'Swan Song' Is Mahershala Ali's Latest Heartfelt Drama — Where Was It Filmed?
Mahershala Ali's latest sci-fi drama has been getting pretty good reviews. Where was the Apple TV Plus exclusive movie 'Swan Song' filmed?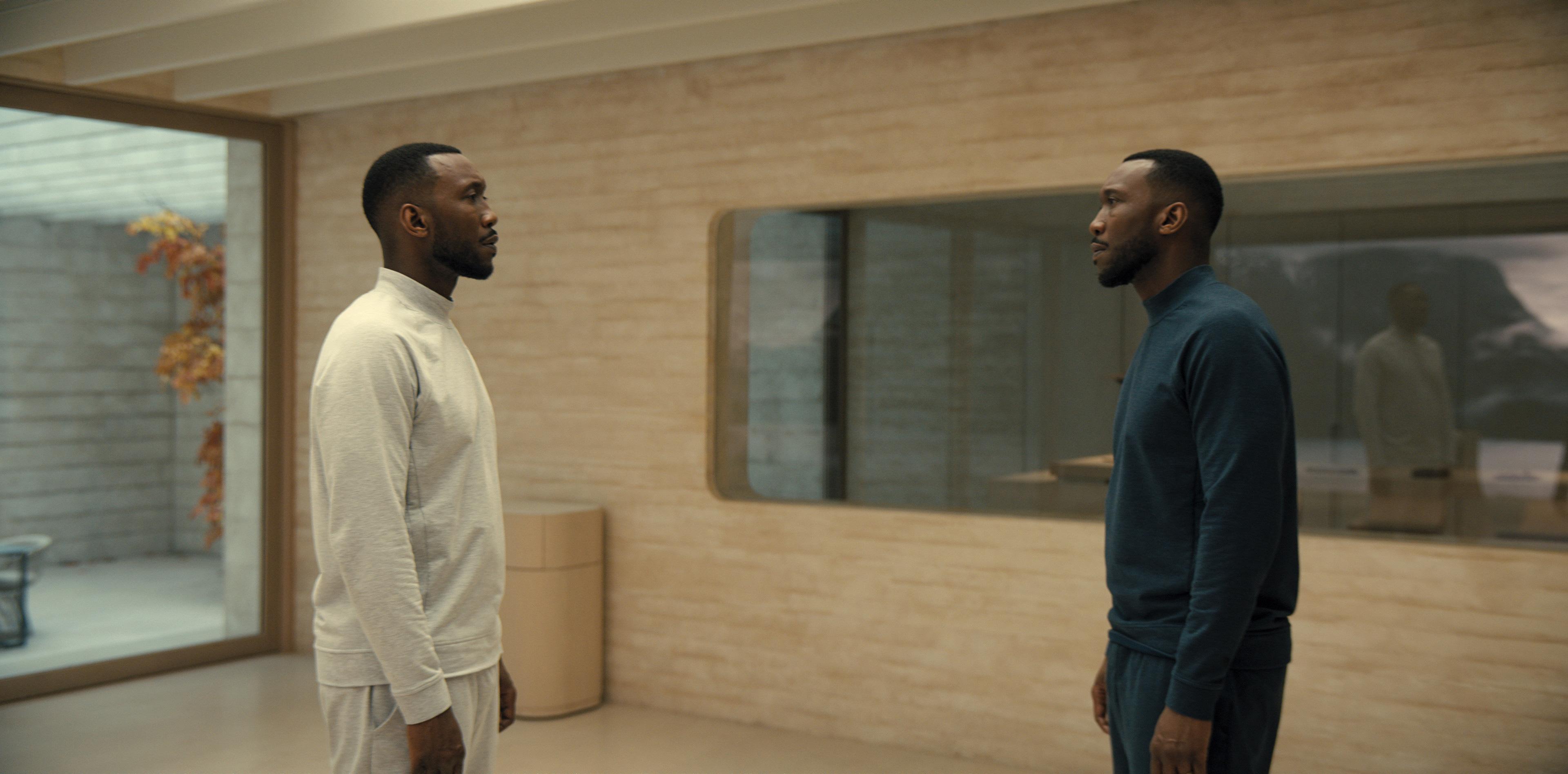 If you've got superhero movie fatigue or don't want to deal with another Matrix film this holiday season, why not check out Swan Song? The new sci-fi drama began streaming on Apple TV Plus in December 2021 and has been getting pretty good reviews. Mahershala Ali was even nominated for a Golden Globe for Best Actor prior to the film's release. The film looks like a modern and hauntingly sleek drama, but where was Swan Song filmed?
Article continues below advertisement
Swan Song stars Mahershala Ali as Cameron Turner. After Cameron is diagnosed with a terminal illness, he visits Dr. Scott (Glenn Close), the director of a human cloning facility. In an effort to preserve the happiness and security of his wife Poppy (Naomie Harris) and his child, Cameron agrees to clone himself so that the copy may seamlessly replace him after his death. But as he gets deeper into the process, he starts to consider revealing the clone to his wife. The film also stars Awkwafina.
The film is a deeply personal introspection into one man's love for his family and how far he's willing to go to be with them forever. Where was the movie filmed?
Article continues below advertisement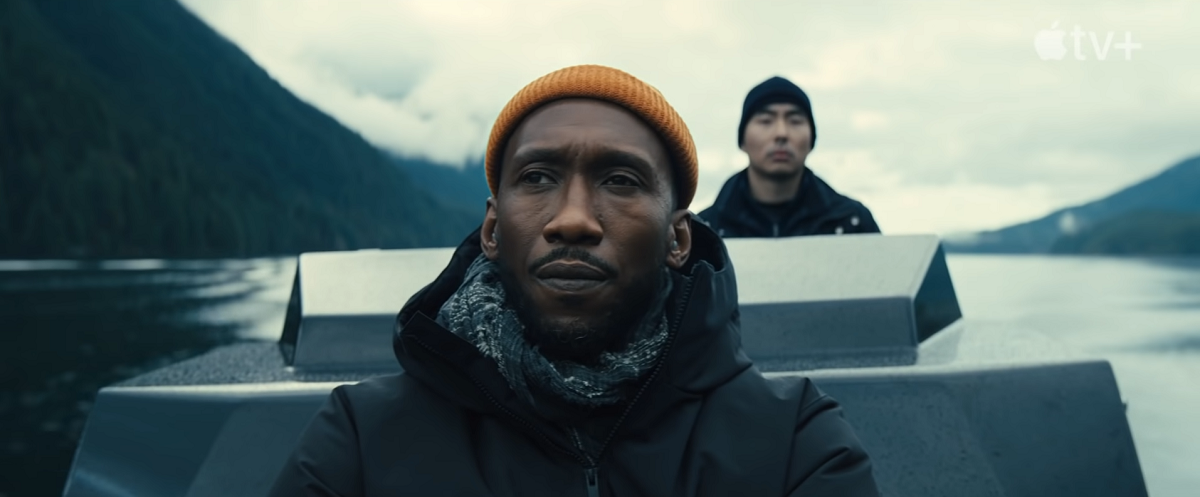 Where was 'Swan Song' filmed?
Swan Song features several pristine shots of cloud-decorated mountains and wintery lakesides. These are all too characteristic of the film's principal photography location of Vancouver, Canada. As a major Canadian city and one of its most populous, Vancouver features plenty of gorgeous and somber scenery that matches the tone of the film perfectly, given the right conditions.
Article continues below advertisement
Filming reportedly began in November 2020. Several users on Twitter even spotted some of the set locations. When they asked about what movie was being filmed, @yvrshoots was quick to inform them about the then-upcoming Apple original film. Principal photography reportedly concluded in February 2021.
The film is directed by Irish filmmaker Benjamin Cleary, who won an Oscar in 2016 for Best Live Action Short Film with Stutterer. The hauntingly beautiful cinematography can be credited to Japanese cinematographer Masanobu Takayanagi, who previously worked on critically acclaimed films like 2012's Silver Linings Playbook.
Article continues below advertisement
'Swan Song' is approved Fresh.
Article continues below advertisement
Swan Song currently stands at 78 percent on Rotten Tomatoes. The site's consensus reads: "Swan Song occasionally strays on the wrong side of maudlin, but Mahershala Ali's work in dual roles lends this sci-fi drama genuine heart."
Several critics questioned the film's premise but praised Mahershala's performance as both Cameron and his clone.
"It's Ali's understated performance, as both Cameron and the clone, that makes Swan Song work," Cary Darling of the Houston Chronicle writes.
As an aside, this film is not to be confused with another film that was released this year also called Swan Song, telling a very different story about a retired hairdresser rekindling their lost passion.
The Swan Song starring Mahershala Ali is currently in theaters and streaming on Apple TV Plus.