If 'Matrix: Resurrections' Makes Bank, You Can Bet Your Behind There'll Be a 5th Film
'The Matrix' fans want to know, will there be a 5th movie? Does 'Resurrections' set up the possibility of a sequel?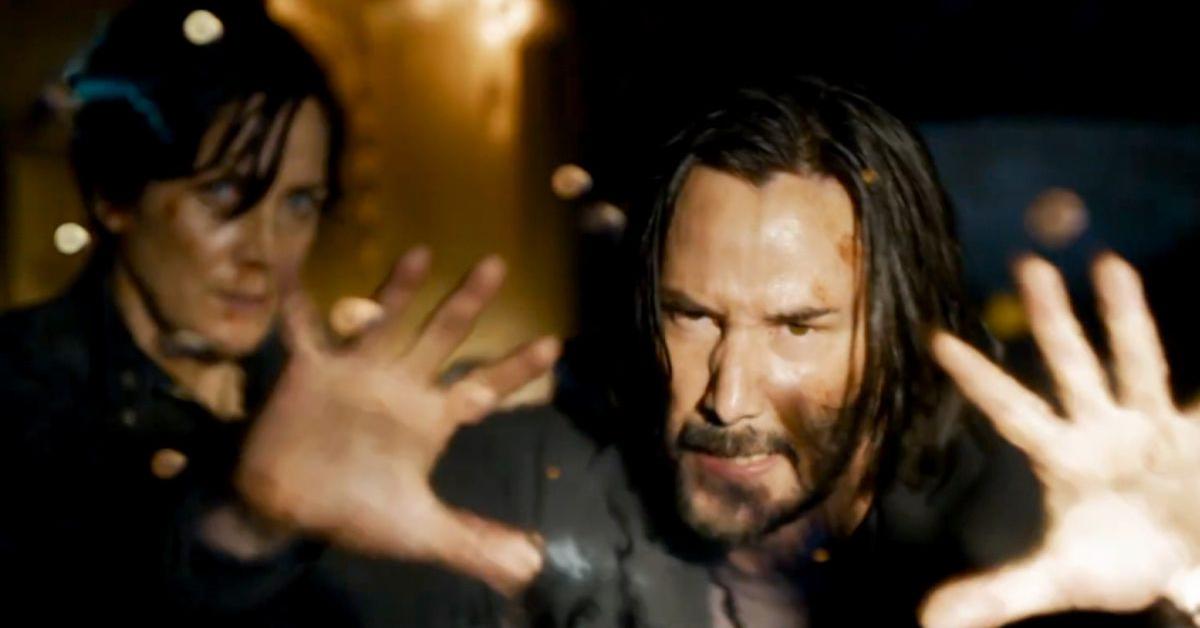 Getting people to the movies after the pandemic has proven to be a difficult — but not impossible — task. Marvel has had a lot of success with No Way Home, which looks like it's on track to be the first post-pandemic film to break $1 billion at the box office.
While that may seem like a crazy number, prior to the COVID-19 outbreak, it wasn't that rare of an occurrence; even the universally panned Captain Marvel made over a billion.
As for Matrix fans who are wondering whether or not there will be a part 5, the answer's in the numbers.
Article continues below advertisement
Will there be a 'Matrix 5?'
That depends on whether or not Resurrections can put butts in movie theater seats. It's as simple as that, and it's not like WB has had a problem doing that during the pandemic.
Godzilla vs Kong managed to pull in a whopping $467.9 million worldwide, which was considered a raging success, in that it came out several months before Shang-Chi and still outperformed the Marvel property.
As far as official confirmations, Warner Bros., Keanu Reeves, Carrie-Anne Moss, and director Lana Wachowski have all refrained from mentioned anything about a Matrix 5. No one knows whether or not the movie's coming out. No one has said anything about another sequel on the horizon.
But does The Matrix Resurrections rule out the possibility of a fifth film?
Article continues below advertisement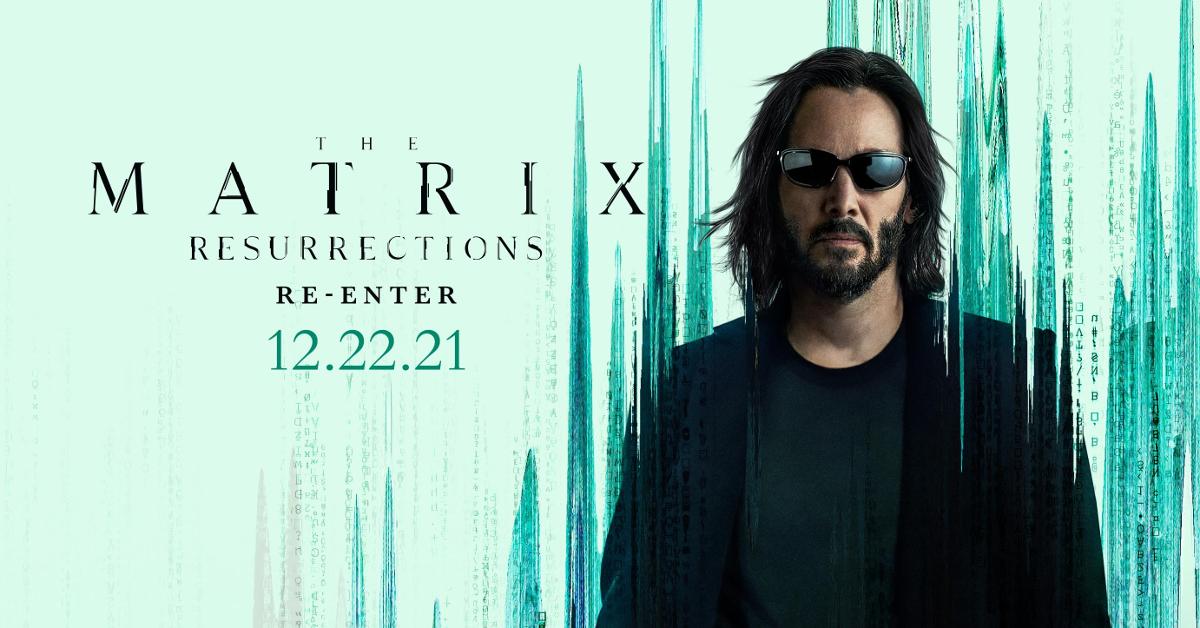 If you're hoping that Keanu Reeves comes back for more flicks, then you can rest assured that the end of Resurrections definitely leaves several options open for a potential sequel.
Article continues below advertisement
What is the plot of 'The Matrix Resurrections?' (SPOILERS)
Spoiler alert: The following sections contain spoilers for The Matrix Resurrections.
The basic premise of the new film features Neo and Trinity getting back together to defeat the analyst (Neil Patrick Harris). NPH is an Artificial Intelligence program that uses the love that the two heroes have for each other in order to give power to an updated Matrix that's even more disgusting than the first. Cue Huey Lewis and the News' "The Power of Love."
Article continues below advertisement
Neo and Trinity eventually team up with Agent Smith (who's played by Jonathan Groff this time around. Avatars can easily change in the computer world — just ask Morpheus) to take down the Analyst.
Yes, I know what you're thinking: Neo was supposed to have created a treaty with the machines after beating them in the third Matrix flick. However, the robots ran out of a power source, and that's how the analyst was born.
The end of Resurrections features Neo and Trinity finally defeating the robots and taking control of The Matrix themselves, giving them the opportunity to basically create paradise if they should so choose.
Article continues below advertisement
The thing about putting people in charge of things, however, is you know that it's only a matter of time before everything goes to crap. Or a new threat could be lurking around the corner. So if Warner Bros. wanted to commission a fifth Matrix movie, then that's definitely a possibility.
Getting Lana Wachowski to sign on again, however, might prove difficult.
Article continues below advertisement
Her sister, Lilly, opted to not be involved in this film, and was pretty vocal about her reason to not do so, comparing work on the film like walking around in "old shoes."
In an interview with IGN, Lana said that she made the film to process the grief of losing her parents: "It wasn't planned. It was not orchestrated in any way. Something happened in my life and I needed to process and grieve. And I really kind of needed to have all these people around who knew my parents."
Article continues below advertisement
She also told The Hollywood Reporter, "When mom and dad passed, I went to [my sister] and said, 'Look, this idea came to me. I can see that it's about me working with my grief, and I was thinking, do you want to work on it together?' ... That's what grief does. Grief spirals us off in different directions, and you can see that there's a lot of mom and dad in [Lilly's] Work in Progress. She's doing something similar, but not the same. I wanted to go back and feel this thing again, and she wanted to go off and do this other thing."
The Matrix Resurrections will be in theaters everywhere on December 22, 2021, and if there's going to be a sequel, then that means Lana will have to be on board and that Warner Bros. will have to make a lot of money on the fourth flick.