Lilly Wachowski Explains Why She Didn't Want to Work on 'Matrix Resurrections'
'Matrix' fans have noticed that Lilly Wachowski isn't helping direct 'Matrix Resurrections' alongside her sibling, Lana. But why?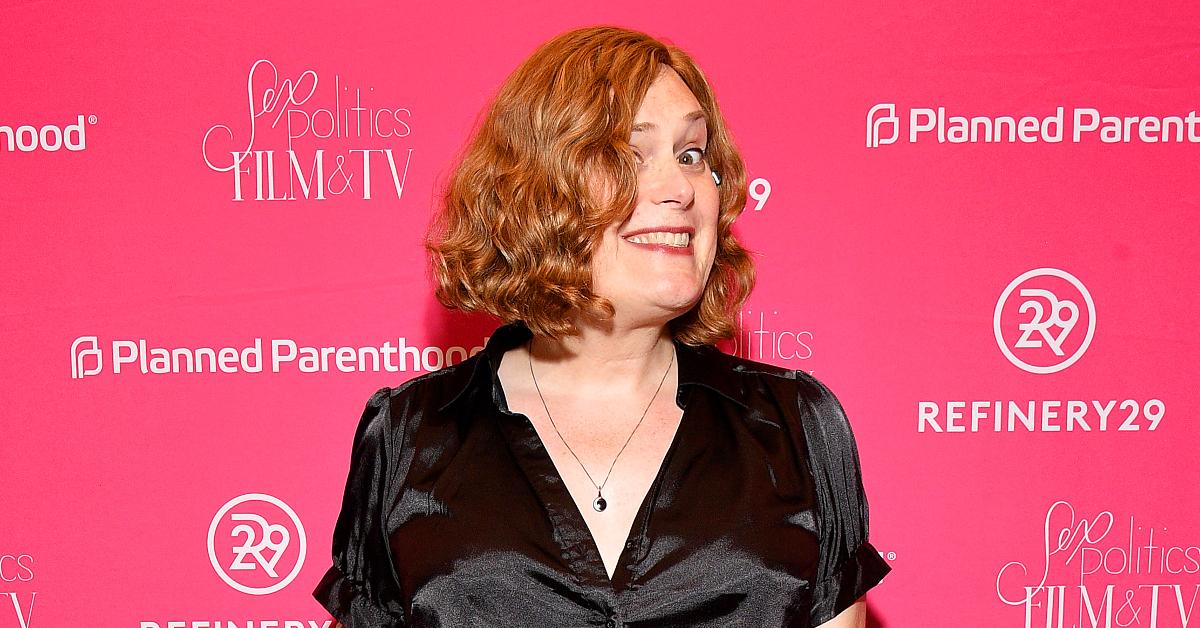 Whenever you're dealing with a high-profile intellectual property, especially big budget flicks that become a global phenomenon, you want to ensure you don't mess with the formula too much.
The same could be said of anything, but when it comes to the potential for losing and making as much money as you can with major motion pictures, not stirring the pot when the sauce is already tasty is usually a good idea. So why is Lilly Wachowski not helping to direct The Matrix Resurrections?
Article continues below advertisement
Lilly Wachowski's absence from 'Matrix Resurrections' explained.
After Matrix fans first started seeing press surrounding Neo's long-rumored return to the original sci-fi story filled with robots and software metaphors and guns and weird runway outfits, they quickly noticed that one half of the film's directorial duo was missing. Resurrections is solely directed by Lana.
Lilly and Lana have pretty much always worked hand-in-hand on all of their projects, including The Matrix, The Matrix Reloaded, and The Matrix Revolutions. It seemed like an odd choice to not have her on board for the project, but this wasn't a decision from Warner Bros. or "higher-ups."
Article continues below advertisement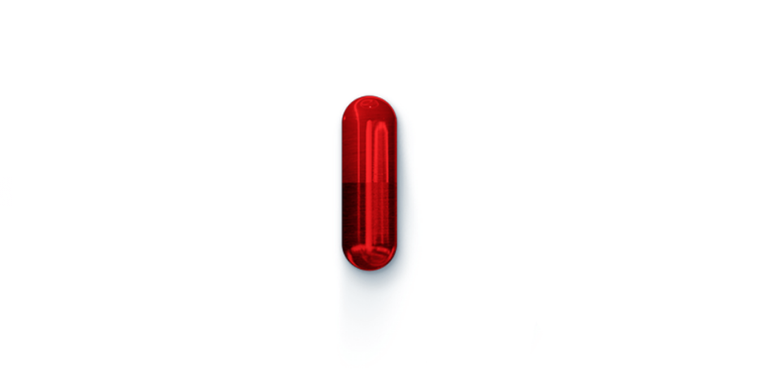 The choice rested solely on Lilly's shoulders, and she divulged just why she couldn't be a part of Matrix Resurrections in an interview with Entertainment Weekly.
When asked about her decision to not work on the film, she said, "That's a tough one. I got out of my transition and was just completely exhausted because we had made Cloud Atlas and Jupiter Ascending, and the first season of Sense8 back-to-back-to-back."
Article continues below advertisement
The filmmaker continued, "We were posting one, and prepping the other at the exact same time. So you're talking about three 100-plus days of shooting for each project, and so, coming out and just being completely exhausted, my world was like, falling apart to some extent even while I was like, you know, cracking out of my egg. So I needed this time away from this industry. I needed to reconnect with myself as an artist and I did that by going back to school and painting and stuff."
Article continues below advertisement
Lilly went on to say she made her decision to not work on Matrix Resurrections prior to shooting the second season of Sense8: "[Lana] had come up with this idea for another Matrix movie, and we had this talk, and it was actually — we started talking about it in between [our] dad dying and [our] mom dying, which was like five weeks apart."
For Lilly, working on the Matrix after undergoing so many changes in her life felt like a step backwards: "And there was something about the idea of going backward and being a part of something that I had done before that was expressly unappealing. And, like, I didn't want to have gone through my transition and gone through this massive upheaval in my life, the sense of loss from my mom and dad, to want to go back to something that I had done before, and sort of [walk] over old paths that I had walked in, felt emotionally unfulfilling, and really the opposite — like I was going to go back and live in these old shoes, in a way. And I didn't want to do that."
Article continues below advertisement
Lilly's most recent project is Showtime's 'Work in Progress.'
She functions as a showrunner, producer, writer, and director of the series. The official synopsis reads: "Abby is a 45-year-old self-identified fat, queer dyke whose misfortune and despair unexpectedly lead her to a vibrantly transformative relationship. Chicago improv mainstay Abby McEnany co-created and stars in this uniquely human comedy series."
Article continues below advertisement
Even though The Matrix is known for its uber-violent and mass-scale action sequences, the focus is on the fight for humanity and true human identity. Which makes sense, as Lilly has said that the series was always a "trans metaphor."
The Matrix Resurrections will be released by Warner Bros. in theaters and on HBO Max on Dec. 22, 2021. Will you be checking it out?