When Does 'Matrix Resurrections' Land on HBO Max — and How Long Will it Stay There?
With 2021 coming to an end, 'Matrix Resurrections' is the fourth movie in the franchise to be released for fans to enjoy. Here's how long it'll be on HBO Max.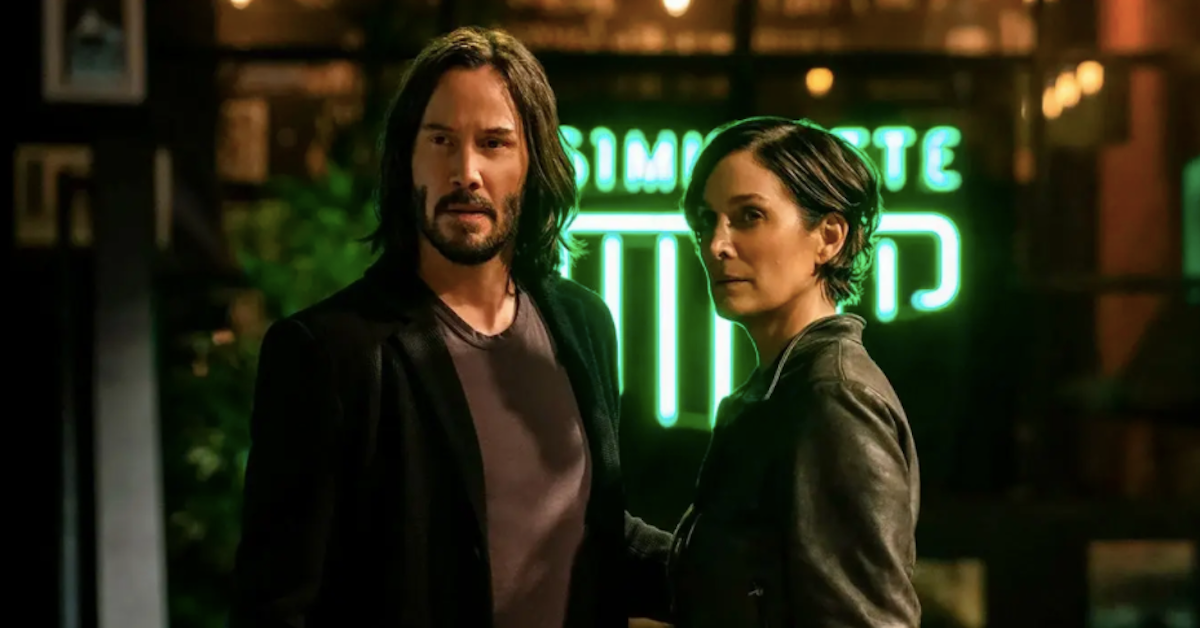 There's a reason the Matrix movie franchise is so widely beloved by audiences all over the world. The mindbending films give viewers so much to think about when it comes to dystopian universes and characters facing life-changing decisions. The first movie in the franchise was released in 1999, with two more sequels following in 2003.
Article continues below advertisement
With 2021 coming to an end, Matrix Resurrections is the fourth movie in the franchise to be released for fans to enjoy. It's going to be a major think-piece and a total conversation starter. The movie is available on HBO Max, but only for a limited time. Here's what you should know.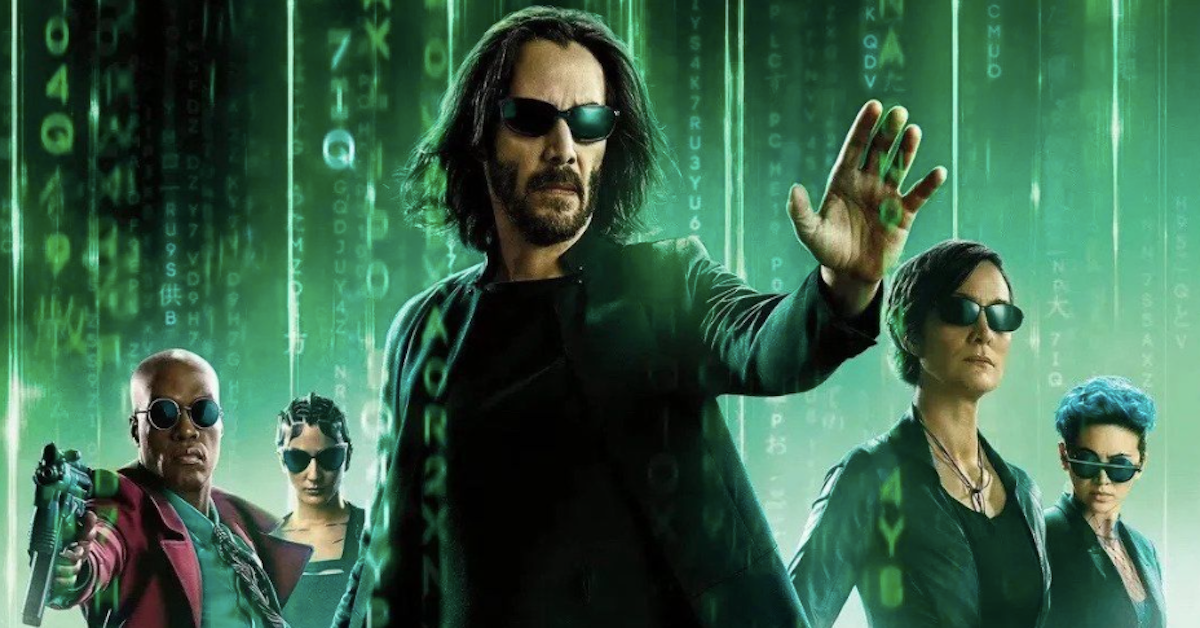 Article continues below advertisement
When does 'Matrix Resurrections' leave HBO Max?
Matrix Resurrections will be added to HBO Max on Dec. 22, 2021. The movie also premieres in theaters and IMAX at the same time, which means viewers have the option of watching the movie in person amongst a crowd of excited strangers or safely at home instead. For those interested in watching the movie at home with the help of HBO Max, you'll only have 31 days to stream the film.
You'll also need an HBO Max subscription, of course, which starts at $14.99 per month if you're hoping to enjoy the movie without any commercial interruptions. If you're comfortable watching the movie with a few advertisements placed throughout, the cheaper HBO Max subscription will cost you $9.99.
Article continues below advertisement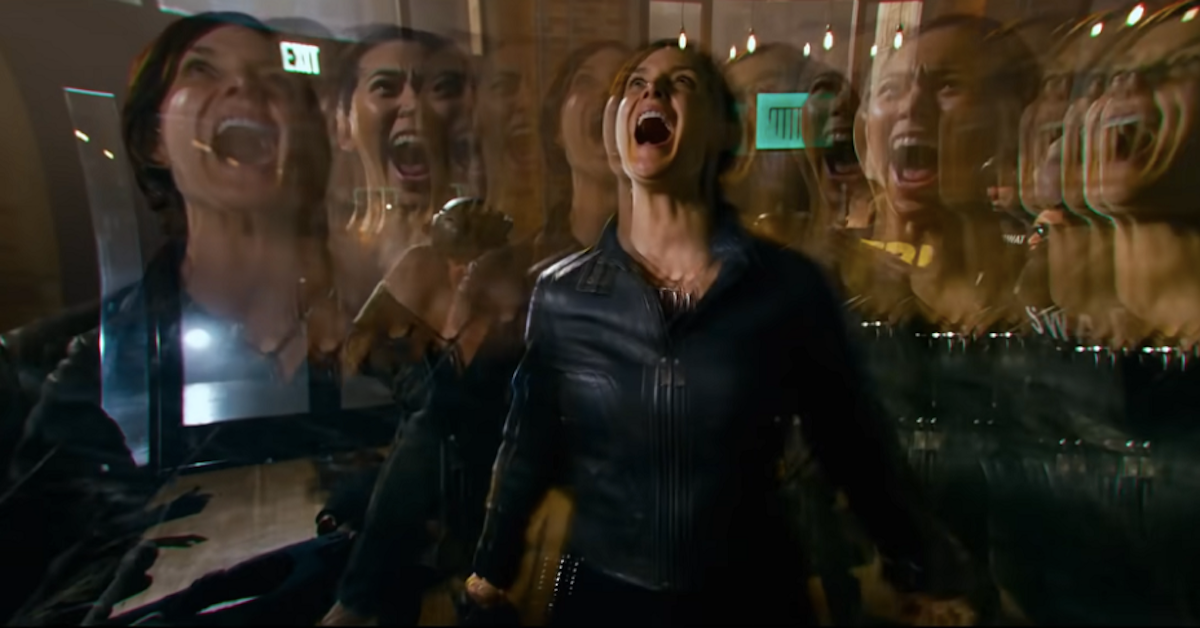 Are the other 'Matrix' movies also available on HBO Max?
Fortunately for anyone who has an HBO Max subscription right now, the first three Matrix movies are also available for streaming at this time. Because of this, plenty of fans are binge-watching the franchise in preparation for the newest movie. The original 1999 movie tells the story of Neo, played by Keanu Reeves. He crosses paths with an elusive figure named Morpheus, played by Laurence Fishburne, and a mysterious beauty named Trinity, played by Carrie-Ann Moss.
Article continues below advertisement
In a brutally intense battle for their lives against a group of vicious and intelligent secret agents, they realize seeking the truth could be the deadliest decision they've ever made. Matrix Reloaded is the first sequel to be released, starring the same cast of characters as they attempt to revolt against the machine army. They use their arsenal of powerful weapons and extraordinary skills to fight back against the exploitation of the systemic forces above them.
Article continues below advertisement
Matrix Revolutions is the third installment that focuses on Neo as he tries to escape being trapped in a limbo universe. Most of the planet he knows so well has been suspended in a state of virtual reality. The haunting scenario puts Neo in a tough position. It's suddenly up to him to rescue all the innocent people around him.
Watching these first three films in preparation for Matrix Resurrections is an ideal plan for many diehard fans who are excited to see what comes next. The newest movie focuses on Neo making another hard decision about whether or not he should follow the white rabbit. The "matrix" of his dystopian universe is stronger than ever this time around.