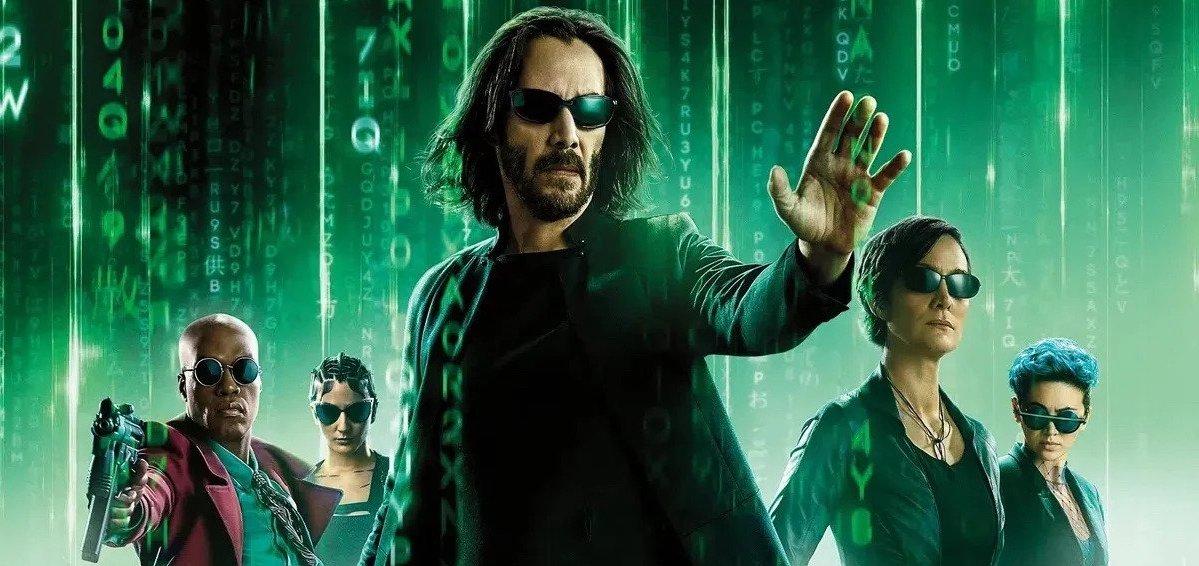 'The Matrix' Franchise Is Back, but Is 'Resurrections' a Sequel or a Reboot?
For years, stars of The Matrix franchise expressed their interest in reprising their roles in future installments of the series. Thankfully, we won't have to wait too long to see the fourth film in theaters and on HBO Max.
Though we believed Neo's (Keanu Reeves) fight to save humanity was over, The Matrix Resurrections sees the creation of a new battle, and our favorite protagonist is, yet again, at the center of the conflict.
Article continues below advertisement
The upcoming sci-fi adventure also marks the return of Carrie-Anne Moss as Trinity, Lambert Wilson as The Merovingian, and Jada Pinkett Smith as Niobe, so the story is clearly a continuation of previous events ... right? Well, co-writer David Mitchell says otherwise. Keep reading to find out if The Matrix Resurrections is a sequel or a reboot!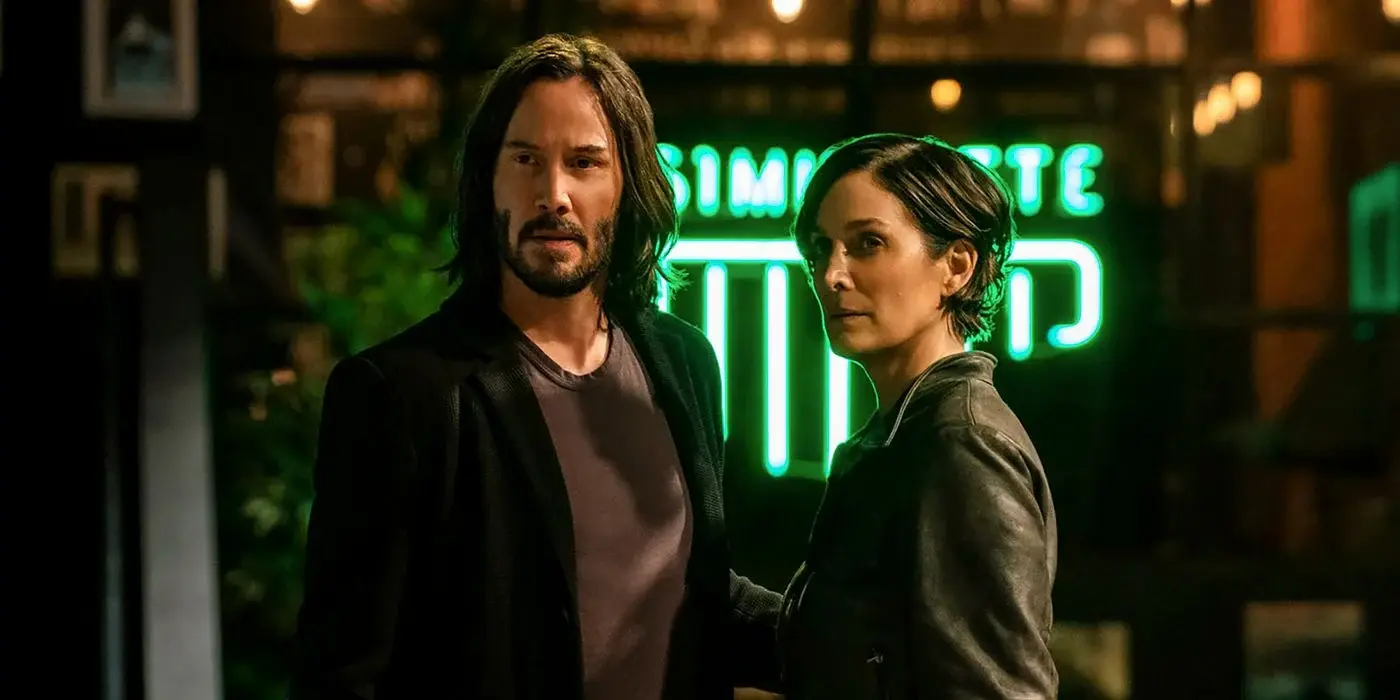 Article continues below advertisement
Is 'The Matrix Resurrections' a sequel?
"I saw the film in Berlin in September," David told the outlet. "It's really good. I cannot tell you what this film is about, but I could explain what it is not. It's certainly not yet one more sequel, but something autonomous that contains, however, the three Matrix that preceded in a really ingenious way."
Article continues below advertisement
He continued, "It's a very beautiful and weird creation. It also achieves a couple of things that we do not see in action films, meaning it subverts the rules of blockbusters."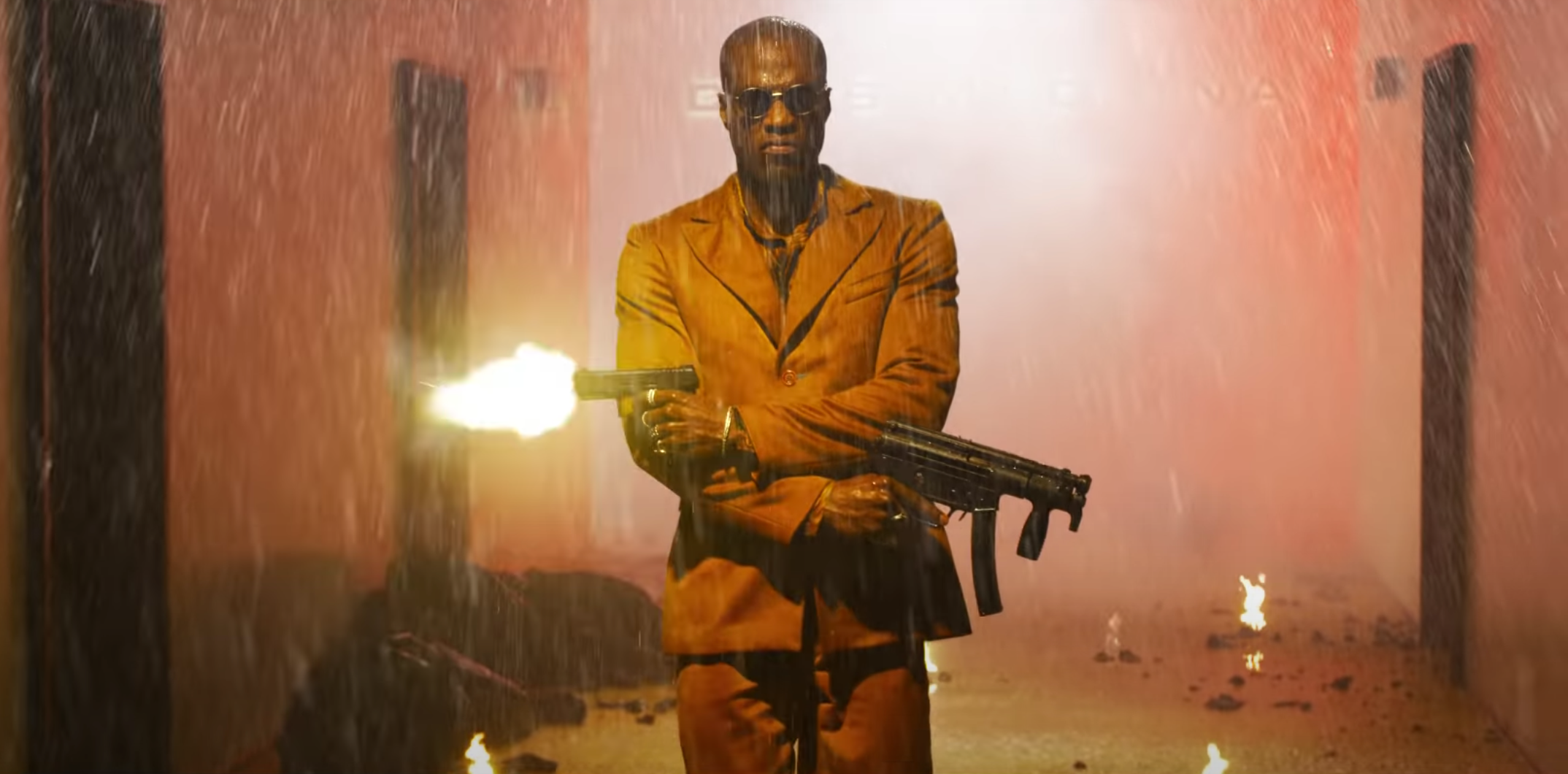 Article continues below advertisement
Now, film critics have had the chance to see The Matrix Resurrections, and they are currently sharing their opinions of whether it can be considered a sequel to the original trilogy.
David Ehrlich of IndieWire wrote that Resurrections is a refreshing take on major Hollywood franchise sequels. He stated the film is "the boldest and most vividly human franchise sequel" and "will likely prove the most divisive as well."
On the other hand, David Sims of The Atlantic referred to The Matrix Resurrections as a "legacy sequel," following the likes of Space Jam: A New Legacy and Ghostbusters: Afterlife.
Essentially, the latest Matrix installment functions as both a sequel and a reboot, if you can believe it. So, make sure you touch up on your Matrix knowledge beforehand; otherwise, it's going to be a confusing viewing for you.
Article continues below advertisement
'The Matrix Resurrections' is all about nostalgia.
If we put aside the sequel/reboot discussion, we can analyze the most significant purpose of The Matrix Resurrections — to feature as much nostalgia as possible for viewers.
Comicbook's Jamie Jirak said the film is filled with "extensive nostalgia" and is "fueled by nostalgia with meta jokes that never slow down." The impending fourth installment is for the die-hard fans of the franchise, especially those that love the first installment in the series — 1999's The Matrix.
The Matrix Resurrections premieres in theaters and HBO Max on Dec. 22.