Hold Up — Does Tom Hardy Actually Show up in 'The Matrix Resurrections'?
'The Matrix Resurrections' brings back plenty of old faces, as well as some new ones. But does Tom Hardy have a role in the upcoming sequel?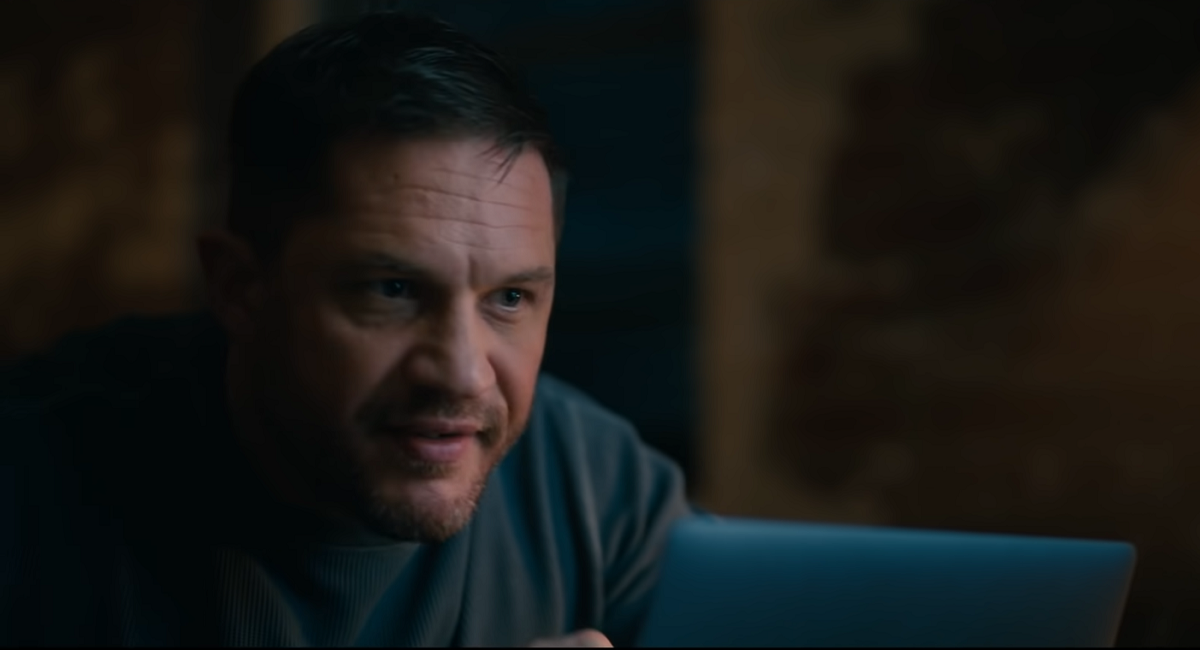 A highly-anticipated sequel like The Matrix Resurrections is bound to feature a star-studded cast. Along with returning actors reprising their iconic roles (except for Laurence Fishburne, apparently), there are plenty of new faces to be had to revitalize the world of the Matrix after more than 18 years. But when it comes to notable actors making appearances in the new movie, is Tom Hardy going to be featured in the film?
Article continues below advertisement
Resurrections takes place twenty years after the events of The Matrix Revolutions. Neo (Keanu Reeves) has seemingly returned to a life of normalcy in San Francisco and is on a prescription of blue pills as he grapples with the reality of his world. But when a new Morpheus (Yahya Abdul-Mateen II) approaches him with another red pill, Neo is brought out of the Matrix once more to join a new fight against a powerful threat.
The film will feature plenty of star power, but how is Tom Hardy featured?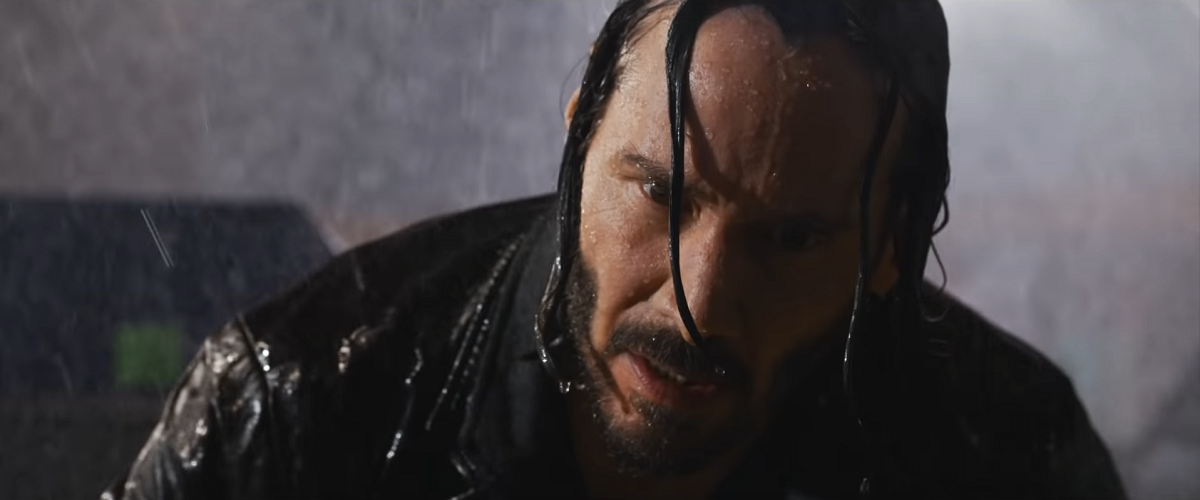 Article continues below advertisement
Is Tom Hardy in 'The Matrix Resurrections'?
The upcoming Matrix film has its fair share of reprisals and replacements. Resurrections will once again star Keanu Reeves and Carrie-Anne Moss as Neo and rebel Trinity respectively, though the characters don't recognize each other within the Matrix. Jada Pinkett Smith reprises her role as rebel leader Niobe.
Yahya Abdul-Mateen II replaces Laurence Fishburne as Morpheus. Antagonist Smith will be portrayed by Jonathan Groff; the character was previously played by Hugo Weaving. The film will also star Neil Patrick Harris as "The Analyst," and Iron Fist's Jessica Henwick as a gunslinger named Bugs.
While there are plenty of iconic characters returning and new faces to meet, where does that leave Tom Hardy? Does he replace someone as an established character or is he playing someone entirely new?
Article continues below advertisement
Surprisingly enough, it's neither. In fact, you might even miss him if you blink. According to an interview with Den of Geek, Jessica Henwick met Tom Hardy when he stopped by to film as an extra for the movie as a fun little Easter egg. Reportedly, Resurrections was filming at the same time as Tom's recent Marvel antihero flick, Venom: Let There Be Carnage. Both he and Jessica were present as extras running in the background of one scene.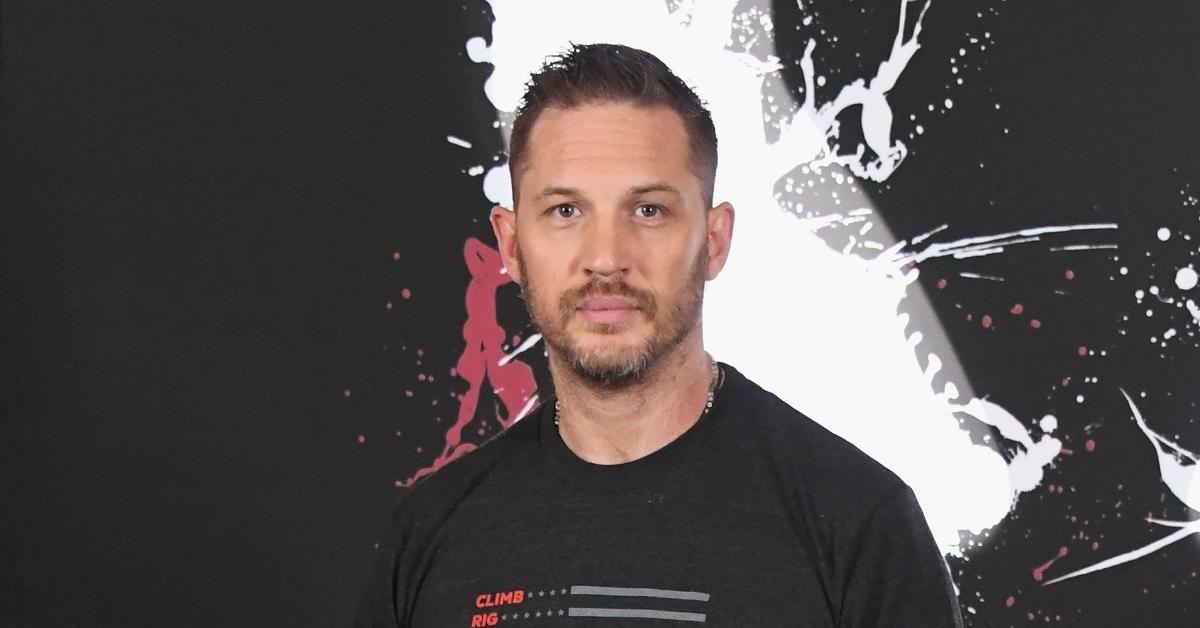 Article continues below advertisement
"Tom Hardy and I are running in the background of one of the scenes," Jessica told Den of Geek. "I'm curious to see whether it made the cut."
Though Jessica's appearance as both an extra and a major character in Resurrections would look confusing, it wouldn't be out of place in the Matrix. As a virtual simulation, the Matrix is prone to all kinds of technical and visual glitches, including some that might explain an actor being in two completely different roles. However, it would be difficult even for the Matrix to explain how Eddie Brock and the Symbiote are running around in a virtual San Francisco.
The Matrix Resurrections will premiere in theaters and HBO Max on Dec. 22.