The Scarlet Witch Could Save the World in 'No Way Home'— but Is She in the Movie?
Is the Scarlet Witch aka Wanda Maximoff in 'Spider-Man: No Way Home'? Fans thought it was a definite possibility since Doctor Strange is in the movie.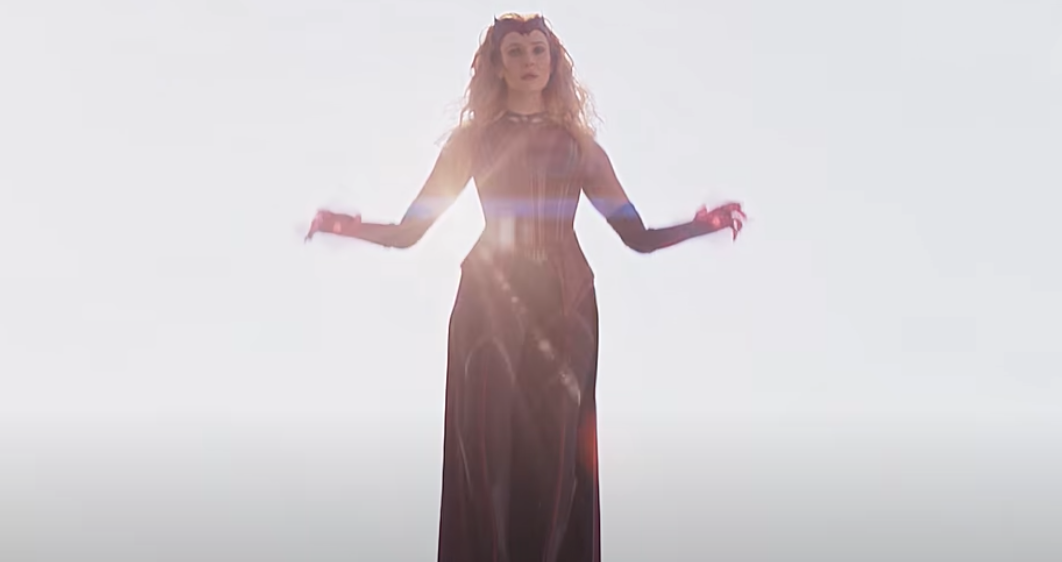 Spoiler alert: This article contains spoilers for Spider-Man: No Way Home.
When it comes to the Marvel Cinematic Universe, the movies all come together eventually. The main Avengers have their own movies and shows, but there are also a ton of cross-over events in which we get to see the relationships between our favorite heroes develop.
Article continues below advertisement
On Dec. 17, 2021, the latest Spider-Man movie, No Way Home, was released in theaters, and fans were thinking another Avenger would make an appearance in the film alongside Peter Parker. Is the Scarlet Witch, also known as Wanda Maximoff, in the movie?
Article continues below advertisement
Is Scarlet Witch in 'No Way Home'?
Unfortunately, Wanda is not seen in No Way Home itself, but if we know Marvel, we know that most of the movies get a post-credits scene that connects the films to one another. This is exactly where Wanda shows up.
In the movie, we see that Peter wants Doctor Strange to cast a spell so that everyone forgets he's Spider-Man, but that gets messed up, of course, and reality becomes a whole mess.
It's not clear if Wanda is called in to help with this first spell or another that takes place later on in No Way Home, but in the post-credits scene, Doctor Strange floats down to the Scarlet Witch, and she assumes that he's there to talk to her about Westview, but he assures her that he needs her help fixing whatever is going wrong with the world now that his spell has altered it.
Article continues below advertisement
Fans thought Wanda might show up in 'No Way Home' because of some preview scenes.
In a clip, around the 10-second mark, we see Doctor Strange performing a spell in a way he normally wouldn't. In his first movie and in other Avengers films, we see him make specific movements with his fingers and hands to use the Time Stone. In a trailer for No Way Home, we see him with his arms and fingers wider apart while he uses his powers.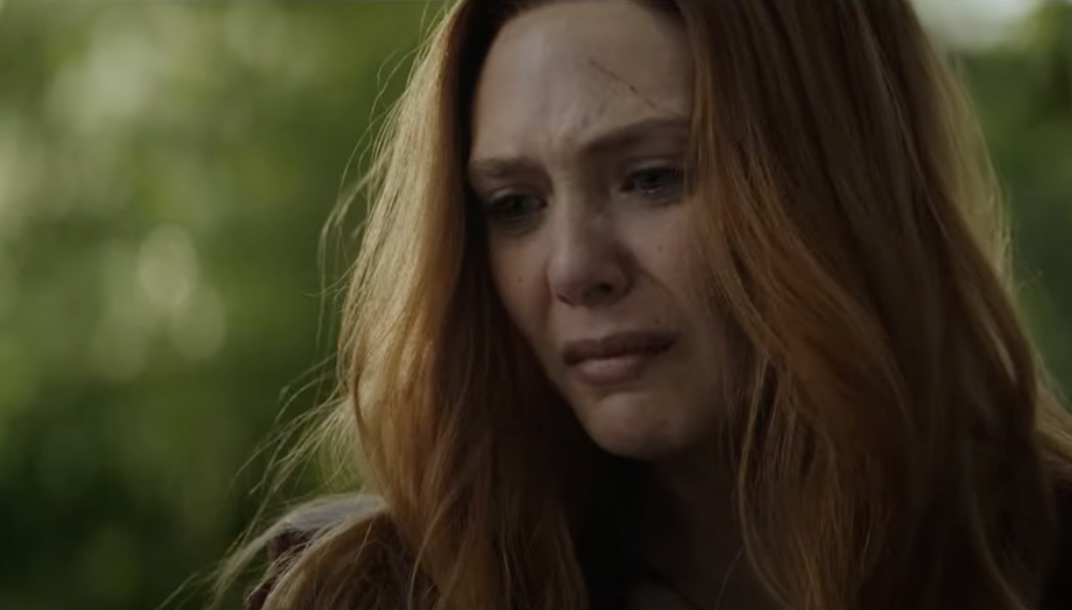 Article continues below advertisement
But in this clip, he's got a whole different stance. Here, Doctor Strange has his arm crossed with his palms flat and fingers pressed together. This is similar to how Wanda uses her powers. Fans felt this could be a clue that she would show up in No Way Home.
It wasn't a stretch to think that Wanda might make an appearance in this Spider-Man movie since Doctor Strange is also starring in it. The doctor will of course star in Doctor Strange in the Multiverse of Madness, and Wanda is confirmed to be a part of that one. Plus, the former plastic surgeon was speculated to be involved with WandaVision in some way.
Article continues below advertisement
How did Wanda get her powers?
In the 2015 movie Avengers: Age of Ultron, we meet Wanda and her brother Pietro. We find out that they had been experimented on by the evil organization HYDRA. Although we don't know exactly what happened, a scene in WandaVision shows her being directly exposed to the power of the Mind Stone, which was in Loki's scepter at the time.
After this, Wanda has her powers, and Pietro develops super speed. Although it's not exactly the same, Wanda's story is slightly similar to Doctor Strange's. He is able to wield the power of the Time Stone after intense training that awakened his third eye.
You can watch Spider-Man: No Way Home in theaters now.