Avengers, Assemble! Here Are 25 Gifts for the Marvel Fan in Your Life
Trying to think of a unique gift for the Marvel fan in your life? We've assembled a Marvel gift guide with 25 unique ideas.
Find your inner Scarlet Witch.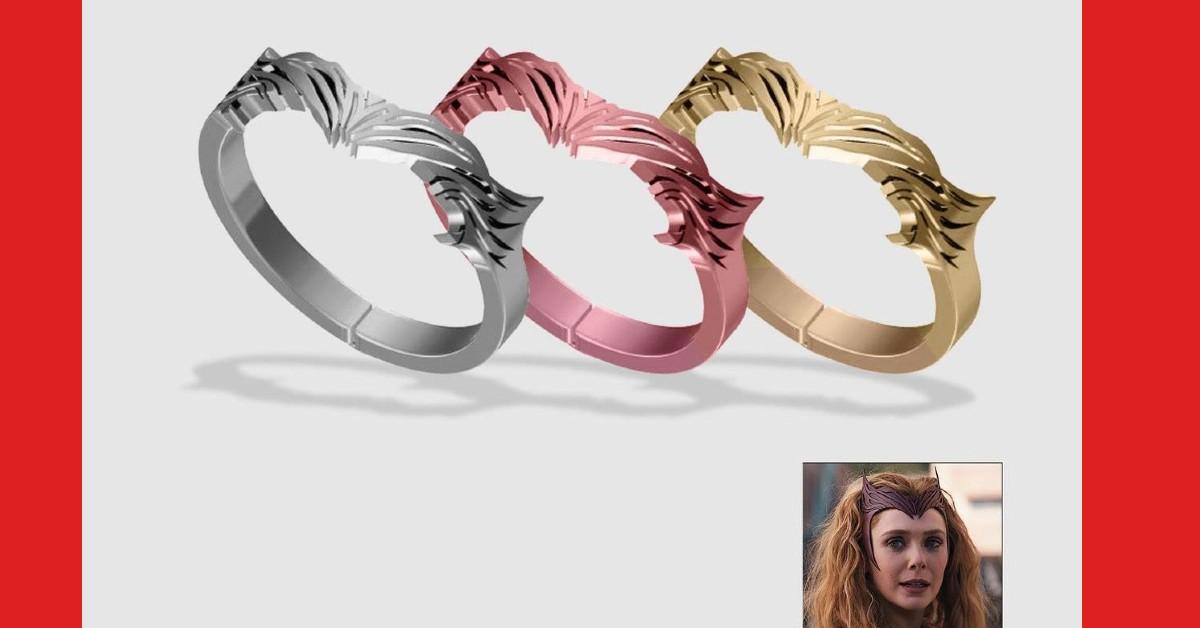 Harness the power of the Infinity Stones.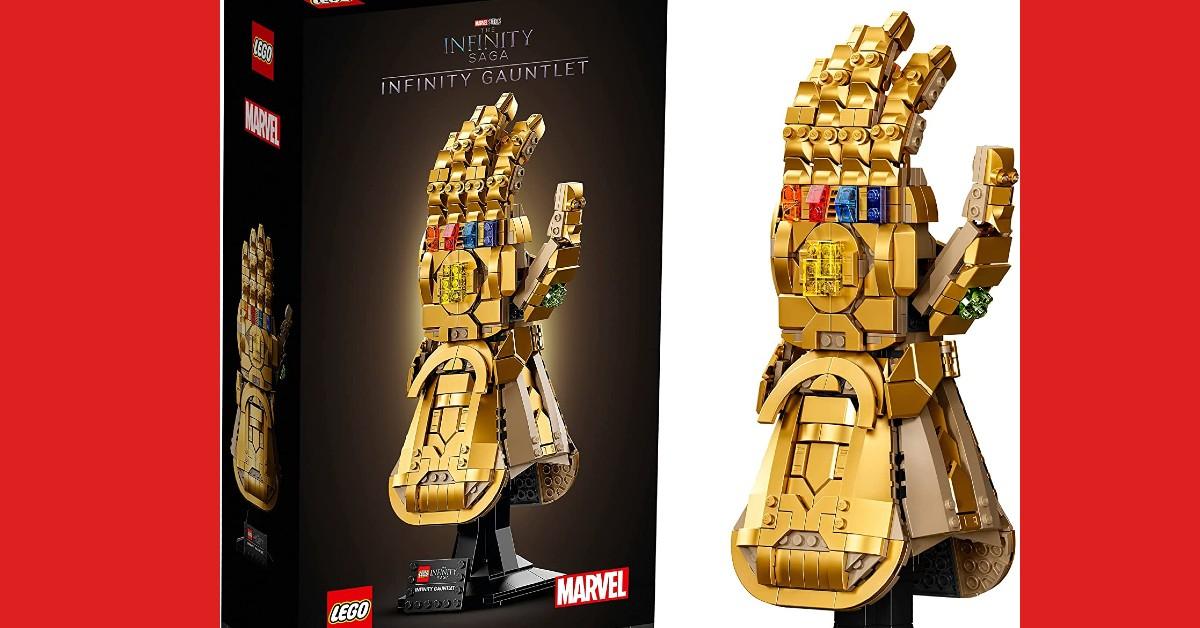 Groove along with Baby Groot.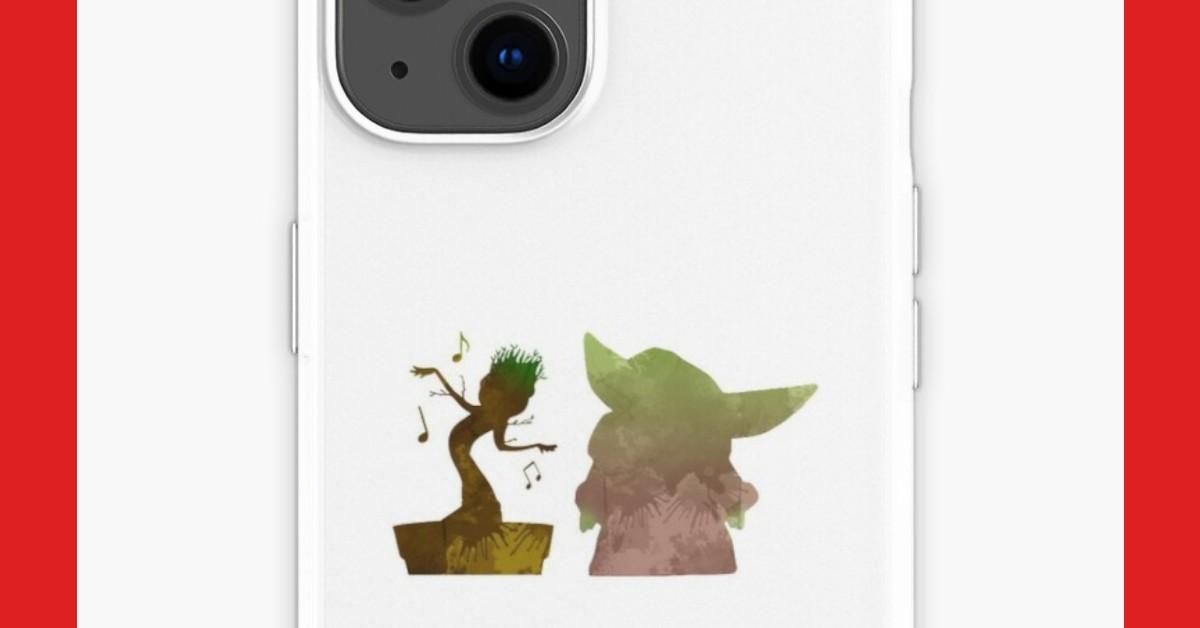 Brush up on your Marvel knowledge.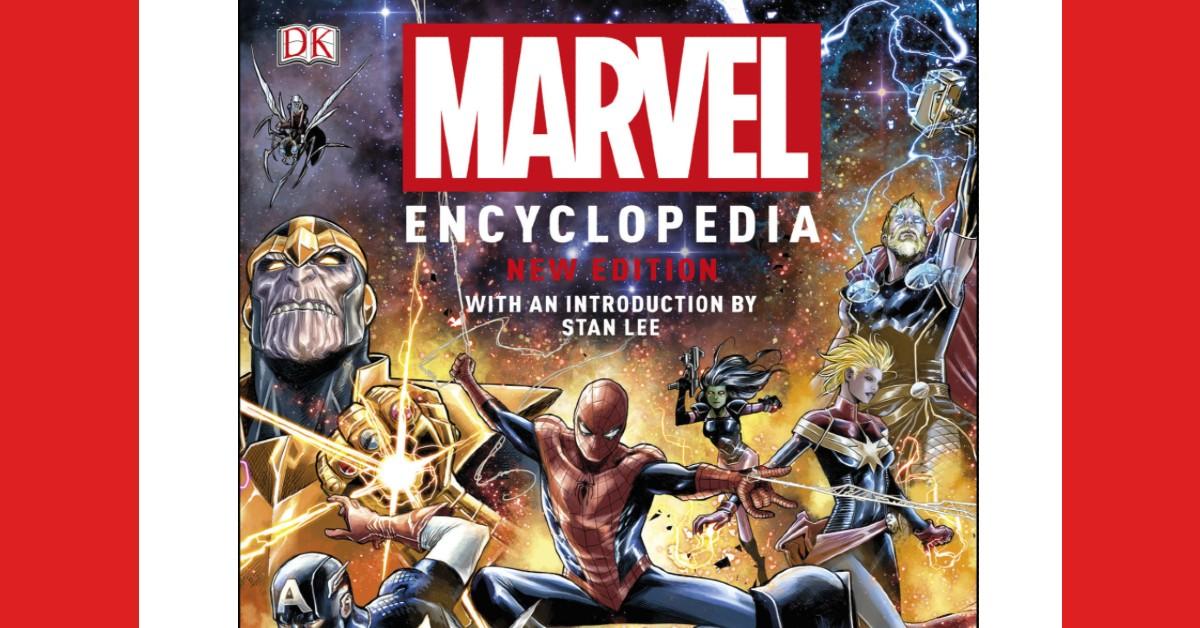 Keep your girl gang close.
Own your own mini Iron Man.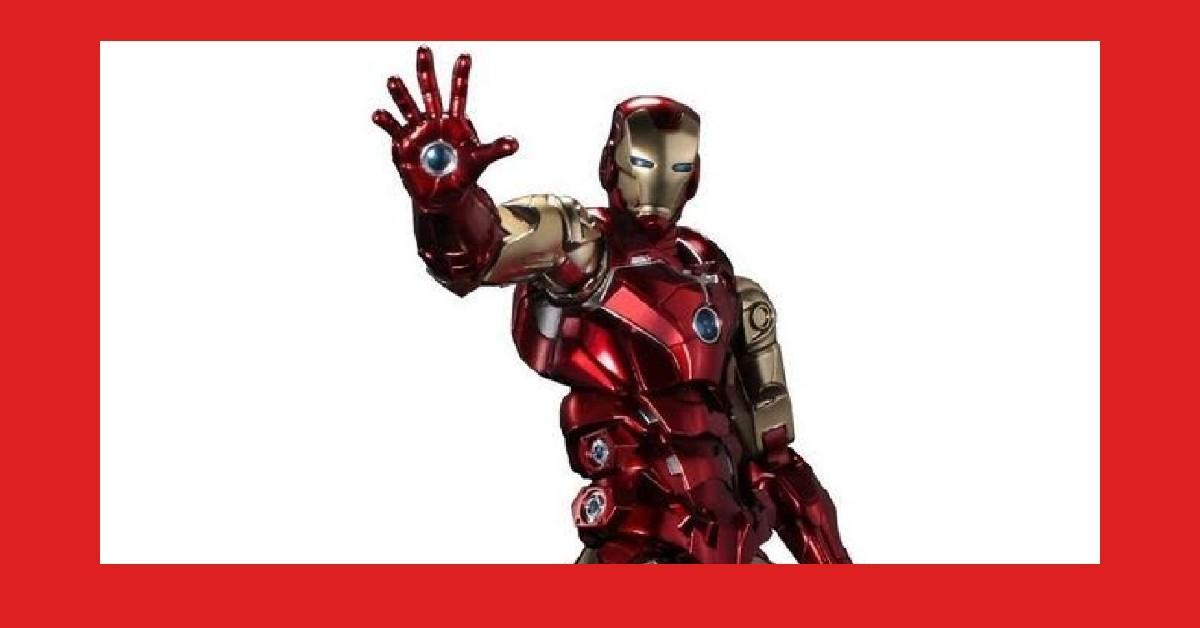 Enjoy your breakfast with a side of Deadpool sass.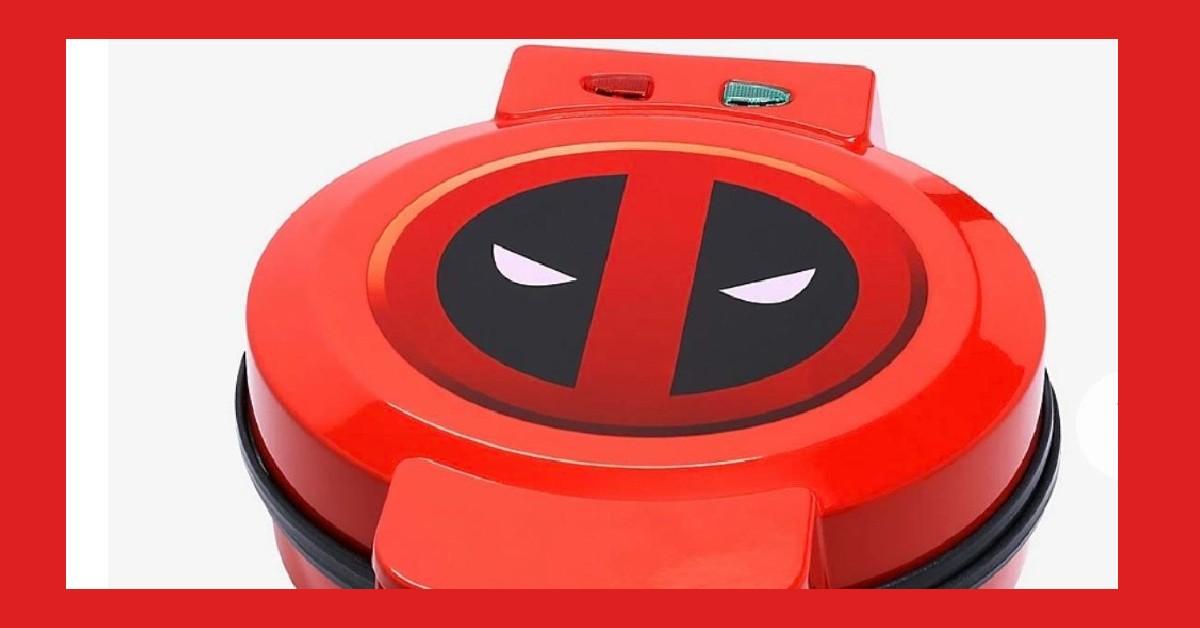 Kick back with your favorite TV couple.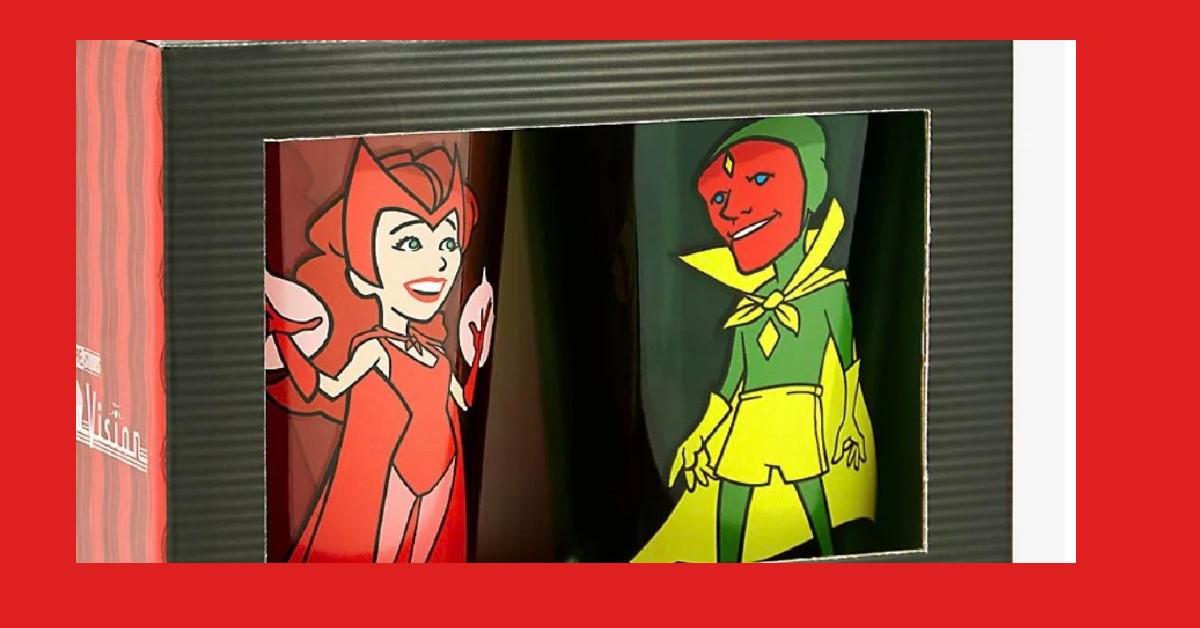 Be the best archer ever.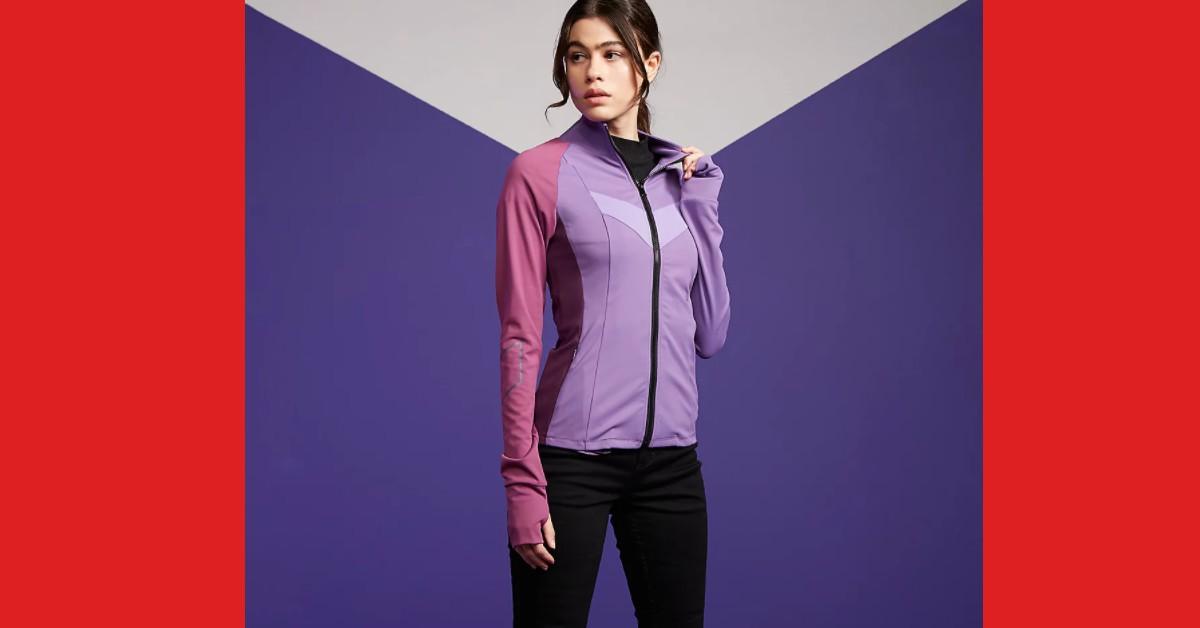 Get up to mischief with your bestie.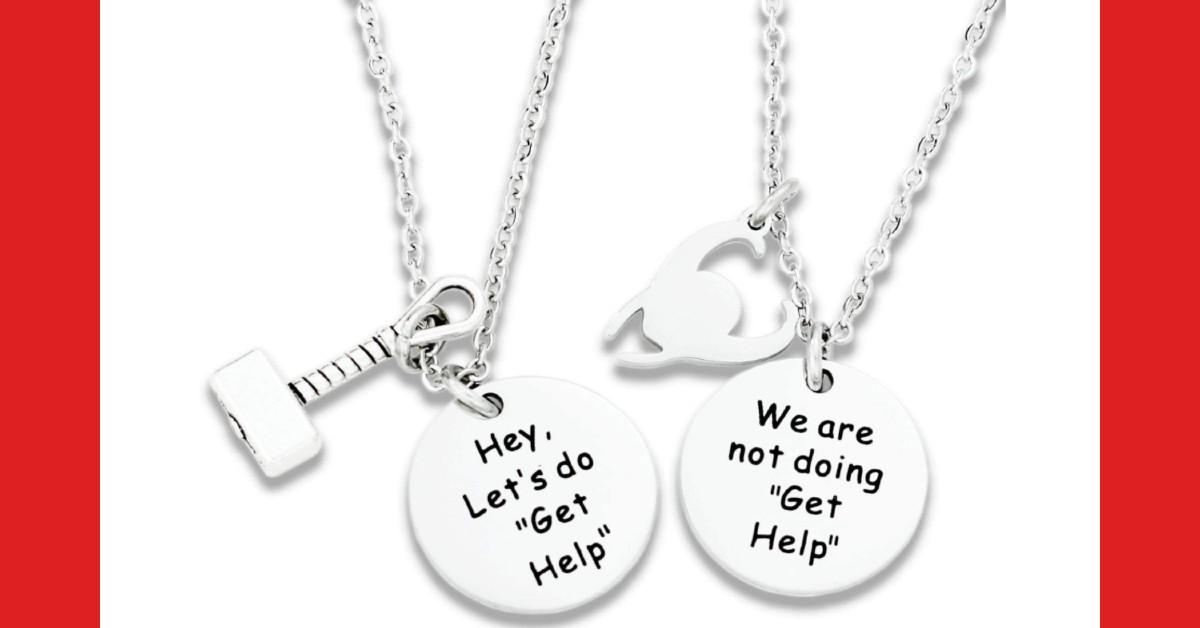 Pop some popcorn with Captain America.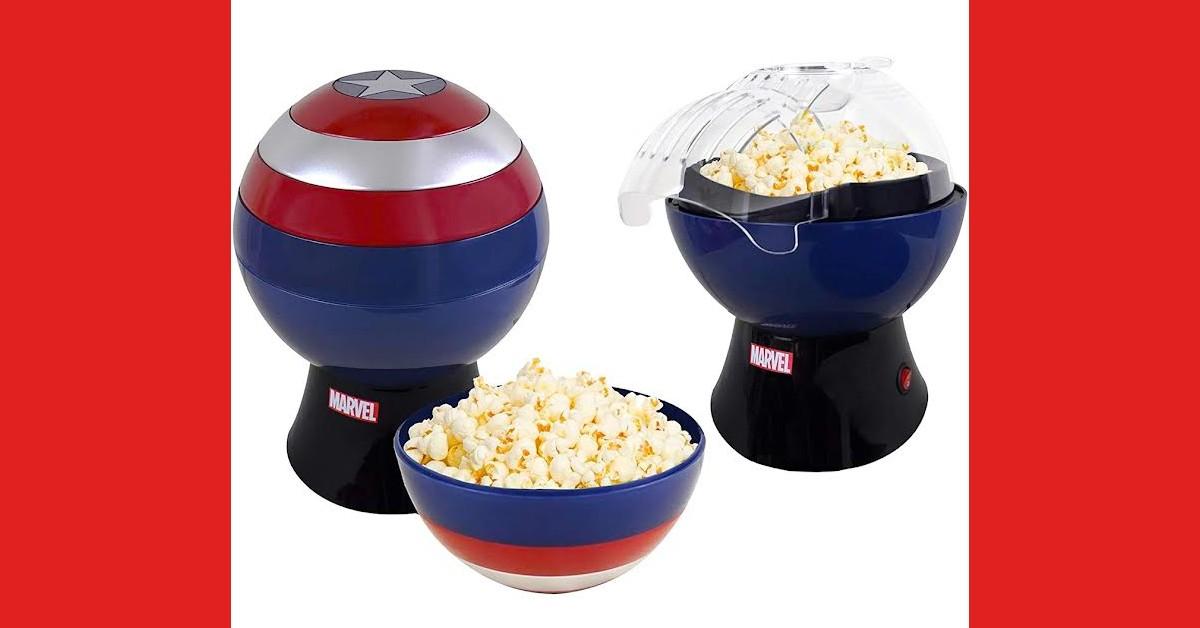 Wield Thor's hammer — and stop your wine with it.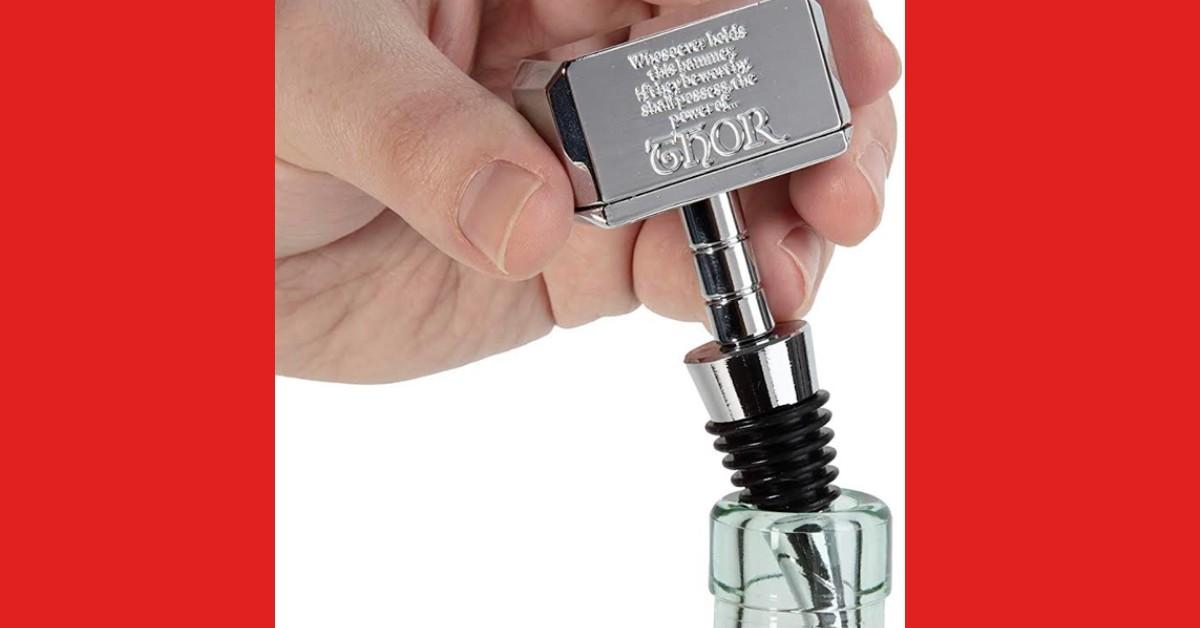 Rep your favorite heartbreaking WandaVision moment.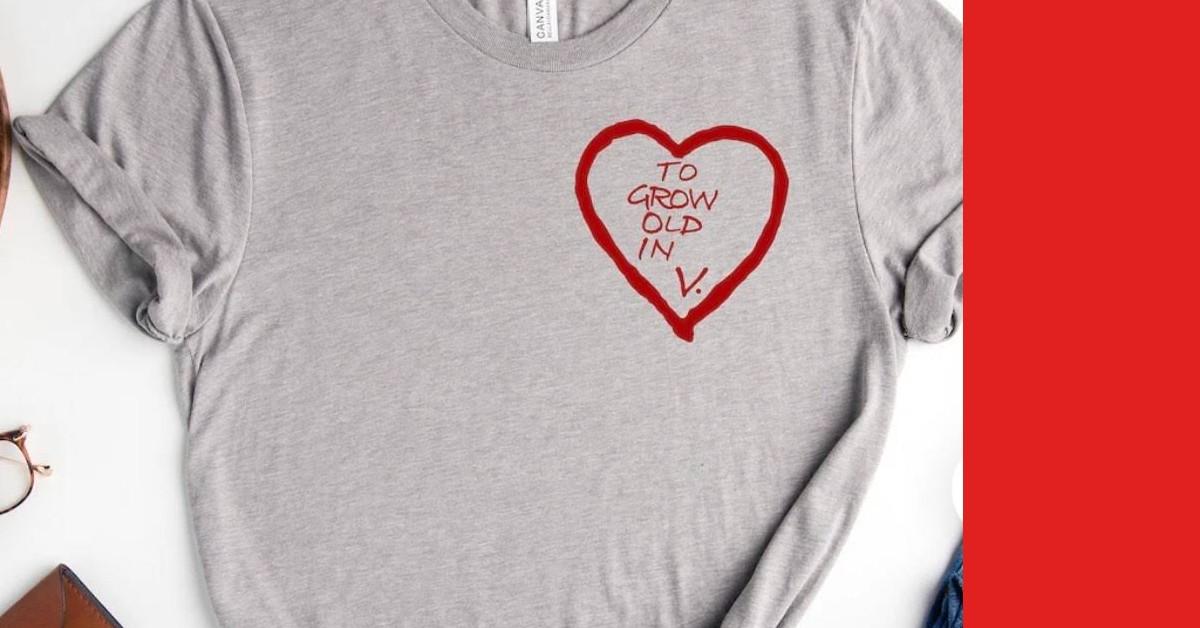 Show off your patriotism for the new Captain America.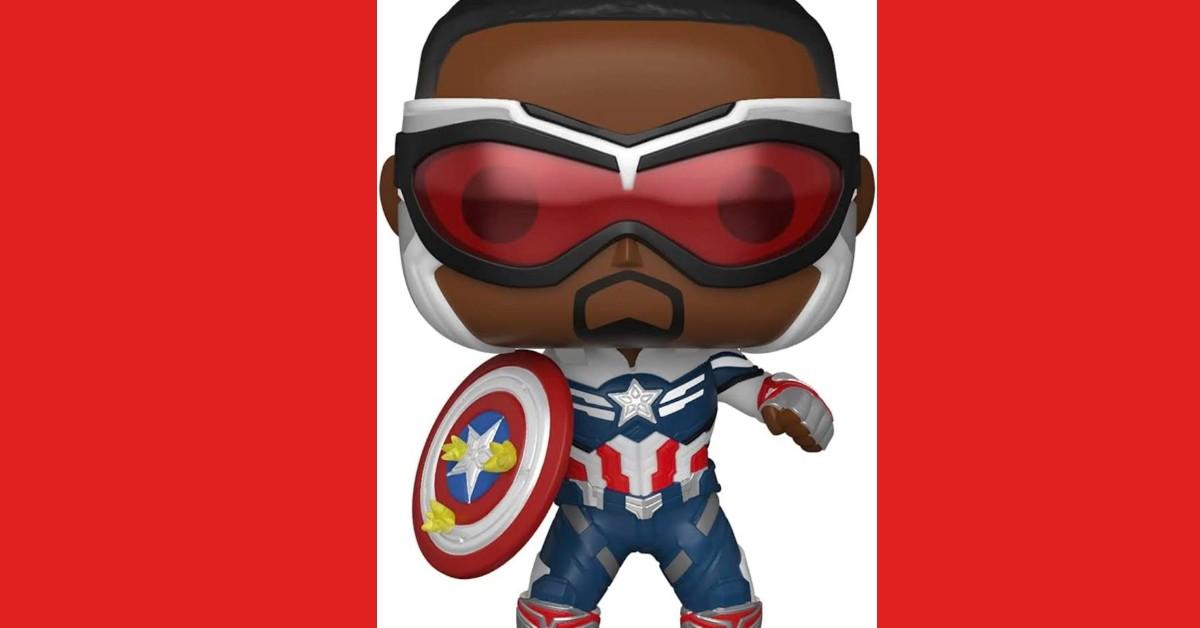 Slow-cook with everyone's favorite spider.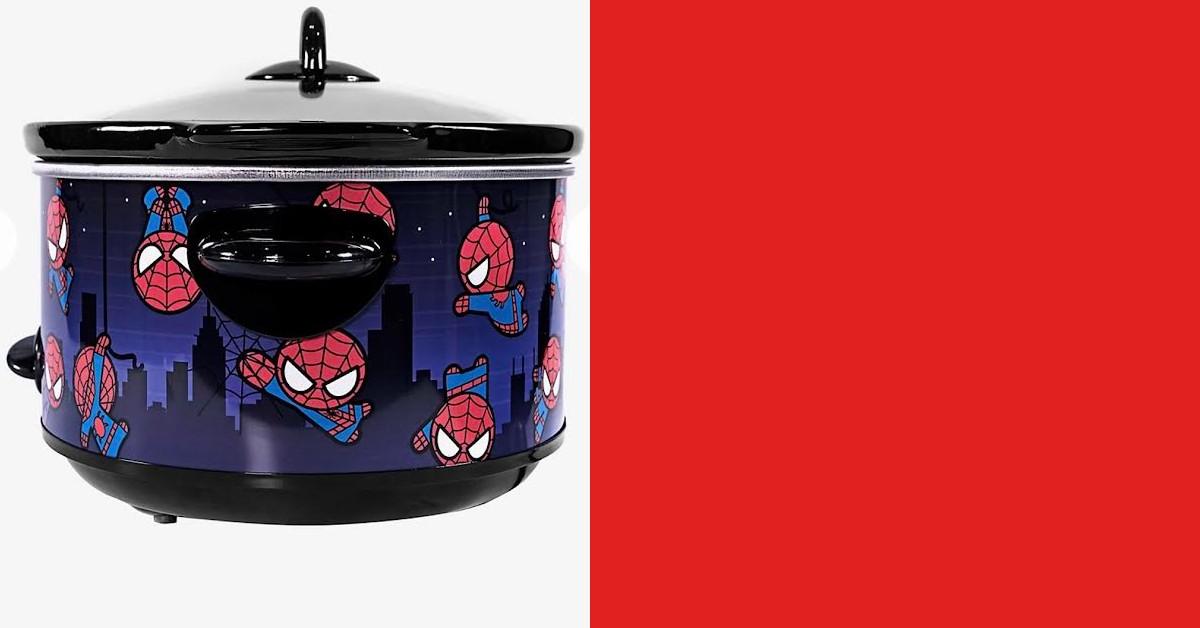 Grow your garden with Groot.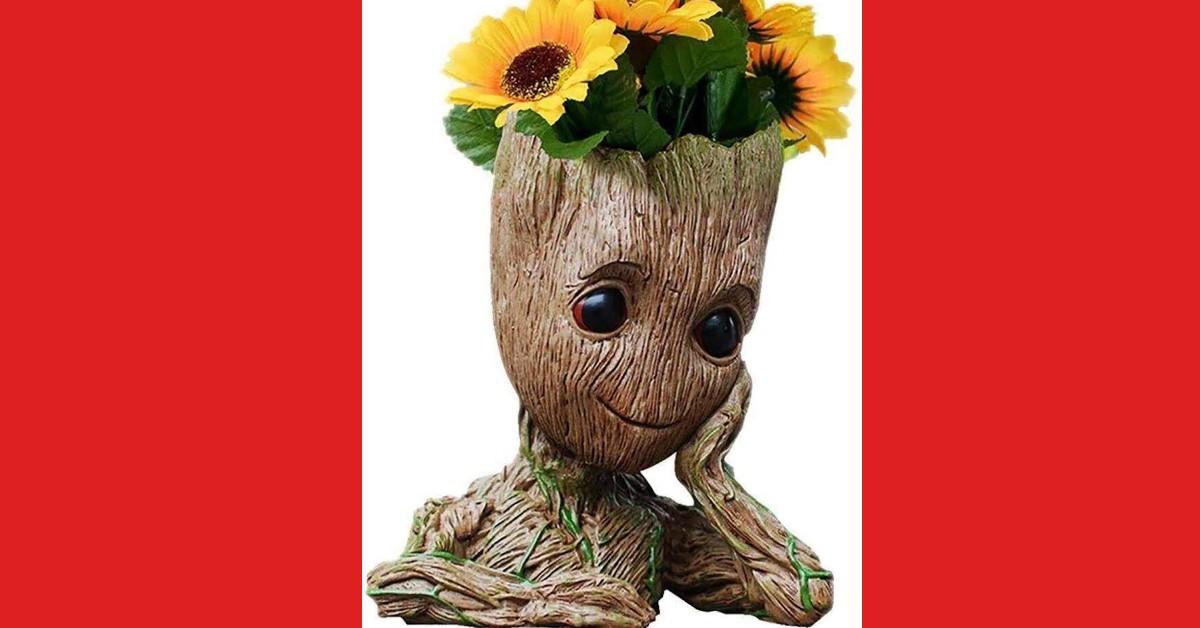 Become one with your nerdy side.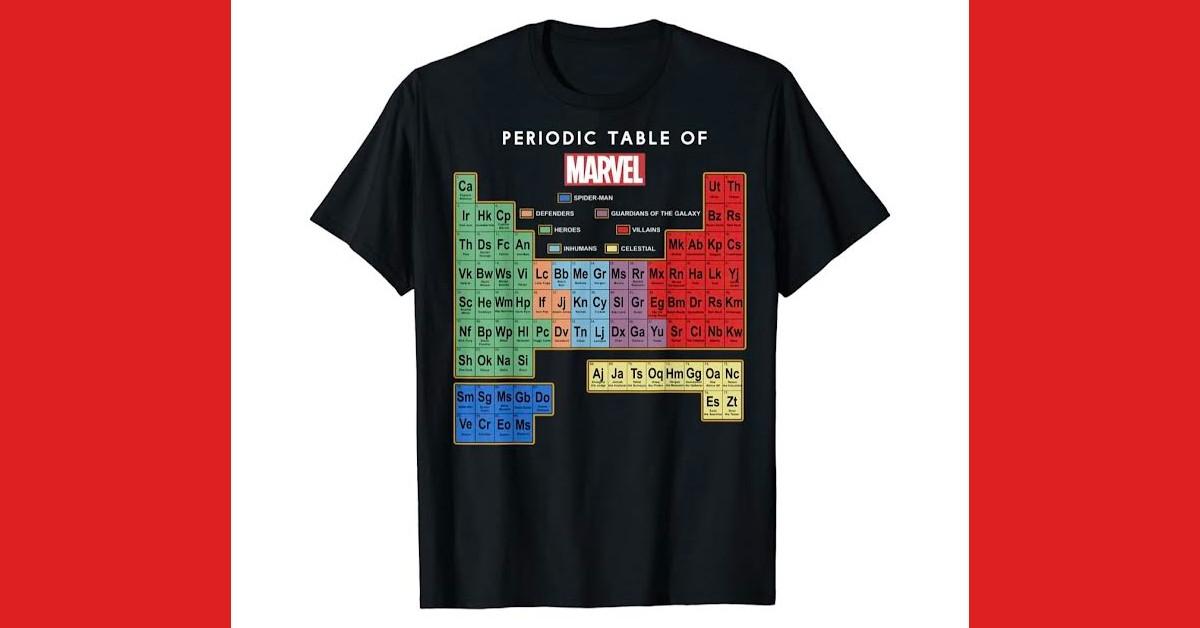 Turn your pet into the First Avenger.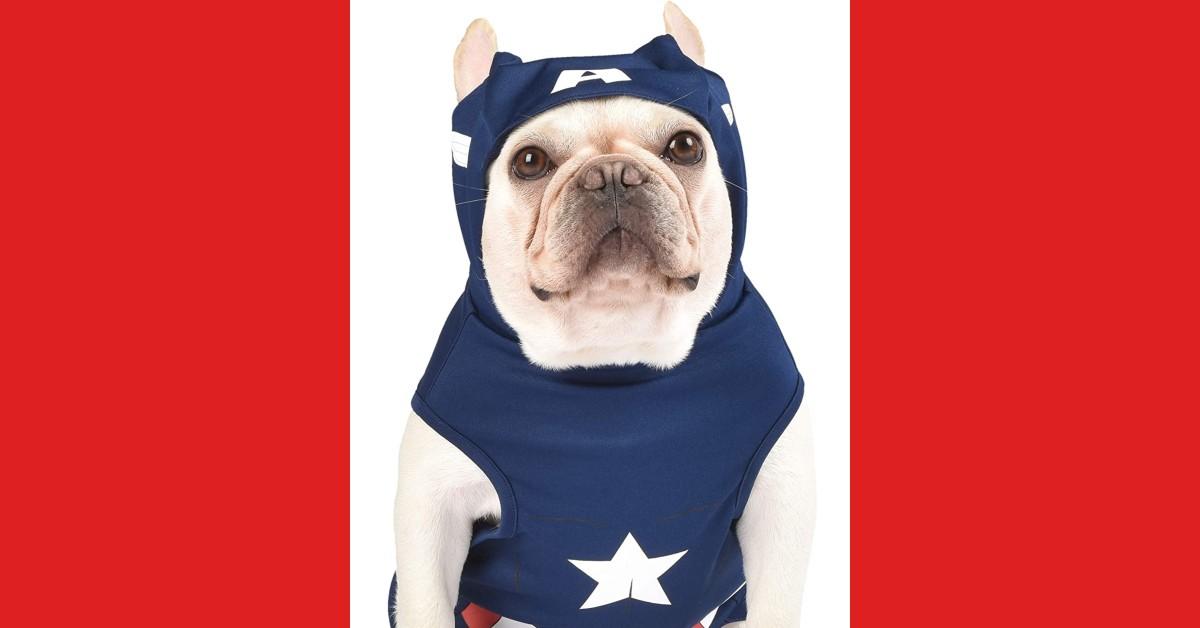 Pay tribute to the King of Wakanda.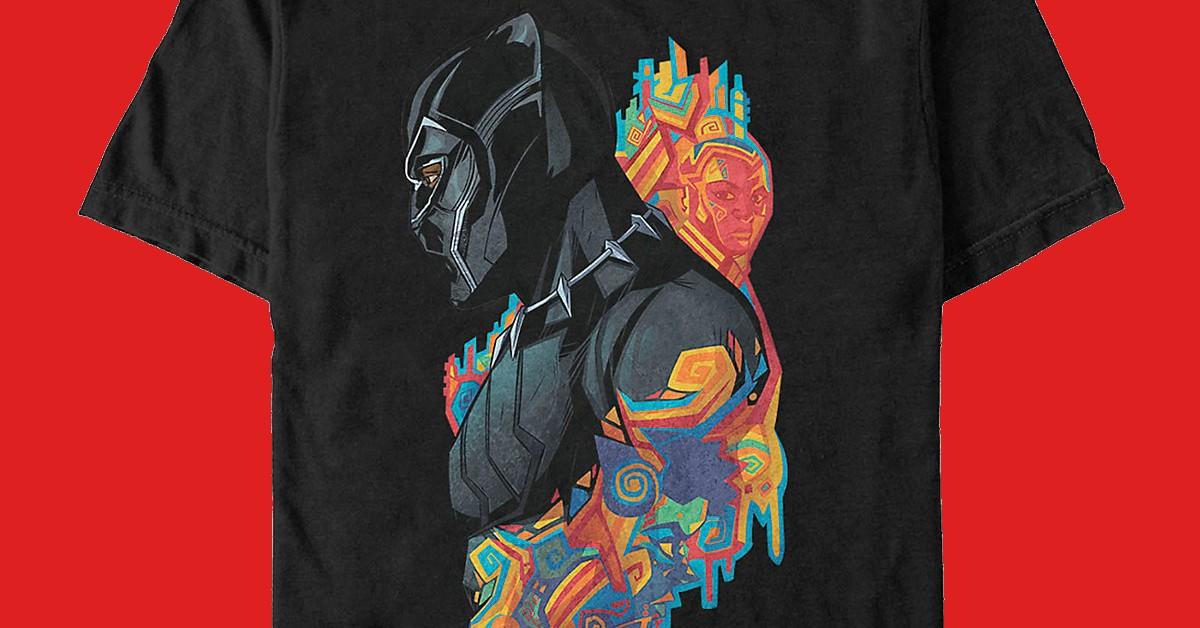 Stay cozy with your favorite comic characters.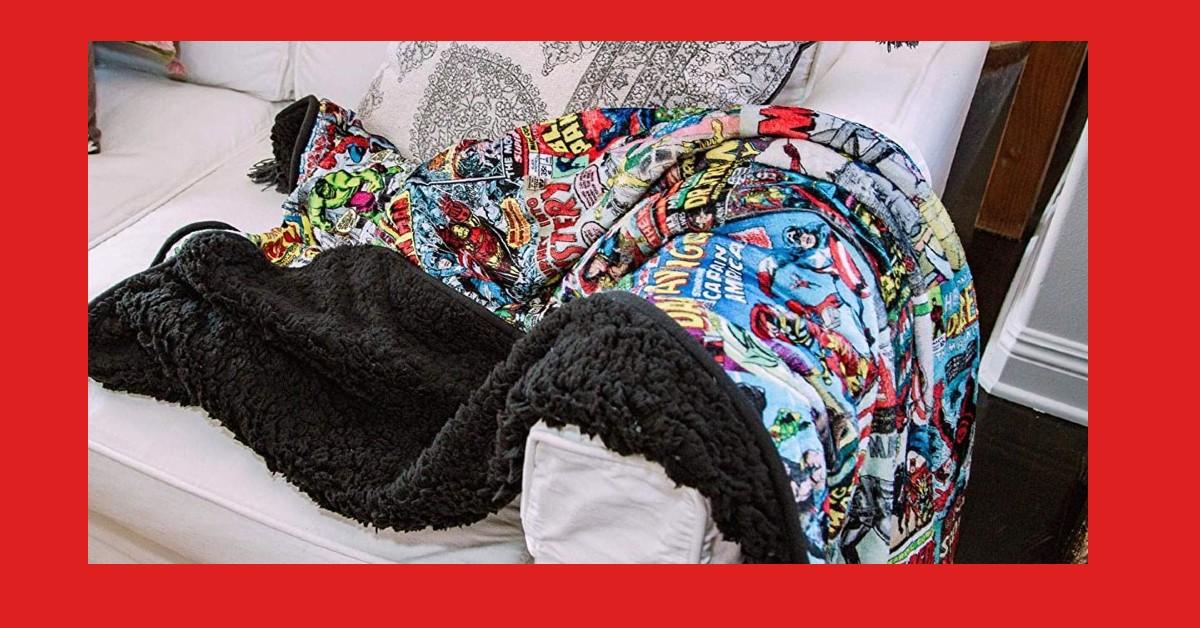 Make bingeing a breeze.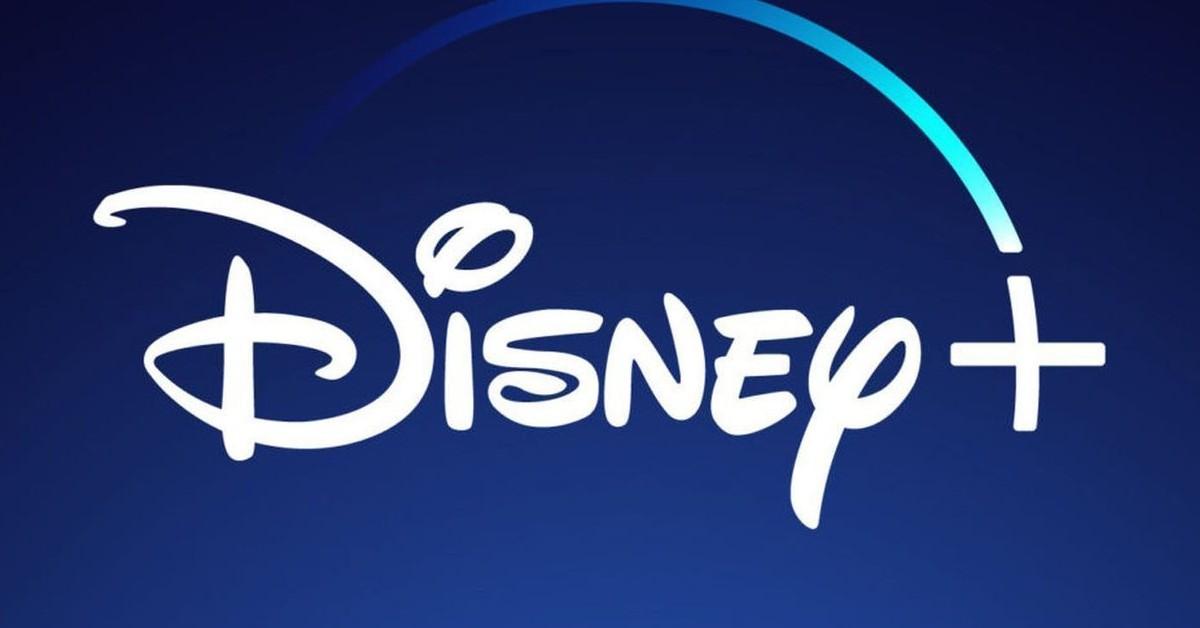 Flaunt your love for the God of Mischief.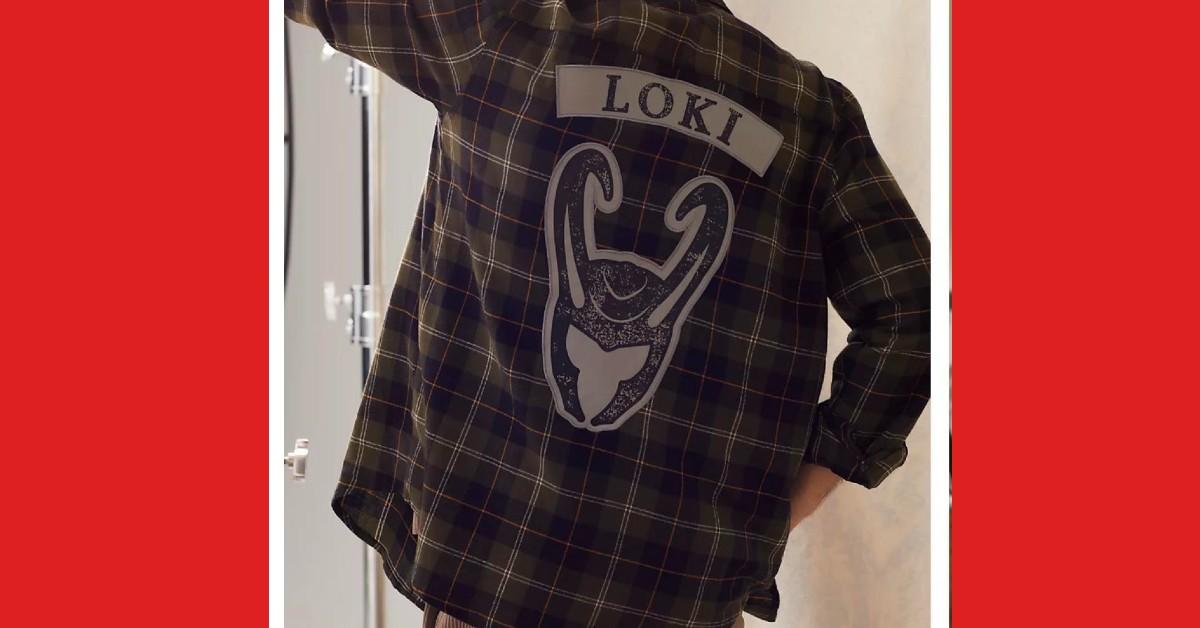 Snack on some shortbread superheroes.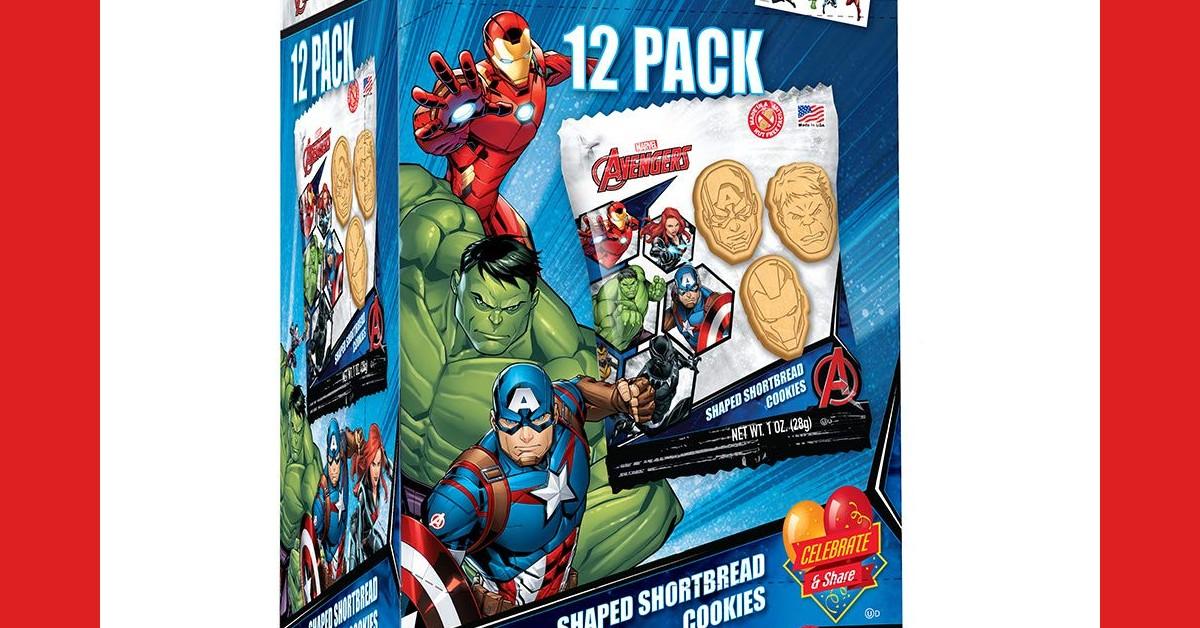 Create your own Deadpool scenes.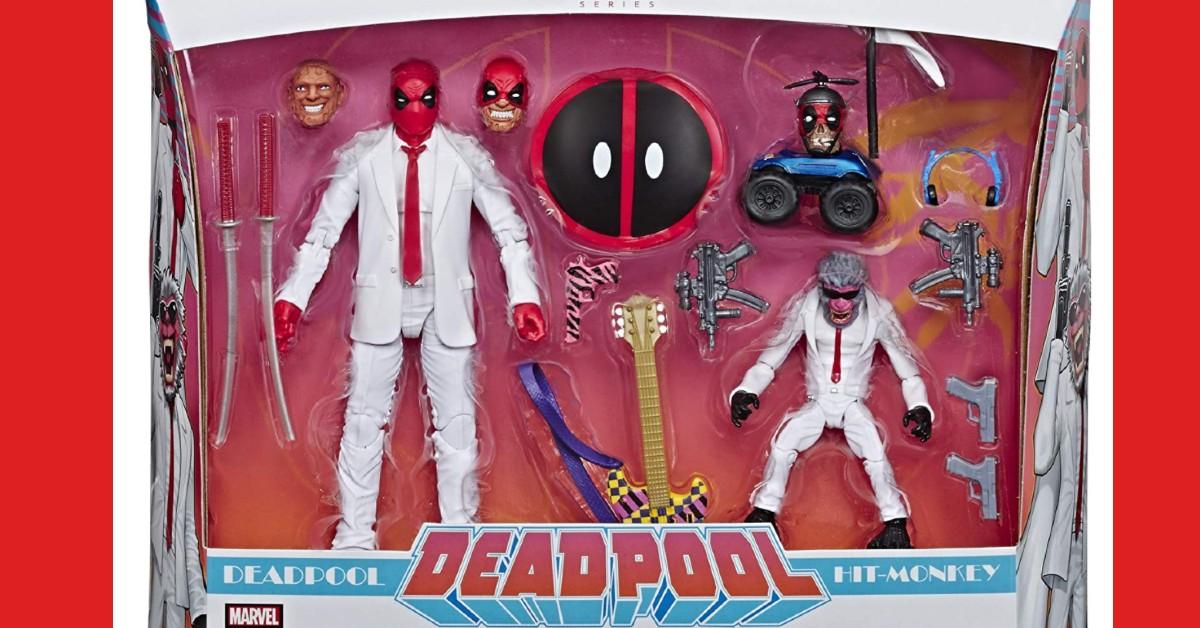 Envision yourself in your favorite Marvel movie.