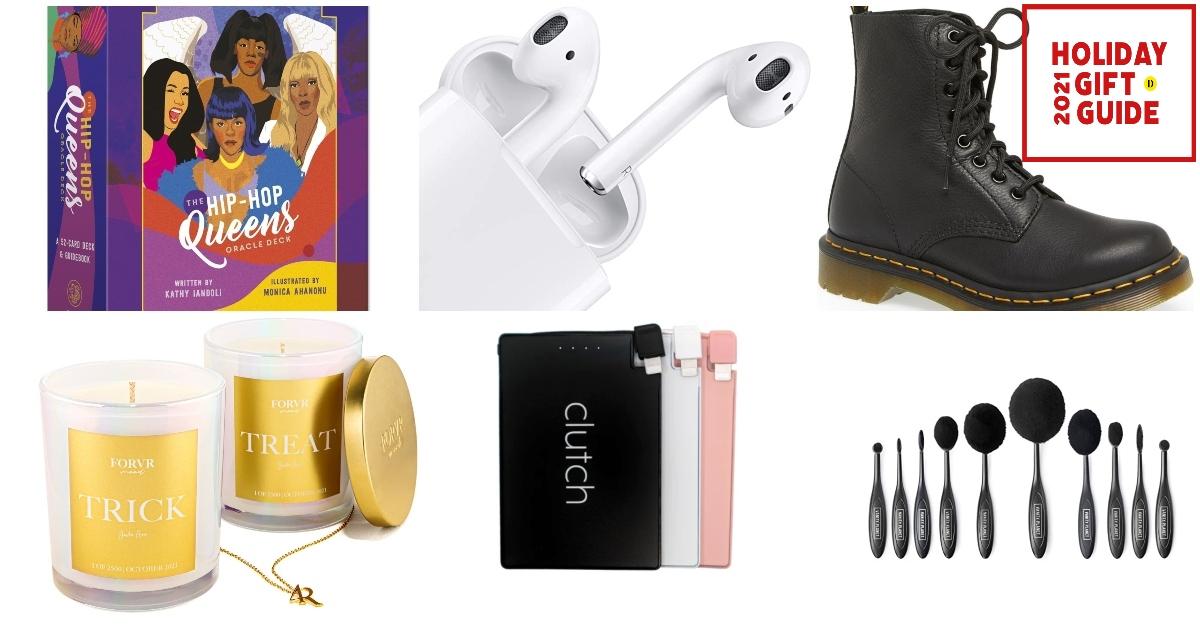 The Ultimate Gen Z Gift Guide for 2021
Calling all stumped holiday shoppers! It's already hard enough trying to pick out thoughtful gifts for your loved ones, but adding Gen Z family members and friends into the equation can make things more complex.
The Gen Z community consists of teenagers and newly-minted adults, so the pickings for gifts are broad.
Article continues below advertisement
The good news is that most Gen Z folks are obsessed with all things social media and gadgets. So, when it comes to nailing the right gift, utilizing platforms like TikTok and Instagram comes in handy to get the job done.
With that said, if you still find yourself struggling on the gift-giving front, we've got you covered. Here are 15 gifts that Gen Zers will totally love!