The Fate of Happy Hogan Is Revealed in 'Spider-Man: No Way Home' (SPOILERS)
Does Happy Hogan die in 'No Way Home'? Here's what fans are thinking about the character's fate in the latest 'Spider-Man' installment.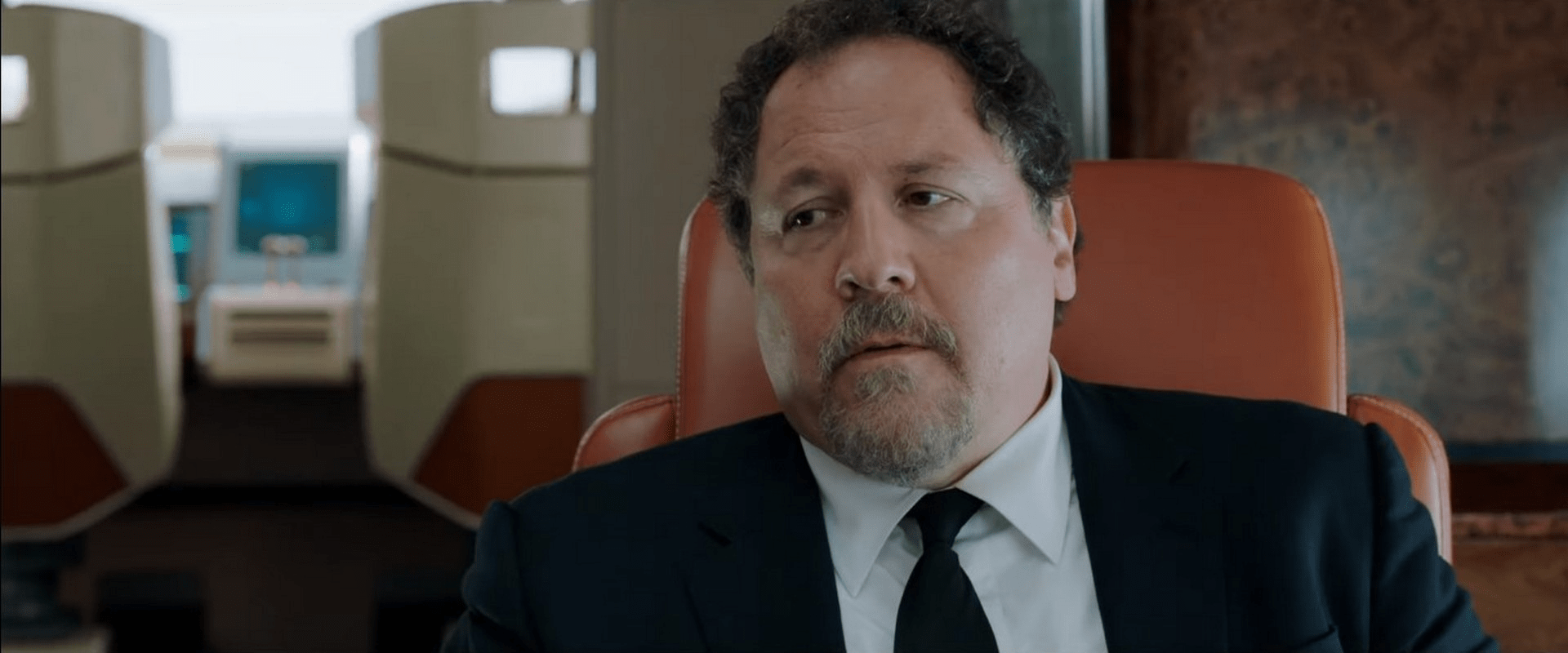 Spoiler alert: This article contains massive spoilers for Spider-Man: No Way Home.
With Tom Holland's third solo Spider-Man film officially playing in theaters, devoted followers of the Marvel Cinematic Universe are eagerly discussing potential scenarios that could play out in the movie.
While it's exciting to think about the arrival of Tobey Maguire and Andrew Garfield as their respective Spider-Men, we need to remember that the tone of this film is much more serious and darker than the previous flicks.
Article continues below advertisement
Peter Parker is going through a difficult time as Spider-Man, and with the return of five classic supervillains, it seems no one, and we mean no one, is safe.
One report that several Marvel fans are zeroing in on is the potentially high death toll in the film. Though many are concerned for Aunt May's safety, others are worried about Happy Hogan (Jon Favreau). Does he die in Spider-Man: No Way Home? Let's find out.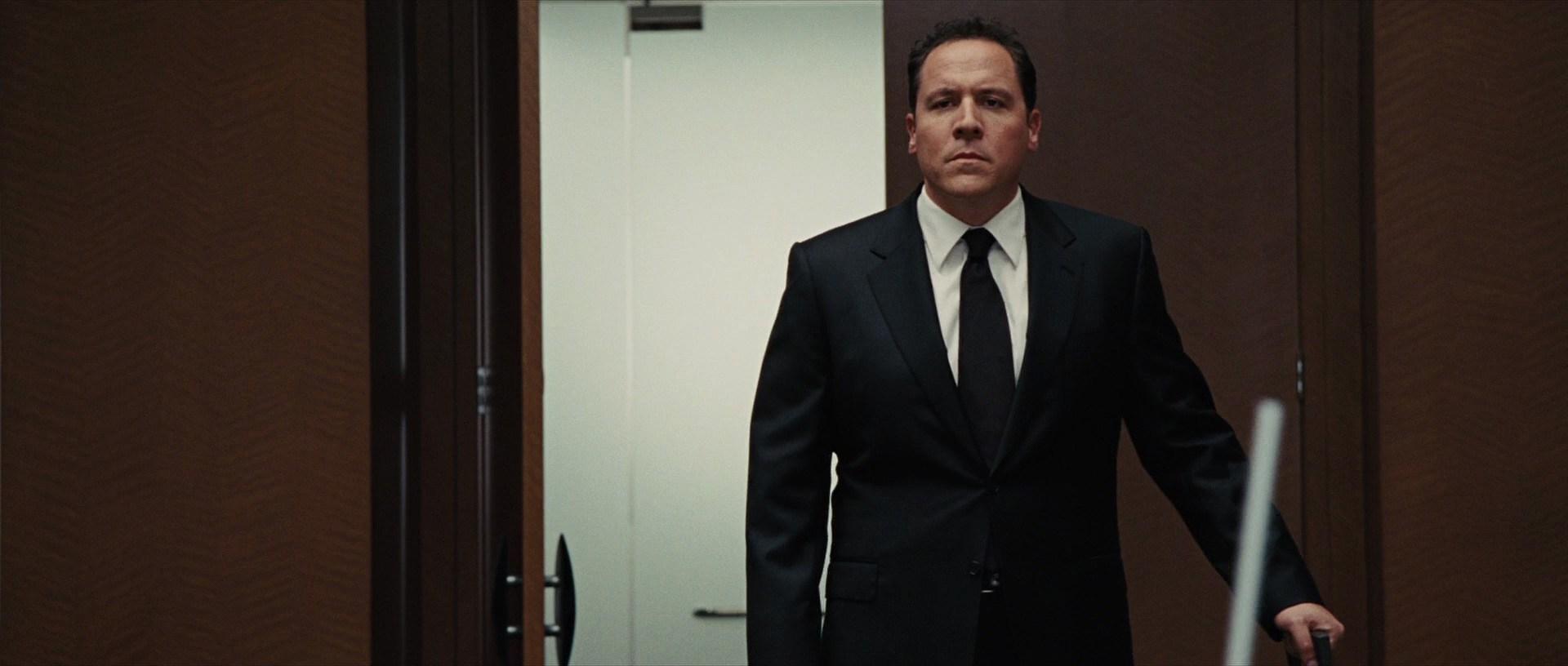 Article continues below advertisement
Does Happy Hogan die in 'Spider-Man: No Way Home'?
After the highly-anticipated second trailer for Spider-Man: No Way Home broke the internet on Nov. 16, many observant viewers believed Marvel Studios might have hinted at the shocking death of Tony Stark's right-hand man, Happy Hogan.
With the return of five classic Spider-Man supervillains — Doc Ock (Alfred Molina), Sandman (Thomas Haden Church), the Lizard (Rhys Ifans), Electro (Jamie Foxx), and Green Goblin (Willem Dafoe) — the likelihood of each arch nemesis wreaking havoc and endangering Spider-Man's closest allies is high.
Article continues below advertisement
Thankfully, our dear Harold "Happy" Hogan survives the high-stakes of No Way Home. We don't know how we would've made it through the rest of the movie if Peter ended up losing yet another loved one in his life.
At the beginning of the film, Aunt May breaks up with Happy and describes their relationship as a summer fling. After the two adults learn of Peter's identity crisis, Happy moves the pair into his apartment. That way, Peter has a place to hide from those who believe Spider-Man murdered Mysterio.
Article continues below advertisement
Happy continues to pop up sporadically throughout the film, and unfortunately, he wrestles with tragedy and heartbreak as he witnesses Peter in shambles over Aunt May's death. And somehow, Happy manages to stay out of danger's way and survive the attacks of the various supervillains.
Article continues below advertisement
In the end, he does forget who Peter Parker is, like the rest of the world, due to Doctor Strange's spell. When Happy visits May's grave, Peter is there as well. While many were hopeful that Happy would remember him, he asked Peter how he knew May, to which the young hero responds, "through Spider-Man."
Happy Hogan was originally set to die in 'Iron Man 3.'
At the Spider-Man: No Way Home world premiere on Dec. 14, Jon Favreau revealed that his character, Happy Hogan, was supposed to die in Iron Man 3. However, after loads of meetings and persuasion, Jon convinced Marvel Studios president Kevin Feige to let Happy live.
Article continues below advertisement
With Peter Parker officially out of the lives of those he cared for the most, who knows how they will carry on? Though we hope that Happy Hogan remains a vital part of the MCU, it seems the latest Spider-Man installment wraps up his story for good.
Spider-Man: No Way Home is now playing exclusively in theaters.