One 'Spider-Man: No Way Home' Villain Actually Might Not Be Destined to Die
One of the most complex villains in the 'Spider-Man' multiverse is the Sandman. Did he die in 'Spider-Man 3'? What happened to him?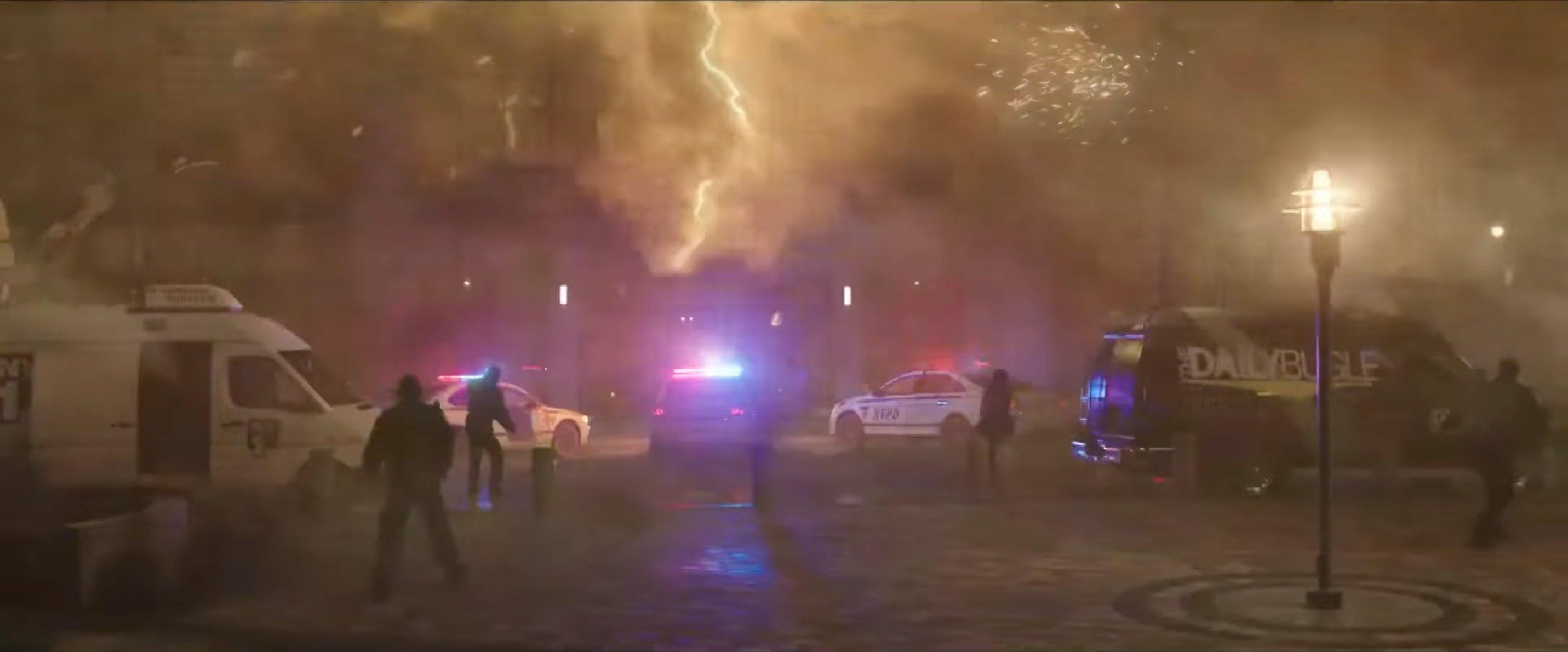 In the new trailer for Spider-Man: No Way Home, we get a sneak peek at all (or most) of the villains joining the upcoming flick. Not only does Marvel's Peter Parker (Tom Holland) have his own villains to worry about, but longtime Spider-Man fans will recognize past Spider-Man villains as well.
Article continues below advertisement
As we can see in the trailer, we'll get reacquainted with the Green Goblin, Doc Ock, Electro, and Sandman. Sandman has a complicated history, but when Doctor Strange explains that all the villains are destined to die by Spider-Man's hands, a red flag is raised. Does Sandman die in Spider-Man 3? If not, is he also destined to die in Spider-Man: No Way Home?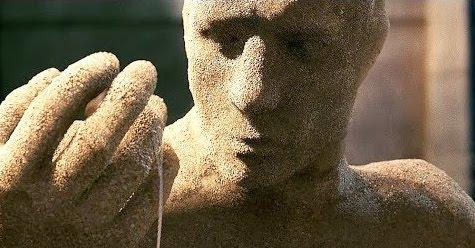 Article continues below advertisement
Sandman doesn't die in 'Spider-Man 3.'
Unlike many other Spider-Man villains, Sandman actually does not die. His story is uniquely tragic, and we can't help but feel for him. There are actually several villains in Spider-Man 3 — one of its main critiques — but Sandman's story really hits home. Basically, Flint Marko is an escaped convict who is put behind bars for the accidental murder of Peter's Uncle Ben.
Flint escapes from prison to try to get money to take care of his daughter. He steals it, setting the police on his tail. But as he escapes, he falls into an experimental particle accelerator, which is how he gets his molecule shifting powers, allowing him to absorb sand. His story ends with forgiveness, not retribution.
Article continues below advertisement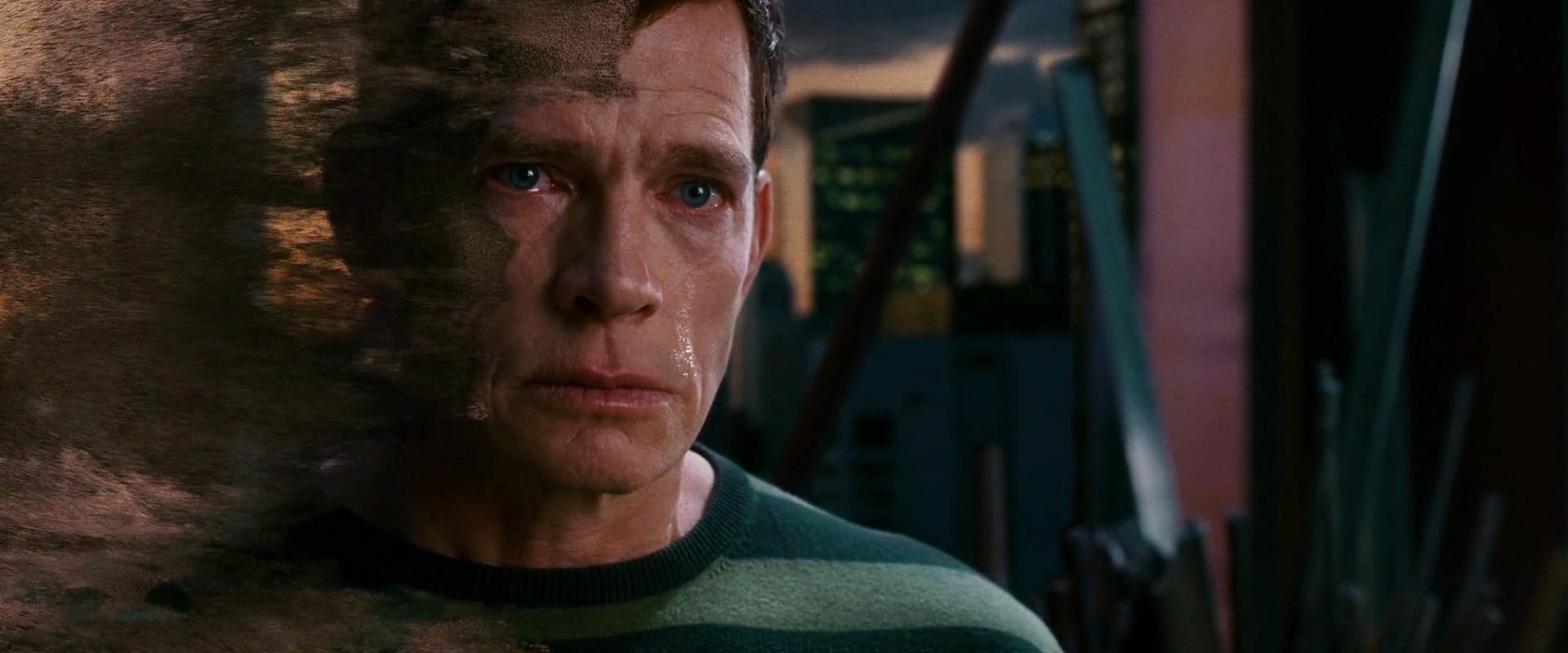 In an emotional scene, Flint reveals his life story to Peter, and he apologizes for accidentally killing his Uncle Ben. Flint explains that it's been weighing on him ever since, and Peter forgives him, letting him float off into the distance.
Article continues below advertisement
So if he doesn't die, what happens to him? Many people think that he goes off to start a new life elsewhere. Perhaps in a way, Sandman does "die," just not in the physical way we typically interpret death.
Is Sandman destined to die in 'Spider-Man: No Way Home'?
According to Doctor Strange in the trailer, all the villains that Tom Holland's Peter Parker meets in No Way Home are destined to die by Peter's hands because different versions of him kill the villains in their respective universes. But if Peter Parker never kills Sandman in his universe, then what will happen to him in No Way Home?
Article continues below advertisement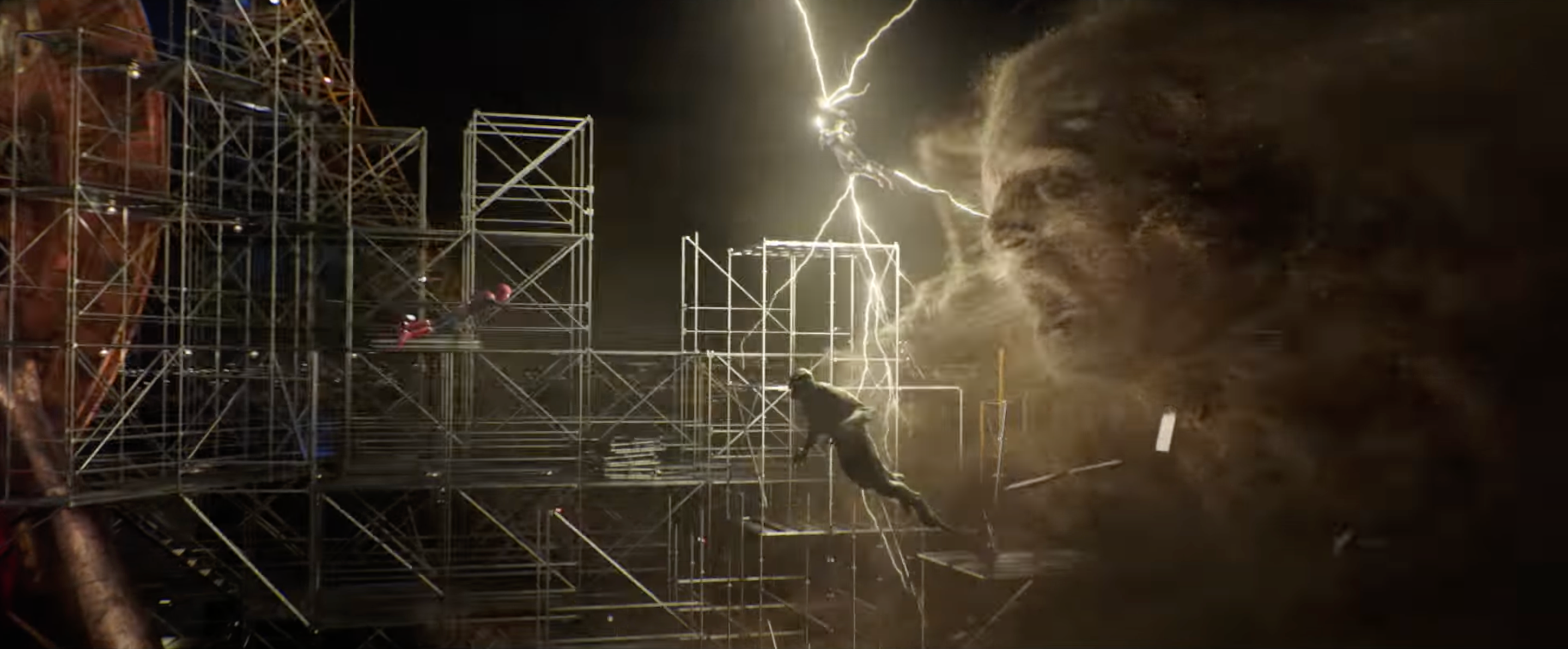 There's no way of knowing as of yet, but it's very likely that he becomes the big bad that is impossible to defeat because he's never actually been defeated.
The other possibility is that Tom's Peter has to learn to defeat him using words instead of violence. Perhaps No Way Home isn't about re-killing villains but allowing these villains to show remorse. The Sandman has already shown remorse, so can the other villains follow in his footsteps?
Spider-Man: Far From Home premieres in theaters on Dec. 17.