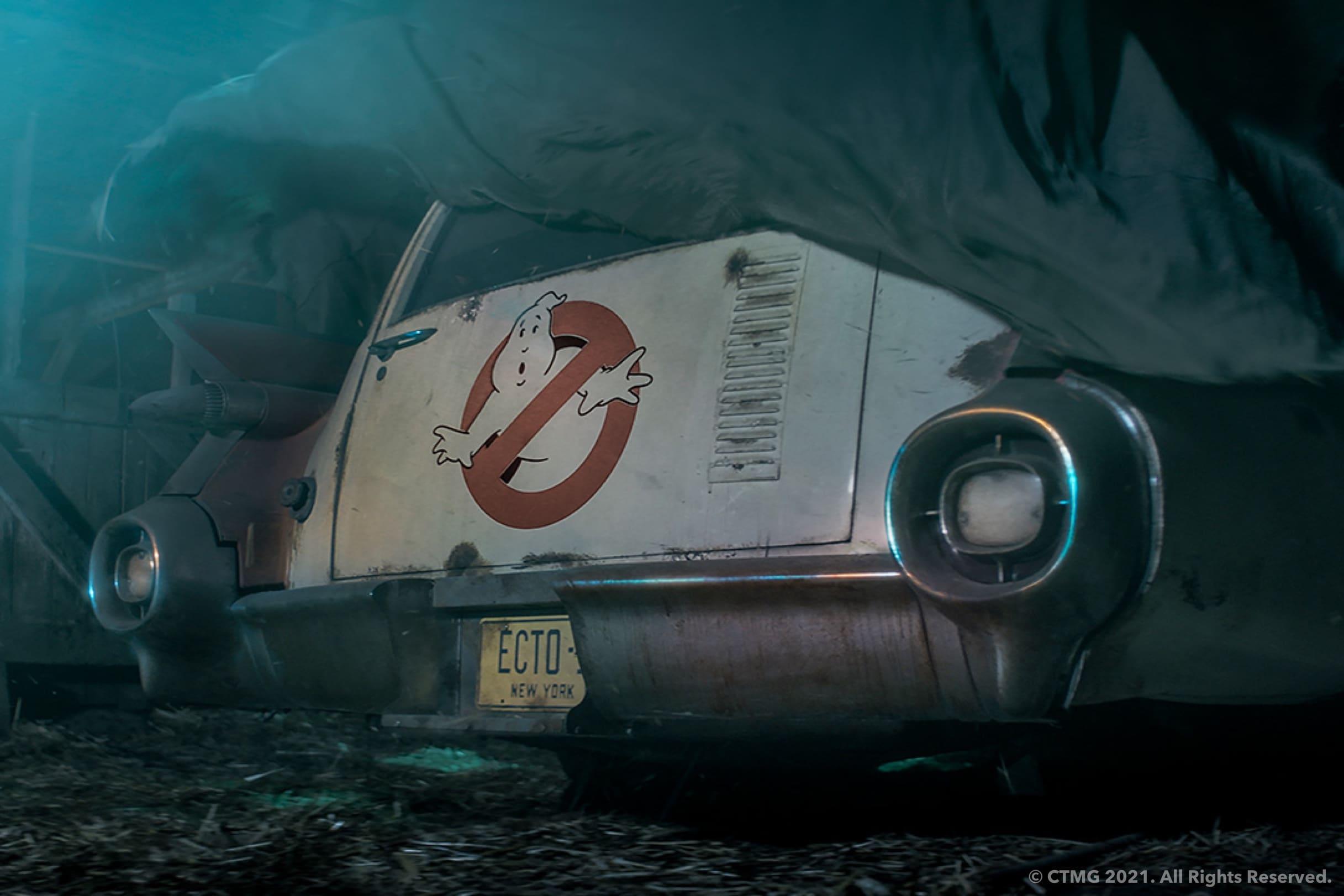 Will 'Ghostbusters: Afterlife' Be Available to Stream? Here's What We Know
The release of the fourth installment in the Ghostbusters franchise is just days away. The long-awaited and highly anticipated film, Ghostbusters: Afterlife, serves as a direct sequel to the 1984 and 1989 films, Ghostbusters and Ghostbusters II, respectively.
The threequel (ignore the all-female reboot for now) centers on Dr. Egon Spengler's (Harold Ramis) family, specifically his daughter Callie (Carrie Coon) and her two children: Trevor (Finn Wolfhard) and Phoebe (McKenna Grace).
Article continues below advertisement
Read the official synopsis for the film below:
"From director Jason Reitman and producer Ivan Reitman comes the next chapter in the original Ghostbusters universe. In Ghostbusters: Afterlife, when a single mom and her two kids arrive in a small town, they begin to discover their connection to the original ghostbusters and the secret legacy their grandfather left behind. The film is written by Jason Reitman and Gil Kenan."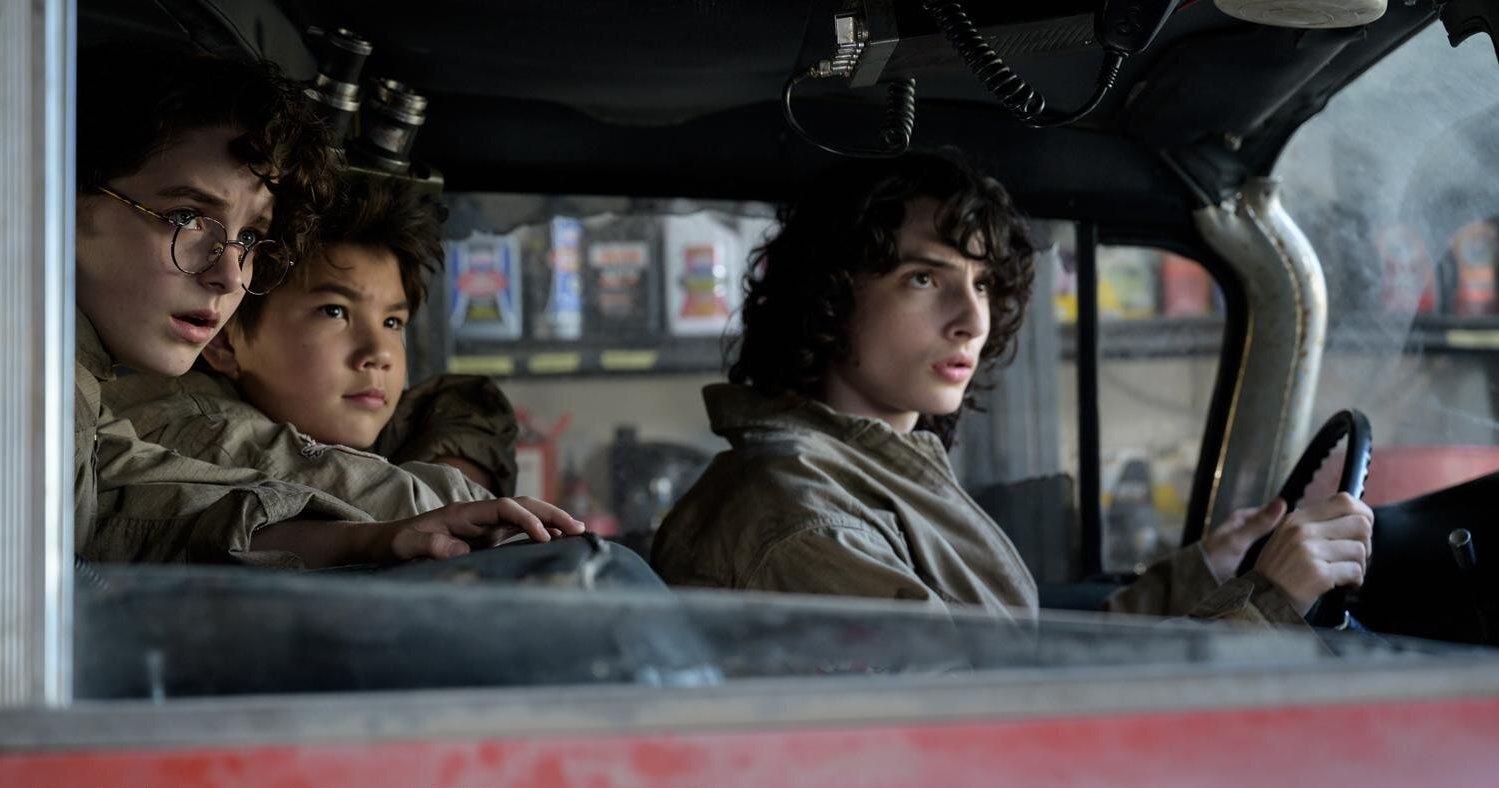 Article continues below advertisement
The '80s nostalgia is running high, so prepare yourself for a two-hour return to the beloved franchise. With a new generation of ghostbusters among us, you're going to want to head to the theaters to see it. However, if we can't attend a showing at your local theater, where can you watch it? Is Ghostbusters: Afterlife streaming anywhere? Let's find out!
Is 'Ghostbusters: Afterlife' available to stream?
Seeing as the supernatural comedy only recently acquired an official release date in Sept. 2021, we don't expect to see the film on streaming services anytime soon. If that's not enough confirmation, the home page of the Ghostbusters website states the movie will be released exclusively in movie theaters.
If you were hoping for a Dune situation where the film was released in theaters and on HBO Max at the same time, it's not going to happen for Ghostbusters: Afterlife.
Article continues below advertisement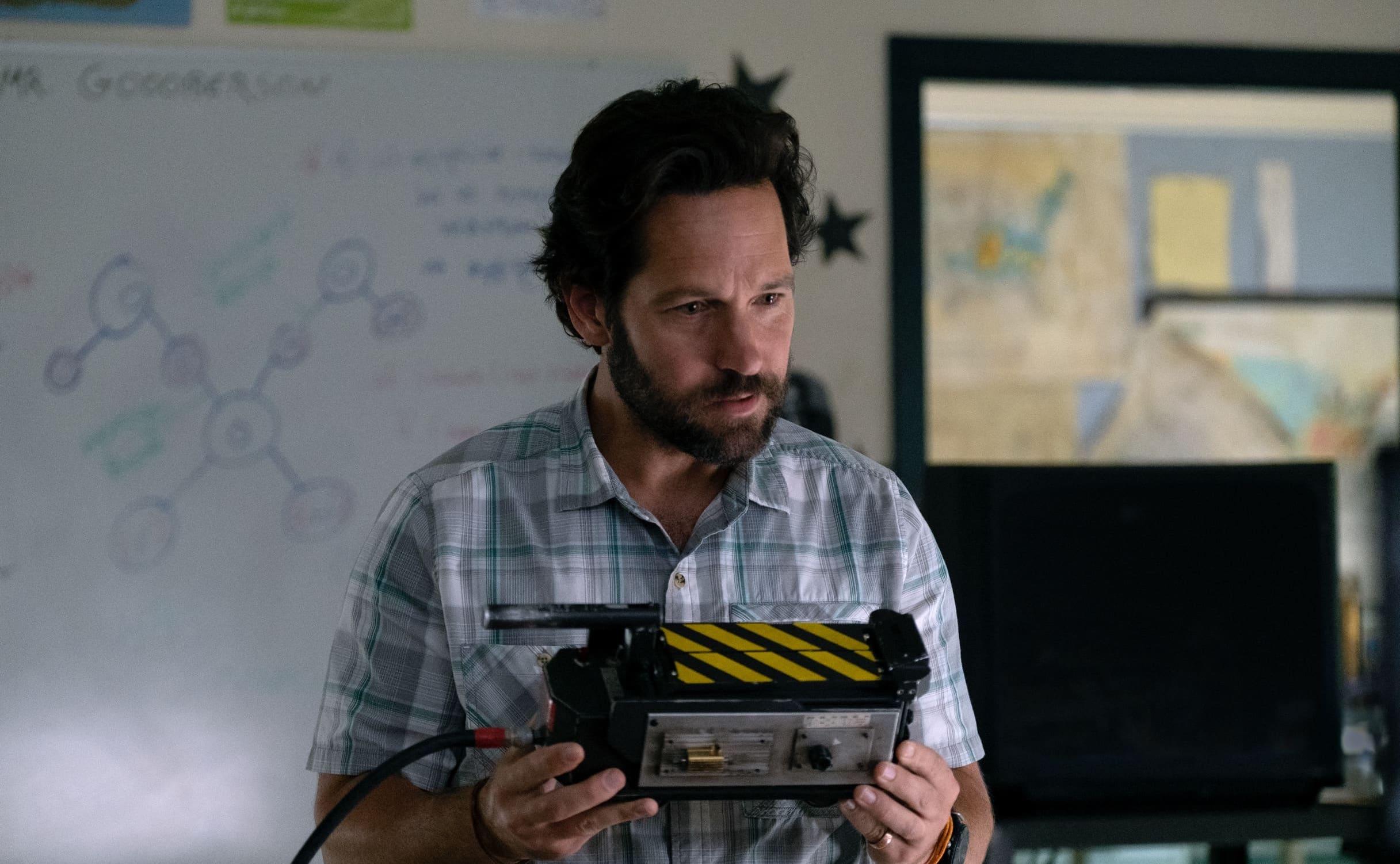 Many fans were hoping the film would be available on Netflix since the streaming giant signed a massive $3 billion deal with Sony earlier this year. However, the contract doesn't go into effect until 2022, meaning Ghostbusters: Afterlife falls short of the arrangement.
The movie's release does fall under Sony's existing deal with Starz, so you can expect to see Ghostbusters: Afterlife streaming on Starz at some point in 2022.
Article continues below advertisement
If you can't make it to the theaters and don't want to wait that long, you can expect to see the picture on Amazon Prime Video a few weeks after its theatrical release. It won't be free, though — plan to rent it for $19.99 initially. As time goes by, the rental price usually drops to $5.99, and the option to buy the film is $19.99.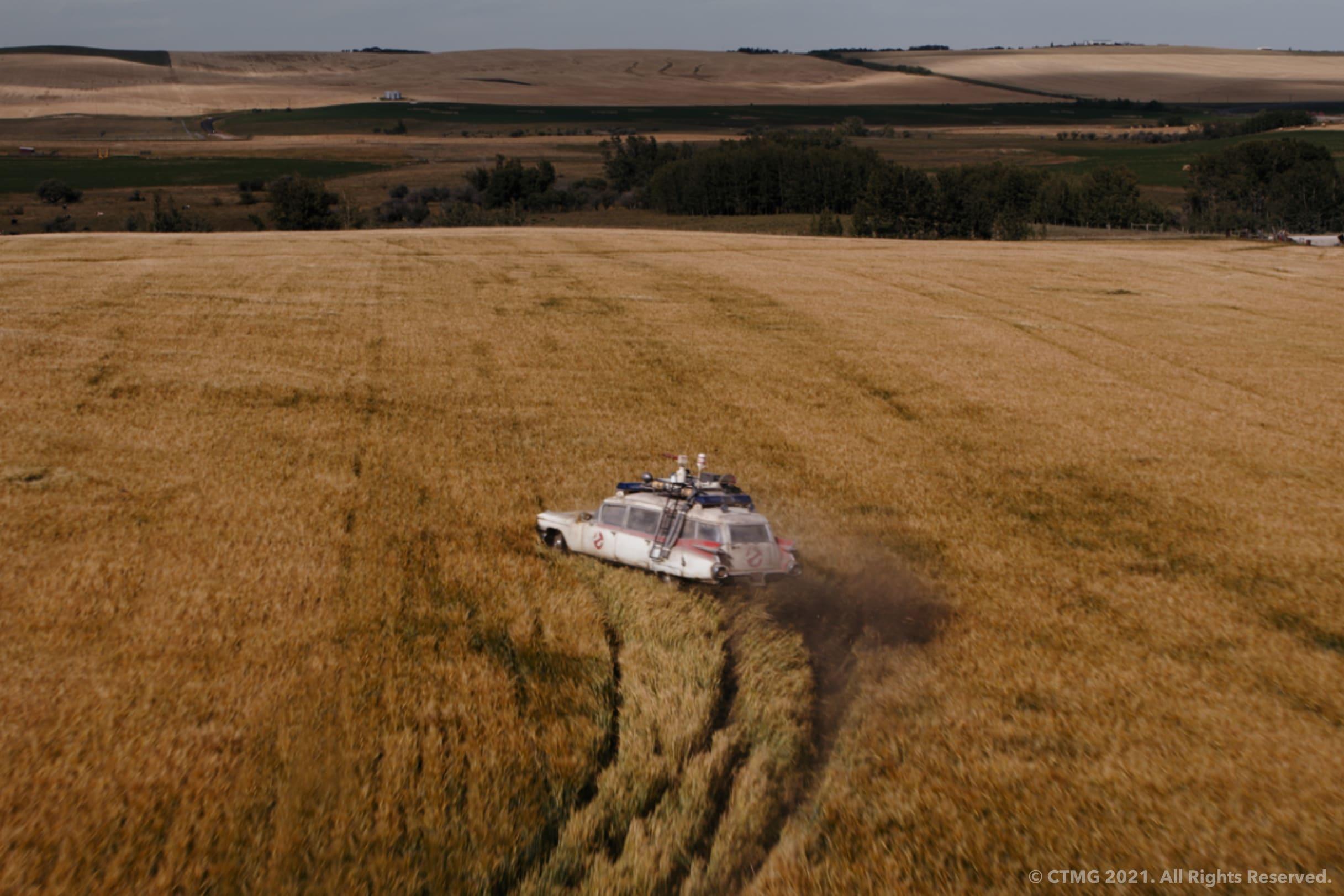 Article continues below advertisement
Are any of the original cast members appearing in 'Ghostbusters: Afterlife'?
If you're calling the ghostbusters and hoping for the original characters, then you're in luck because most of them are coming back for Ghostbusters: Afterlife.
Per Distractify, returning cast members include Bill Murray as Dr. Peter Venkman, Dan Aykroyd as Dr. Raymond Stantz, Ernie Hudson as Dr. Winston Zeddemore, Sigourney Weaver as Dana Barrett, and Annie Potts playing Janine Melnitz. Who else is excited to see some familiar faces? We know we are!
Ghostbusters: Afterlife hits theaters on Friday, Nov. 19.