Which Original Ghostbusters Could Be in 'Ghostbusters: Afterlife'? What We Know
'Ghostbusters: Afterlife' seeks to carry on the 'Ghostbusters' tradition, but is Rick Moranis in the movie? Or will other original Ghostbusters return?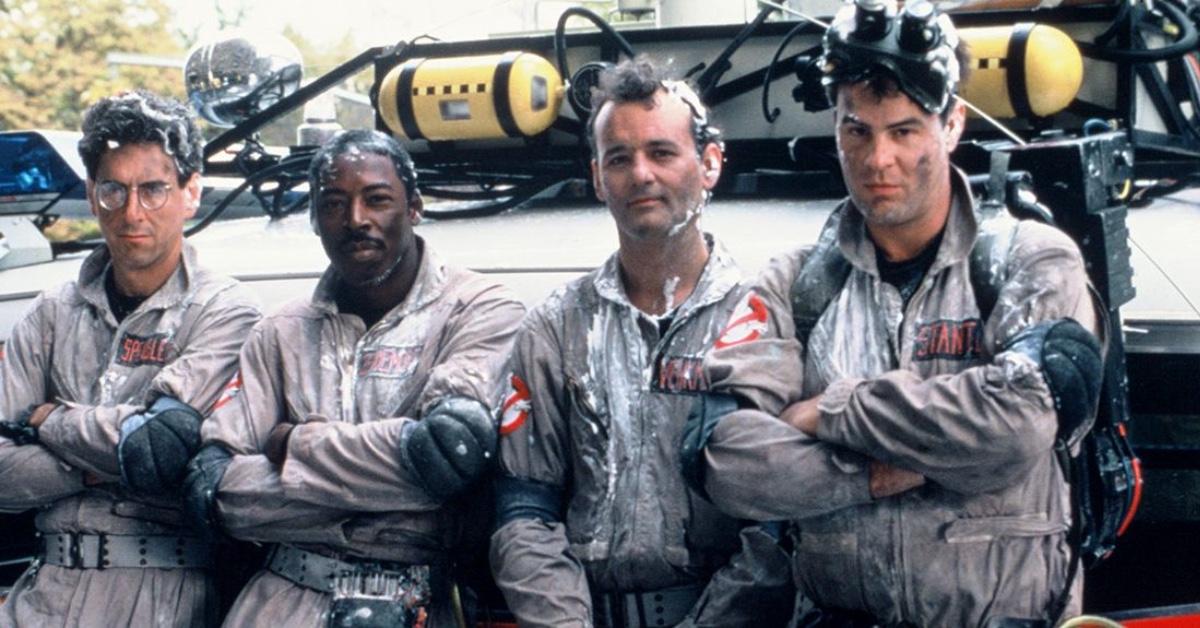 Sony Pictures' film Ghostbusters: Afterlife is the sequel to Ghostbusters II that fans never knew they needed. Set 30 years after the events of Ghostbusters II, the story follows a single mother and her two children moving into a decrepit farmhouse in the Midwest left to them by the children's late grandfather.
Article continues below advertisement
After supernatural phenomena related to the "Manhattan Crossrip of 1984" begins to occur, the children realize their grandfather's Ghostbusting history and utilize Ghostbuster tech left behind to save the world from the happenings threatening to turn it upside down. But will any of the original Ghostbusters make an appearance, such as Rick Moranis? Here's what we know.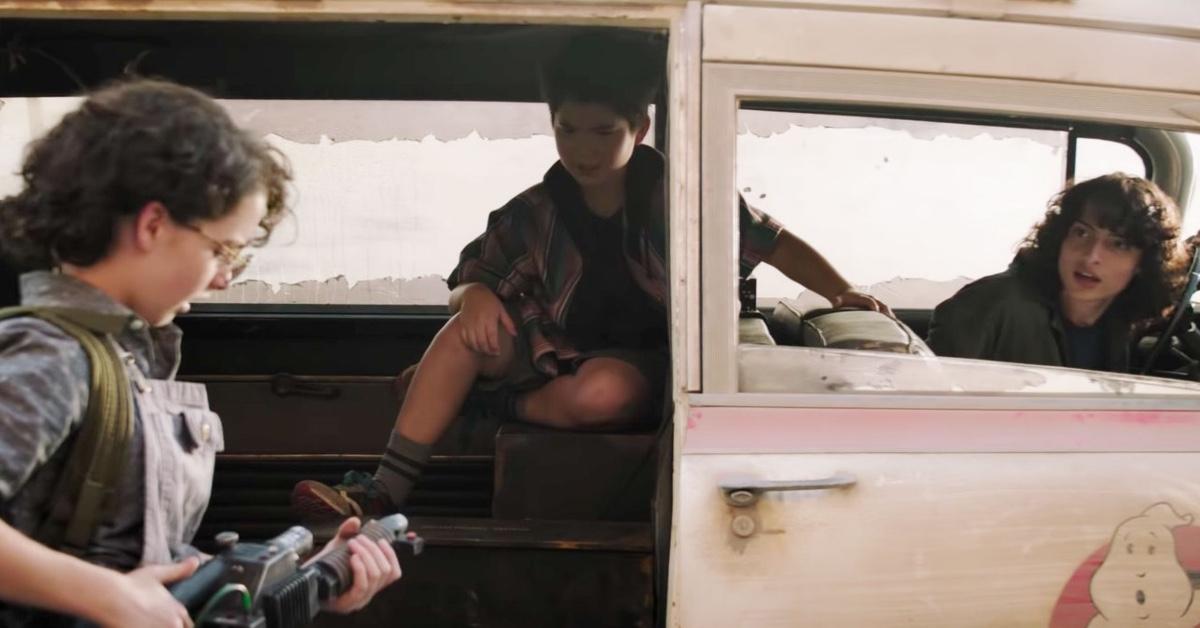 Article continues below advertisement
Will Rick Moranis make a cameo in 'Ghostbusters: Afterlife'?
Upon the announcement that Ghostbusters: Afterlife would be a direct sequel to Ghostbusters II, many fans wondered which of the original Ghostbusters, if any, would make an appearance in the film. The deceased grandfather role is dedicated to Harold Ramis, who passed away in 2014 and portrayed Dr. Egon Spengler in the original films.
Rick Moranis, who portrayed Louis Tully in the original film series, has been absent from the film industry since Honey, We Shrunk Ourselves (though he will return in the upcoming Disney flick Shrunk).
While it would at first appear that Rick is not currently set to appear in Ghostbusters: Afterlife, cast member Ernie Hudson seemed to imply that Rick might make a cameo after all.
Article continues below advertisement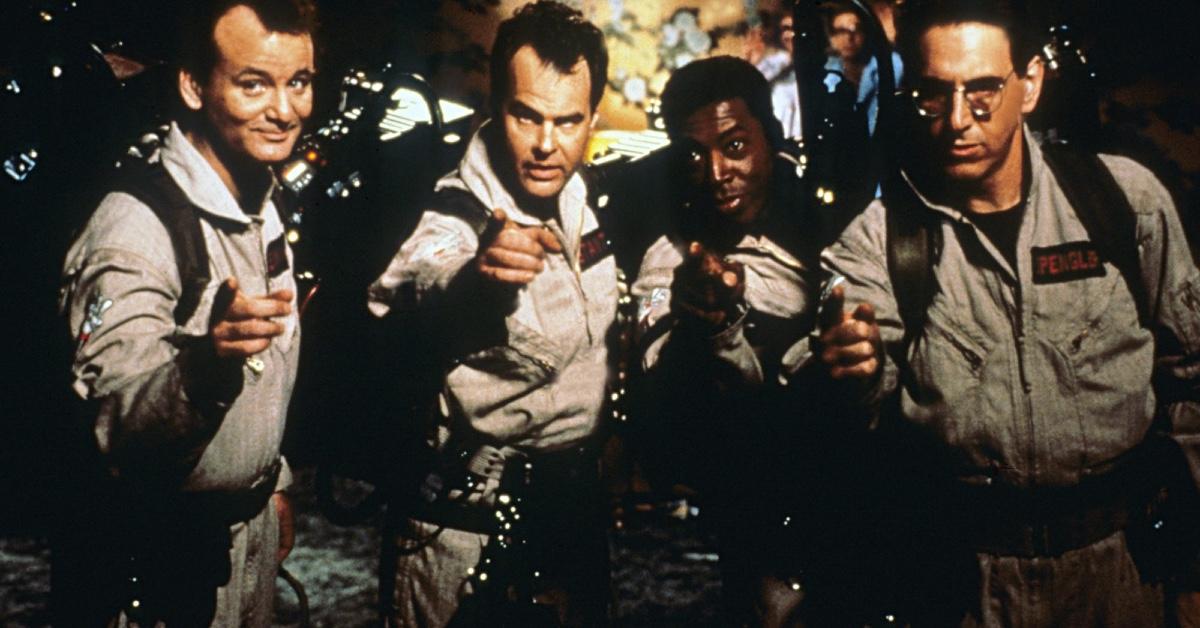 Screen Rant points out that when Living Life Fearless asked Ernie if Rick would appear in the film, Ernie replied, "I think the studios probably want to hold that one. I love Rick. But yeah, I'll let them share that." His comments imply that Rick has something to do with Ghostbusters: Afterlife, but what role Rick will play fans will have to wait and find out.
Article continues below advertisement
Is Bill Murray in 'Ghostbusters: Afterlife'? What about the rest of the original cast?
Thankfully, most of the original cast of Ghostbusters and Ghostbusters II will appear in Ghostbusters: Afterlife. Among the returning cast members are Bill Murray as Dr. Peter Venkman, Dan Aykroyd as Dr. Raymond Stantz, Ernie Hudson as Dr. Winston Zeddemore, Sigourney Weaver as Dana Barrett, and Annie Potts playing Janine Melnitz.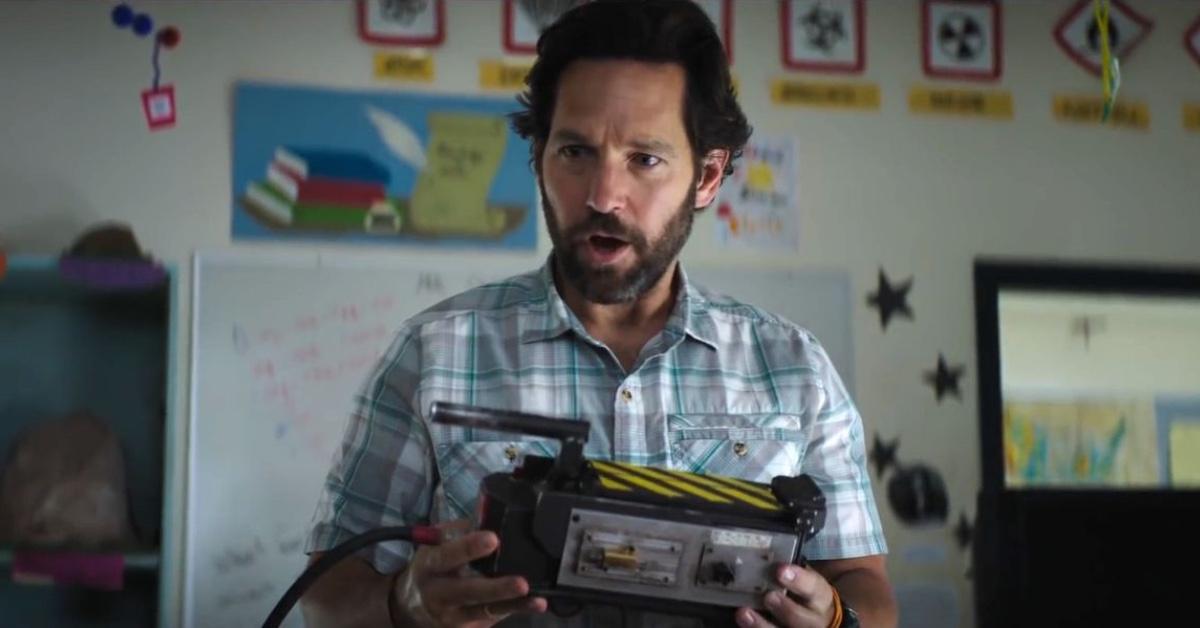 Article continues below advertisement
The new cast of characters created for the film includes Carrie Coon as Callie Spengler, daughter of Dr. Spengler; Mckenna Grace as Phoebe, her daughter; and Finn Wolfhard as Trevor, her son. Paul Rudd plays Mr. Grooberson, a supernatural-savvy teacher, while Logan Kim plays Podcast, a classmate of Phoebe's, and Celeste O'Conner plays Lucky, a classmate of Trevor's.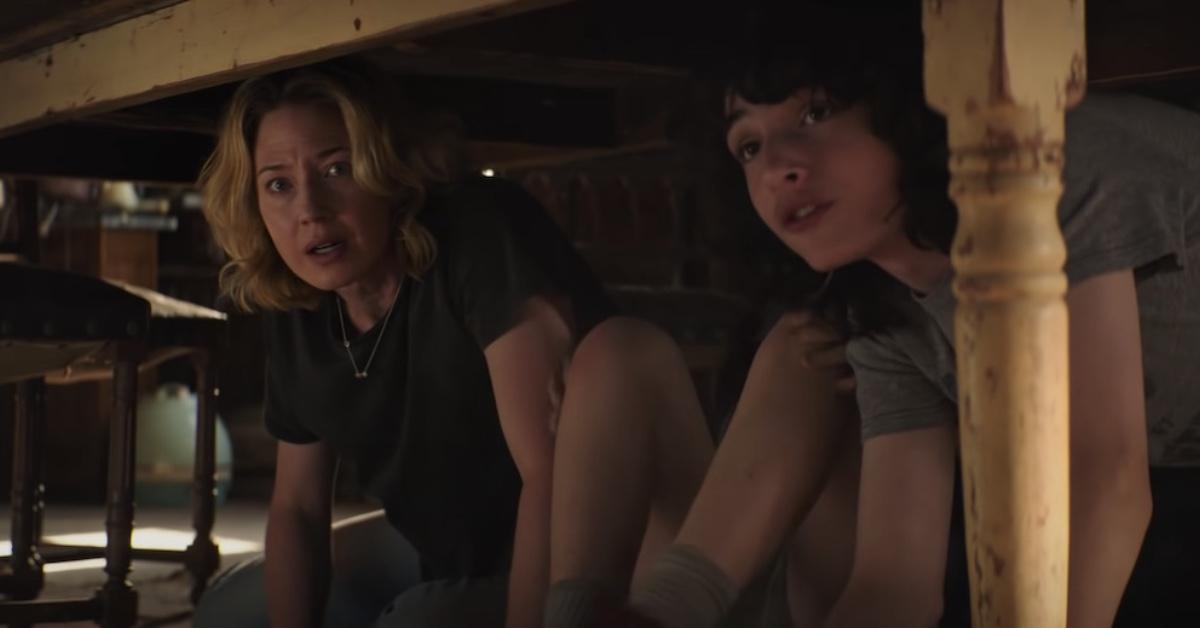 Ghostbusters: Afterlife was initially set for release in July 2020 but was subsequently delayed three times due to the coronavirus pandemic. Fans can finally enjoy this follow-up to the original Ghostbusters saga in theaters on Nov. 11, 2021. There has been no news yet on whether the film will get a sequel, but the anticipation built up around the movie will likely bring in fans cheering for a follow-up.