Carrie-Anne Moss Returns to One of Her Most Memorable Roles — What Is Her Net Worth?
Carrie-Anne Moss first rose to prominence as Trinity in 'The Matrix'. What's her net worth been since? Here's everything you should know.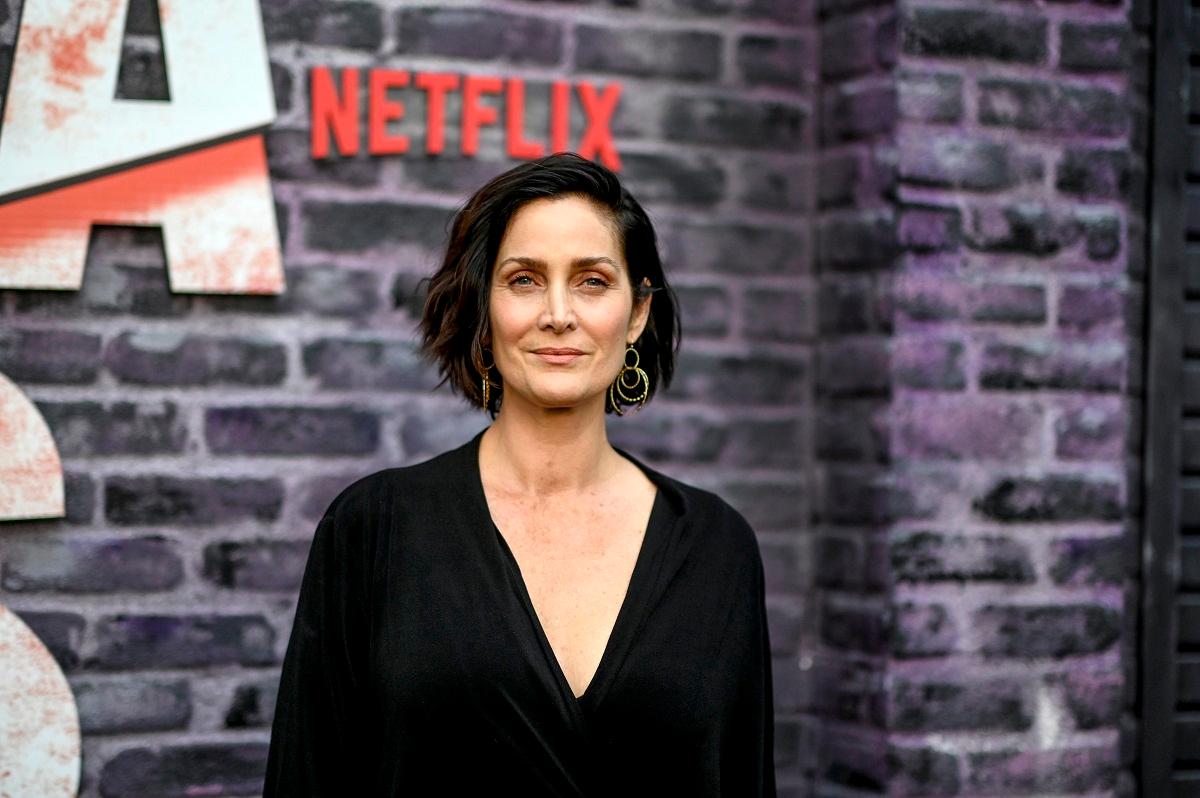 There's nothing quite like an influential sci-fi film franchise to jumpstart your acting career. After her iconic role as Trinity in 1999's The Matrix, actress Carrie-Anne Moss rose to prominence in show business.
Article continues below advertisement
Aside from her role in the landmark Wachowski films, she would go on to star in several motion pictures and notable TV series, including shows set in the Marvel Cinematic Universe. With a flourishing career like hers, what's Carrie-Anne Moss's current net worth?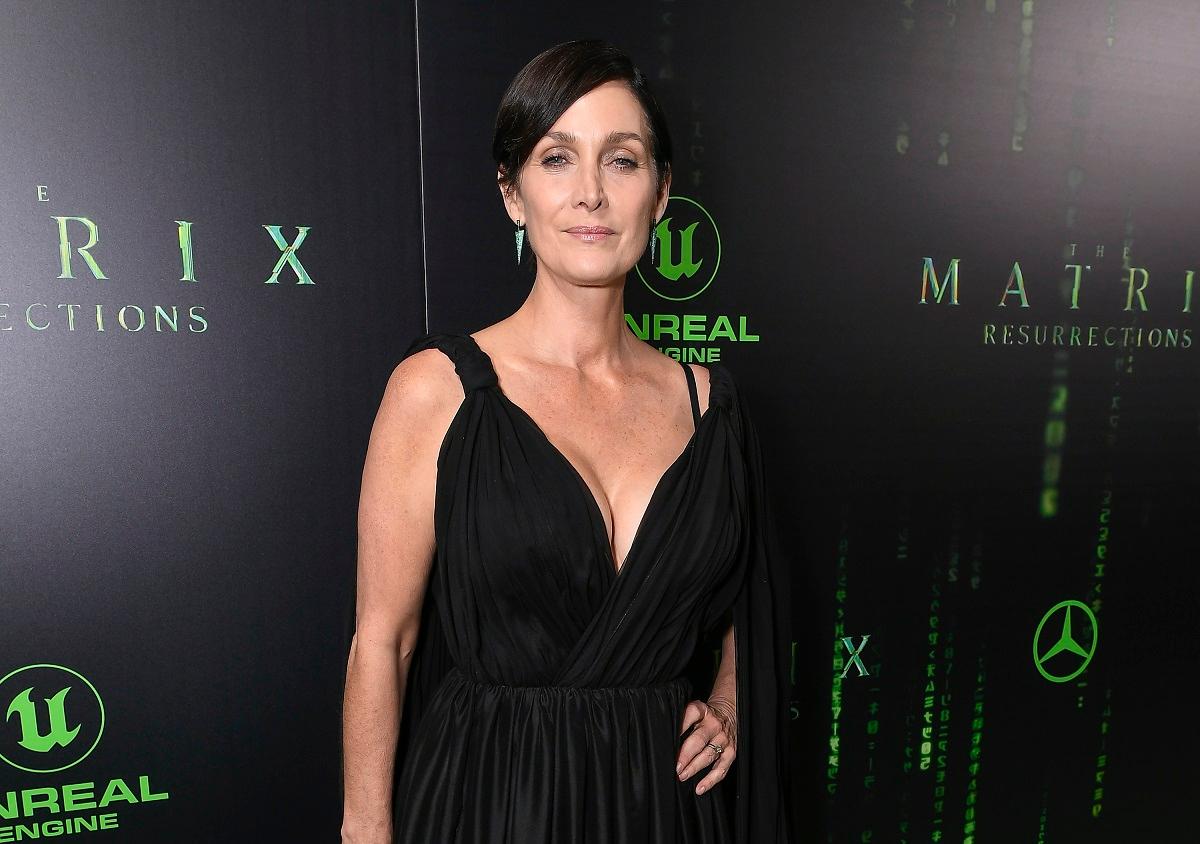 Article continues below advertisement
What is Carrie-Anne Moss's net worth?
Carrie-Anne Moss received her breakthrough when she starred in the highly-influential sci-fi film, The Matrix, and now she has a net worth of around $3 million, according to Celebrity Net Worth.
In The Matrix, she plays Trinity, the first mate of the human rebel group aboard the Nebuchadnezzar who eventually becomes the love interest of main protagonist Neo (Keanu Reeves). Carrie-Anne reportedly underwent a three-hour physical test and performed many of her own stunts in the film. She often describes her role in The Matrix as the true start of her acting career.
Carrie-Anne Moss is a Canadian actress. She is best known for her role as Trinity in the Matrix films. She also starred in the Netflix series Jessica Jones as attorney Jeri Hogarth.
Birthdate: Aug. 21, 1967
Birthplace: Burnaby, British Columbia, Canada
Birth name: Carrie-Anne Moss
Father: Melvyn Moss
Mother: Barbara Moss
Marriages: Steven Roy (m. 1999–present)
Children: 3
Education: American Academy of Dramatic Arts
Article continues below advertisement
"Before that film, I was nobody," Carrie-Anne told New York Daily News in 2007. "Each job I got, I was so excited. Each paycheck I got, I thought, wow, I'm getting paid to act. But The Matrix gave me so many opportunities. Everything I've done since then has been because of that experience. It gave me so much."
Carrie-Anne's career began in the early 1990s with a small role in a crime drama called Dark Justice. After attending the American Academy of Dramatic Arts in Pasadena, Calif., she starred in a short-lived spinoff of Melrose Place called Models Inc. Coincidentally enough, she also starred in a Canadian fantasy series called Matrix in 1993. Despite the similar title, her role in that "Matrix" would be a far cry from one of her most memorable roles to date.
Article continues below advertisement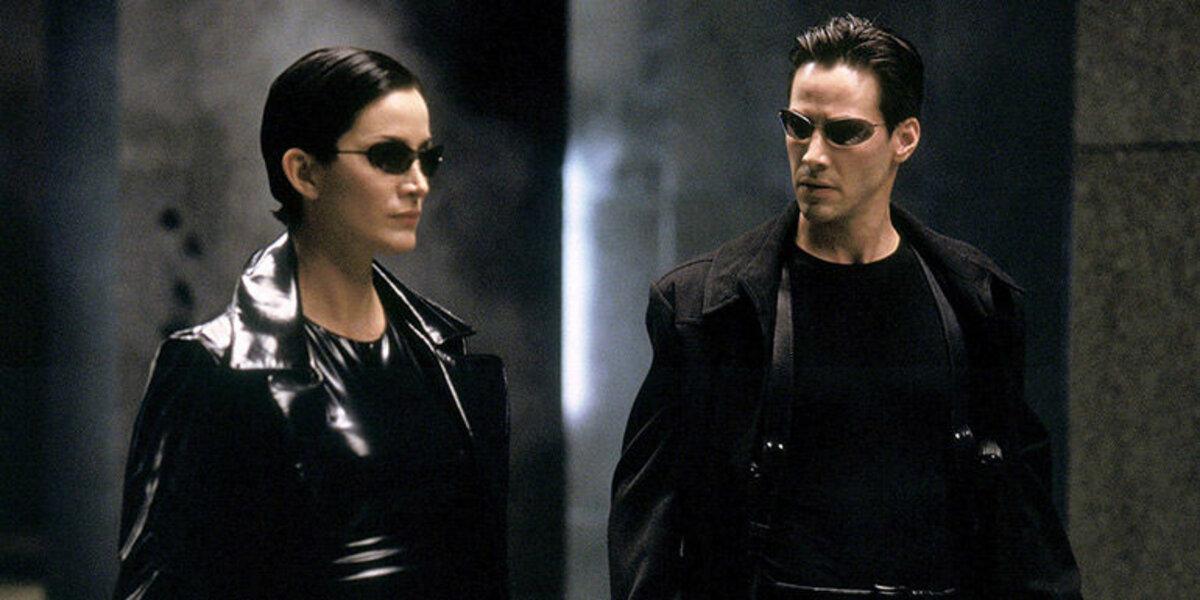 After reprising Trinity in sequels and spinoffs, Carrie-Anne landed several more gigs. Some of her more notable roles were in 2000's Memento and 2007's Disturbia. From 2015 to 2019, she starred in Jessica Jones, a critically-acclaimed Netflix series set in the Marvel Cinematic Universe.
Article continues below advertisement
She portrayed Jeri Hogarth, a cold and calculating attorney who often requires the titular super-powered detective in building court cases. The character is also the first openly lesbian character in the MCU.
Even after her long and decorated career, Carrie-Anne Moss isn't unplugged from the Matrix just yet. In 2021, she reprised her role as Trinity after more than 18 years in The Matrix Resurrections.
After seemingly perishing in Revolutions, Trinity exists in the Matrix once again as a regular human named Tiffany. She apparently has no memories of her past as Trinity but will be brought into the fight once again.
The Matrix Resurrections will be released in theaters and on HBO Max on Dec. 22.