HBO Max Is Set to Launch in May — How Is It Different Than Regular HBO?
HBO Max just previewed the vast array of new content that will be coming with its launch in May, but what are the differences vs. regular HBO?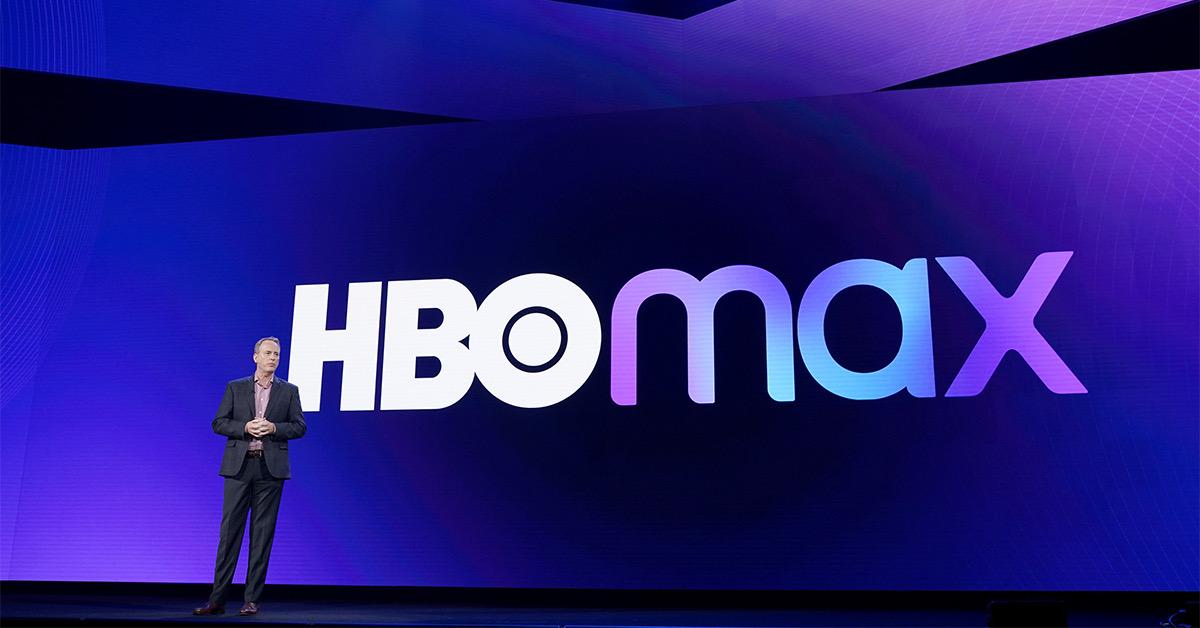 The world of streaming just keeps getting more crowded. Following the release of Disney Plus last year, another massive new streaming service is getting ready to enter the competition. On April 21, HBO announced that it would be launching its new streaming platform, HBO Max, on May 27. The announcement left many people wondering what the differences will be between regular HBO and this new platform.
Article continues below advertisement
What's new with HBO Max?
One of the biggest changes with HBO Max is the sheer amount of content that the new platform will have to offer. While HBO has traditionally offered its slate of original shows, which includes everything from Curb Your Enthusiasm to Game of Thrones, and some movies, HBO Max will have many more options to choose from.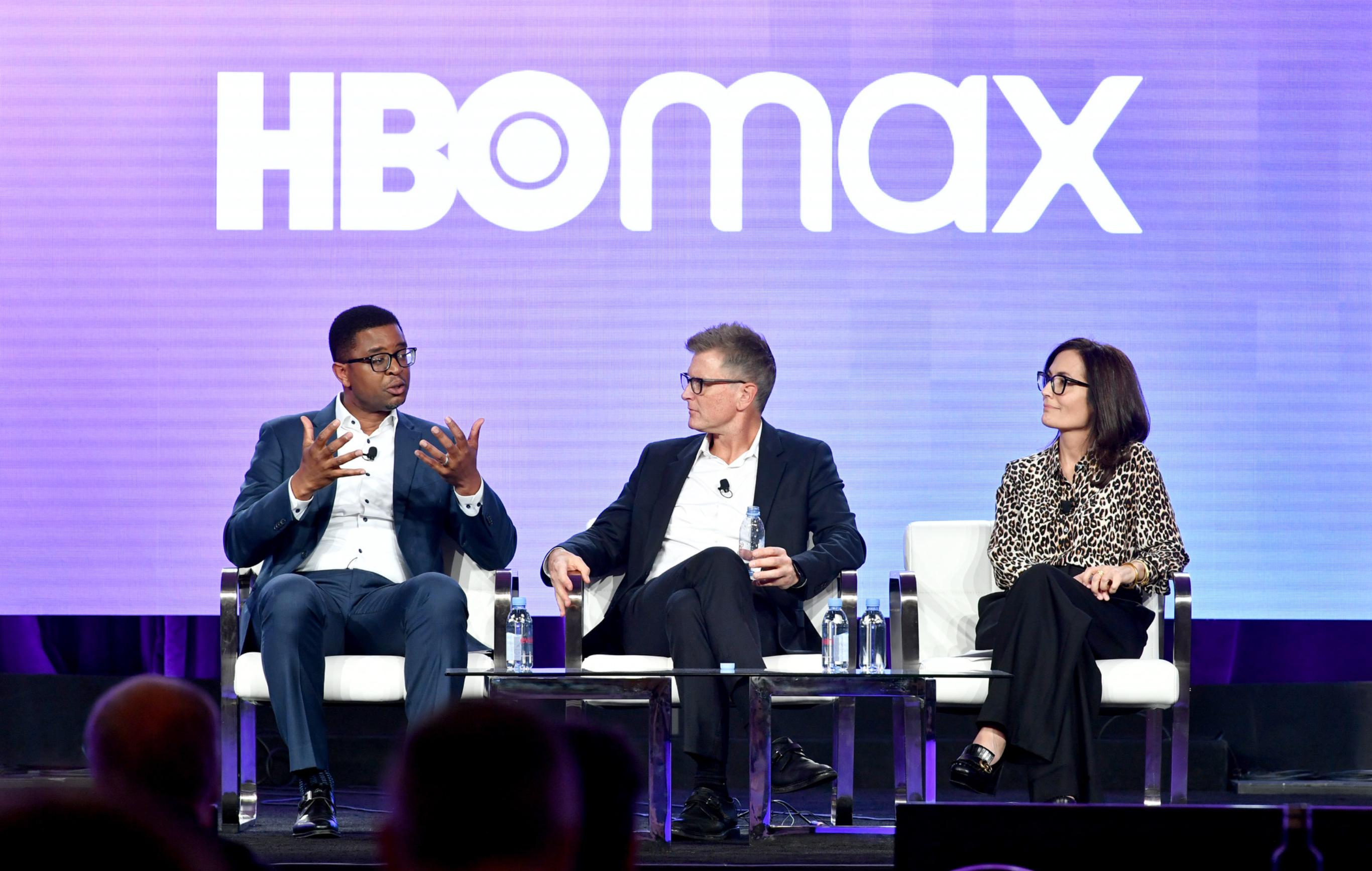 Article continues below advertisement
In addition to HBO's traditional offerings, HBO Max will also offer its subscribers older shows including Friends, The Big Bang Theory, South Park, and many others. It will also have a new slate of movies, including every Studio Ghibli film, DC movies like Joker and Wonder Woman, and older titles like Casablanca and The Wizard of Oz. In essence, it's like HBO is getting a massive upgrade.
Does HBO Max replace HBO Now?
HBO Max will cost its subscribers $14.99 a month, which is what subscribers to HBO's current streaming service HBO Now are already paying for the channel. As a result, subscribers to HBO Now will see their subscription automatically transfer over to HBO Max when the service launches at the end of May. They shouldn't need to do anything themselves.
Article continues below advertisement
What does HBO Max mean for HBO cable subscribers?
If you subscribe to HBO as a channel and get it through your cable company, you're currently able to use HBO Go, a second streaming platform that HBO launched specifically for its cable subscribers.
Beginning on May 27, though, with the launch of HBO Max, HBO cable subscribers who subscribe through an AT&T TV service or Charter Communications will also have access to HBO Max at no additional cost.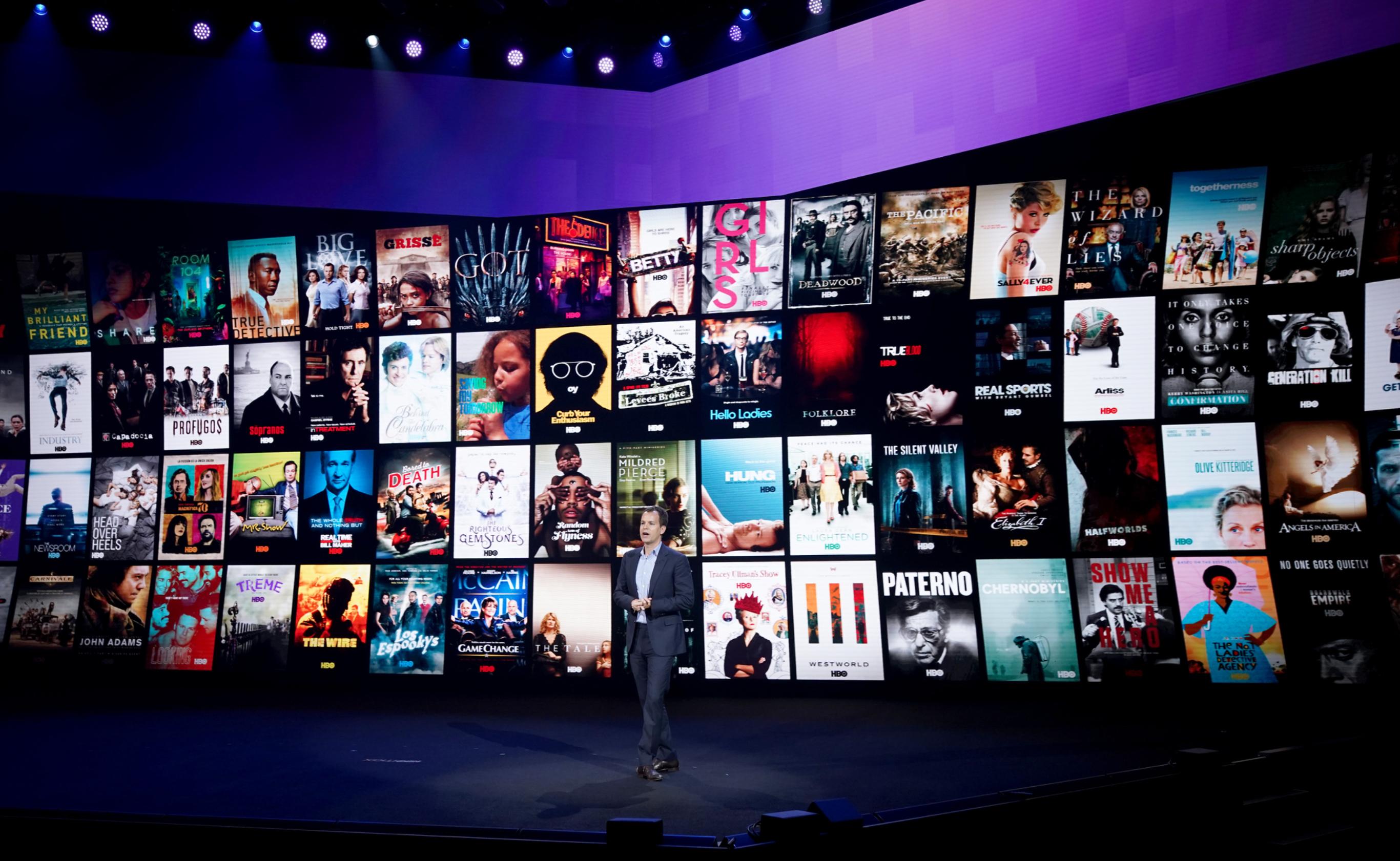 Article continues below advertisement
What new original shows are coming to HBO Max?
Although Friends and The Big Bang Theory may be the most important offerings that HBO Max will have when it launches, it's also planning to launch with a slew of new original content. Those original offerings include a new scripted comedy starring Anna Kendrick, a new documentary about the sexual assault allegations against Russell Simmons, and an underground ballroom dance competition series.
Although there are plenty of exciting new offerings coming with the launch of HBO Max, the coronavirus pandemic did put a wrench in some of the content that Warner Media had planned to launch with the service. Most notably, there was supposed to be an hour-long, unscripted Friends reunion with the entire cast of the original show. While that reunion is still planned, they weren't able to film it before social distancing guidelines went into effect.
The goal of the new series is apparently to draw a larger pool of subscribers with an expanded slate of offerings. "Even in the midst of this unprecedented pandemic, the all-star teams behind every aspect of HBO Max will deliver a platform and a robust slate of content that is varied, of the highest quality, and second to none," said Bob Greenblatt, chairman of Warner Media Entertainment and Direct-To-Consumer.