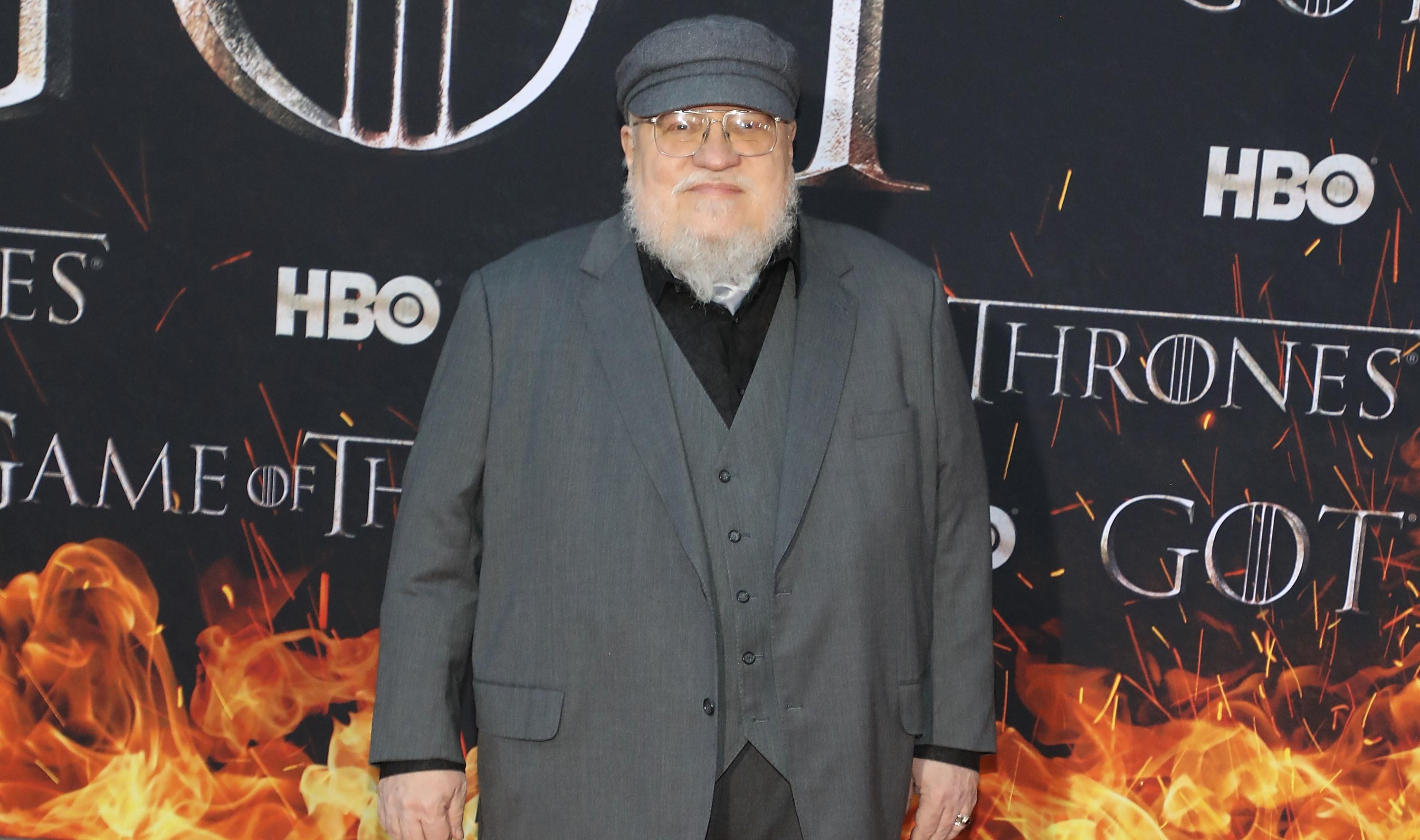 George R.R. Martin May Have COVID-19 to Thank for Finishing 'Winds of Winter'
By Chrissy Bobic

Mar. 20 2020, Updated 2:07 p.m. ET
Ever since before Jon Snow stuck his blade into Daenerys Targaryen's gut on the Game of Thrones finale, fans were impatiently waiting for George R.R. Martin's next book in the series, Winds of Winter. He has notoriously spent years working on writing and perfecting the stories of everyone's favorite characters so that they can be wrapped in the way he had envisioned.
Article continues below advertisement
This means the book will likely end differently than the HBO series, but at this point, fans will take anything if they can get the new book from him already. And George's latest roundabout update is sure to please some of the crankier fans who have had nothing to satisfy their hunger for Westeros since the show ended.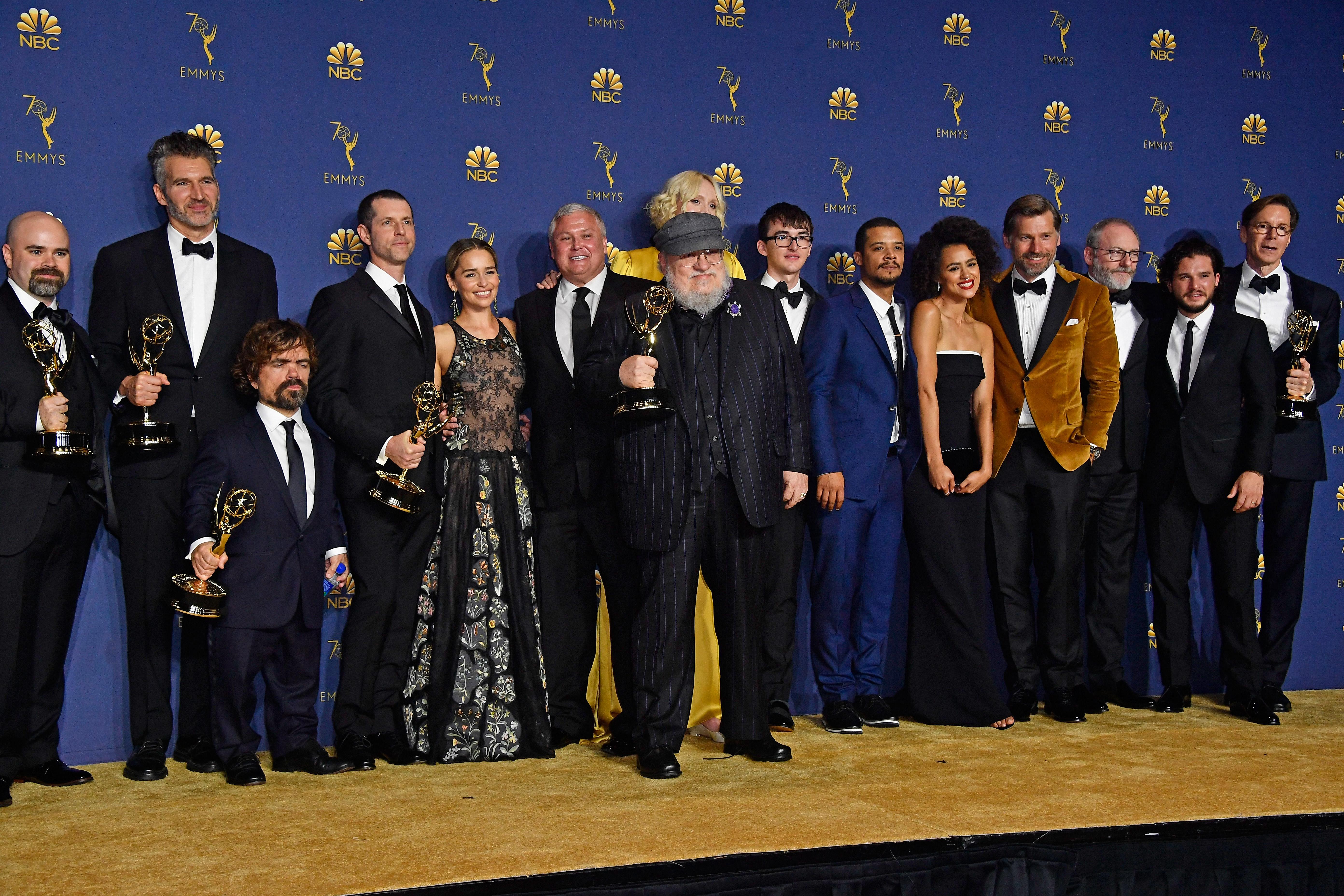 Article continues below advertisement
George R.R. Martin has a 'Winds of Winter' update.
During the voluntary quarantine felt by millions across the United States due to COVID-19, some people are working from home while others are taking the time to get chores and projects done that they otherwise never had time for. George wrote on his official blog that he, too, is using his time spent indoors wisely. In other words, after years of fans begging him for updates and answers regarding the book, he is indeed working hard on it.
"I am off by myself in a remote isolated location, attended by one of my staff, and I'm not going in to town or seeing anyone," he wrote on his blog. "Truth be told, I am spending more time in Westeros than in the real world, writing every day. Things are pretty grim in the Seven Kingdoms… but maybe not as grim as they may become here."
Not only is that good news for fans who are anxiously awaiting the novel, but it also means that George is taking the proper precautions to stay healthy.
Article continues below advertisement
When will 'Winds of Winter' be released?
Winds of Winter was originally supposed to be released in 2018 before the Game of Thrones finale aired. Things got delayed because George got sidetracked with Fire & Blood all about the Targaryen heritage and lineage. It's not a bad reason for the long-awaited novel to take the backseat, but it didn't leave too many fans happy for such a heavy delay.
Article continues below advertisement
Although George is still working hard on the book, it isn't finished just yet and a release date is still unknown. Because he has been working so long on it, however, and because he is using his time in isolation to write, fans are hoping for a 2020 release. And right now, even the end of 2020 would be a treat for fans everywhere.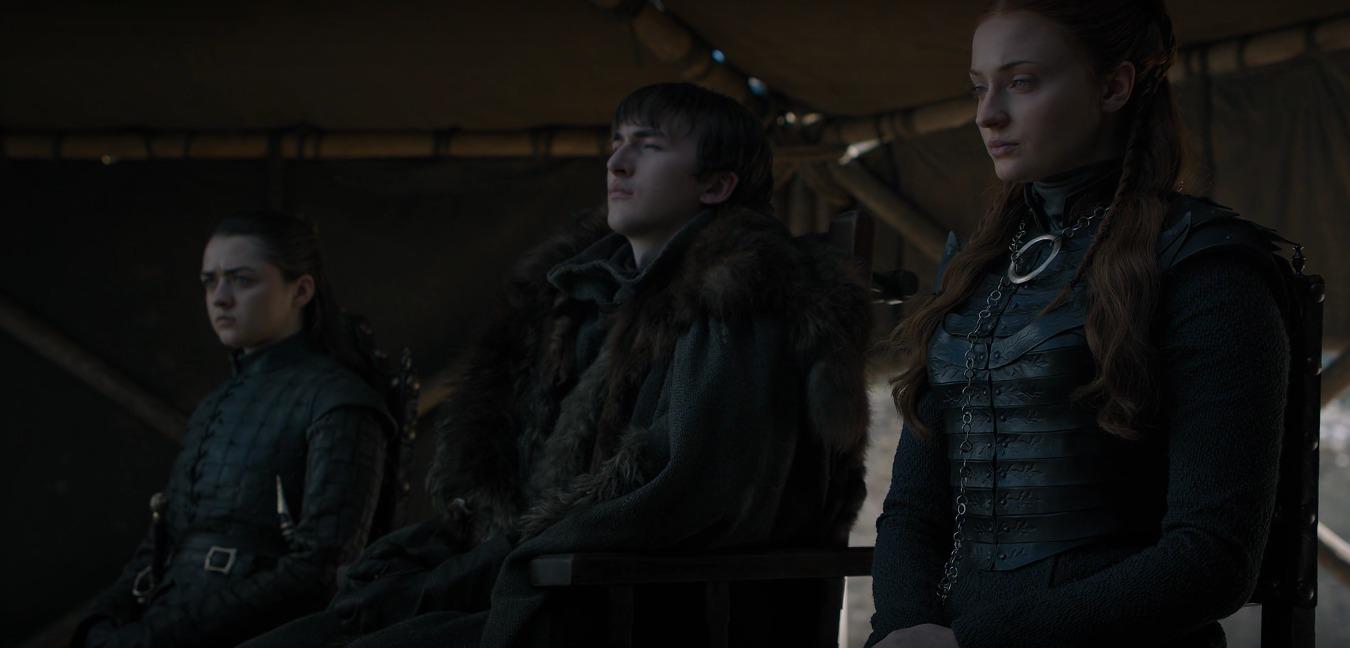 Article continues below advertisement
George will soon be busy working on 'House of the Dragon' too.
The only thing that might stand in the way of George finishing Winds of Winter in time for a 2020 release could be his other obligations. This includes HBO's upcoming Game of Thrones spinoff House of the Dragon. Although George won't be writing any of the first season's episodes as of right now, he will be a part of the show's production with the possibility of doing some script writing for the show at some point.
Honestly, all that matters is that George is away from the most pressing danger of COVID-19 and that he is working on Winds of Winter. After years in the making, it could be what turns around some Game of Thrones fans' criticisms of the final season of the show. Hopefully, the book will be the shining beacon of light at the end of the coronavirus tunnel.