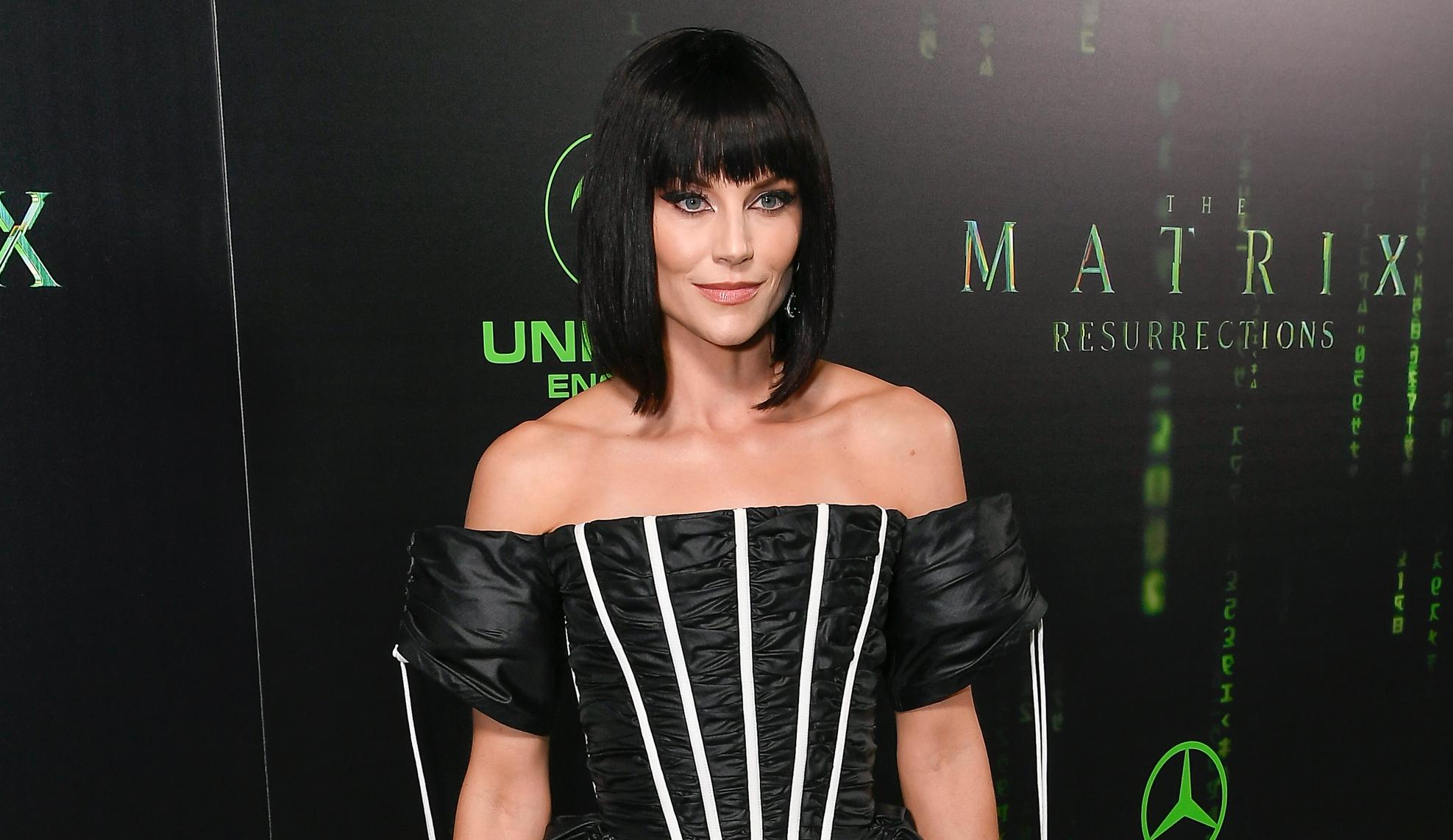 'The Matrix Resurrections' Star Ellen Hollman Says "If You Blink, You'll Miss an Easter Egg" (EXCLUSIVE)
Will you be taking the red pill or the blue pill?
It has been 22 years since sci-fi fans were first introduced to the augmented reality created inside The Matrix trilogy. Now, our favorite characters Neo (Keanu Reeves) and Trinity (Carrie-Anne Moss) are back for the long-awaited fourth film, The Matrix Resurrections.
The highly anticipated movie will once again find Mr. Anderson aka Neo, having to choose if he should follow the white rabbit. As always, choice is just an illusion.
Article continues below advertisement
Neo will once again find himself embarking on a journey inside the Matrix, but this system has grown stronger and is far more dangerous. Though fans will eagerly see their favorite characters returning in this fourth film, a few new faces will pop up inside the Matrix.
Ahead of the film's release, Distractify spoke exclusively with Ellen Hollman, who plays Echo in the new movie, about the "blink [and] you'll miss them" easter egg moments for fans to decode, and more.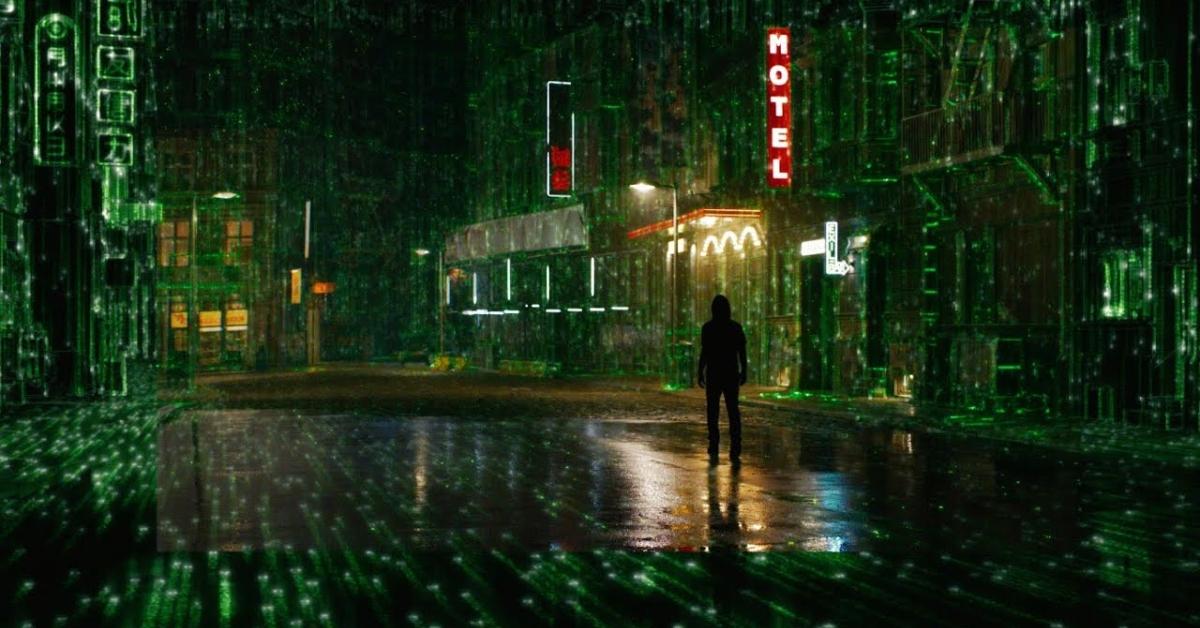 Article continues below advertisement
'The Matrix Resurrections' Star Ellen Hollman talks about the film's easter eggs.
The original 1999 film sparked a cultural phenomenon, which has since had a lasting effect on pop culture. You may have heard references being made about being "red-pilled" or "blue-pilled" — taken from a scene in the original movie that describes a person's will to remain ignorant (blue pill) or choose to learn an unsettling truth about their life (red pill).
While we're sure to see a few blatantly obvious nods to the original trilogy and storylines, Ellen told Distractify that there are so many easter eggs in this film and that if "you blink, you'll miss [them]." She added, "And it's not your imagination. It's there on purpose."
Article continues below advertisement
She continued, "That's what makes this particular franchise so unique is because the creator [Lana Wachowski] cares that much to leave behind these small crumbs for the fan base to put together and assemble. And I feel like that is such a rarity nowadays, and it's unbelievably exciting."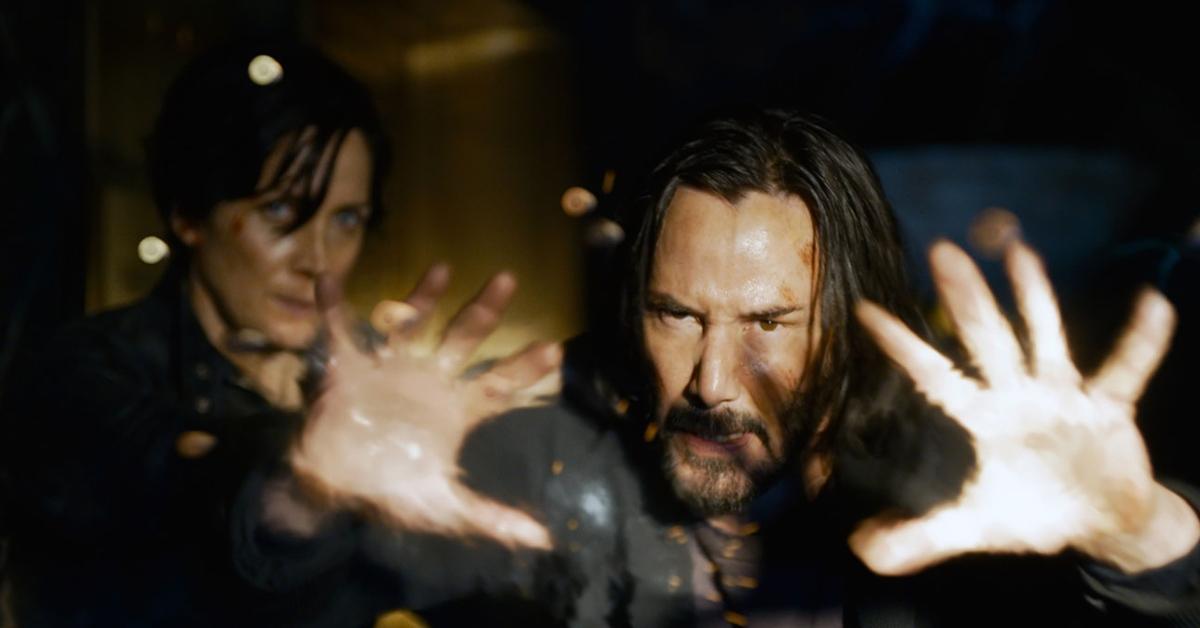 Article continues below advertisement
Ahead of the film's release on Dec. 22, 2021, fans have been meticulously trying to decipher information from the two trailers. Though Ellen has stayed mum regarding the details surrounding her character, we had to ask about one particular fan theory that has been plaguing the internet: Does Ellen play a younger Trinity in The Matrix Resurrections?
"I can neither confirm nor deny," she said. "However, I encourage you to do your own due diligence on the material that is already out there." She continued, "However, it may or may not be what you think. So be ready for that."
Article continues below advertisement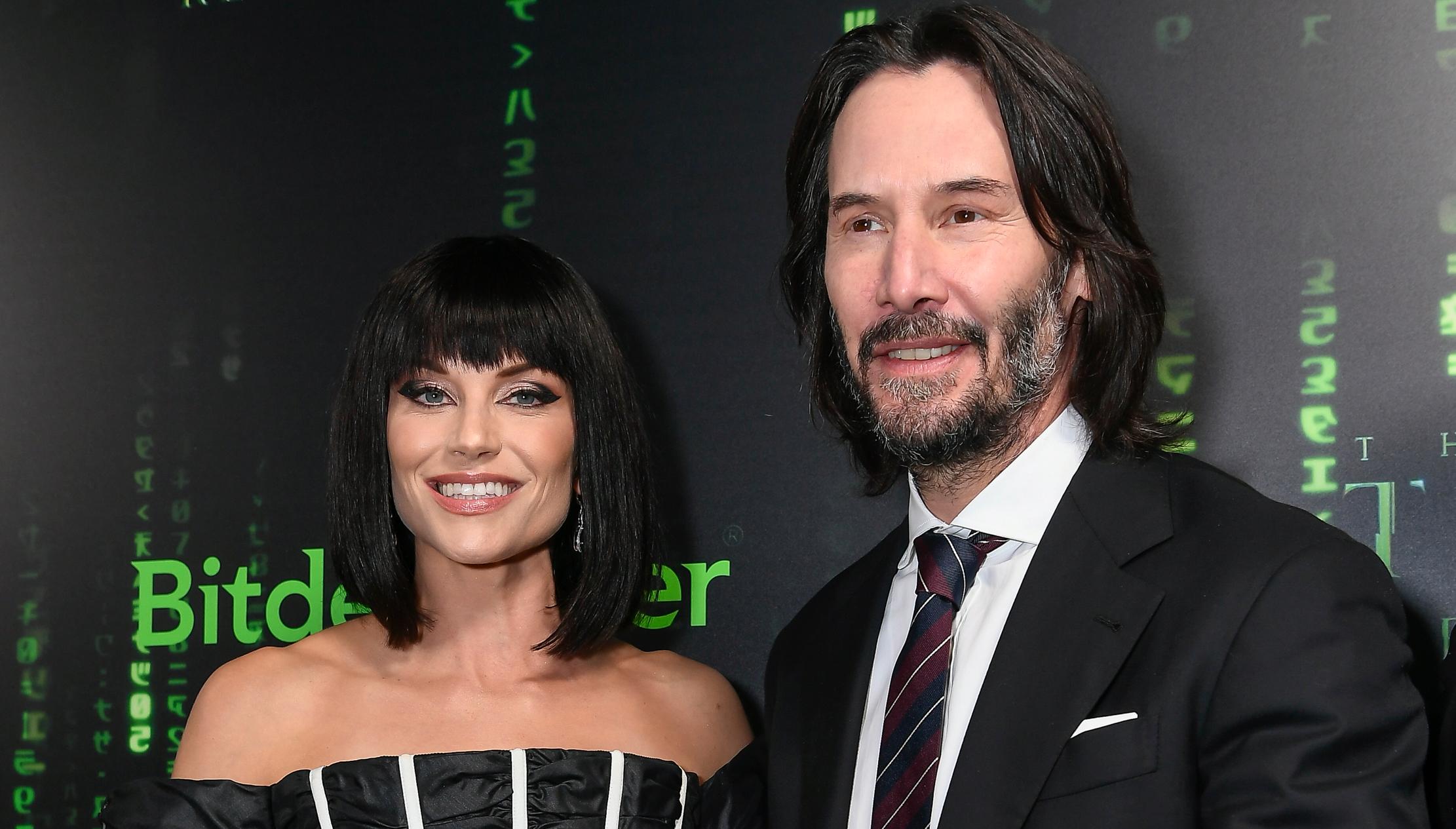 Ellen Hollman dishes on doing her own stunts in 'The Matrix Resurrections.'
Though Ellen's role in Resurrections has been kept under wraps, we can expect her to kick some ass in the upcoming film. Instead of having a formal audition, director Lana Wachowski had a conversation with the actress, making it clear that she wanted a certain kind of person to fill this particular role.
Article continues below advertisement
"Lana wanted either a stunt performer who could act who fit a very particular physical bill or an actress who could do all of her own action," Ellen told us. "She did not want a [stunt] double."
Luckily, Ellen fit the bill!
Prior to her role in The Matrix, the actress had been performing her own stunts since playing Saxa in the television series Spartacus.
Ellen told us that even with all her experience, shooting the fourth film in the franchise was still physically challenging. "I still remember when I wrapped, I did do a body check. I'm like, OK, all my limbs are still attached to my body," she said. "I'm OK. I did it."
The Matrix Resurrections is now playing in theaters and is available to stream on HBO Max.