Guillermo del Toro Made Sure to Find the Perfect Filming Location for 'Nightmare Alley'
Guillermo del Toro's bizarre new thriller is set in 1940s New York, but there was some careful thought to its filming location. Read on to find out!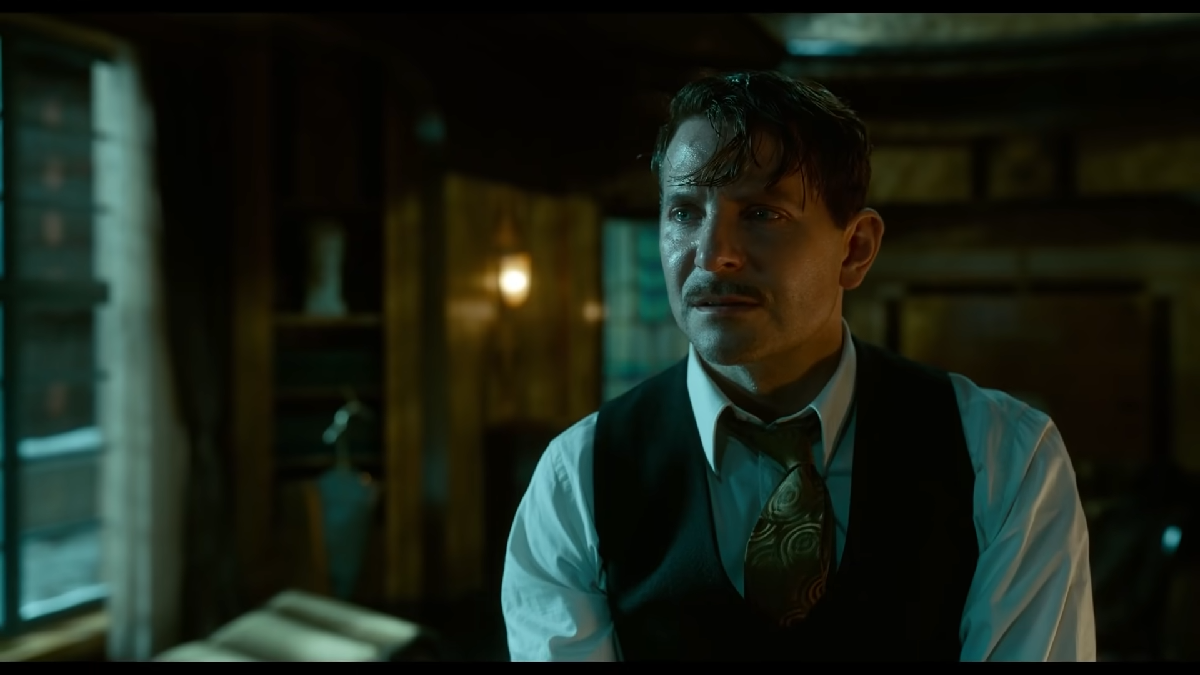 The renowned fantasy/sci-fi director Guillermo del Toro returns with a remake of Nightmare Alley. The film is based on a 1946 novel by William Lindsay Gresham, which already had a film adaptation in 1947. Thus far, the movie has received high praise for its premiere weekend. Though the film has a distinctly old-timey setting, del Toro made sure to choose its filming location wisely.
Article continues below advertisement
Nightmare Alley follows Stanton Carlisle (Bradley Cooper), a downtrodden but ambitious man who finds himself in the favor of workers for a traveling carnival. Using the knowledge he gains from the mysterious carnies, he plans to enact a dangerous con targeting the wealthy elite of 1940s New York. The film also stars Rooney Mara, Cate Blanchette, Toni Colette, Willem Dafoe, and Ron Perlman.
Never one to eschew the small details, del Toro knew exactly where he wanted to film this movie.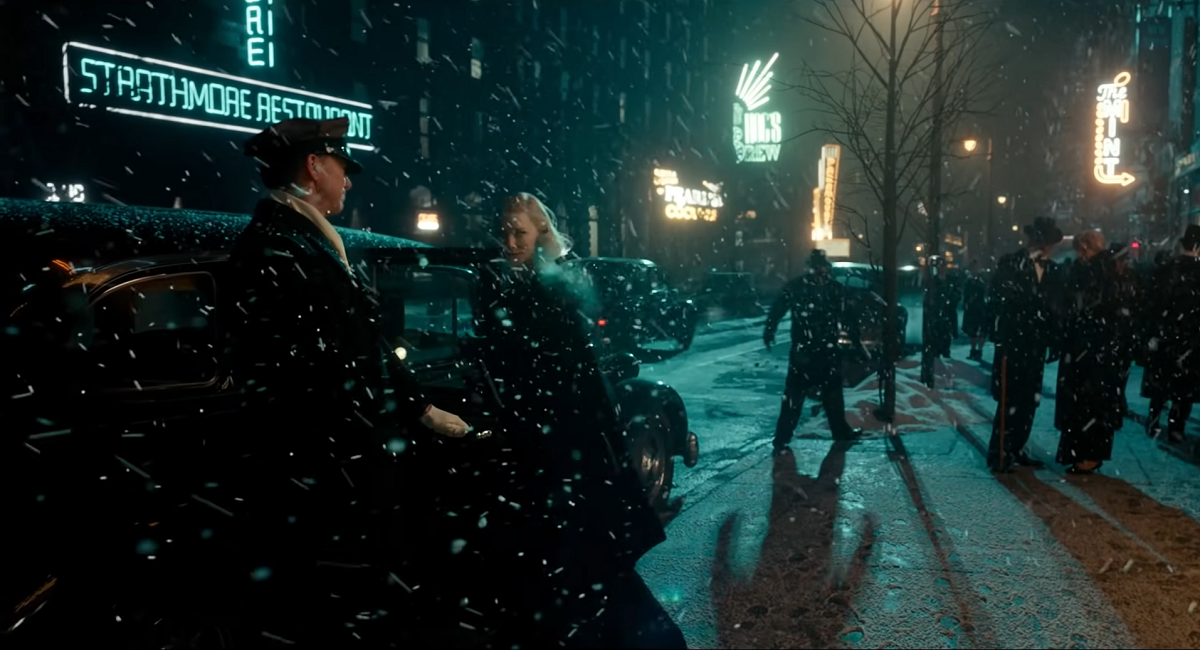 Article continues below advertisement
Where was 'Nightmare Alley' filmed?
Nightmare Alley takes place in an old-fashioned New York of the 1940s. As such, Guillermo del Toro chose a filming location that reflected the era as accurately as possible. While principal photography took place in Toronto, Ontario, Canada, the film also moved production to Buffalo, NY. According to The Buffalo News, del Toro himself was lured by the architecture of the city, calling it "absolutely amazing" as it invigorated his vision for the film's setting.
"I wanted to find a city that was really interesting to visit for an audience," he told The Buffalo News. "[One] that was not a city they were overtly familiar with."
Scenes for Nightmare Alley were filmed around Buffalo's Niagara Square and its City Hall. The crew had hoped to take advantage of the area's typical heavy snowfall, but they were forced to resort to fake snow. The city would also see films like A Quiet Place Part II and Teenage Mutant Ninja Turtles: Out of the Shadows film there.
Article continues below advertisement
In early March 2020, del Toro himself halted production on Nightmare Alley after news broke about the COVID-19 pandemic. Though quarantine protocols were not mandatory at the time, his main concern was keeping the cast and crew safe from illness. Filming resumed in September 2020 back in Toronto. Later that December, they had officially wrapped production on the film.
Article continues below advertisement
'Nightmare Alley' has been getting great reviews.
If you're not caught up in a web of superhero movie hype, then you might want to add Nightmare Alley to your watch list. The film was released exclusively in theaters on Dec. 17, 2021 with an 81 percent critics approval rating on Rotten Tomatoes. The critics consensus reads: "While it may not hit quite as hard as the original, Guillermo del Toro's Nightmare Alley is a modern noir thriller with a pleasantly pulpy spin."
Nightmare Alley is currently playing in theaters.