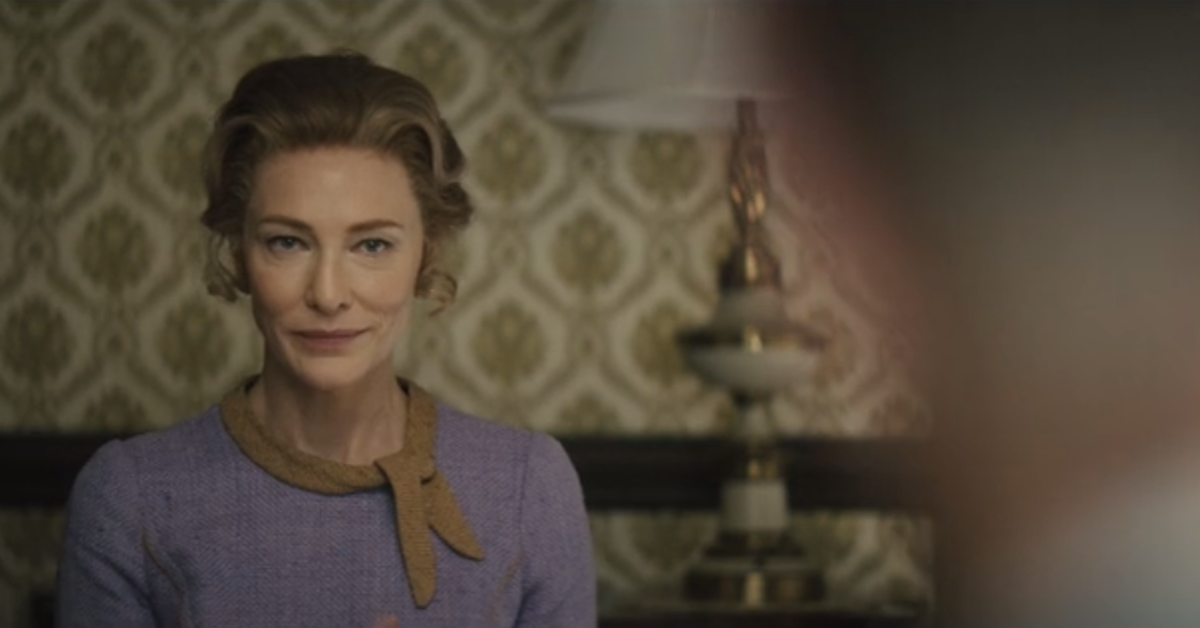 Here's What You Need to Know About Cate Blanchett's Character in 'Mrs. America'
Who was Phyllis Schlafly? Cate Blanchett plays the famous anti-feminist in Hulu's 'Mrs. America.' Learn more about the real person and the actress.
FX and Hulu's new series, Mrs. America, already has people talking. The show, which is a timely distraction, explores the story of the Equal Rights Movement of the 1970s, led by second-wave feminists like Gloria Steinem, Shirley Chisholm, and Betty Friedan, and the backlash that they faced from the conservative women's movement led by Phyllis Schlafly.
Article continues below advertisement
One of the most highly anticipated shows of the year, Mrs. America has a star-studded cast that includes the likes of Cate Blanchett (in her first series regular role), Rose Byrne, Uzo Aduba, Tracey Ullman, and more.
And while you may be familiar with most of the iconic women depicted in the show, you may be wondering about the notorious anti-feminist Phyllis Schlafly, who defeated the Equal Rights Amendment and propelled the Republican Party to power.
So here's a quick history lesson on all you need to know about the real Phyllis Schlafly (played by Cate Blanchett), founding mother of the modern social conservative movement and an anti-feminist icon in her own right.
Article continues below advertisement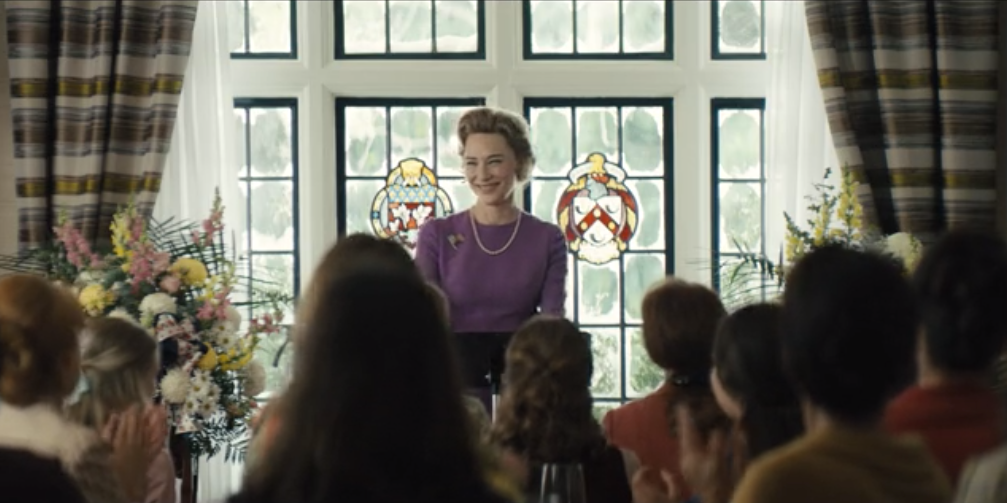 How did Phyllis Schlafly get started in politics?
Love her or hate her, Phyllis Schlafly was an extremely effective and influential activist. And despite promoting the idea that a woman's place is in the house, Phyllis herself was kind of a badass: extremely well educated, and perhaps unbeknownst to herself, very ambitious.
Article continues below advertisement
The very capable Phyllis held a Bachelor of Arts degree from Washington University, a Masters in government from Radcliffe College, and a law degree. During World War II, she worked as a ballistics gunner and technician at an ammunition plant.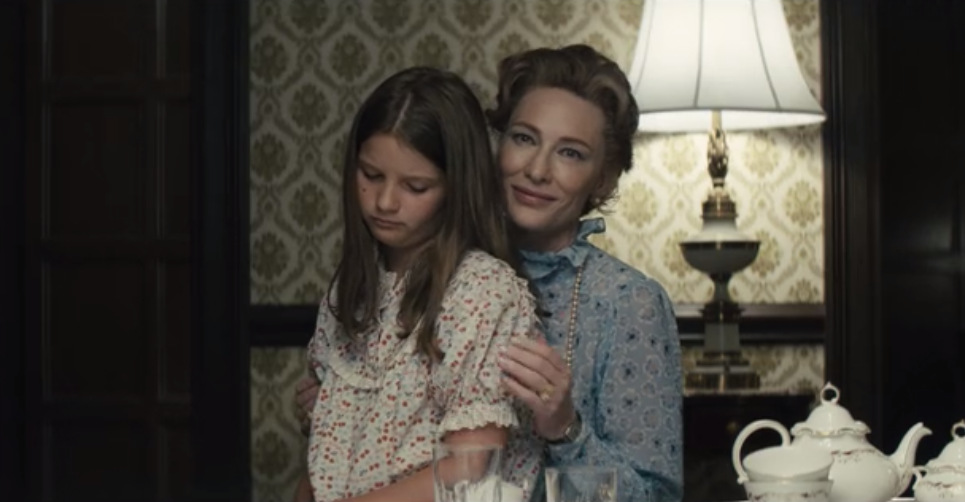 Article continues below advertisement
Phyllis always had strong political views and was involved in politics years before the women's movement of the 1970s. She worked in successful Republican campaigns and was the author of one of the most widely read works on the anti-communist movement.
She even made two runs for government office in 1952 and in 1970, but lost both times.
Phyllis gained national attention with her self-published book A Choice Not an Echo, in which she denounced the elite "Rockefeller Republican" of the Northeast and threw her support behind Barry Goldwater.
In 1972, Phyllis began her official campaign against the Equal Rights Amendment and was a key player in having it narrowly defeated.
Article continues below advertisement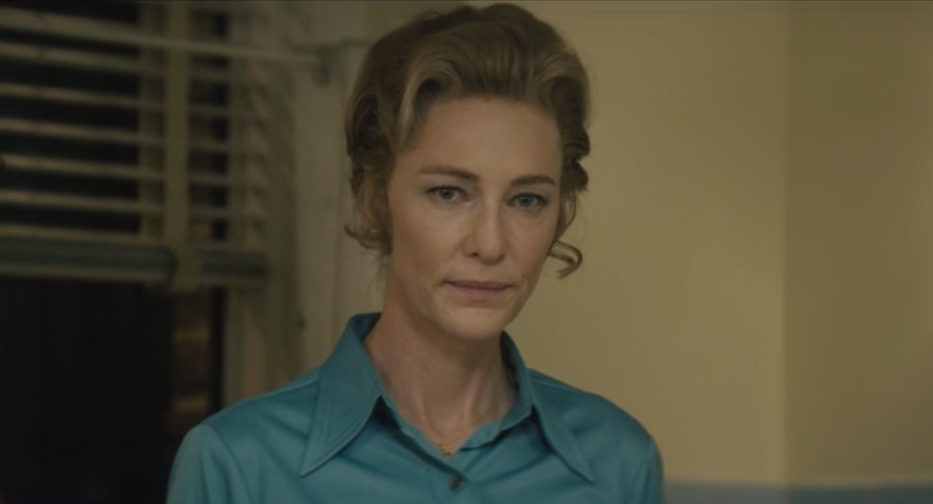 She argued that the ERA was designed to benefit young working women, while threatening the security of middle-aged housewives and older women who could not join the workforce.
Her conservatism also extended to issues like abortion, marital rape, and same-sex marriage, and many of these issues remain touchstones for the conservative party today.
Article continues below advertisement
Phyllis Schlafly's ironic anti-feminist legacy:
While Phyllis traveled the country fighting to preserve the status quo, her contemporaries were quick to point out how ironic it was that the purported full-time mother and wife espousing a return to "traditional" values was herself a lawyer, lobbyist, editor, touring speaker, and political activist.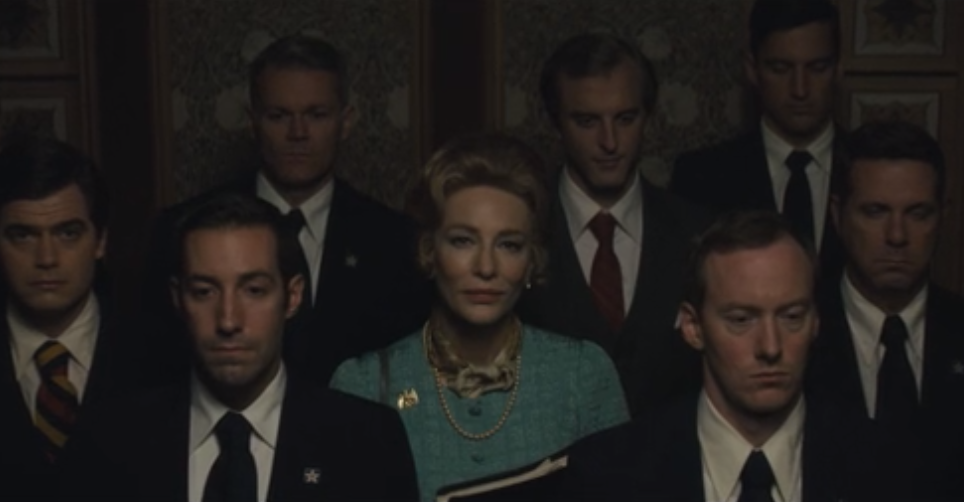 Article continues below advertisement
In fact, in the world of the 1950s and '60s, when it was notoriously difficult for women to break into the workforce — let alone politics — Phyllis, a mother of six, managed to make a name for herself, shaping the Christian women's movement into a major political block, and wielding considerable influence within the GOP until her death in 2015.
It would be tempting to see Schlafly as a hypocrite, plain and simple. But like her contemporaries on the other extreme of the feminist movement, she was a complicated woman.
Hopefully Mrs. America won't shy away from depicting those interesting contradictions.
Mrs. America premieres on Wednesday, April 15 on FX on Hulu.