We've "Cracked" the Identity of the Most Dangerous Greendale Prankster
Who is the Ass Crack Bandit in 'Community? The Ass Crack Bandit terrorizes Greendale throughout 'Community,' and we know their identity.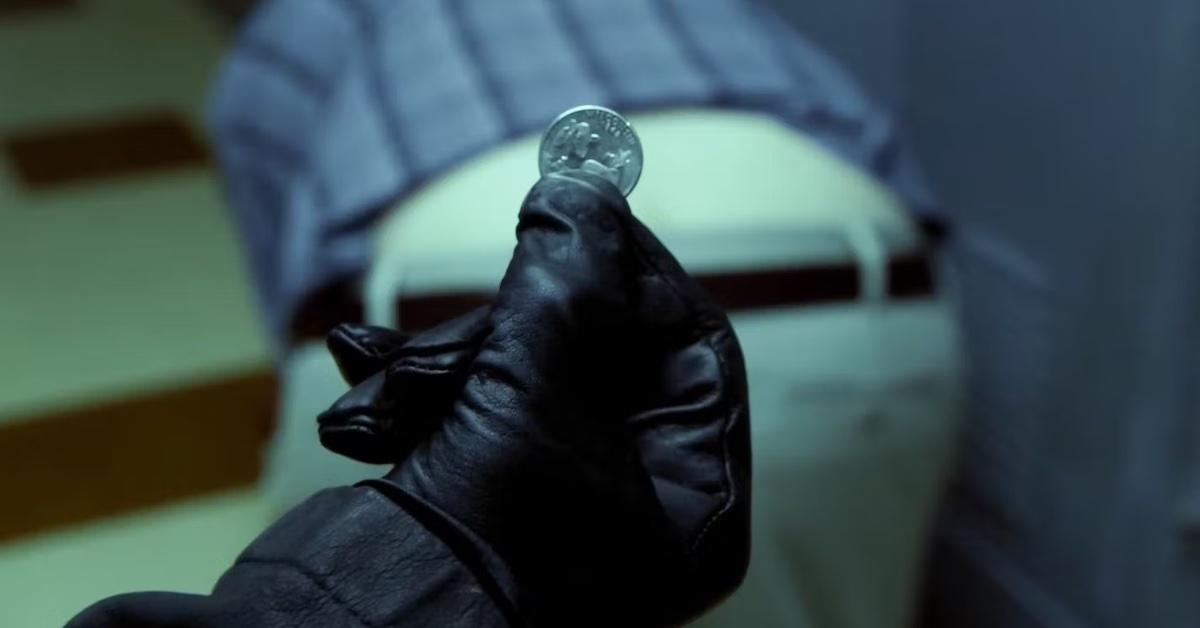 Spoiler alert: This article contains spoilers for Community.
For those who have just started binging Community now that it's on Netflix in order to prepare for the upcoming movie, the Ass Crack Bandit is a mainstay through its six seasons. However, their identity stays a mystery, even through the series finale, leaving viewers to continue wondering who the culprit behind the Ass Crack Bandit moniker really is.
Article continues below advertisement
The Ass Crack Bandit is first mentioned in Season 2, when Annie runs for class president and promises to crack down on the Ass Crack Bandit. But in Season 5, things come to a head when the "Save Greendale Committee" is forced to investigate the bandit's true identity. So, who is the Ass Crack Bandit? Keep reading to find out!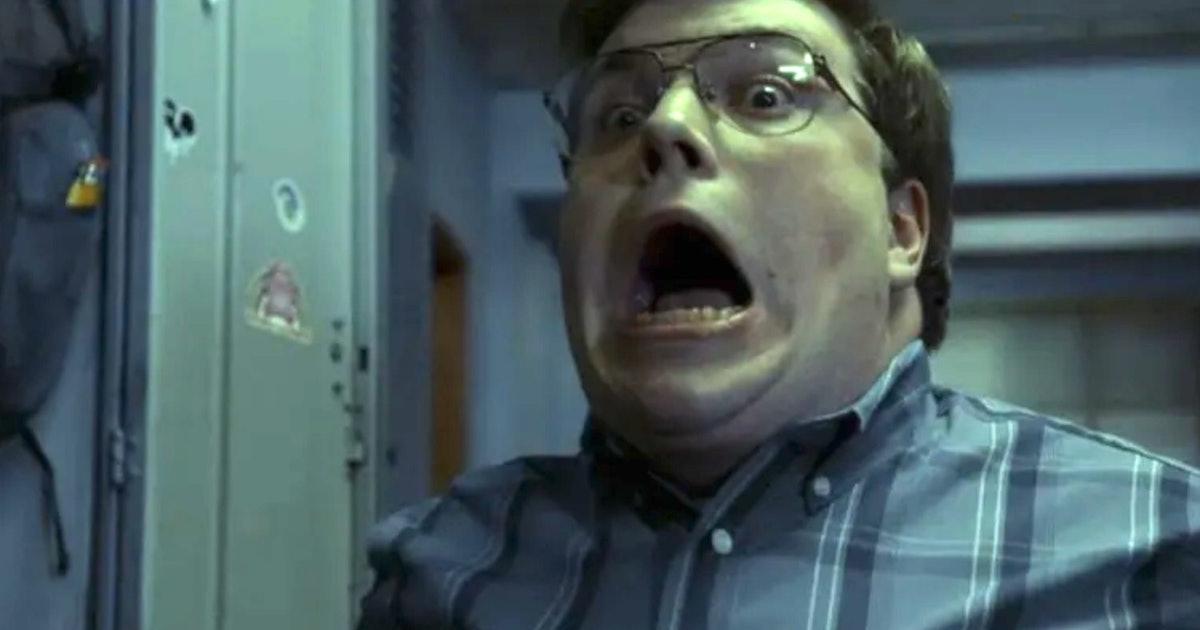 Article continues below advertisement
The Ass Crack Bandit could be anyone, and fans have plenty of theories.
The Ass Crack Bandit is Greendale's form of a serial killer — a serial prankster. They're a parody on the Zodiac Killer, leaving behind strange voice messages and notes to decipher. And instead of killing, they drop a quarter right into the unwitting victim's "ass crack." But throughout the series, their identity remains a mystery, even after Annie vows to catch them during her bid for class presidency.
However, the Ass Crack Bandit returns, three seasons later in Season 5. The Dean commissions the study group to find the bandit's true identity, and by the end, they discover that the Bandit seems to be Star-Burns, who was previously believed to be dead. However, when Star-Burns is clearly not a Dave Matthews Band fan, which the ACB must be due to several DMB lyrics in their messages, the theory of Star-Burns' guilt is debunked.
Article continues below advertisement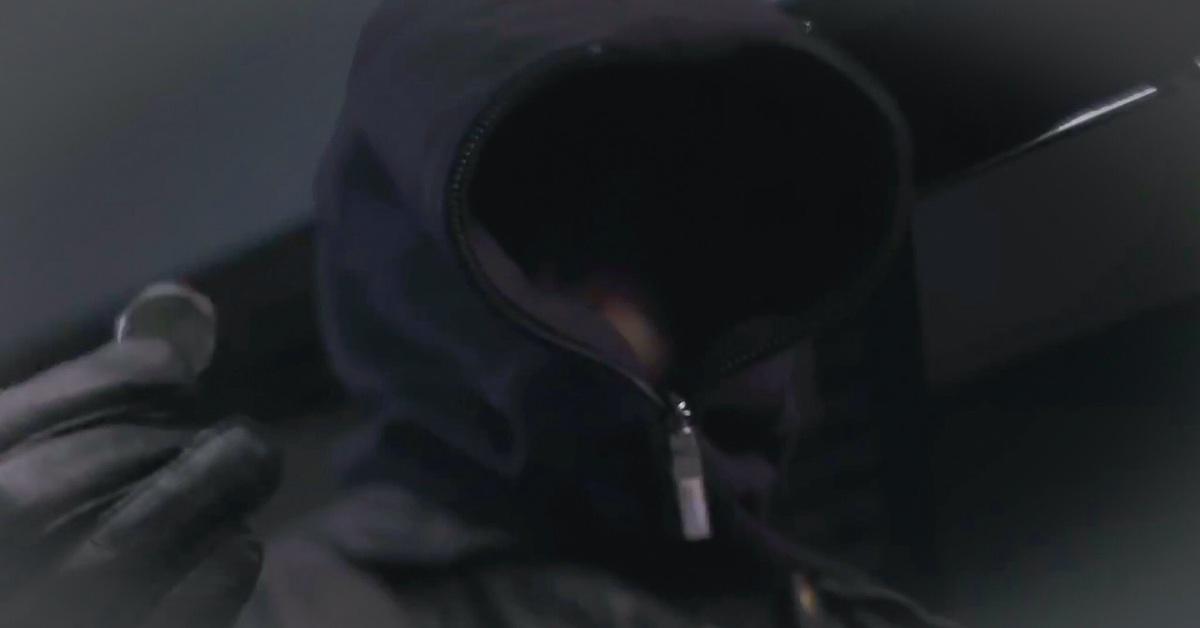 In fact, the Season 5 episode, "Basic Intergluteal Numismatics," makes it seem like any one of the members of the study group, or really any character at all, could be the Ass Crack Bandit. But one fan theory remains popular: the ACB isn't just one person, but many. In 2020, Redditor u/EquivalentInflation outlined a theory in which the original ACB was Professor Duncan, later followed by copycats Annie and Abed.
Article continues below advertisement
Many Community fans do believe that Duncan was the original bandit because he had access to the teacher's lounge, is a DMB fan, and disappeared for the same amount of time as the ACB. It's possible that Dean Pelton found out about Duncan's antics and forced him to leave. Once Duncan returned, the Dean was terrified of a teacher being named the ACB, because it would look bad for Greendale.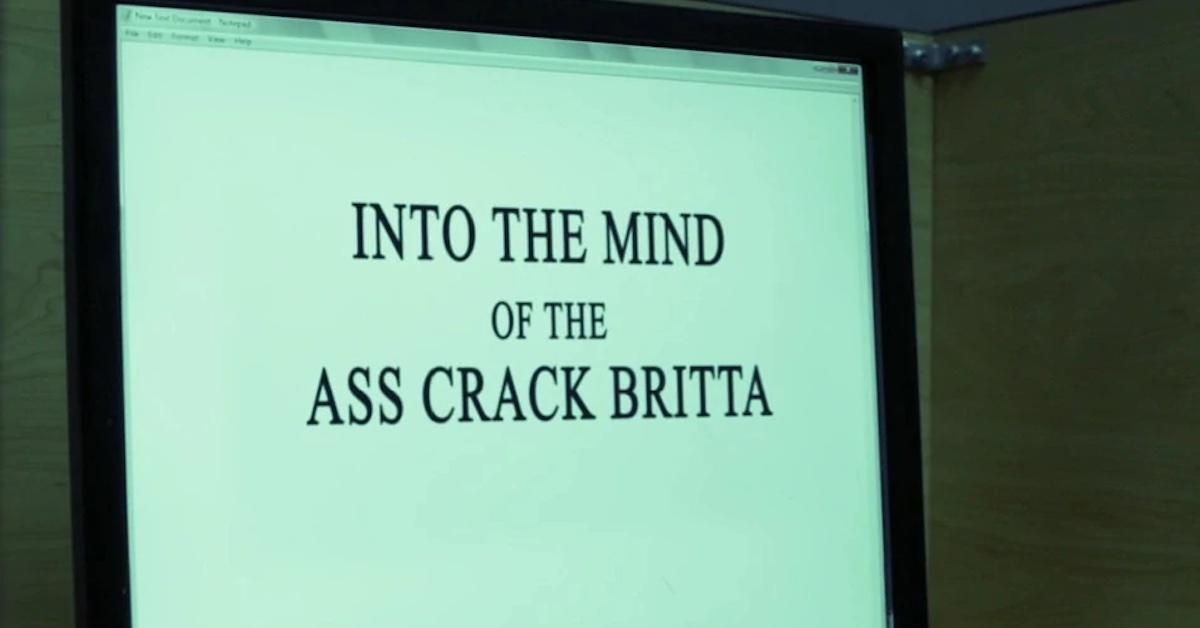 Article continues below advertisement
Annie also makes sense because of her obsession with the bandit. Her "scrapbook" of crime-solving in many ways could be seen as her guide, and later, her trophy. Plus, as a criminology student, if she does solve a crime that only she can crack, that isn't a bad look for her permanent record. And of course, it gives her an excuse to spend some one-on-one time with Jeff.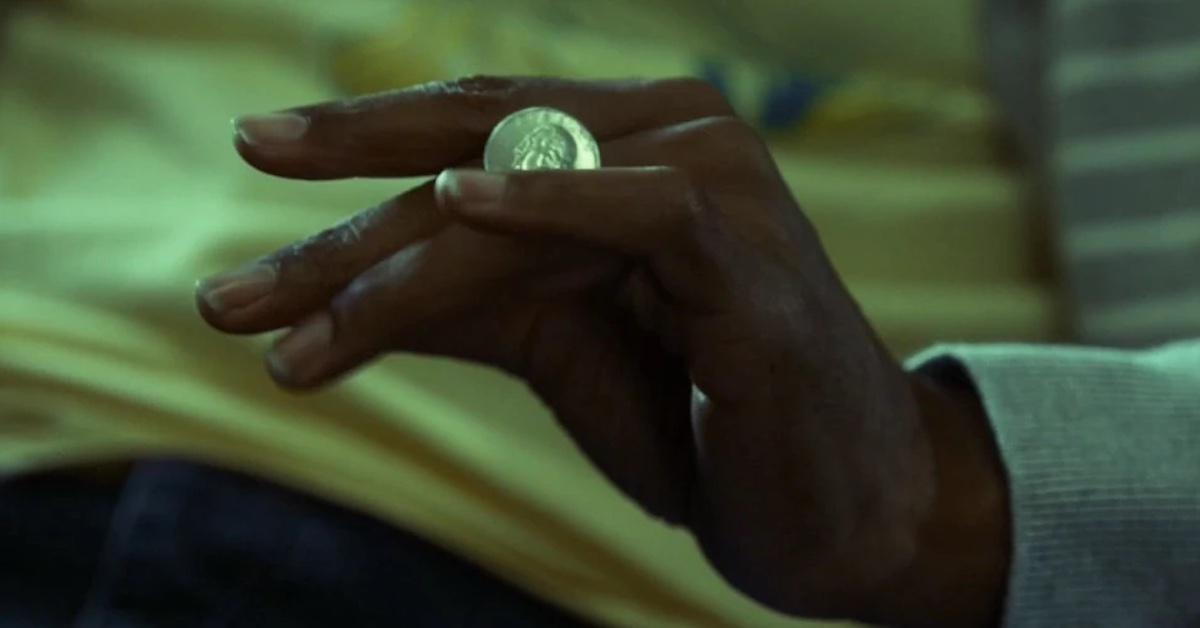 Article continues below advertisement
Finally, Abed takes up the bandit's mantle. Once Annie "cracks" Troy, Abed gets his revenge by "cracking" students all over the school. And the fact he doesn't want to get involved in a television genre simulation by helping solve the crime is awfully suspicious. In the final montage, in which it's hinted that anyone in the study group could be the ACB, Abed rolls a quarter across his knuckles with expertise, the most incriminating shot of all.
Dan Harmon reveals who the real Ass Crack Bandit is in a 2020 Zoom 'Community' Q&A.
While fans can think it's Duncan, Annie, and Abed, or other fans might believe Britta doesn't pull a Britta and can actually pull it off, series creator Dan Harmon revealed the truth in 2020. When the cast of Community came together for a Zoom table read to bring us some joy during the height of the COVID-19 pandemic, the moderator for the post-read Q&A asked who the Ass Crack Bandit is at the 27:20 mark.
Article continues below advertisement
First, Alison Brie, who played Annie, rolled out of her Zoom rectangle shamefully as a joke. But then, Dan said, "I have to watch that episode again and detach myself from it and I could speak as a viewer and say my theory about who it is. But I'm sorry, I can't…" he trailed off as Alison said, "We're listening."
Article continues below advertisement
"No, I mean it was my job to make sure it could've been anybody," he continued. "So, I don't know." But then, he straight up says, "Annie. It was Annie." So was it really Annie? Another now deleted tweet also confirms this from series writer Alex Reuben. When asked about Annie's giggly reaction to the Season 6 conversation about the ACB, he shared a picture of the script that says, under Annie's name in parenthesis, "was probably the ass crack bandit."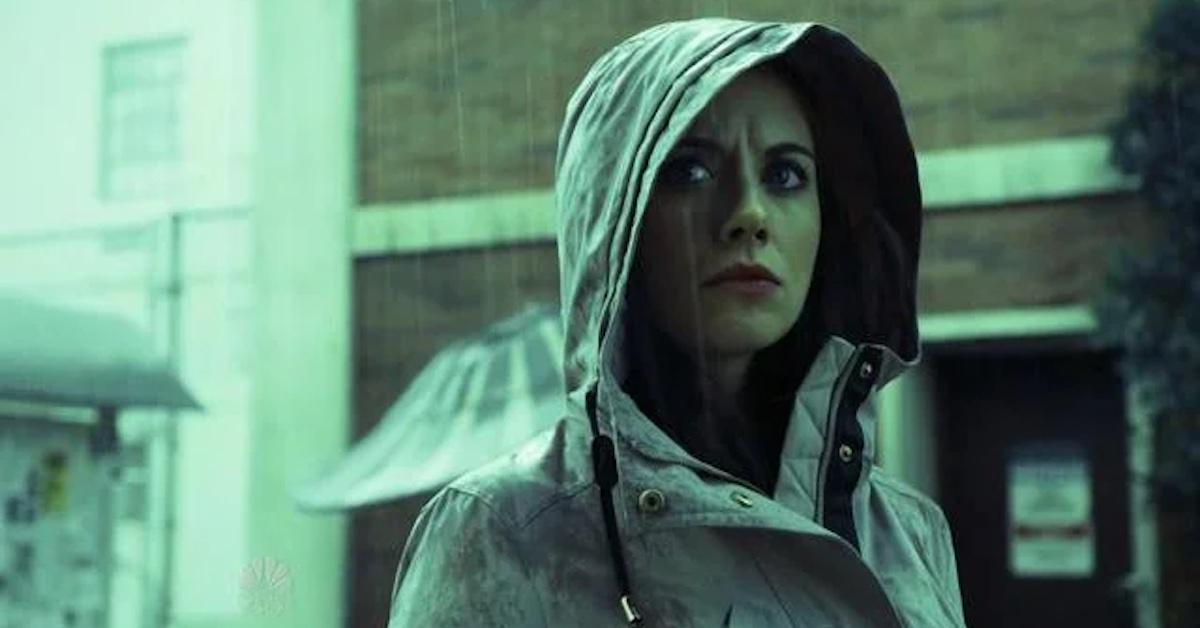 So there we have it! If Dan and Alex have the answers, then the answer is Annie. But if we'd rather believe that they simply created a world in which we could theorize to our heart's content and give us conflicting clues that support different hypotheses, then the answer remains that the Ass Crack Bandit could be anyone.