'Celebrity Beef' Host Joel McHale and His Wife Met and Married Within a Year
Who is Joel McHale's wife? Does he have any kids? Here's everything we know about the 'Celebrity Beef' host's life outside of the spotlight.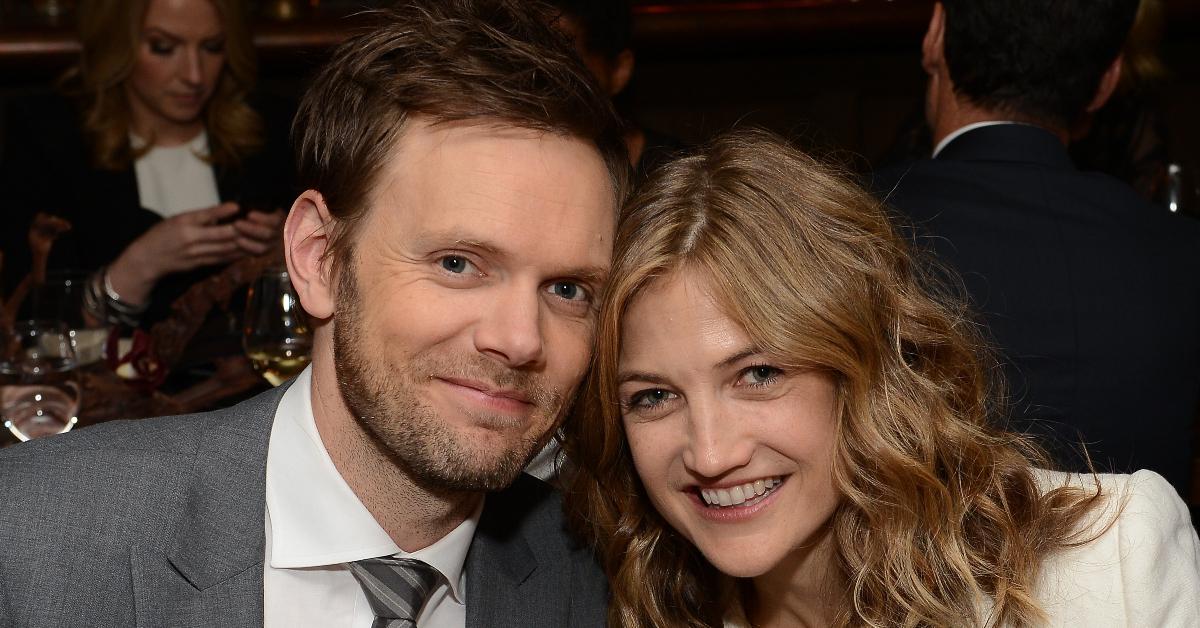 If you're looking for a new cooking competition series, we're here to direct you toward Celebrity Beef.
Each week, two "feuding" celebrities will go head-to-head in a cook-off in hopes of preparing the best dish; the winner receives $10,000 to donate to their favorite charity. Actor and comedian Joel McHale acts as "prosecutor, judge, and jury," according to the official synopsis, where he will crown a celeb winner each week while helping the duo "squash their beef once and for all."
Article continues below advertisement
This series marks Joel's long-awaited return to E! — we really miss The Soup — and we couldn't be more excited to see him return to his roots. Now, we could go on and on about his career, but we want to talk about Joel's life outside the limelight.
So, who is Joel McHale's wife? Does he have any kids? Here's everything we know.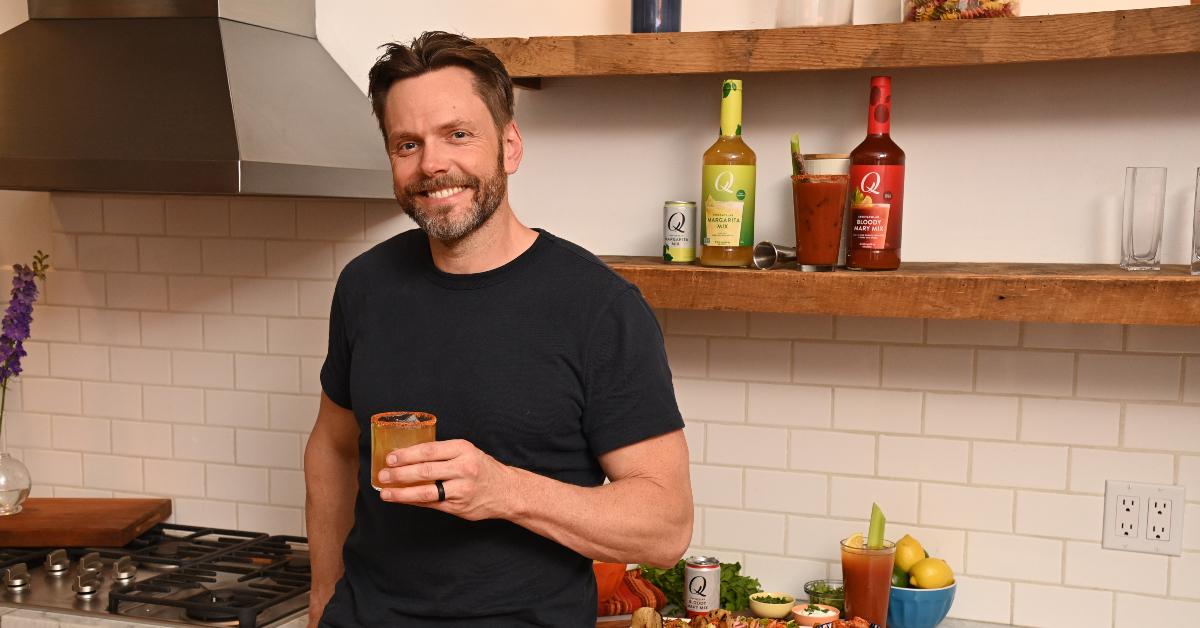 Article continues below advertisement
Joel McHale and his wife, Sarah Williams, have been married since 1996.
Joel met his wife, Sarah, in college; they both attended the University of Washington.
He previously admitted that he didn't have much luck with romance, but once he met Sarah, everything changed for him. During an interview with Wired, Joel revealed that he called one of his friends and asked if she could help him out with Sarah.
"I called my friend Kim, and I was like, 'Hey, do you think you could put a good word in for me with Sarah Williams?'" Joel recalled during the famous Wired autocomplete interview. "And she was like, 'Good luck,' but Sarah took pity on me and allowed me to take her out, and then I wore her down, and she then eventually agreed to marry me."
Article continues below advertisement
The couple have been married for 26 years and recently celebrated their anniversary on July 20.
"Wow. I love you. Thank you Sarah Elizabeth. You continue to shatter world record after world record for patience with my annoying ass (evidenced by me in this picture grinding my right eye into your left orbital)," Joel shared on Instagram.
Article continues below advertisement
He sweetly added, "I love you where the mountain air is thin, I love you where the air is thick with cologne/pretension, and I love you all places in between. Thanks for doing this with me. I'm so dang lucky. I love you."
Sarah appears to enjoy art, as she frequently shares her work on her own Instagram account.
Joel and Sarah share two kids, Eddie and Isaac.
If you thought Joel and Sarah were #couplegoals, it's time to realize they are also #parentgoals.
The long-time lovers share two kids, sons Eddie (born Jan. 14, 2005) and Isaac (born March 12, 2008), the latter of which Joel and Sarah describe as a "smart, thoughtful, sarcastic, funny, young man."
Article continues below advertisement
In August 2021, Joel shared a photo of Eddie and revealed that he had open heart surgery at nearly three months old.
The 50-year-old Community star wrote that the situation was "one of the most dramatic times for my family, needless to say," adding that he truly doesn't know what he would've done without Sarah by his side.
New episodes of Celebrity Beef air Tuesdays at 10 p.m. EST, only on E!