Joel McHale Is Back on E! After Hosting 'Crime Scene Kitchen' (EXCLUSIVE)
'Crime Scene Kitchen' is making a comeback thanks to its effervescent host, Joel McHale, who can't wait to bring more food to our televisions.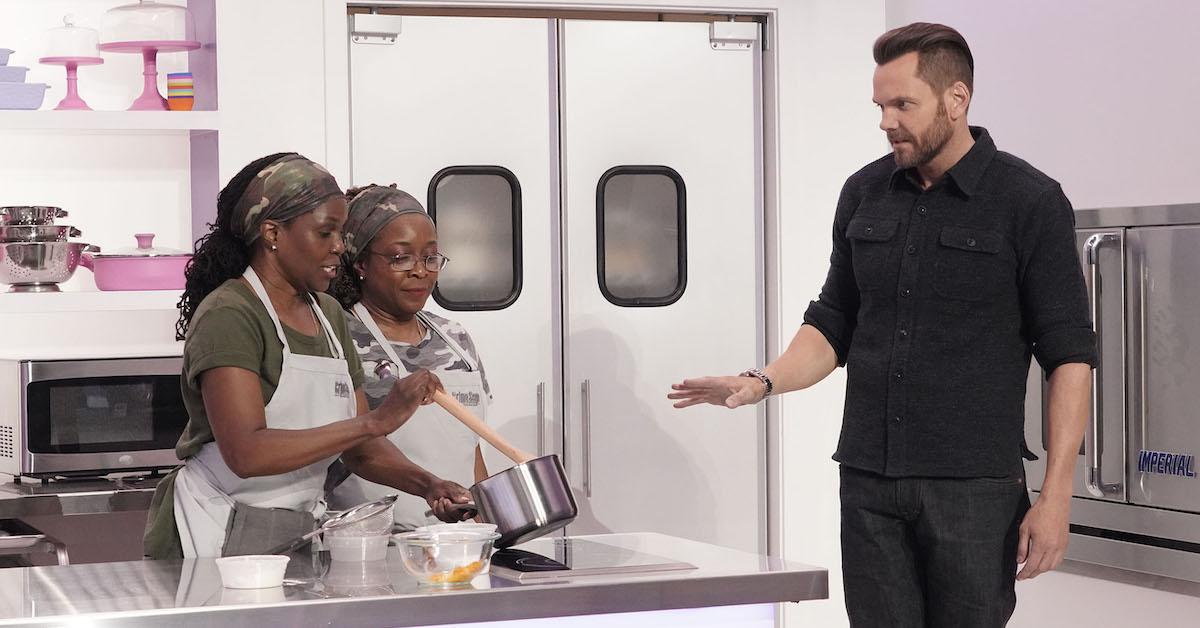 Every so often, we come across an actor and immediately understand why they're a star. Joel McHale is one of those actors. He's not only hilarious on-screen, but he's charismatic, friendly, and hard-working — traits which make him both the perfect television host and comedy star. Now, he's about to host the second season of Crime Scene Kitchen, as well as a new series on E! called Celebrity Beef.
Article continues below advertisement
While some of us know Joel from his early days as the host of The Soup, others know him as Community's Jeff Winger, a cynical yet charming lawyer who's sent back to community college after forging his college degree. But Joel has never stopped working, and it looks like he's not stopping any time soon. Now partnering with Rold Gold pretzels for the 106th anniversary, Joel spoke exclusively with Distractify about his career and his time on Crime Scene Kitchen.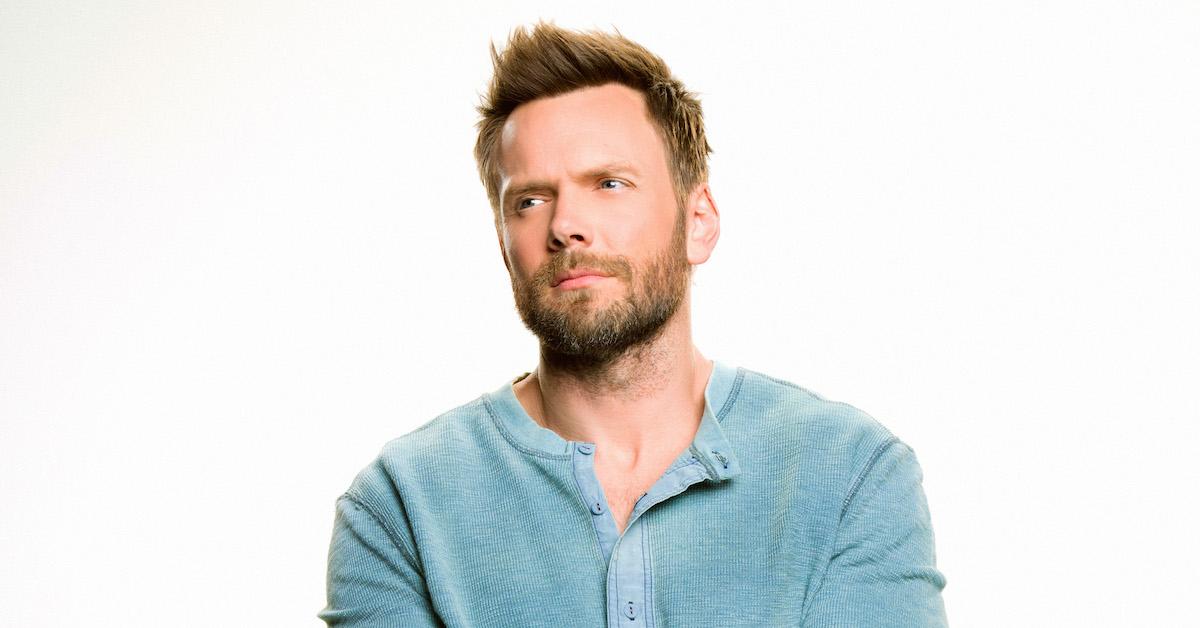 Article continues below advertisement
The second season of 'Crime Scene Kitchen,' hosted by Joel McHale, premieres this season.
Television is full of cooking shows, and television heartthrob Joel McHale is making his mark (or should we say baking his mark) on the genre. Crime Scene Kitchen first premiered in 2021, and thanks to Joel's persona and love of the competition, it's one of the few new cooking series renewed for a second season. To fans watching, Joel may just seem like a television personality, but behind the scenes, he enjoys cooking at home, as well.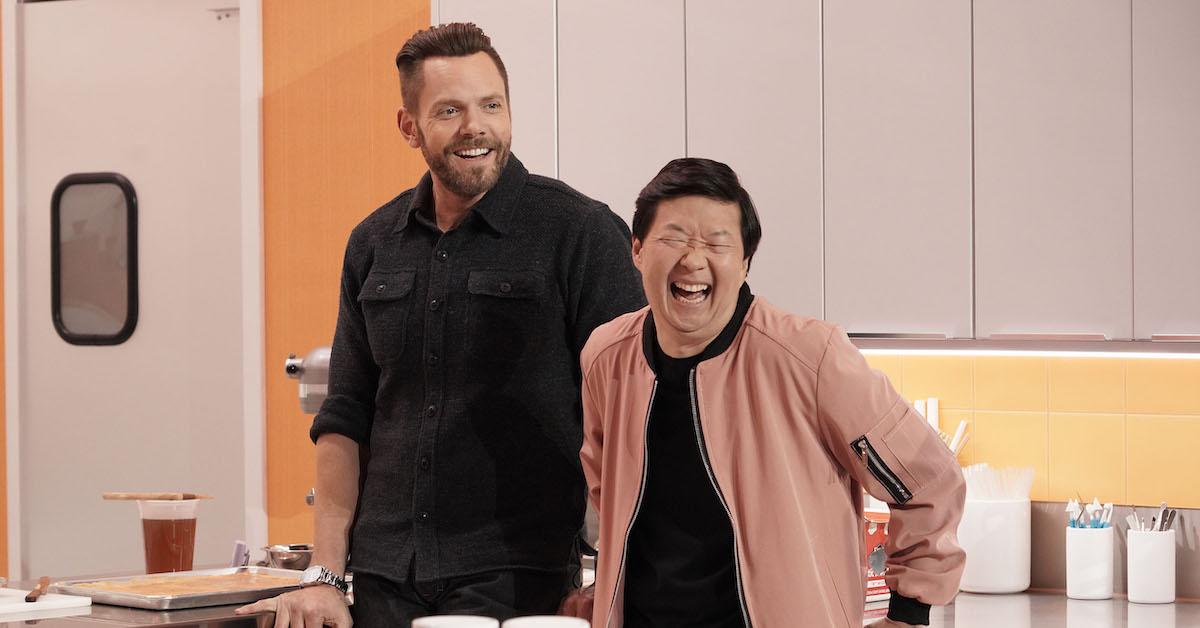 Article continues below advertisement
"I do a lot of cooking if I'm home and not working in Georgia, which happens a lot. Then I am the one who cooks because I love it," Joel shared to Distractify. "So when FOX came to me two years ago with wanting to do Crime Scene Kitchen, that was all about the world of desserts." However, it's nothing like The Great British Bake-Off or Is It Cake?
Crime Scene Kitchen asks competitors to quite literally put together clues from a baking "crime scene," to figure out the ingredients to a dessert that they then have to bake themselves.
While Joel loves eating the desserts, baking them is an entirely different story. "I've never done that just because it is extremely intimidating," he explained. "And to make a dessert correctly is like launching a rocket to the moon. Everything has to go right at the right time, and if not, it's ruined! And you can taste it immediately."
Article continues below advertisement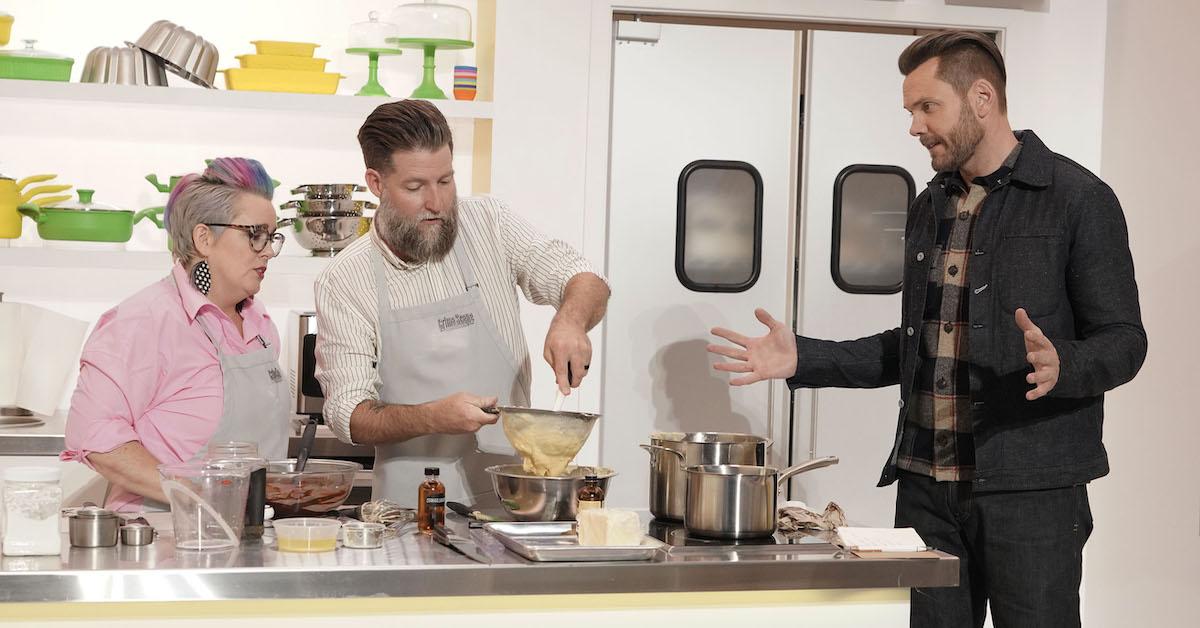 "And so to see some of these baking teams pull off what they did in the short period of time is incredible," Joel marveled at the contestants. But Season 2 will be a bit different. "This season, it's classically trained bakers with self taught bakers, and it's so interesting to see how they go about figuring out what these recipes are and then executing them. The level of skill is pretty high. It's very high."
Article continues below advertisement
We can expect some incredible bakers on 'Crime Scene Kitchen' Season 2.
Joel teased a bit of what's to come in Season 2 as well. "You have Yolanda Gamp, who is the Beyonce of cakes. And of course, Curtis Stone, who is a dreamy, dreamy Australian chef, and they absolutely know what they're talking about way, way more than I do," Joel joked.
Article continues below advertisement
"I just tell jokes and wear cool sweaters, but I am a huge fan of it. I gained eight pounds this time. I gained nine pounds last year, so I showed a little restraint. But it's really fun, and I think the premise of them trying to figure out what it is works really well."
Joel McHale is returning to E! hosting another cooking show, 'Celebrity Beef' this summer.
Although a title like Celebrity Beef could very much be a show similar to Soup, the series that made Joel McHale a household name, it's actually another cooking show! "Who would have thought?" Joel reminisced on his time with E!. "If someone had told me I was going to do a show on E! for 12 years and then the show would end, I wouldn't be back. Why would I go back? And then they made this really good show idea called Celebrity Beef."
Article continues below advertisement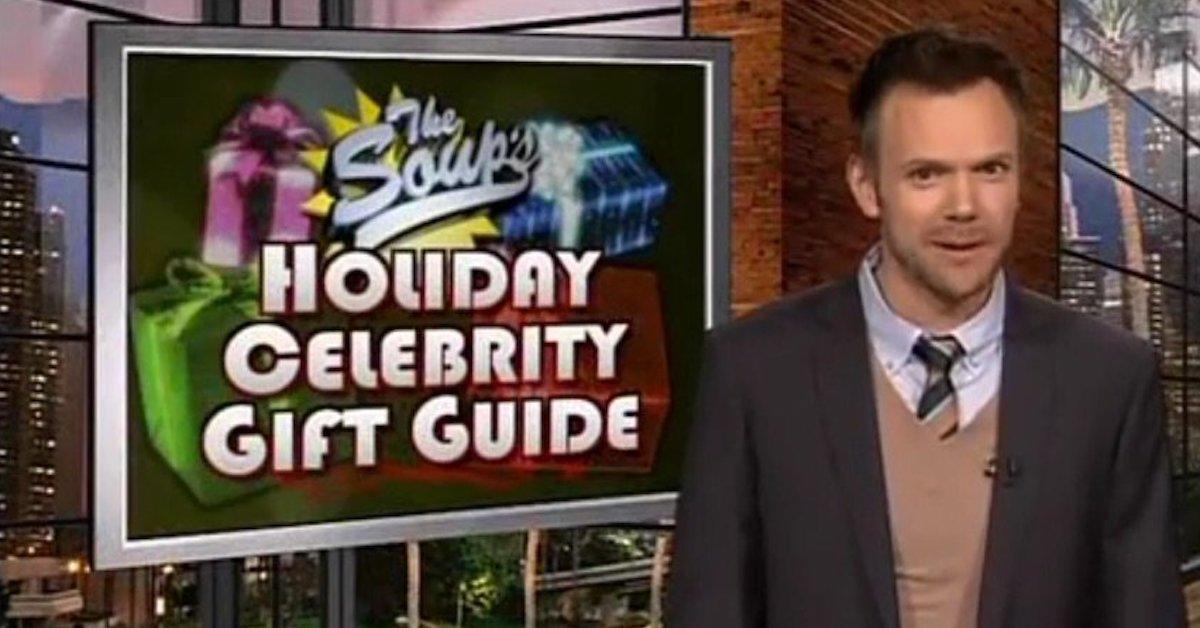 "It's me and celebrities just hanging out and cooking," Joel explained. "And they have an argument and I argue with them. So it's a comedy show, and it's me and celebrities screwing around, and there happens to be some cooking getting done. And I determine all the rules!" A world in which Joel McHale makes all the rules? We can definitely hop on board with that.
Joel has plenty more coming up, and even potentially the Community movie we've all been waiting for. Until then, however, we can participate in Rold Gold's Gold Hunters campaign, in which the pretzel company is giving away $106,000 in gold bars for 60 random Twitter users who find Rold Gold hints in pop culture.
Joel left us with one hint: "Friends. Housewife. Scheme. Inspector."