'Tiger King' Season 2 Picks up Where the First Season Left Off
'Tiger King: Murder, Mayhem and Madness' Season 2 is a little different from the first installment, but some of the cast is the same, so what's it about?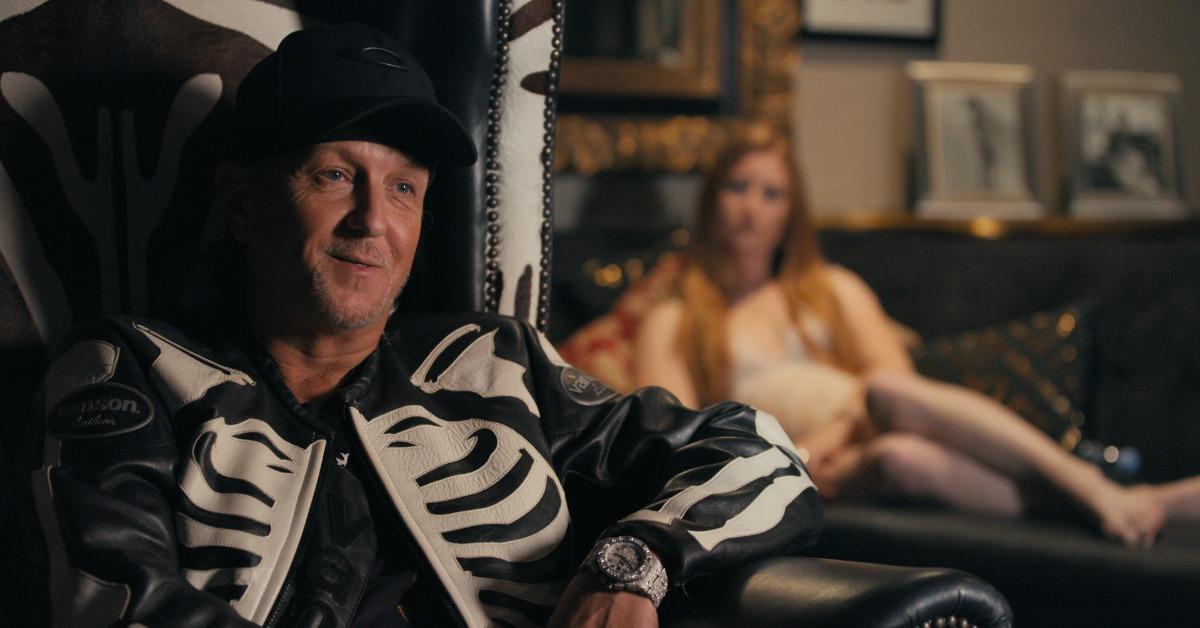 Joseph Allen Maldonado-Passage, also known as Joe Exotic, went to prison at the end of Tiger King: Murder, Mayhem and Madness Season 1. You'd think Season 2 wasn't necessary since Joe Exotic's chapter was essentially closed. Netflix had other ideas, however. And now, fans want to know what Tiger King Season 2 is about.
Article continues below advertisement
Season 1 introduced Joe and his merry band of misfits, including those who he considered to be his rivals at the time. The docuseries also shed light on Joe's feud with Big Cat Rescue founder Carole Baskin. Joe went to prison for a failed hitman plot to kill Carole. But apparently there's more of the story to tell.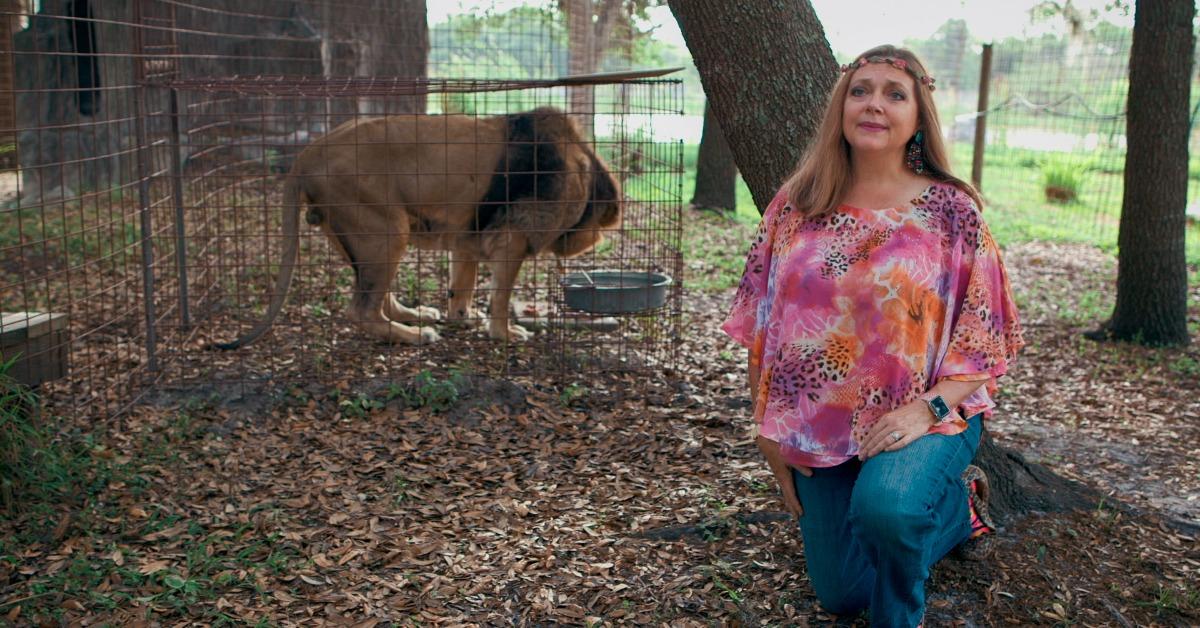 Article continues below advertisement
What is 'Tiger King' Season 2 about?
Most of us know everything there is to know about Joe's failed exotic animal park. Tiger King showed the dismal living conditions his tigers were put in. And even after Jeff Lowe stepped in to take over, things continued on a downward spiral. But, despite the title of the docuseries, Tiger King Season 2 also heavily follows the mysterious death of Carole Baskin's first husband, Don Lewis, rather than focusing on tigers in captivity.
Season 1 explained that Don went missing in 1997. Joe accused Carole of having something to do with his disappearance and some fans followed suit. Carole herself has denied those claims repeatedly and there is no evidence to suggest Joe is right.
Season 2 dives back into Don Lewis's death as it explains that he might have been involved in some shady business dealings in the days leading up to his disappearance.
Article continues below advertisement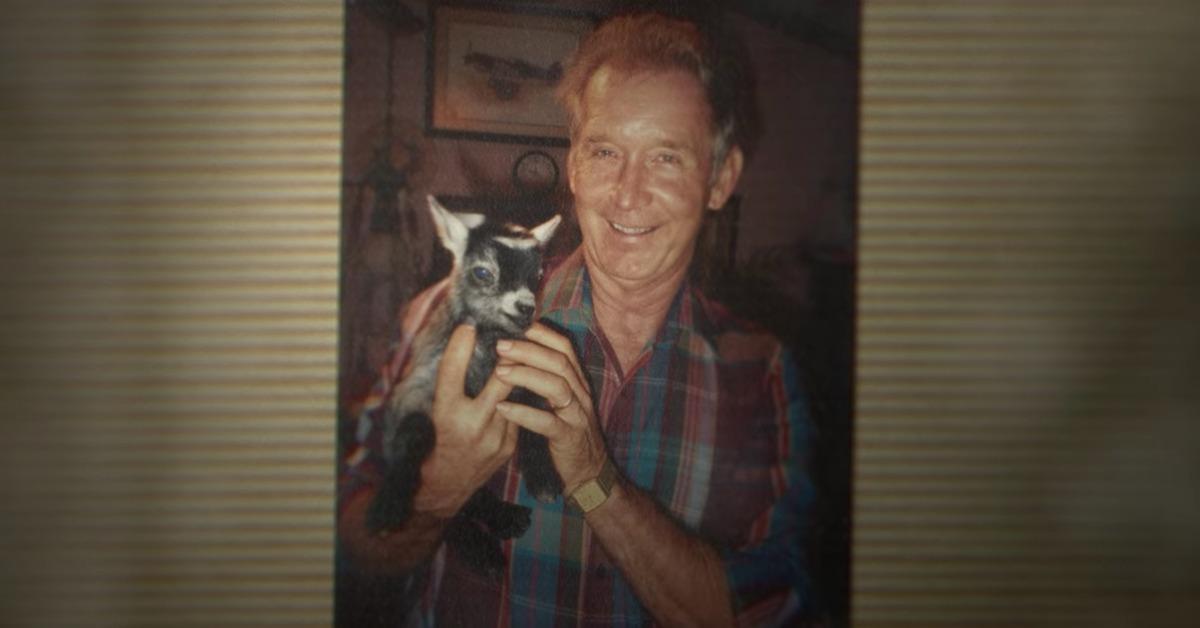 Apparently, the idea to get back to this particular mystery was ruminating for a while.
In March 2020, hot off the wild success of Season 1, producer Rebecca Chaiklin spoke to Entertainment Weekly about the docuseries' future.
"There's a lot that's still unfolding in it, and it'll be just as dramatic and just as colorful as what has unfolded these past few years," she teased at the time. Now, it looks like she was right.
Article continues below advertisement
How many episodes are in Season 2 of 'Tiger King'?
Tiger King Season 2 has just five episodes. By comparison, Season 1 had eight, including an after-show hosted by Joel McHale. There's no word yet on if there will be a similar show at the end of Season 2 to catch up with the show's stars again. But from where we're sitting, five episodes of more "mayhem" is better than nothing.
Article continues below advertisement
Carole Baskin is in Season 2, but she'd rather not be.
The Season 2 trailer features lots of footage of Carole. And, because her first husband is the focus of much of the narrative, viewers will likely see her in more than one episode. But it's all footage that was filmed with the intent to use in Season 1.
Carole spoke out against being part of Season 2 and even took legal action against Netflix and production company Royal Goode Productions.
She alleges in a lawsuit that the original contract she signed stated the footage would be used for one documentary rather than another season of the docuseries.
But the show must go on, and for now, it will.
Watch Tiger King on Netflix.