The 'Tiger King' Limited Series 'Joe Exotic' Is Adding Names to Its Cast
There's a limited series coming based on 'Tiger King', but who's going to be in the cast for the new, fictionalized version of the story?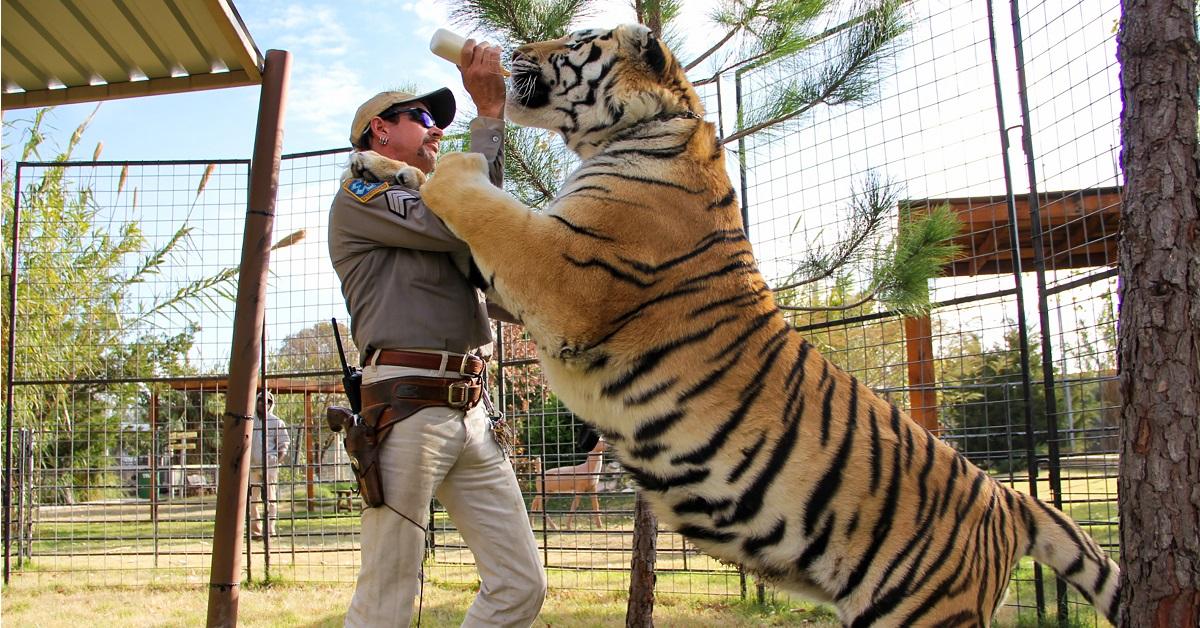 For many people, Tiger King: Murder, Mayhem and Madness was one of the first binges of the COVID-19 era. The show, which debuted in the spring of 2020, told the story of Joe Exotic, the operator of an exotic zoo, and his rivalry with Carole Baskin, an animal rights activist. The show was both insane and hugely entertaining, and its success led to several attempts to adapt it to another format. Now, a limited series based on the docuseries is in the works.
Article continues below advertisement
John Cameron Mitchell was recently cast as Joe Exotic.
As fans anticipate Joe Exotic, the miniseries based on Tiger King, we're also learning more about who exactly will fill the principle roles in the show's cast. Just recently, it was announced that actor and indie filmmaker John Cameron Mitchell would be taking on the lead role as Joe "Exotic" Schreibvogel.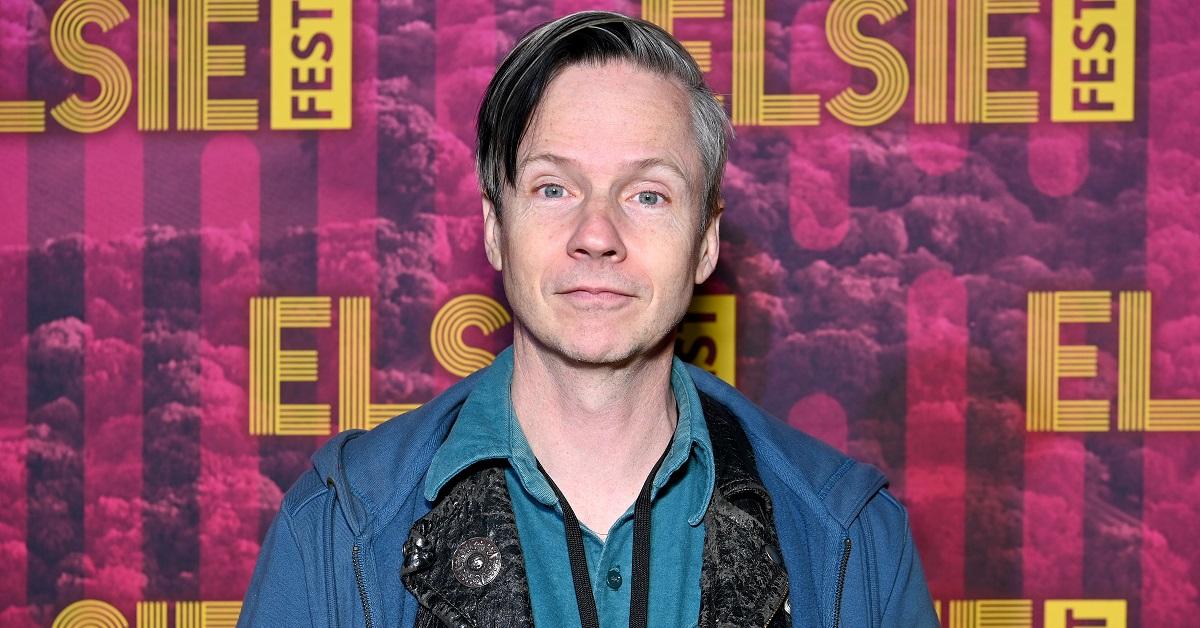 Article continues below advertisement
"I'm thrilled to take on the role of this modern folk antihero," John said in a statement. "Joe and I are the same age and like him, I grew up queer in Texas, Oklahoma and Kansas so I feel like I know a little bit about this guy and his desperate attempt to conquer an inhospitable world."
Joe is currently serving time in prison after being convicted of animal abuse and of conspiring to kill Carole Baskin.
"It's clear that an over-the-top character like Joe needed someone very special," said Steven O'Neill, the executive vice president of casting and talent development for UCP, the company producing the series. "We are so excited to have John Cameron Mitchell, an adored icon of the LGBTQ community, take on this compelling role. His casting speaks to our ongoing vision of universal storytelling, and we can't wait for our audiences to experience the show."
Article continues below advertisement
John is likely best known for creating the stage show Hedwig and the Angry Inch, which earned him a Tony award following its debut. He's also directed films including Rabbit Hole, which earned Nicole Kidman an Oscar nomination, and How to Talk to Girls at Parties. John also has a regular guest starring role on The Good Fight, where he plays a far right troll.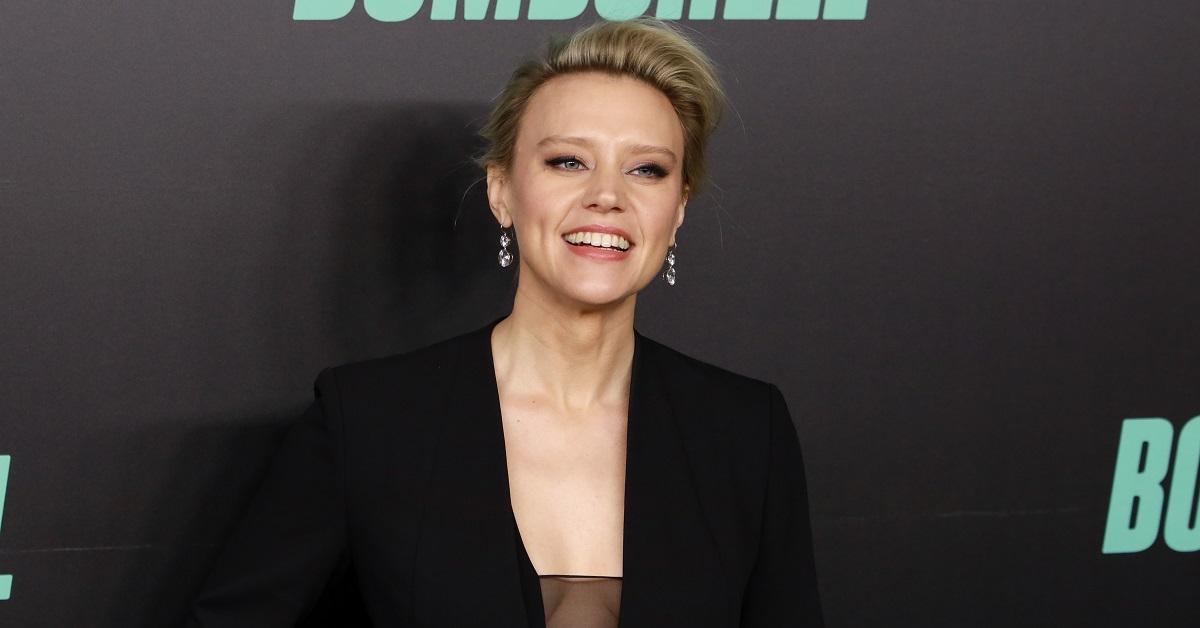 Article continues below advertisement
Kate McKinnon has signed on to play Carole Baskin.
Kate McKinnon will be joining John in the other lead role in the series, playing Carole Baskin. Kate will also serve as a producer on the project, which will air on USA, NBC, and debut on Peacock. Although several projects were announced in the wake of Tiger King's overwhelming success on Netflix, Joe Exotic seems to have the most momentum at the moment.
Now that the show has managed to cast both of its leads, there's still a huge supporting cast to be filled out. Given the eccentricities of Joe Exotic, and his life-long desire to achieve some level of fame, it's hard to imagine the show being boring. Whether it's a worthwhile addition to the story that Tiger King told through its documentary format remains to be seen.