Allen Glover's Bathtub Scene in 'Tiger King' Explained
Here is the now infamous scene of Allen Glover in a bathtub in 'Tiger King' — and hilarious reactions from the cast and fans. Keep reading for more.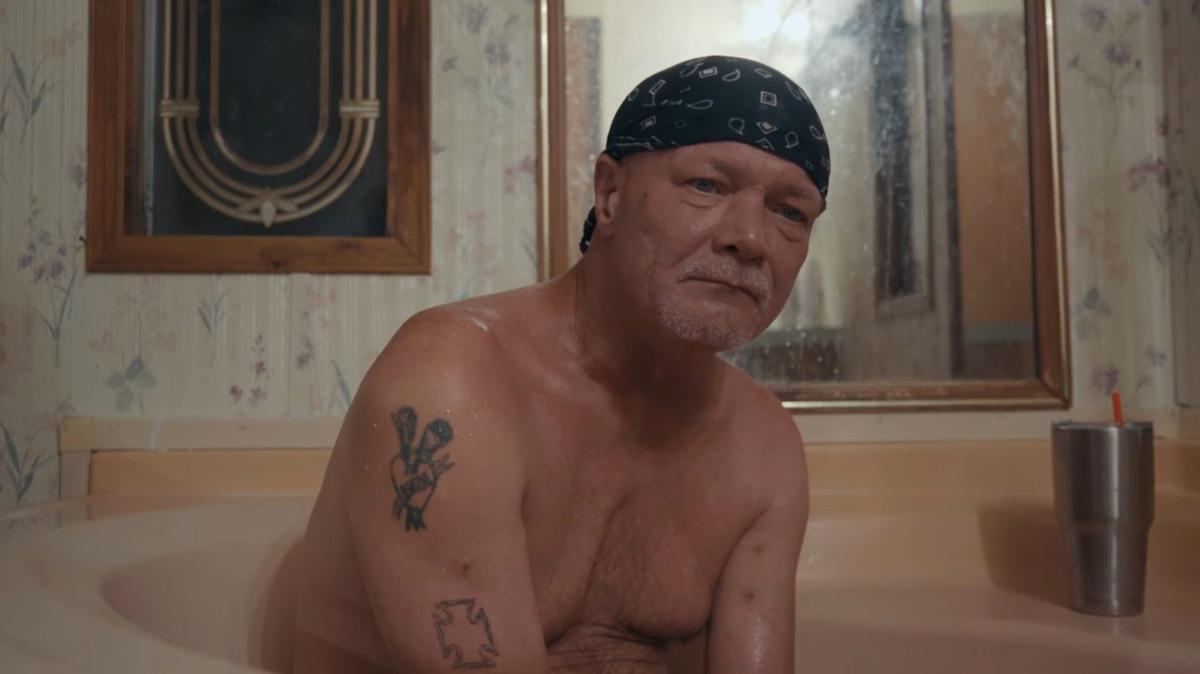 Article continues below advertisement
Along with rounding up our favorite Tiger King cast members, including Saff, Jeff Lowe, and John Finlay, Joel also helped fans get the answers to questions that were left unanswered at the end of the seven-episode docu-series.
And answers to questions they didn't even know they had.
Like, why was Allen Glover filmed in a bathtub in 'Tiger King'?
"I just wanna know whose idea it was to put Allen Glover in a bathtub for his interview on the last ep of Tiger King," one fan tweeted before another added, "The what-the-s--t level of Tiger King is so high that in the final episode Allen did an interview in the bathtub and I didn't even question it."
Article continues below advertisement
Joel asked Jeff Lowe and his wife, Lauren, about the scene and they were also confused by the filming decision. "I don't have an answer for that because when we saw that, we were like, 'What the hell is going on," Lauren said on the reunion special.
However, the couple, who currently own the G.W. Zoo, did defend the alleged hitman.
Article continues below advertisement
"He's the sweetest hitman you ever could hire," Jeff explained. According to Jeff and Lauren, Joe Exotic can only blame himself for being in jail. "He's where he belongs," Jeff added. "The USDA tried to take him down, PETA tried to take him down... Carole Baskin spent two and a half million dollars trying to take him down and we are the ones that did it."
Now, back to the bathtub scene...
If you want to watch Allen Glover in his bathtub, all you need to do is head to Netflix and click the seventh episode of the Tiger King documentary. The now-iconic moment starts at the 24-minute mark.
Article continues below advertisement
While in the tub, still rocking his signature bandana we might add, Allen shared his regrets. "I hate to be a part of this s--t... wish I wasn't," he told cameras of his experience with Joe Exotic. "But yeah, he deserves everything f--king thing he gets, sir. Or more."
In case you need a quick recap, it was alleged that Joe Exotic offered Allen, a handyman who worked for Jeff, $5,000 to kill his enemy Carole Baskin. And while Allen took $3,000 from Joe, he did not go to Florida to commit the crime, but to South Carolina where he spent the money to reportedly get drunk and high.
Article continues below advertisement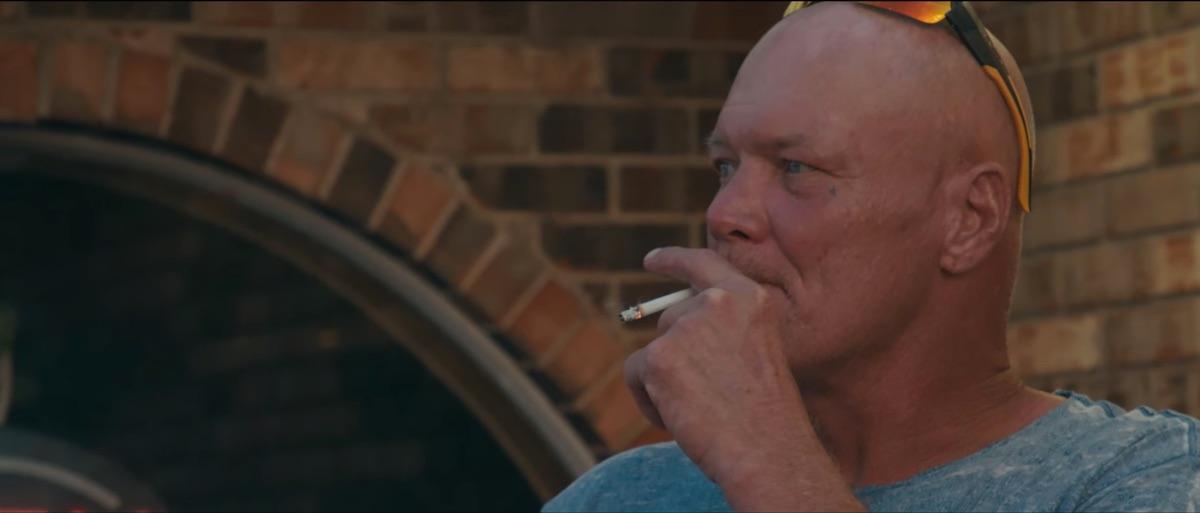 "I just found a beach and found some people to party with," he said on the series. "I had some money." However, the payment was enough evidence to charge Joe Exotic with two murder-for-hire counts. He was also charged with nine counts of violating the Endangered Species Act, and eight counts of falsifying records.
Joe is currently serving 22 years in prison.
And Allen is sitting in a bathtub full of regrets. As Joel McHale put it, it was "terrifying and hot all at the same time." Stream Tiger King on Netflix now.