Jeff Lowe Has "More Money Than God" in Season 2 of 'Tiger King' — Does He Still Have a Zoo?
Jeff Lowe originally bought Joe Exotic's zoo, but does he still own it or other exotic animal parks in 'Tiger King' Season 2?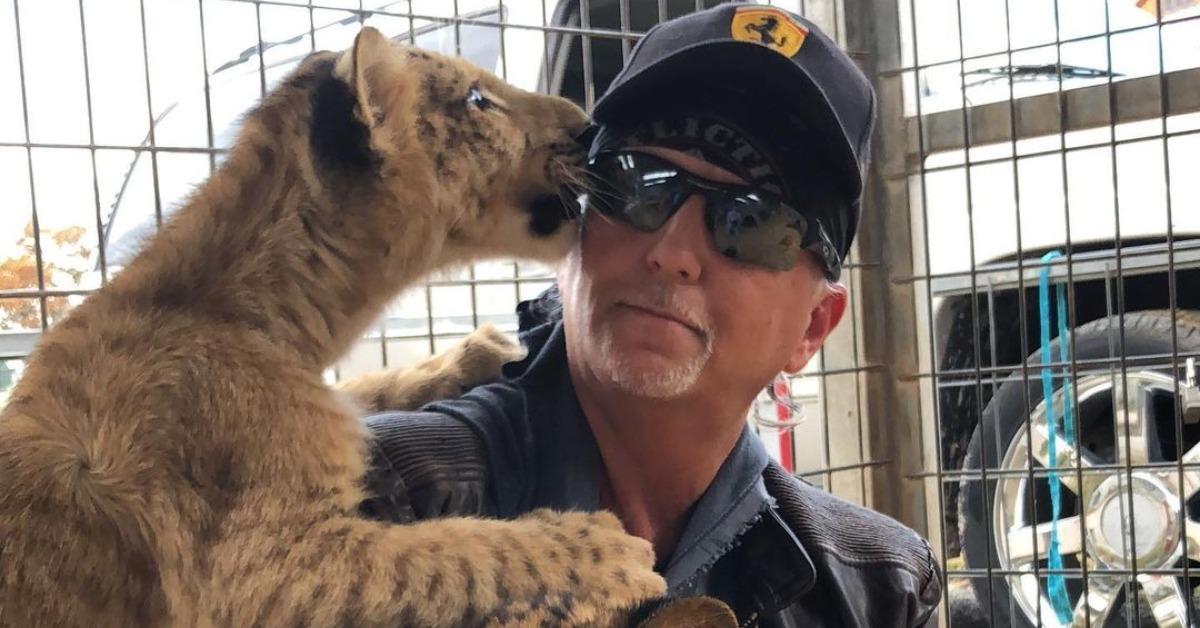 No one walked away from Netflix's Tiger King: Murder, Mayhem, and Madness with the hope that Jeff Lowe would turn Joseph "Joe Exotic" Maldonado-Passage's exotic animal park into something legit. He came into Season 1 of the docuseries as a white knight of sorts. But he turned out to be no better than Joe Exotic, in terms of exploiting big cats for profit with little experience of actually caring for them.
Article continues below advertisement
Now, people want to know if Jeff Low still has a zoo. He's still part of the show, but his business ventures may have shifted. In the Season 2 trailer, Jeff boasts that he and wife Lauren Lowe have "more money than God."
So, you know, at least someone is reaping the benefits from baring all on reality TV.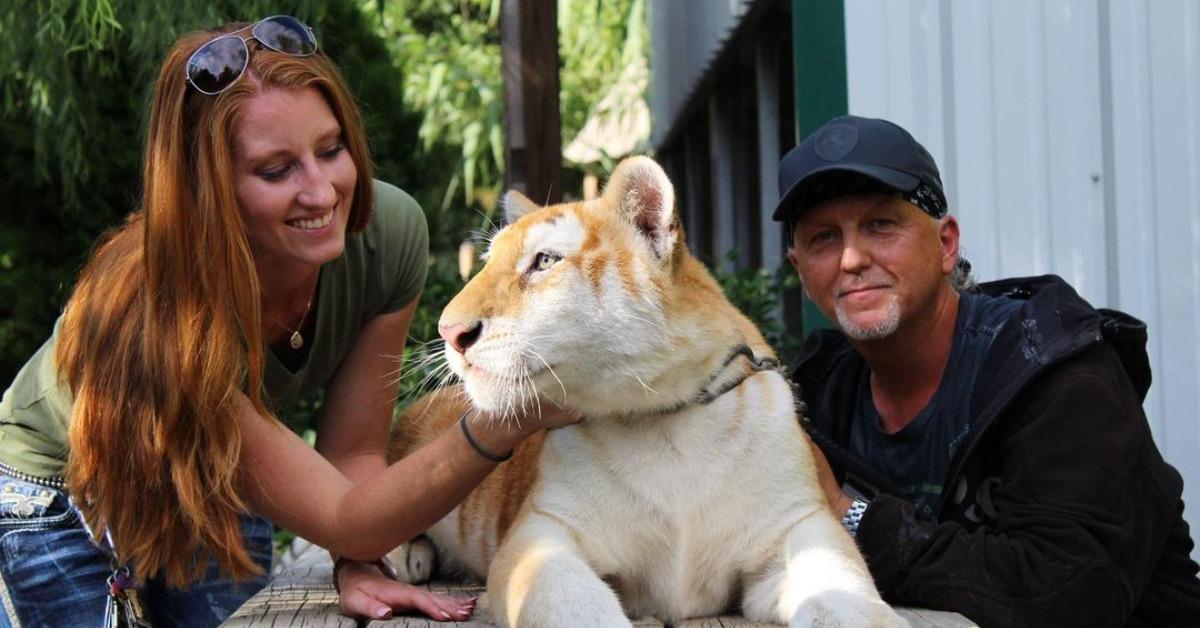 Article continues below advertisement
Does Jeff Lowe still have a zoo after 'Tiger King'?
In Season 1 of Tiger King, Jeff became business partners with Joe to help save Greater Wynnewood Exotic Animal Park. He took over the operation after Joe went to prison due to a murder-for-hire plot involving Joe's rival and Big Cat Rescue founder Carole Baskin. But if the G.W. Exotic Animal Park had withered under Joe's control, things got even more dire when Jeff took over completely.
In June 2020, Jeff was ordered by a judge to hand over the zoo to Carole. He was given 120 days to vacate the property and leave behind all wildlife that were part of it. Tiger King director Eric Goode told Entertainment Weekly in March 2020 that ticket sales had gone down considerably since the docuseries launched.
Article continues below advertisement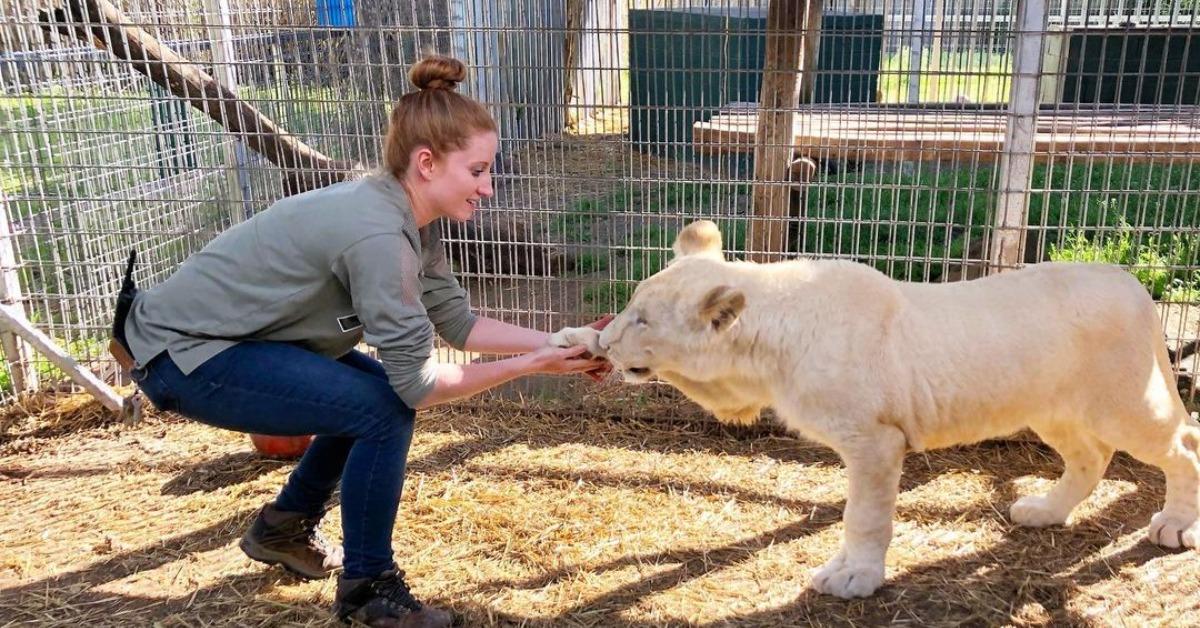 "No one is going now and there's no source of income, and that's been going on for a long time," he said. "It's not something that has just happened because of what's happening in the world today."
Article continues below advertisement
In August 2020, the U.S. Department of Agriculture officially shut down the park for starving and burning animals. Around that time, reports surfaced that Jeff planned to open Tiger King Park.
It was supposed to be a new venture in housing tigers, lions, and ligers. But it appears to be permanently closed.
Article continues below advertisement
Jeff Lowe's alleged net worth may come as a shock to many.
Even if Jeff isn't legally operating a zoo anymore, he might still be making money from Tiger King. Following the Netflix docuseries, much of the cast were asked to participate in interviews to tell their individual sides to the Joe Exotic saga.
Jeff's net worth is rumored to be around $10 million. If that's true, then he might have benefited from Tiger King more than almost anyone.
Jeff and his wife Lauren also offer Cameos, and Lauren runs an OnlyFans account. They seem to have found multiple ways to capitalize on their reality TV fame. But legally running a zoo that isn't closed down immediately after it opens isn't one of Jeff's strong suits career-wise.
Article continues below advertisement
Are Jeff Lowe and his wife still together?
When Jeff met with Joe to be his business partner in Tiger King Season 1, Jeff's wife, Lauren Lowe, was at his side. And if social media is any indication, Lauren and Jeff are still going strong. Since Season 1 ended, they welcomed a daughter together. And when Jeff isn't sharing photos of big cats on Instagram, he's posting selfies with Lauren.
For now, it looks like the Tiger King power couple is still going strong. But give them time as they navigate a flurry of infamy yet again with Season 2.
Watch Tiger King on Netflix.