'Tiger King' Star Jeff Lowe's Net Worth May Surprise You
What is Jeff Lowe's net worth? The 'Tiger King' star who was an informant for the FBI is now the CEO of Joe Exotic's former zoo in Oklahoma.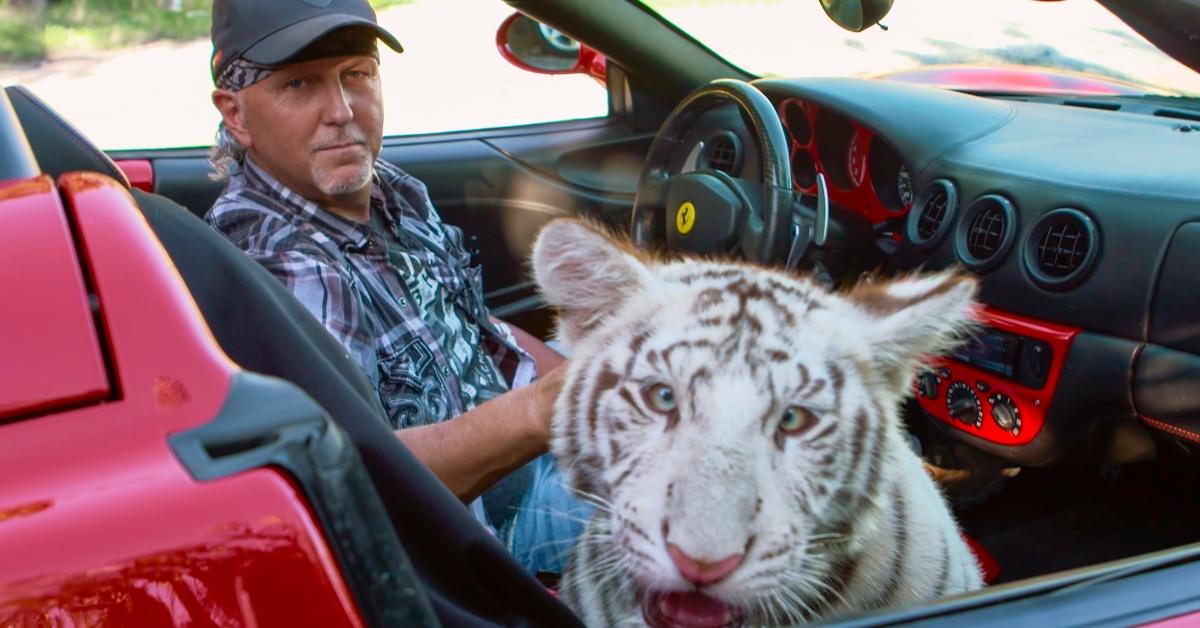 In March 2020, the world was introduced to Joe "Exotic" Maldonado-Passage, Carole Baskin, and the cast of supporting "characters" in the Netflix docuseries Tiger King: Murder, Mayhem and Madness.
While the series followed Joe's life as a big cat zoo owner, and explored his polyamorous relationships, run for governor, and singing career, the seven episodes also touched on the legal troubles he was facing.
Article continues below advertisement
Joe was sentenced to 22 years in federal prison after being found guilty of two counts of attempted murder for hire, once his plans to take down rival Carole Baskin came to light.
One man who helped build the case against Joe was his former business partner, Jeff Lowe, who the Netflix docuseries also revealed was an FBI informant. Following Joe's arrest, Jeff became the new owner of his business, The Greater Wynnewood Exotic Animal Park.
After taking over Joe Exotic's zoo, how much is Jeff's net worth?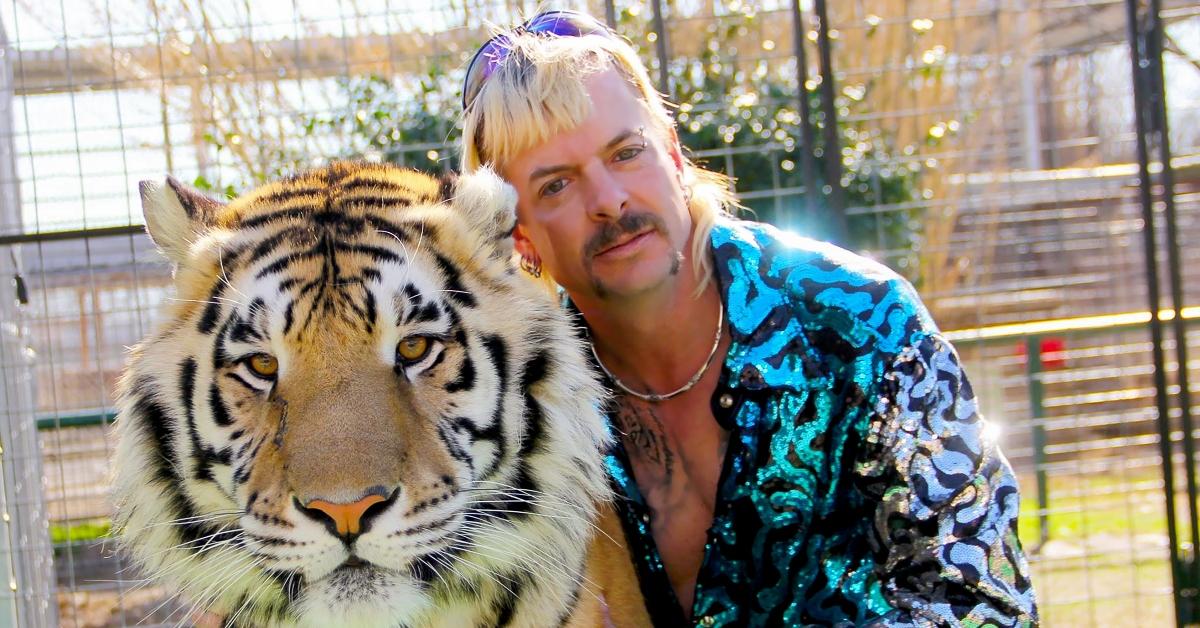 Article continues below advertisement
How much is 'Tiger King' star Jeff Lowe's net worth?
In the Netflix doc, Joe filed for bankruptcy after being sued by Carole for copyright infringement. At the time, Jeff decided to help the animal enthusiast, and following his arrest, became the owner and CEO of the park.
According to the his bio on the zoo website, "Jeff has been around big cats since he was a toddler. Later in his life, Jeff went on to work with Robbie and Evel Knievel, as well as the musician Prince, and several other famous faces."
Since he's worked with several big names, how much is Jeff's net worth?
According to Cinemaholic, Jeff is reportedly a multimillionaire, and his net worth is estimated to be between $5 million and $10 million.
However, Jeff and his wife Lauren Lowe have also faced legal troubles of their own and most recently had more than five dozen of their animals seized.
Article continues below advertisement
'Tiger King' stars Jeff and Lauren Lowe have had 70 big cats seized from the zoo.
On Thursday, May 20, "68 protected lions, tigers, lion-tiger hybrids, and a jaguar" were seized in a raid at the Oklahoma zoo. In the affidavit, officials alleged that the animals in the park under Jeff and Lauren had been "harmed and harrassed" under the meaning of the Endangered Species Act (ESA).
Article continues below advertisement
"This seizure should send a clear message that the Justice Department takes alleged harm to captive-bred animals protected under the Endangered Species Act very seriously," Acting Assistant Attorney General Jean E. Williams of the Justice Department's Environment and Natural Resources Division said in a statement, via People.
"We are proud to have partnered with the Environment and Natural Resources Division to protect these amazing animals, and will work to ensure that they go to responsible animal preserves where they can be safely maintained rather than exploited," the statement continued.
Walter Mosley, Jeff's attorney, told People, "Jeff tells me to share with you to 'watch Tiger King 2 for the real story, not the story made up by a corrupt DOJ.'"
At this time, there has been no confirmation of a sophomore season of Tiger King.