Joe Exotic's Niece Says He Has an "Evil Persona" That Is "100 Times Worse" in Person
Who is Joe Exotic's niece? The Tiger King isn't too close with his family, but his niece says she helped the FBI send him to prison.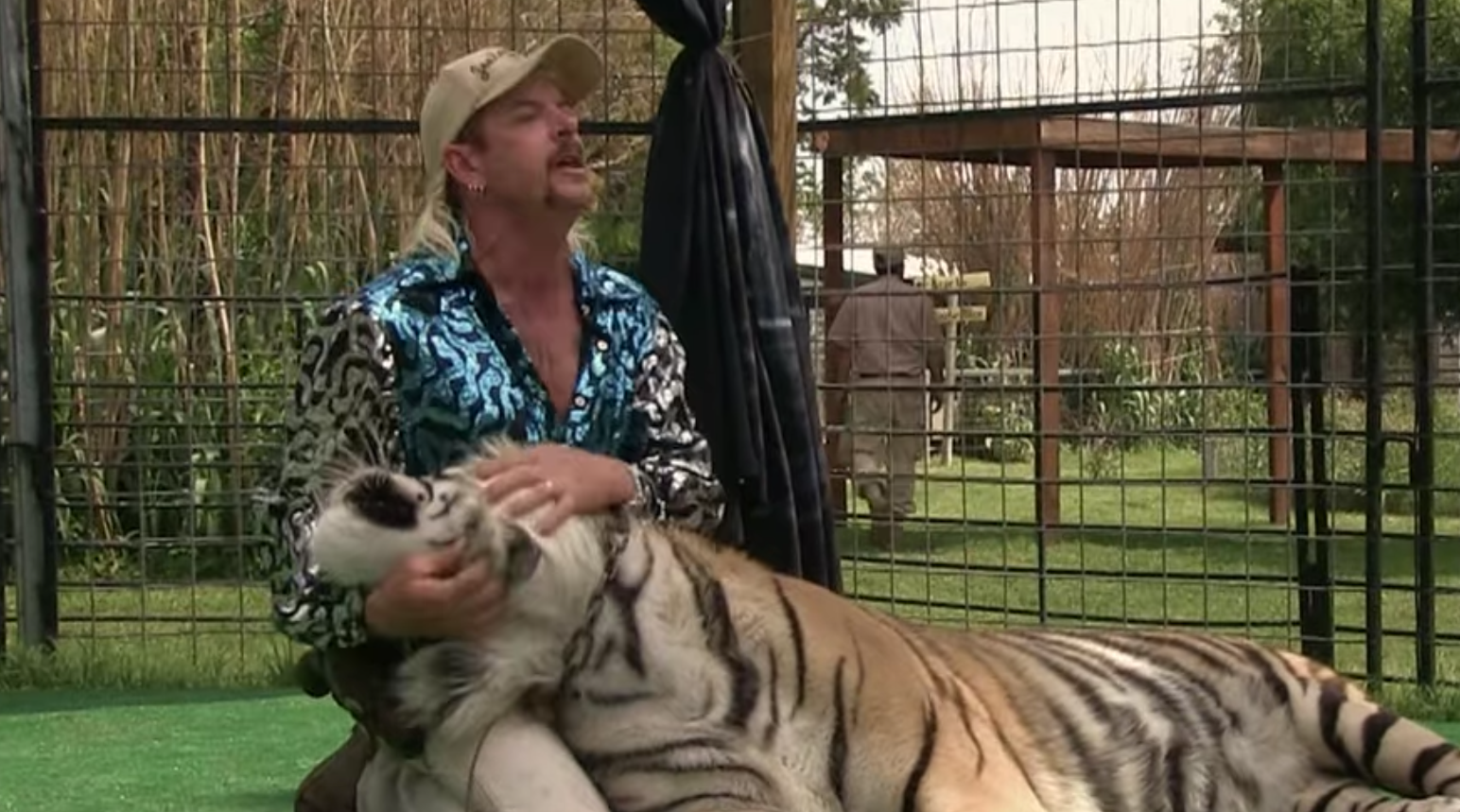 Plenty of us watched the Tiger King docuseries in 2020 on Netflix and wanted to know everything we could about Joe Exotic. The way his life was depicted seemed like something none of us had ever seen before, so it was no shock when he was sent to prison in January 2020. Having said that, many people thought it should have been Carole Baskin behind bars.
Article continues below advertisement
But it turns out that the Tiger King's niece actually helped the FBI catch Joe, and now, he's serving a sentence that will have him behind bars for more than 20 years. So, just who is his niece? She has had a rocky relationship with Joe Exotic over the years and said that the Netflix docuseries only gave fans a glimpse at his actual personality.
Who is Joe Exotic's niece?
The Tiger King's niece is Chealsi Putman. According to The Daily Mail, she is the daughter of Joe's younger sister. Chealsi worked at Joe's zoo, the Greater Wynnewood Exotic Animal Park, off and on from 1999 to 2017. She's a mother of three kids who said she and Joe had a rocky relationship over the years. "Our relationship was up and down, mainly because I wouldn't put up with his bulls--t," she said.
Article continues below advertisement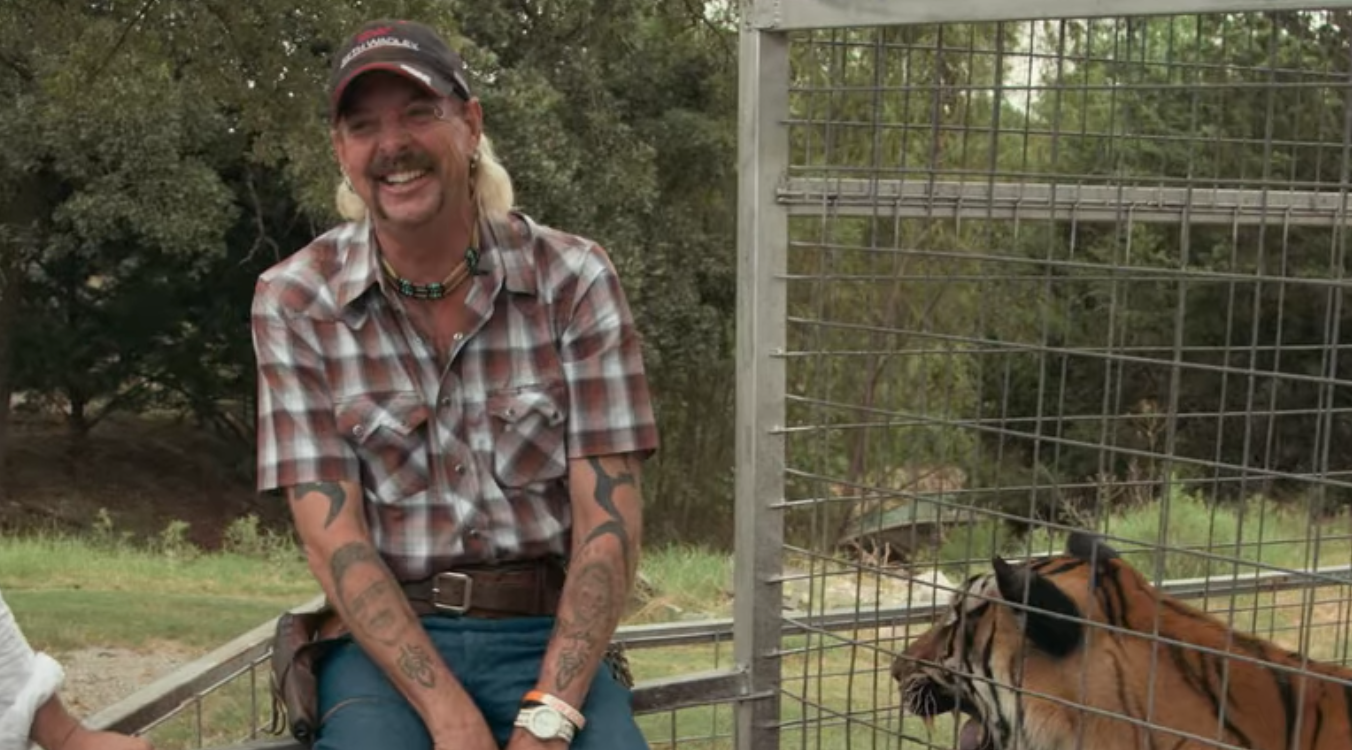 In the interview, Chealsi said that the Tiger King docuseries didn't show the extent of Joe's true nature. "You can see glimpses of his evil persona but the real-life Joe is 100 times worse," she said. While she believes that Joe started out as someone who truly wanted to help animals, over the years, he grew to see them as a way to make money.
Article continues below advertisement
Chealsi says that not only was Joe involved in all kinds of illegal activity while she worked at his zoo, such as freezing tiger cubs and baby monkeys so he could sell them to taxidermists, but he was also conning his parents out of money.
Were Joe Exotic's parents rich?
Joe is the son of Francis and Shirley Schreibvogel. According to Chealsi, she was raised by Joe's parents and saw him taking advantage of them. Although they may not have been very wealthy, she says he took what little they had to offer.
"My grandparents were Joe's personal slush fund," she said. She continued by saying that Shirley would get monthly checks mailed to her and that would be the only time Joe would come around.
Article continues below advertisement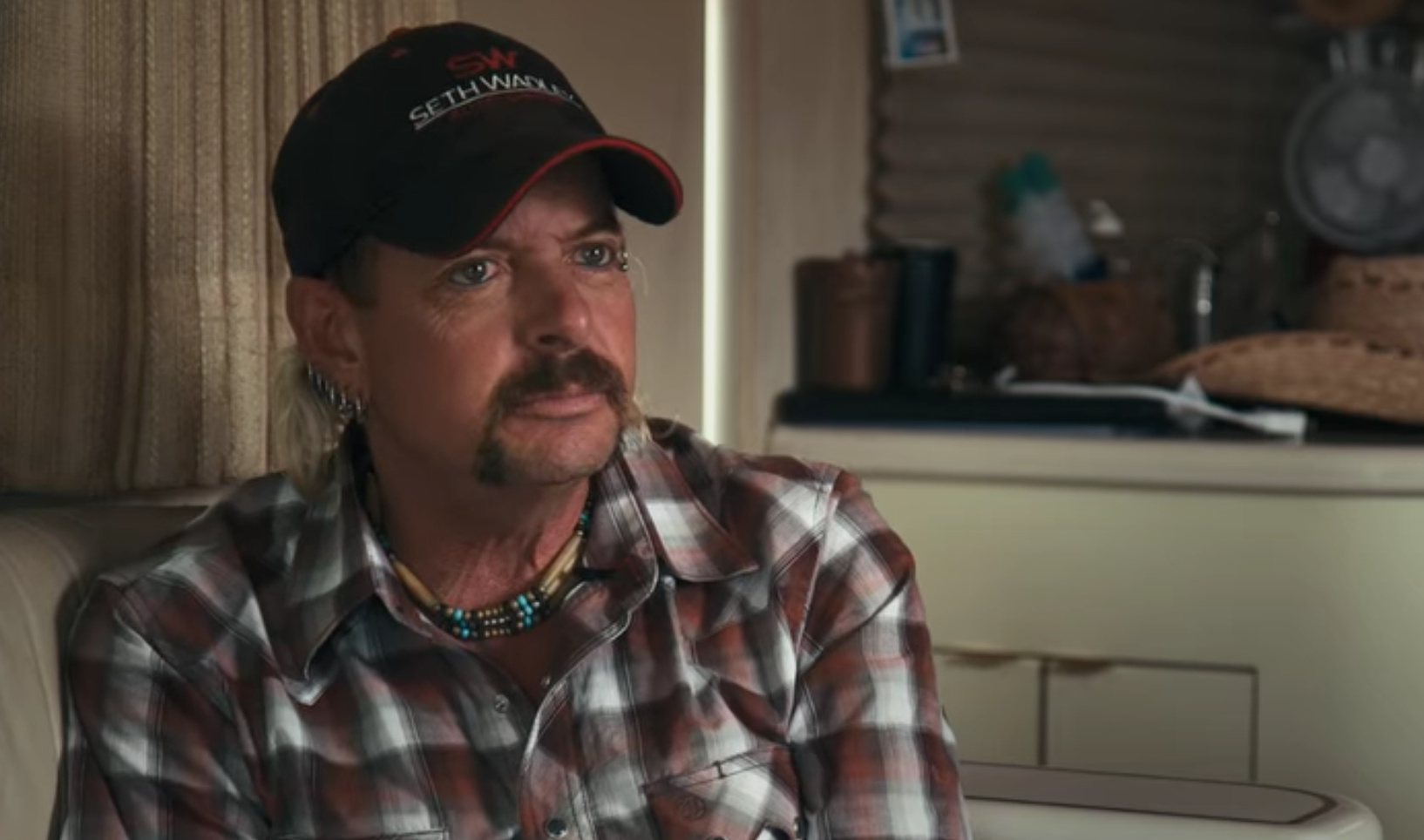 "I don't think he ever really cared for them. He saw them as pawns in his game, most of the bills, policies, and loans for the zoo were in his parents' name," Chealsi said. All of this led to her helping the FBI capture him while he was on the run in Florida after he was accused of plotting to kill Carole Baskin.
According to The Daily Mail, Shirley passed away in 2019 and Francis died in 2021 from COVID-19.
You can watch Tiger King: Murder, Mayhem, and Madness on Netflix now.