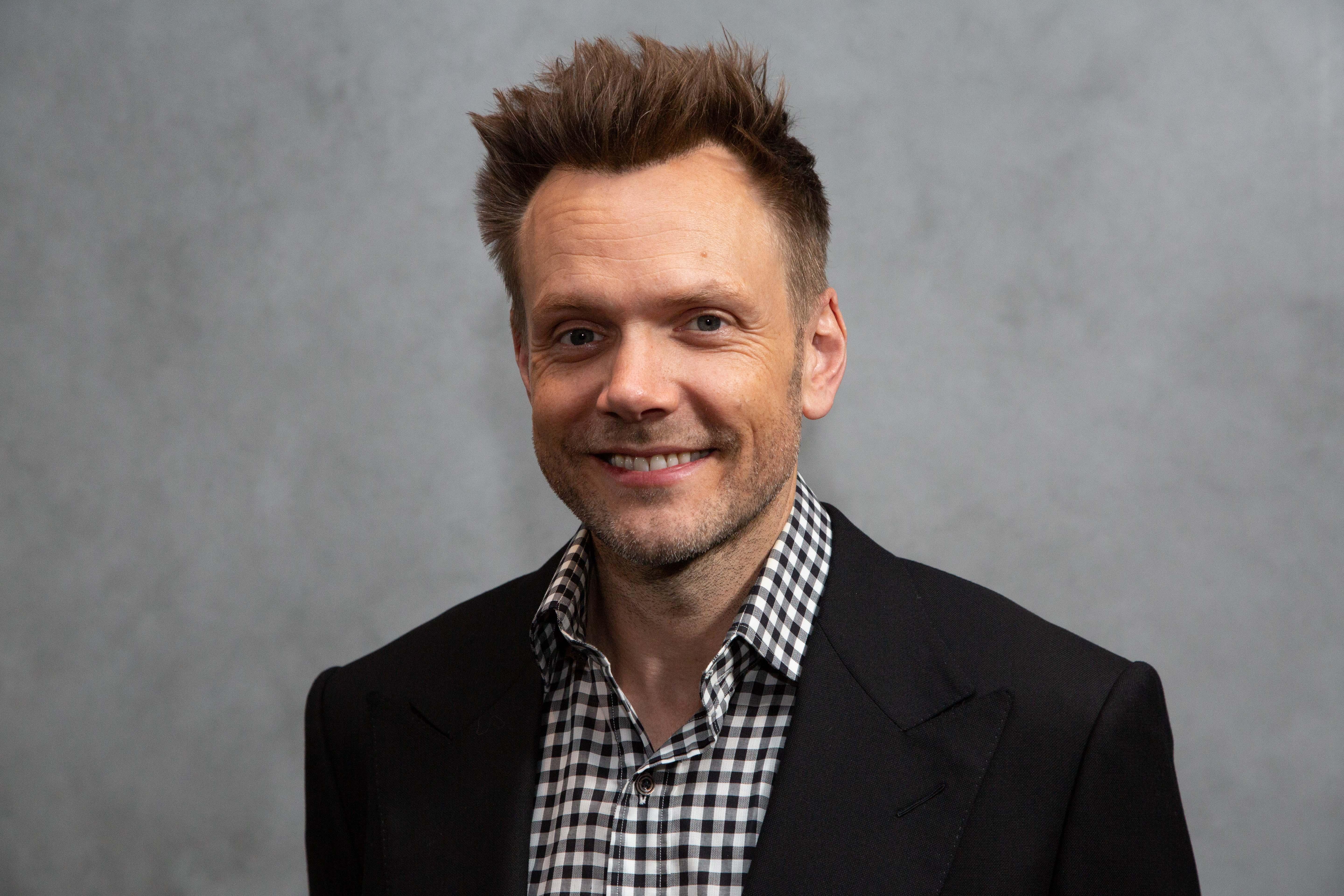 Joel McHale's Look Has Definitely Evolved Over the Years
Joel McHale has had a couple of different looks over the years, with his facial hair too, but did he actually get hair plugs as some have speculated?
For some people, Joel McHale is someone you either love or hate. From his days as the host of The Soup to his role as the snarky ex-lawyer on Community, he has been a part of TV for years. But regardless of what you think of him, there's no denying that his look — including his hair — has changed. And people seem to think that, at some point, Joel had a hair transplant procedure or hair plugs.
Article continues below advertisement
There's nothing wrong with a celebrity, or anyone for that matter, enhancing the way they look if they want to. But because Joel has never come out to admit to getting hair plugs, his fans and those who aren't wild about him are eager to speculate on the topic.
And with the difference in his hairline from the earlier days of his TV career and now, can you really blame them?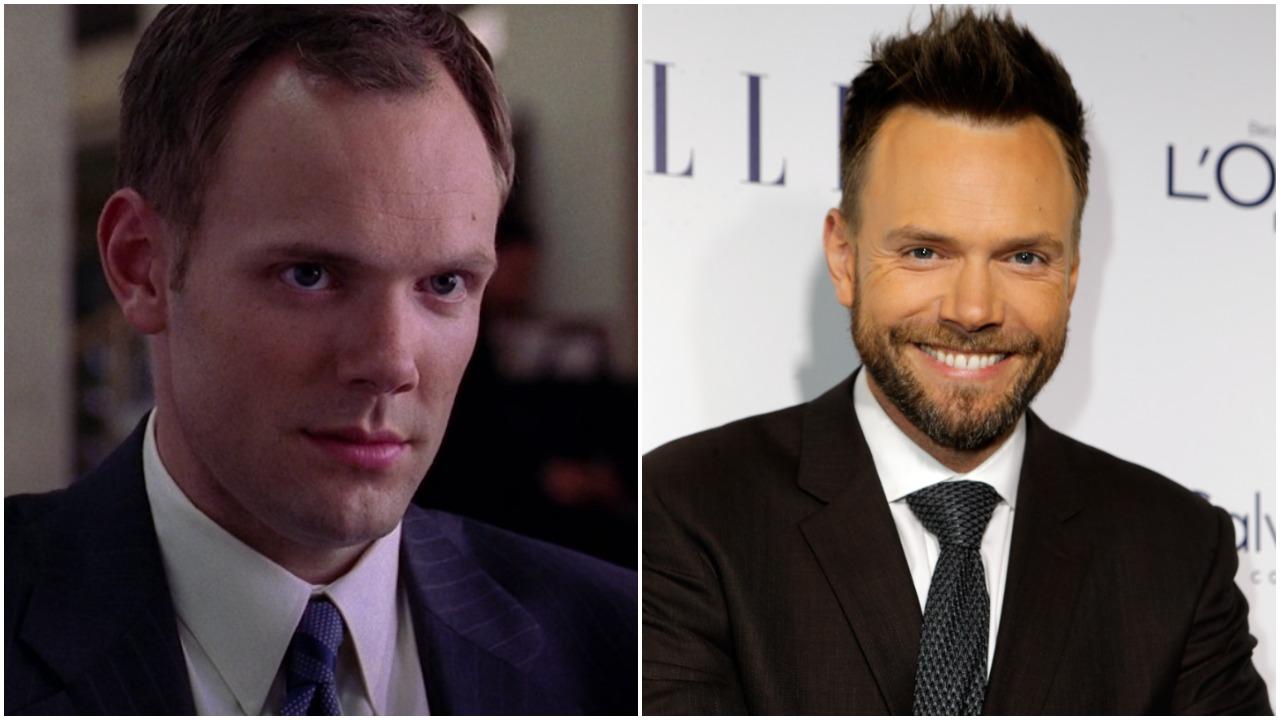 Article continues below advertisement
People are convinced Joel McHale has hair plugs.
Because he has never actually admitted to getting a hair transplant or something to alter the way his hairline looks, the speculation about Joel getting hair plugs is just that. However, if you ask the internet they will say otherwise because for some, it couldn't be more obvious that he has had *something* done.
According to TopHairlossTreatments.com, there are vast differences between Joel's hairline at the start of his career in the '90s and now, in 2020. The website points out that Joel simply regrowing hair in place of where it once receded is highly unlikely. He might also wear some kind of hairpiece to conceal the areas on the right and left of his scalp where the hair was once clearly set further back.
But the most logical explanation is hair plug treatments.
Article continues below advertisement
Joel McHale's wife has been by his side no matter what.
Apparently, there are a lot of aspects of Joel's life that people are unfamiliar with. Because through all of his sarcastic comments in movie and TV roles and as himself in real life, Joel has done a good job of keeping some of his private life, well, private.
So much so that not many people know he has been married since 1996 to a woman named Sarah McHale and that they have two kids together.
Article continues below advertisement
Despite being such a family man behind the scenes, though, there's no denying Joel's glow-up in recent years. He started his career as someone looking painfully '90s with a receding hairline, to someone with a lush head of hair perfectly styled and the strategically scruffy facial hair to match. If he has had hair plugs, though, then more power to him, because it's definitely a *look*.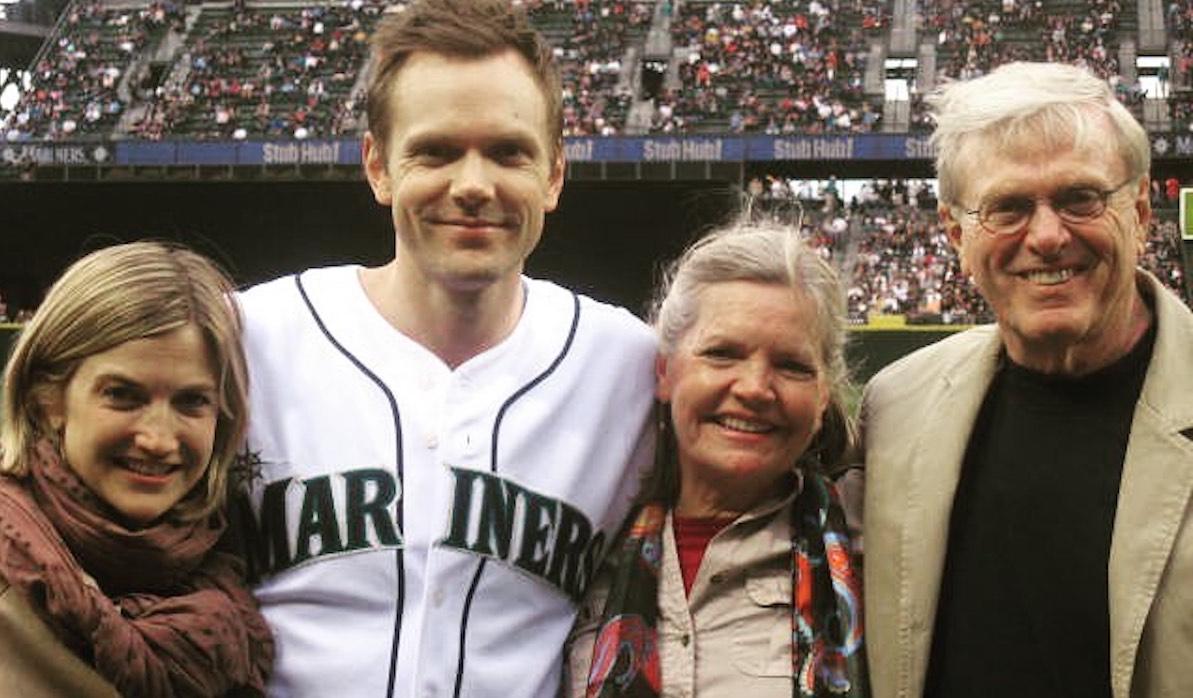 Article continues below advertisement
Expect to see Joel (and his hair) in the 'Community' movie... if there is one!
Maybe some people aren't totally in love with Joel because they often associate him with his less than lovable character Jeff Winger from Community. But if that's the case, they might be seeing more of Jeff in the future. For years, fans have rallied for a movie to continue the adventures of their beloved Community characters and Joel told PopCulture that he is in full support of a movie.
"I would do that in a heartbeat. That would be so much fun," he said, of a Netflix-produced Community movie. "It's so funny 'cause people were like, 'Hey, I discovered your show on Netflix,' and I was like, 'It's been streaming for five years already!' But boy, Netflix, they really pushed it out, which was really great."
So you're saying there's a chance. Hair plugs or not, Joel McHale definitely has a steady fan base.