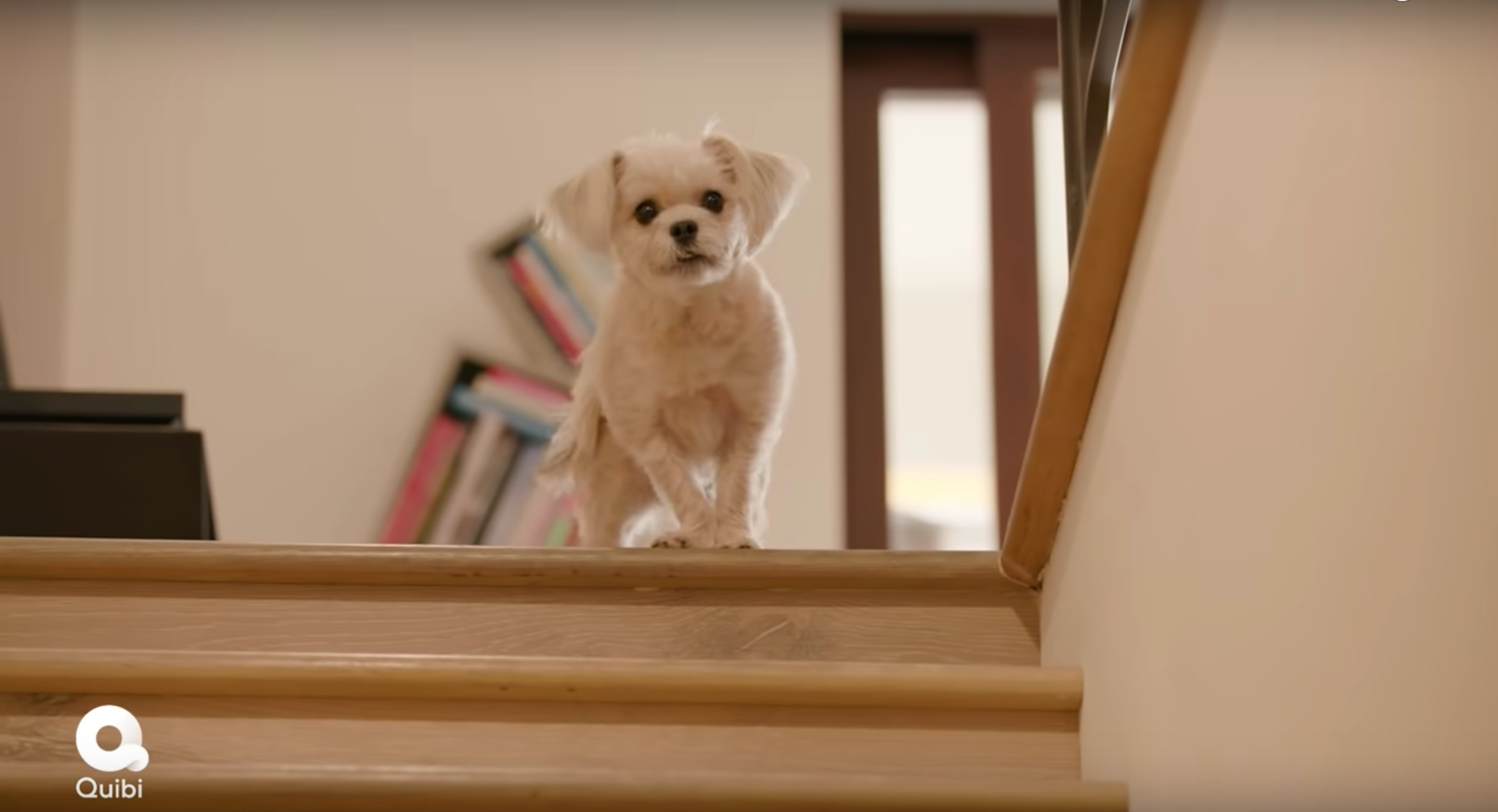 Here Are Some of the Famous Dogs Getting Spoiled on Quibi's 'Barkitecture'
'Barkitecture' premieres on Quibi, with hosts Tyler Cameron and Delia Kenza. These are some of the dogs you'll see get a custom doghouse.
All loving dog parents have dreamed of giving their fur babies the world. While there's only so much praising and treats you can give a dog, only the most extreme go as far as to build custom doghouses for their pooches.
But that's exactly what these celebrities intend to do.
Barkitecture, a new exclusive show on the short-show app Quibi, will see celebrities give their pups the royal treatment as hosts Tyler Cameron and Delia Kenza build these dogs their custom houses.
Article continues below advertisement
The show, which debuts on the app on April 6, is a dog lover's dream as fans can watch their favorite celebs construct the "most ridiculously extravagant dog houses imaginable."
Here are just a few of the famous dogs who you'll get to see pampered on Barkitecture — and yes, they're all the best of pups.
Lisa Vanderpump's pomeranian Giggy.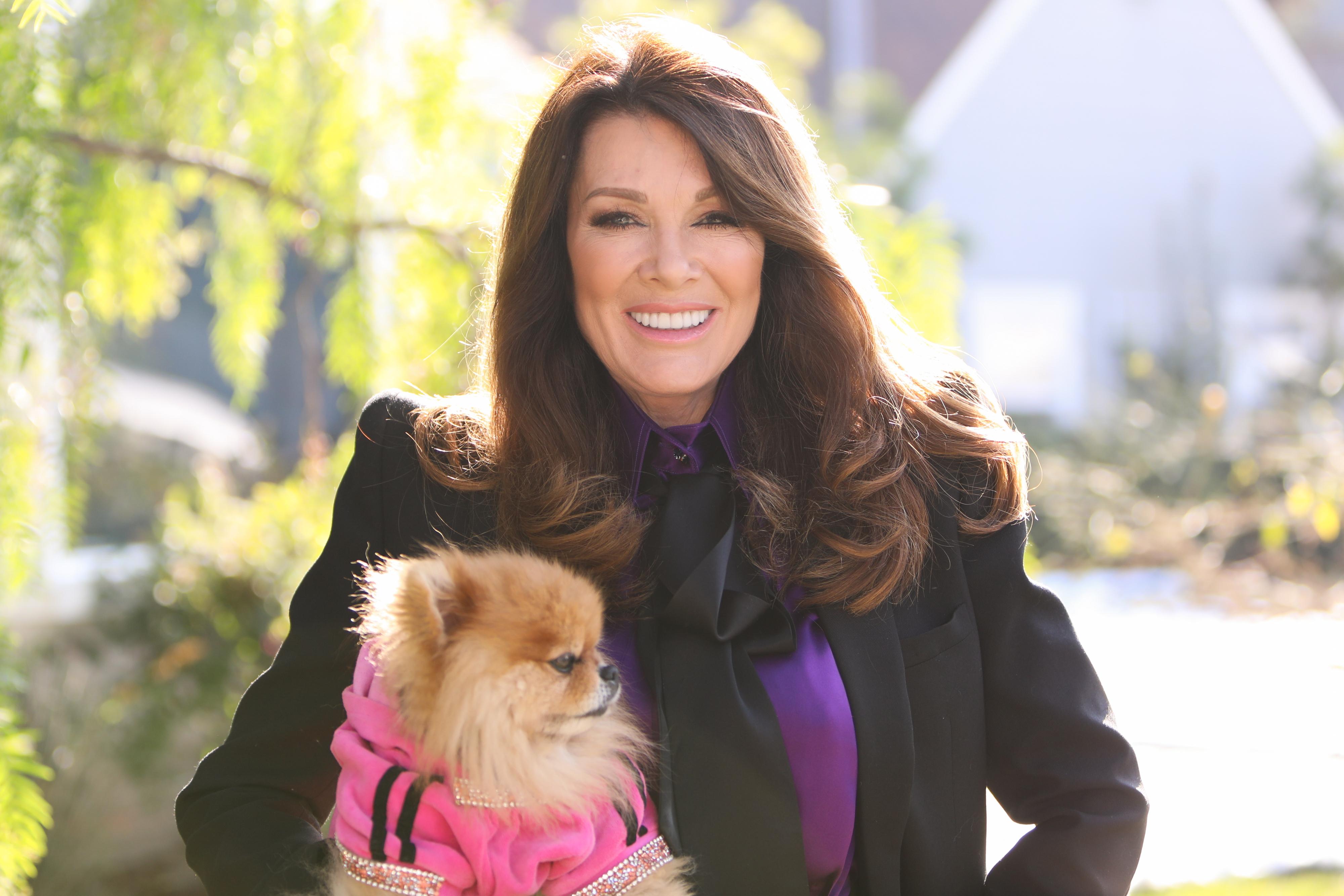 The epitome of a purse dog, reality star Lisa Vanderpump is frequently spotted carrying her dog, Giggy, wherever she goes. Between lunch outings, show appearances, and even walks (where Lisa is the only one walking), Giggy is with her.
So it's no surprise that Giggy's getting the royal treatment with a Barkitecture doghouse. Needless to say it's bound to be just as extravagant as the life the pup already leads.
Article continues below advertisement
Joel McHale's French bulldog Bean Bag
In 2018, Community actor Joel McHale and his wife adopted a French bulldog, who they named Bean Bag.
Joel has been open about the fact that Bean Bag is a rambunctious pup, frequently sharing videos of him climbing all over his face and jumping around.
"He believes he's the king of the world," Joel said on The View.
Well, despite his overly energetic personality, Joel clearly wants to keep his dog comfy with a custom house made by Tyler and Delia.
Kyle Richards and her five dogs.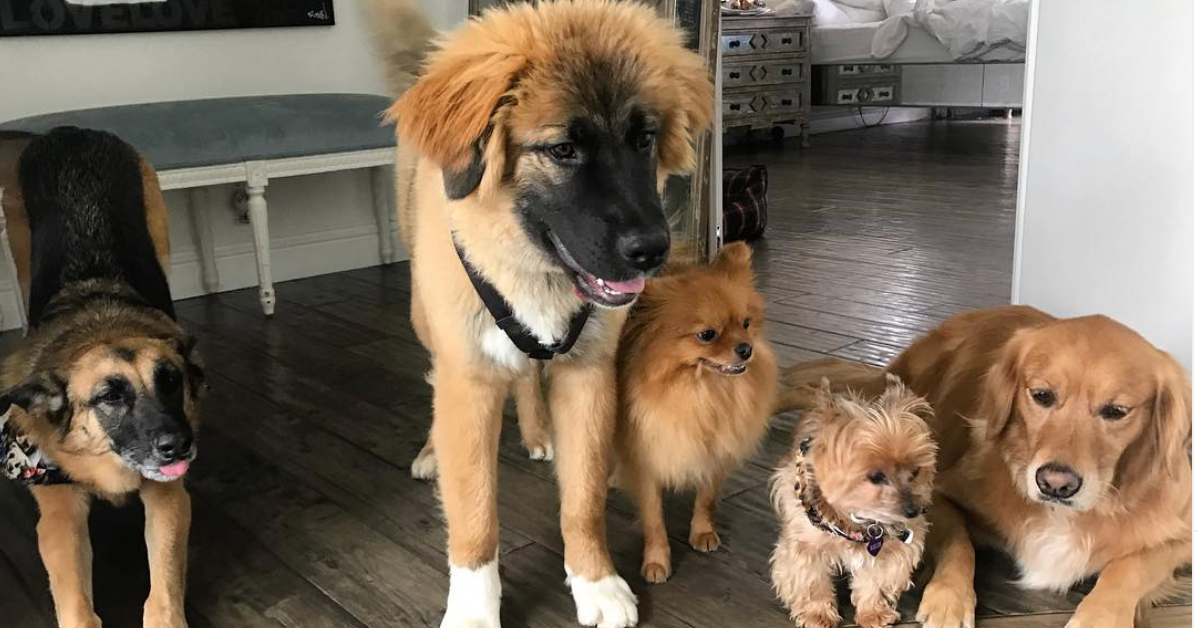 Real Housewives of Beverly Hills star Kyle Richards is a known dog lover. If her five dogs didn't give that away already, the reality star also shares local shelter dogs up for adoption, encouraging her followers to adopt a furry companion of her own.
In order, from left to right, her dogs include River the German Shepherd, Storm the half Newfoundland, half Saint Bernard, Romeo the Pomeranian, Khloe the Yorkipoo, and Bambi the Golden Retriever.
Article continues below advertisement
Clearly, Kyle is a die-hard dog lover, and we can't wait to see what doggie mansion these spoiled pups will have designed for them (you know Kyle is bound to go all out for them).
Rumer Willis' pup Dolores.
Actress and daughter of Bruce Willis and Demi Moore, Rumer Willis is another vocal animal lover. Besides adopting numerous dogs over the years, her most recent love is a mutt named Dolores, who she adopted through one of her local animal shelters. Considering Dolores has to share Rumer's love with her two cats, it's clear she's in for some intense spoiling with the construction of a new doggy home for her.