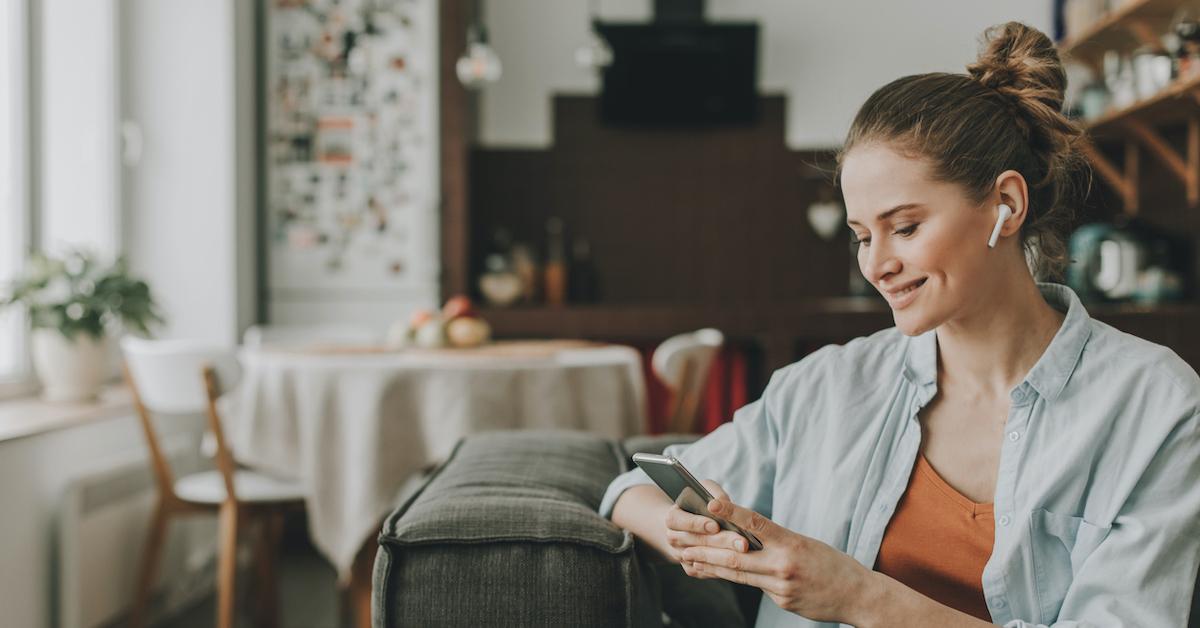 If Watching Quibi on Your Phone Screen Is Uncomfortable, We Have Good News
There's a likely chance you'll soon be exploring everything Quibi has to offer, as the short-form video streaming platform drops on April 6. And although each and every single Quibi series looks undeniably incredible, some of you may be hesitant to subscribe, as the service is predominantly advertised as a smartphone app.
Article continues below advertisement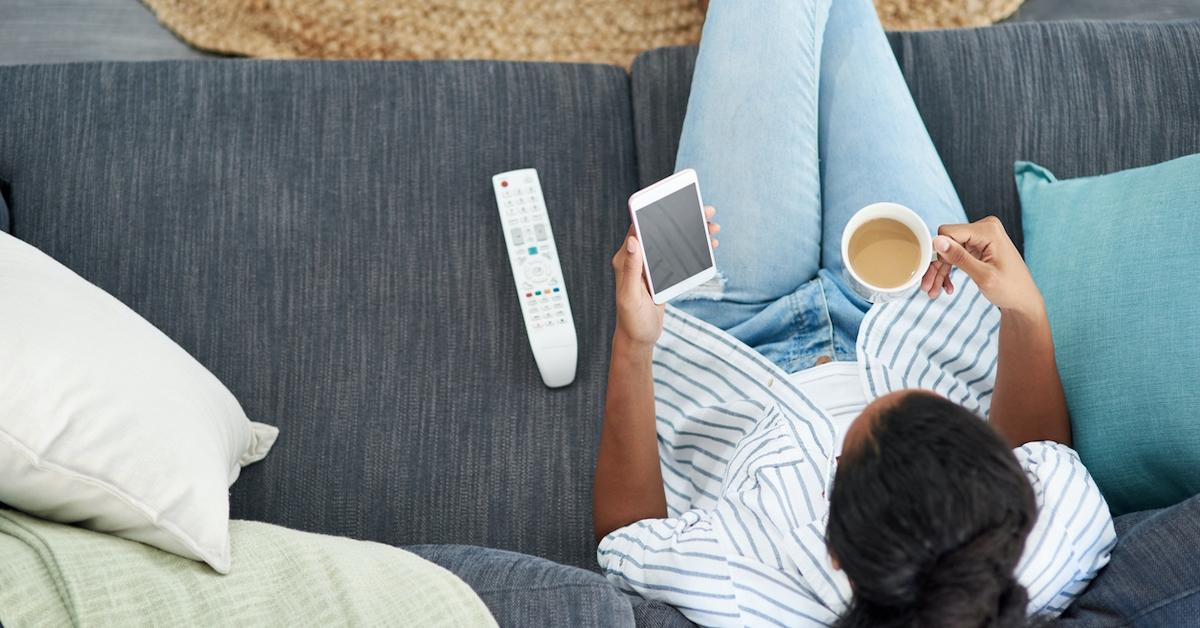 Article continues below advertisement
What is Quibi, and can you watch it on a TV?
If you haven't yet heard of the new streaming service that is Quibi, be prepared for your new quarantine obsession. It will be home to Quibi-exclusive content, which includes all kinds of short-form shows, including reality series like Chrissy Teigen's Chrissy's Court, and a Reno 911 reboot.
Quibi is exclusively available to mobile devices, including Android and Apple, and that means subscribers cannot watch Quibi shows from their TVs, or from media players like Roku or AppleTV, according to The Verge. There is, however, a catch — watching Quibi from your smartphone isn't the only option.
Article continues below advertisement
Here's how to watch Quibi on a larger screen:
Quibi's subscribers aren't required to watch shows from the streaming service on their phones, per se. According to CNET, the streaming service is available on all mobile devices, and that includes devices with much larger screens, like Apple's iPads and Android tablets. Simply navigate to the App Store or Google Play store on either device, and there, you'll be able to download the app without any trouble at all.
Article continues below advertisement
If tablets don't tickle your fancy, however, we suggest ordering a projector that connects to your mobile device, ultimately enabling you to watch your favorite series on a screen far larger than your average TV. And really, we can't think of anything better than the prospect of watching new episodes of Legends of the Hidden Temple on our ceilings. And since the app is offering a free 90 day trial, you have time to decide if you like watching it that way, or not.
Apparently, Quibi's CEO, Meg Whitman, said the app would consider expanding past mobile-only streaming, if it's deemed necessary by customers. However, that won't be determined until subscribers test out the streaming service for the long run, and indicate that they would prefer to watch these shows on their TVs... aka that may not be possible for quite a while.
Article continues below advertisement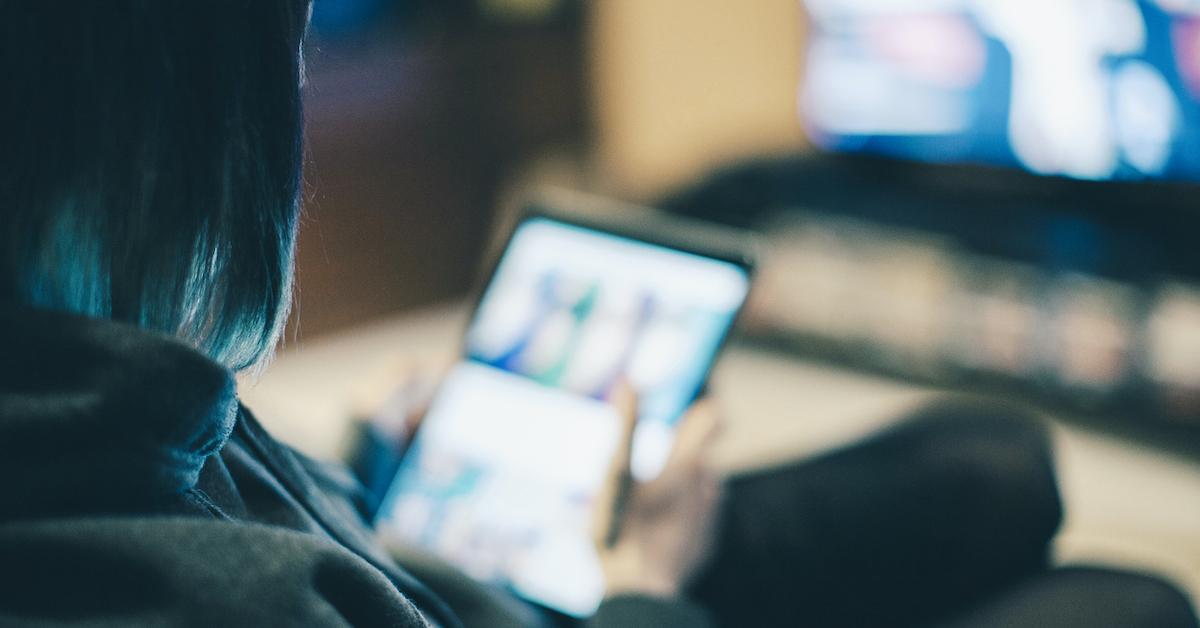 Although binge-watching Quibi shows on your small iPhone or Android screen may seem irritating at first, there are so many different ways users can watch Quibi's new releases, from tablets to projectors. Either way, we're seriously psyched to take advantage of everything the streaming service has to offer — it's truly what all of us needed at this moment in time.