You Can Get Quibi for Free but There's a Catch
Quibi is the latest streaming service, but can we afford to buy another one? With T-Mobile, you can get it for free — but there's a catch.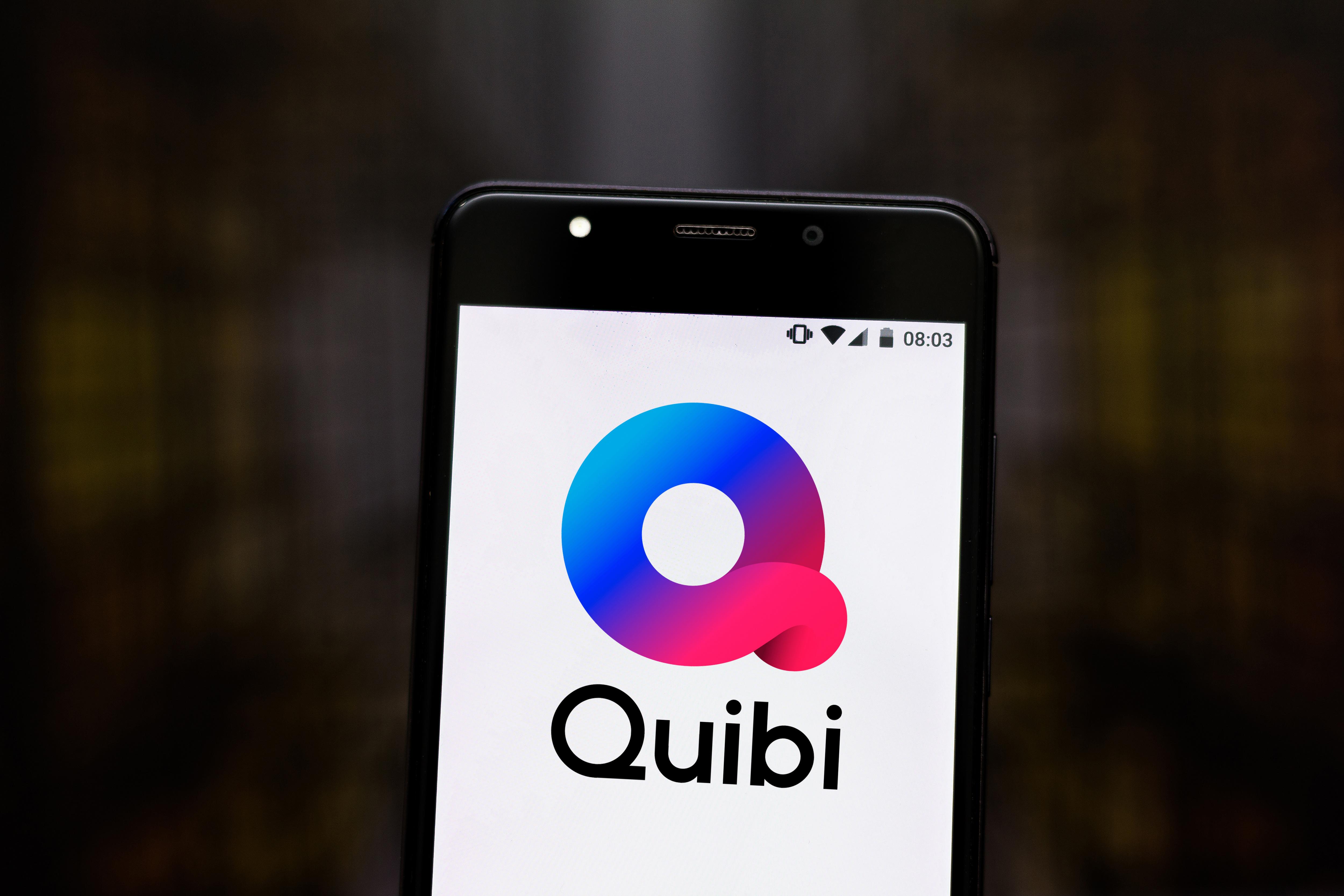 Another day, another streaming service. How many are we up to now? Netflix, Hulu, Disney+, ESPN+, CBS All Access, HBO Max, Peacock, Amazon Prime. And then the more niche options like VRV or Shudder.
Article continues below advertisement
How in the world can anyone afford all of these options? Sure, some of them have free basic subscriptions, but there's nothing quite as frustrating as knowing that HarmonQuest is on VRV and you can't watch anything beyond the first episode of every season without buying their VRV Select premium membership. Is it any wonder why password sharing is a thing?
Well, get ready to find your credit card again, because there is indeed yet another streaming platform in the works and, either fortunately or unfortunately, it looks like there's going to be incredible content on Quibi. But is adding another subscription just not feasible right now? Here's how to get Quibi for free with T-Mobile. But, be warned, there's a big catch.
Article continues below advertisement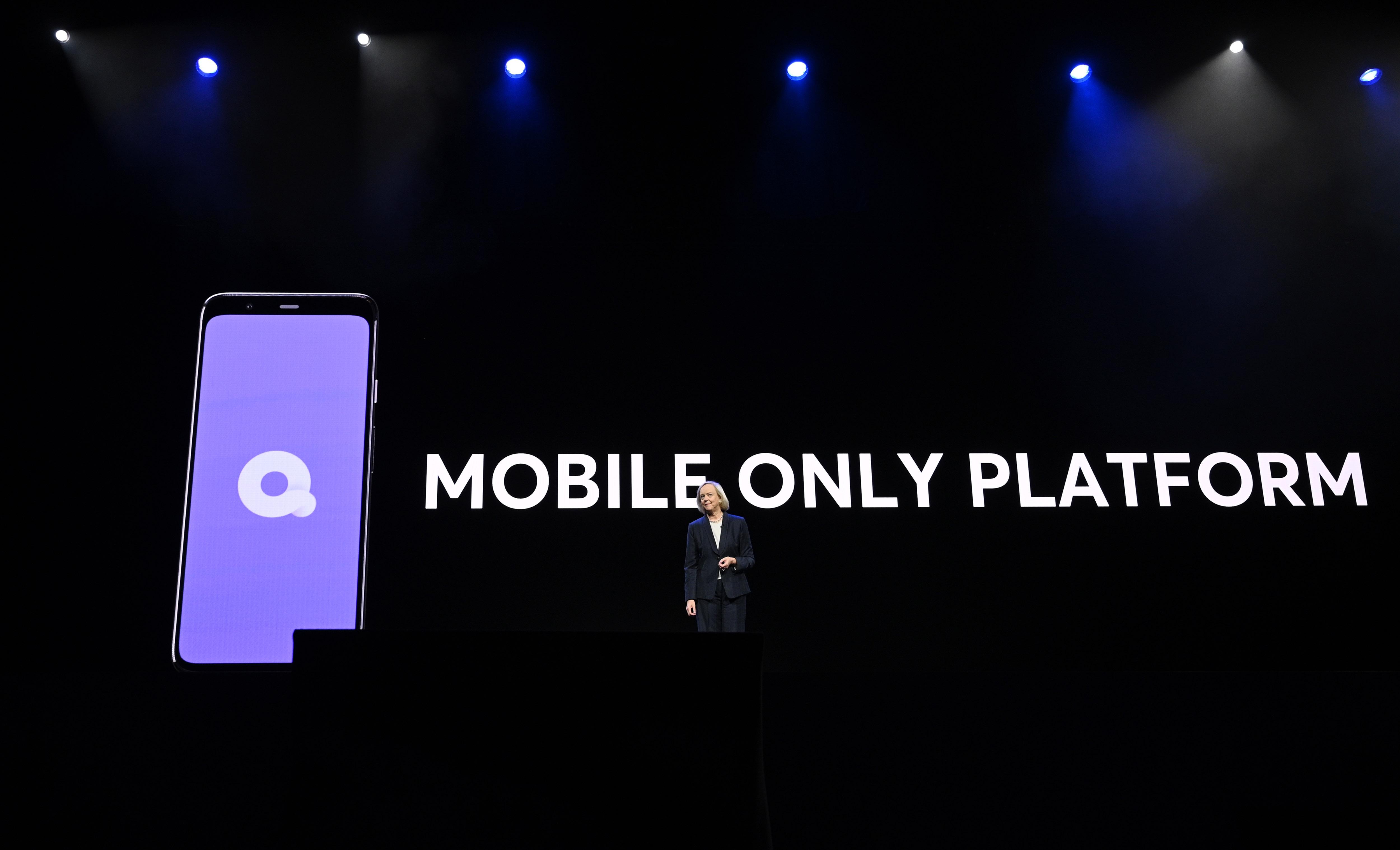 Here's how you can get in on T-Mobile's deal with Quibi.
Back in October 2019, Quibi and T-Mobile announced that the massive mobile communications company would be the "exclusive wireless distributor" for the platform. At the time, there was little else that was known about the deal, but the partnership alone made sense. Quibi isn't quite like other streaming platforms. In fact, Quibi's content is more akin to YouTube's instead of Netflix's. Save for the fact that Steven Spielberg is working on Quibi and not on YouTube.
Article continues below advertisement
Quibi's content is made to be watched on smartphones and other mobile devices, but only them. Unlike other services like Disney+ and Netflix, which have the option to be watched on-the-go or in your home, Quibi will only be available on mobile devices. And every episode of anything on Quibi is 10 minutes or less.
Because of the correlation between the streaming service and mobile devices, having a mobile communications partner is a good move on their part. An even better move? Giving the service free to users of that partner.
Article continues below advertisement
But before T-Mobile users go and try to nab the offer, you should know that there's a huge catch: it's only offered to T-Mobile subscribers who are currently paying for two or more lines of postpaid service.
Article continues below advertisement
What can you do if you don't have T-Mobile, or two or more lines of postpaid service?
For the rest of us that don't have T-Mobile or, we suppose, enough T-Mobile, there is another option to get Quibi for free, at least for a little while. Quibi is offering a 90-day free trial to anyone who signs up on the website prior to April 20. The service itself launches on April 6, 2020, so you have plenty of time to sign up and test it out before buying any subscription.
If you do opt to add yet another streaming service to your monthly bill, you can go for either the $4.99 plan with ads or the $7.99 plan without ads. But to be honest with you, Joe Jonas has his own reality show on Quibi so we already have our credit cards out and ready.