Quibi Snagged Some Seriously Talented Actors for Their Short-Form Shows
When Quibi launches on April 6, 2020 there's going to be an overwhelming number of new shows to watch with some undeniably talented actors.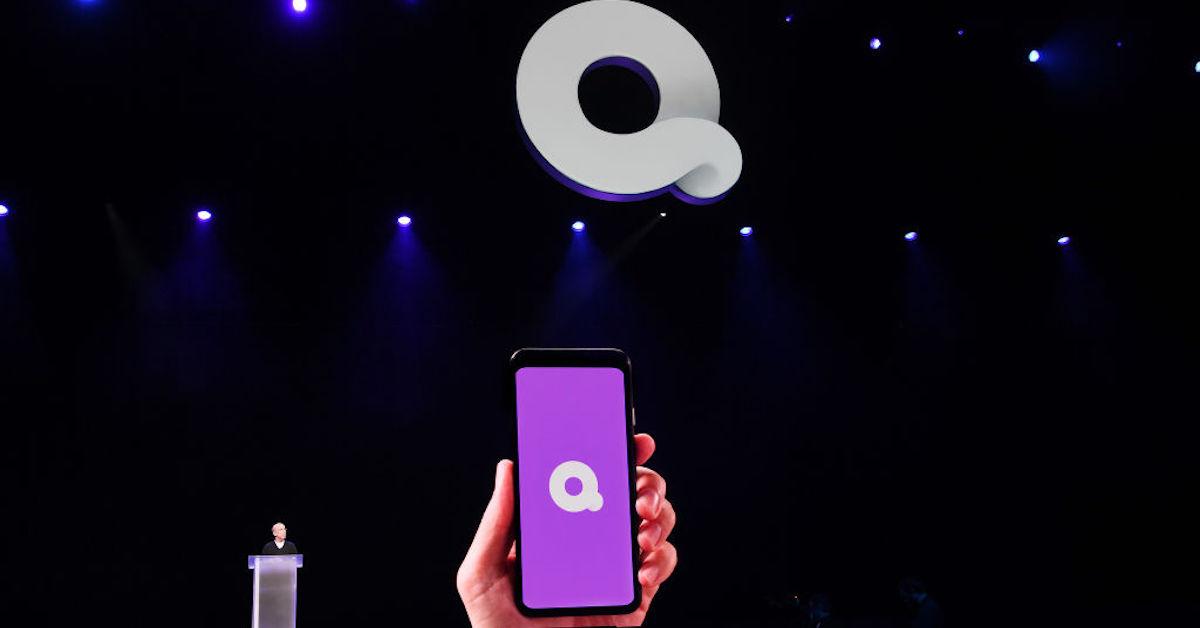 By now, you've most likely heard of Quibi — the short-form video streaming service is about to bring an overwhelming number of new shows to look out for as of April 6, 2020. A wide variety of familiar faces are going to be featured in the app's new series, so get ready to be blown away by these talented actors on Quibi.
Article continues below advertisement
Josh Hartnett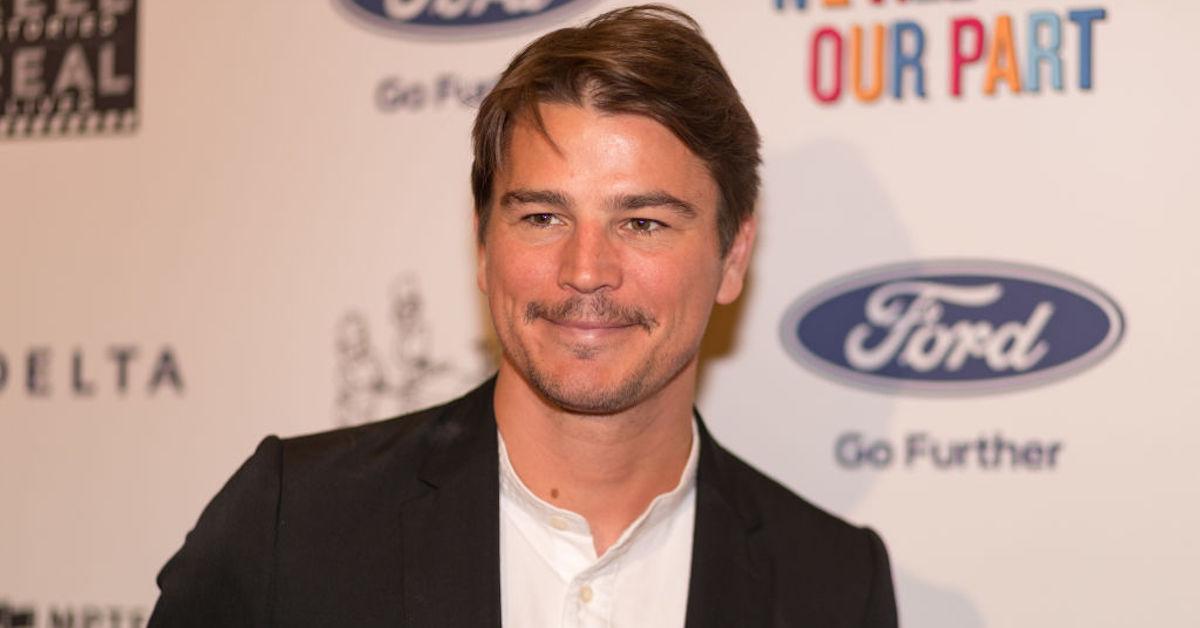 The Lucky Number Slevin actor has made his way onto Kevin Hart's Quibi show, Die Hart, in which Kevin will be playing a fictionalized version of himself. Kevin wants to star in action movies and must attend an acting school run by a lunatic. Josh Hartnett will be playing an alum of the school who is returning to take more classes.
Kiernan Shipka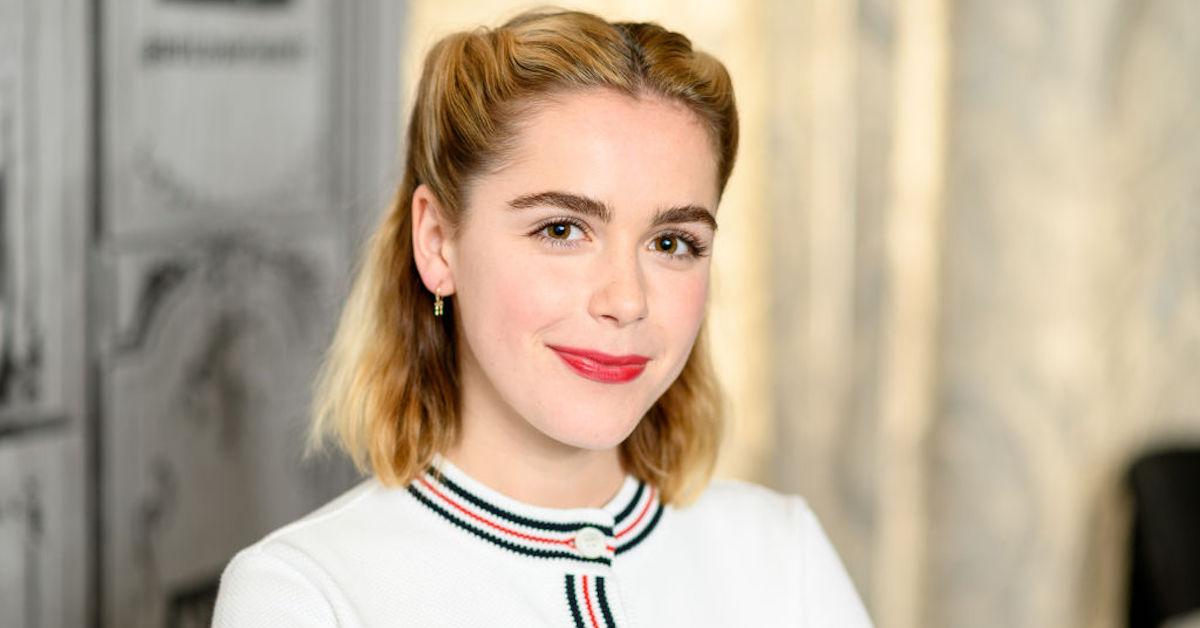 Kiernan Shipka has been cast in Quibi's Swimming With Sharks, along with Diane Kruger. It's a contemporary version of George Huang's original movie about Lou, a young female assistant (played by Kiernan Shipka), who works for Joyce, a sole female studio head (Diane Kruger), at a dog-eat-dog company in Hollywood.
Article continues below advertisement
The entire original cast of 'Reno 911'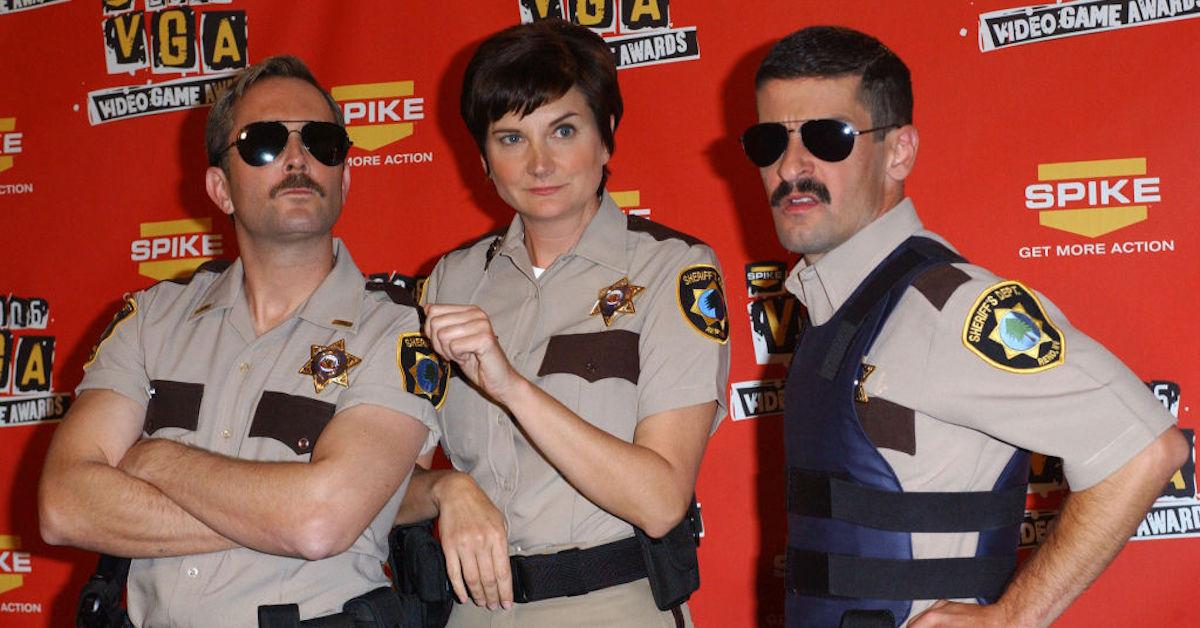 The popular early 2000's series is making a comeback, and it's going to basically include the entire original cast, including Robert Ben Garant,
Thomas Lennon, Kerri Kenney-Silver, and Niecy Nash. The show is rebooting for a seventh season, so get ready for all of the law enforcement shenanigans you've known and loved since the series premiered in 2003.
Article continues below advertisement
Paula Pell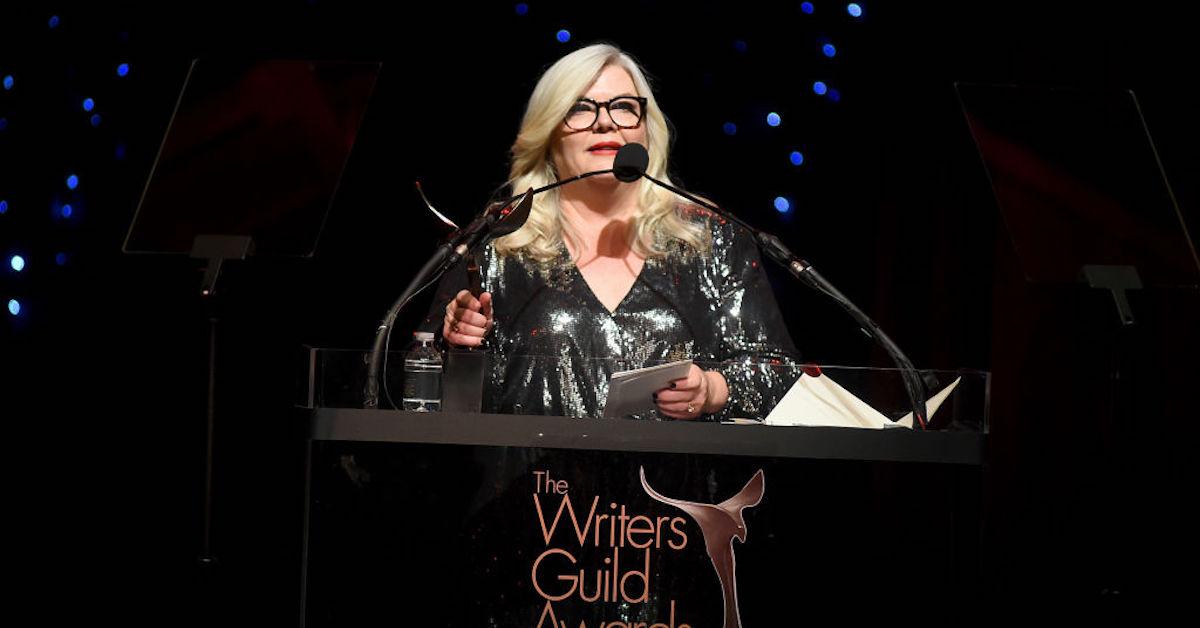 Comedian and actress, Paula Pell, is going to star in murder mystery series, Mapleworth Murders, as Abigail Mapleworth a murder-mystery writer and sleuth. In each episode, she embarks on a new case to solve various murder mysteries in her small town. Each episode will include a guest of honor, but who will appear is a surprise.
Article continues below advertisement
Tye Sheridan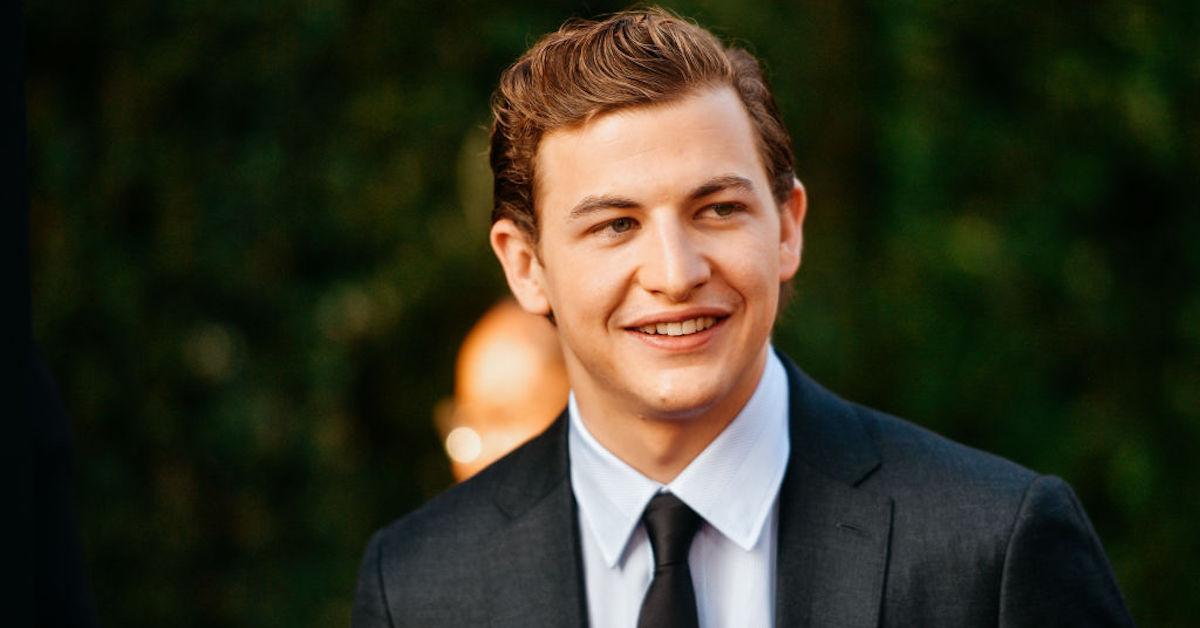 X-Men actor Tye Sheridan will be starring in Quibi's thrilling survival series Wireless, which tells the story of a narcissistic college student who is stranded in the Colorado mountains, with only a smartphone to rely on. But really, what's a phone without cell service and a ring light to take photos with?
Article continues below advertisement
Joe Jonas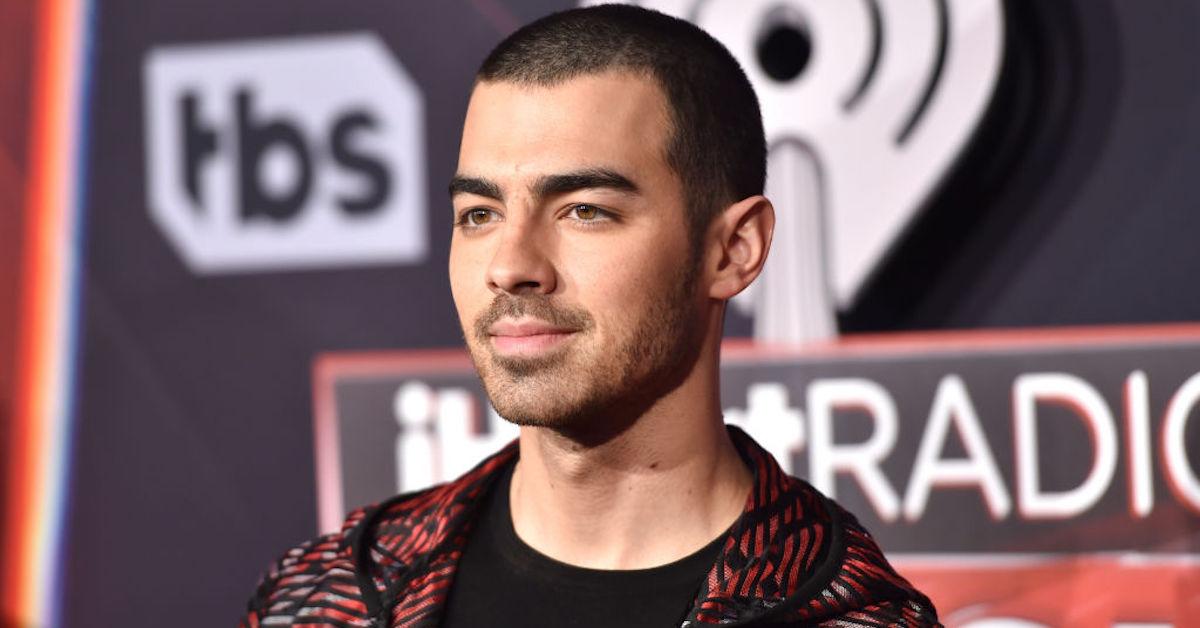 The heart-throb pop singer isn't going to be acting in a show, per se, but he is going to star in Cup of Joe, a reality travel series that features the middle Jonas brother traveling from city to city, combining his love for experiencing new cultures, photography, and adventure, with local guides taking him through each destination.
Article continues below advertisement
Adam Devine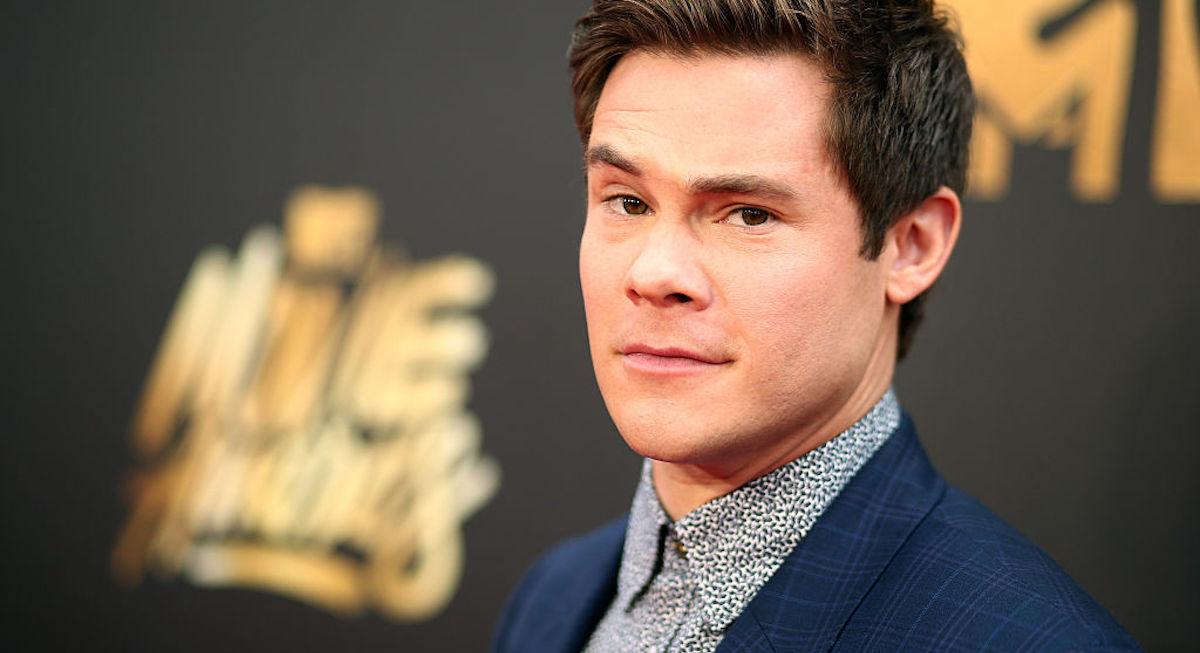 Bad Ideas With Adam Devine is going to be yet another brand new reality adventure series, which stars the Pitch Perfect actor and comedian. In the show, Devine will be traveling to new locations and searching for dangerous adventures... which tend to include a slew of really, really bad choices.
Article continues below advertisement
There are about to be so many must-watch shows featuring the best of the best from Hollywood. So get ready for a seriously exciting time in quarantine — these shows are about to revolutionize social distancing.