Season 2 of Apple TV Plus's 'The Afterparty' Will Be Here Before You Know It
Following a successful first season, Apple TV Plus's 'The Afterparty' is back for Season 2. Here's everything we know about the upcoming installment.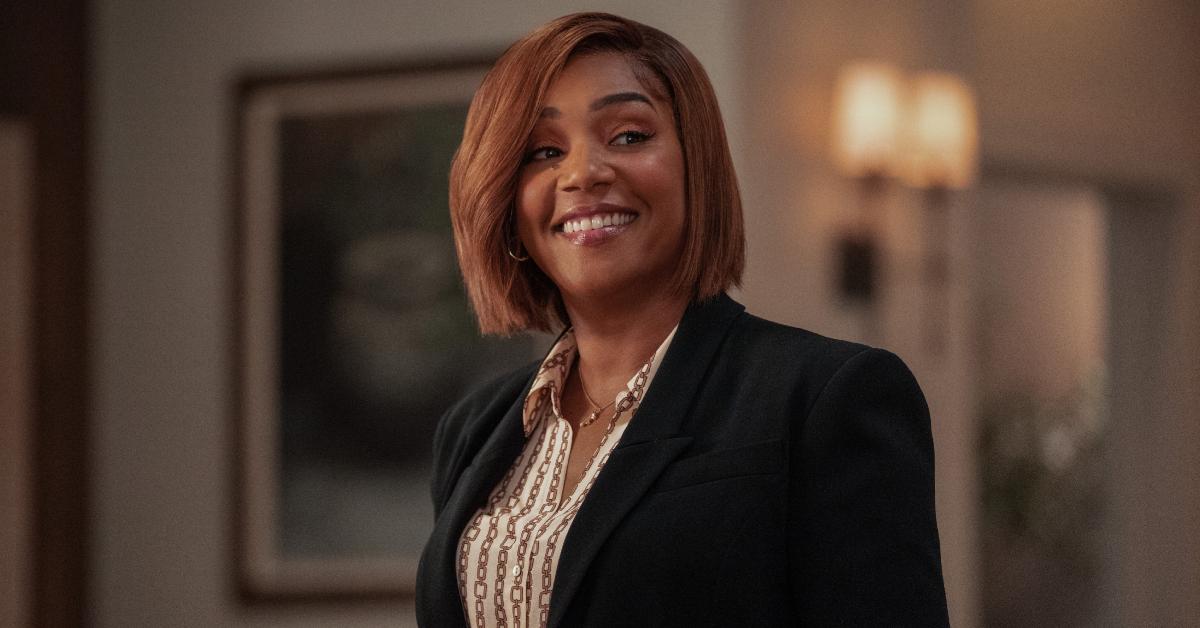 In January 2022, the murder-mystery comedy series The Afterparty debuted on Apple TV Plus and became an instant hit with audiences. Season 1 took place at a high school reunion afterparty at a palatial cliffside mansion. However, the estate soon became a crime scene when its owner, the nerdy ska-kid turned pop icon/movie star Xavier (Dave Franco), wound up dead.
Article continues below advertisement
As a result of Xavier's mysterious death, everyone at the afterparty was investigated by Detective Danner (Tiffany Haddish). Each episode followed a different character's perspective as they recounted what happened that night, and by the end, the killer was revealed (we don't want to spoil it, so click here to find out who did it).
Following its iconic genre-bending first season, fans were eager to know if there would be a Season 2. Luckily, we have the scoop on whether or not you can expect more episodes of the hit whodunit.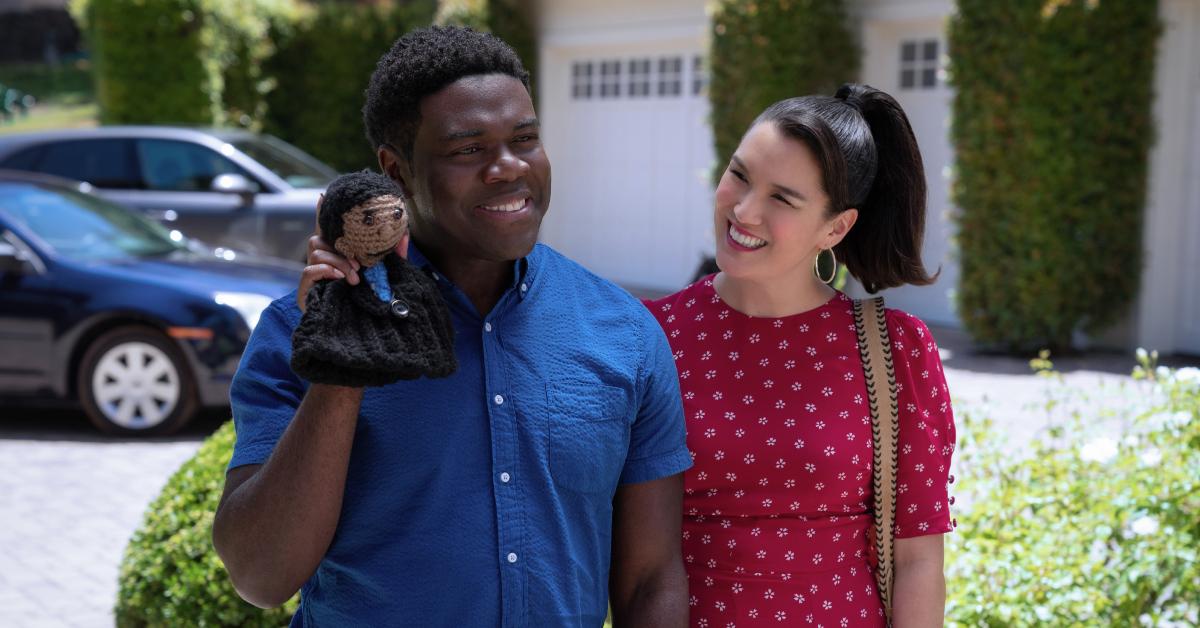 Article continues below advertisement
'The Afterparty' will be back for Season 2!
If you love good news, stick around because the mystery continues with Tiffany Haddish back on the case! In March 2022, just two days before the Season 1 finale, Apple TV announced that The Afterparty had been renewed for a second season. At the time of its renewal, details were sparse; however, we've since learned more about this new jaw-dropping mystery.
It's official: The second season is arriving on July 12, 2023!
In its second season, "a wedding gets ruined when the groom is murdered, and every guest is a suspect. Detective Danner returns to help Aniq and Zoë solve whodunnit by questioning family members, star-crossed lovers and business partners, and hearing each suspect's retelling of the weekend, each with their own unique perspective and visual style."
Article continues below advertisement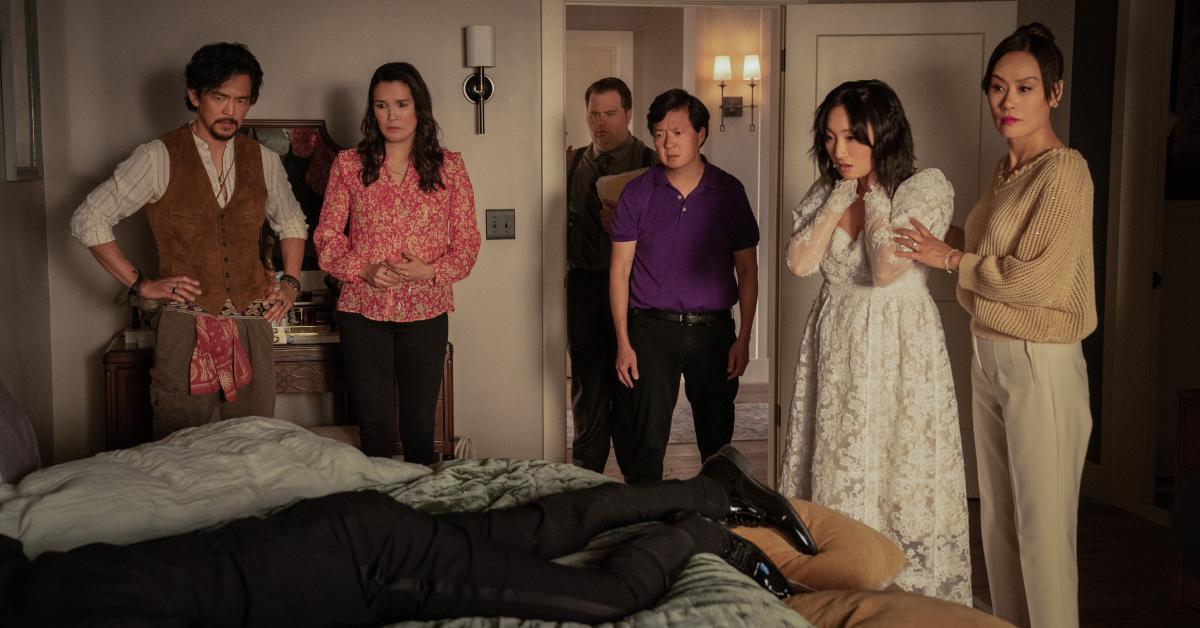 The acclaimed series will once again explore the murder through various film genres and visuals to convey the suspects's unique perspectives. Sam Richardson and Zoë Chao reprise their roles as Aniq and Zoë, respectively, and joining the cast are Elizabeth Perkins, Zach Woods, Paul Walter Hauser, Poppy Liu, Anna Konkle, Jack Whitehall, Vivian Wu, John Cho, and Ken Jeong.
Article continues below advertisement
Like the fans, Chris Miller is obsessed with the genre-bending in 'The Afterparty.'
Following the Season 1 finale of The Afterparty, creator Chris Miller spoke with Collider and briefly dished on his plans for Season 2. He discussed the genre-bending aspect of the series, confirming it will continue in future installments.
"What's great about this show is that you get a chance to take each character and do a deep dive into what makes them tick," he said. "What's their story? What's their emotional arc? It's so fun you get to tell each episode is a chance to just be like, let's dive in on this character and tell a complete story and go in thinking one thing about them and leave thinking another thing about them."
Article continues below advertisement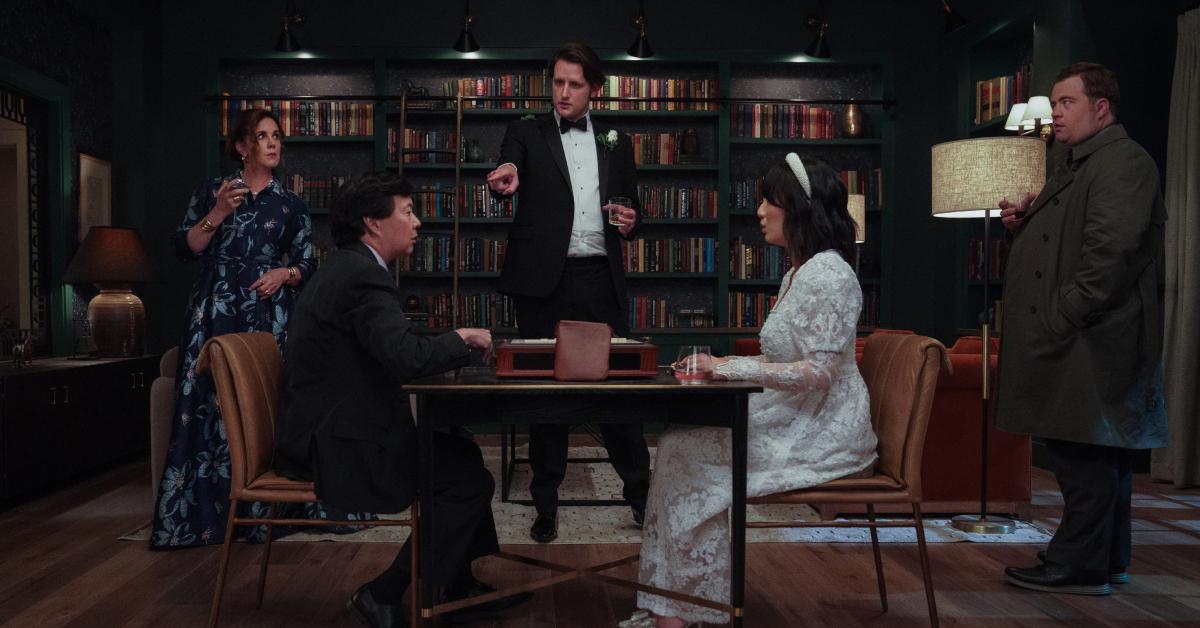 He added, "That was the goal of the show was to make you stop and think for a minute that people are more complicated than you think and maybe deserve a little empathy. So, it was like making a bunch of individual movies where you had to dig deeper than just some glossy surface stuff. That's what got us excited about making it in the first place beyond all of the murder mystery complications and clues and [whodunnit] stuff, is telling a bunch of character pieces. That'll be the same in Season 2."
Season 2 of The Afterparty premieres Wednesday, July 12, only on Apple TV Plus.