Will There Be a Season 2 of 'Schmigadoon!'? Fans Can't Get Enough of the Music
'Schmigadoon!' Season 1 is a unique concept, and the finale leaves room for more seasons, but will there be a Season 2 of the musical comedy?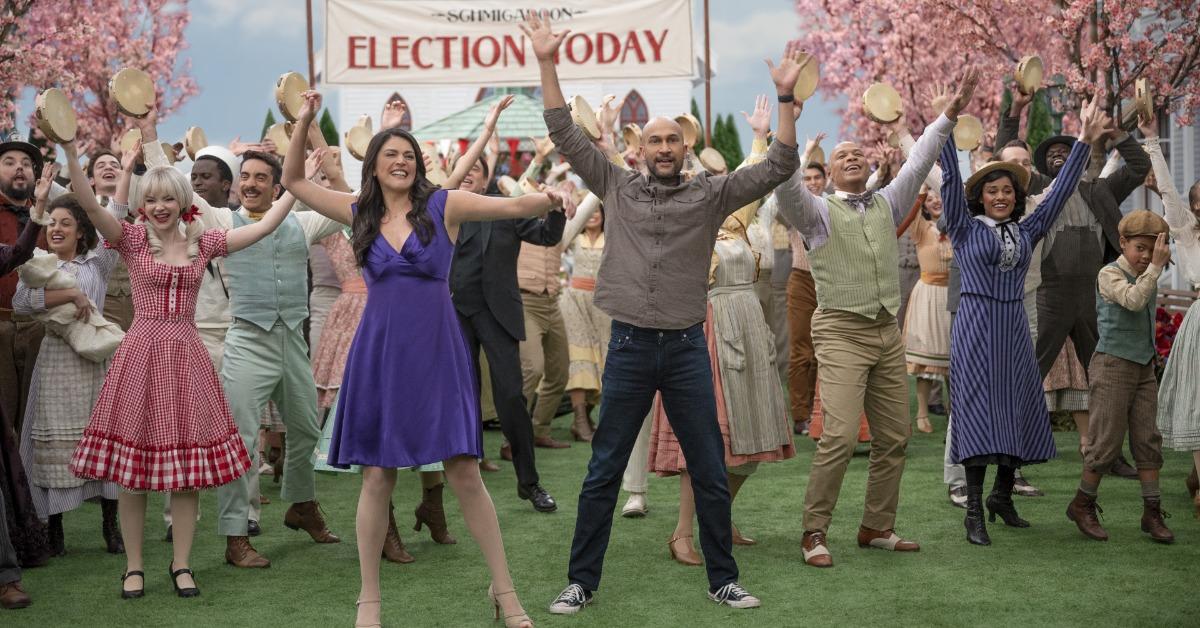 Spoiler alert: This article contains spoilers for Season 1 of Schmigadoon!
Fans of Glee, The Sound of Music, and everything in between rejoiced when Schmigadoon! premiered on Apple TV Plus. And now that the Season 1 finale is behind us, it begs the question of whether or not there will be a Schmigadoon! Season 2.
The inaugural season of the musical comedy ends with Melissa (Cecily Strong) and Josh (Keegan-Michael Key) falling back in love as they ready themselves to go back to their world.
Article continues below advertisement
But if the town of Schmigadoon is behind them, what does that mean for the future of the show? New York City doctors Melissa and Josh find themselves in the town of Schmigadoon while out hiking.
They stumble upon the town, which is stuck in an era of musicals, and they, too, embrace the world (and the music) to escape.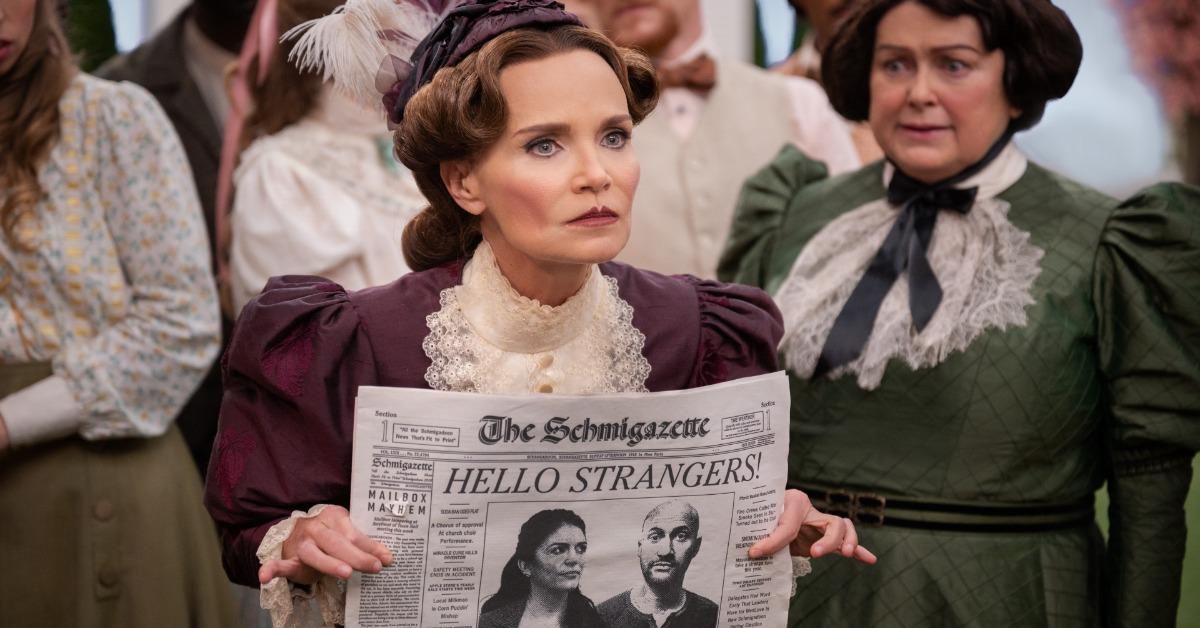 Article continues below advertisement
There will be a Season 2 of 'Schmigadoon!' with new cast members and a new setting!
Schmigadoon set its season 2 premiere date for April 7, 2023. New cast members are joining the serenading soiree as well. Tituss Burgess and Patrick Page will appear in the second season, and, according to IndieWire, they will parody Chicago and other '70s musicals.
After leaving the town of Schmigadoon! — having rediscovered their love for one another — Josh and Melissa stumble upon "Schmicago," where they find themselves enmeshed in a jazzier, more sultry setting akin to musicals of the '60s and '70s.
You can buy the soundtracks to 'Schmigadoon!' now.
While fans wait for Schmicago, they can listen to the music from each episode of Season 1. Because each one features original music (and a handful of songs at that), there are separate soundtracks for every episode.
You can buy them all on the iTunes store. Although the music and some of the characters in Schmigadoon! are inspired by classic musicals, the music was all written by Cinco.
Article continues below advertisement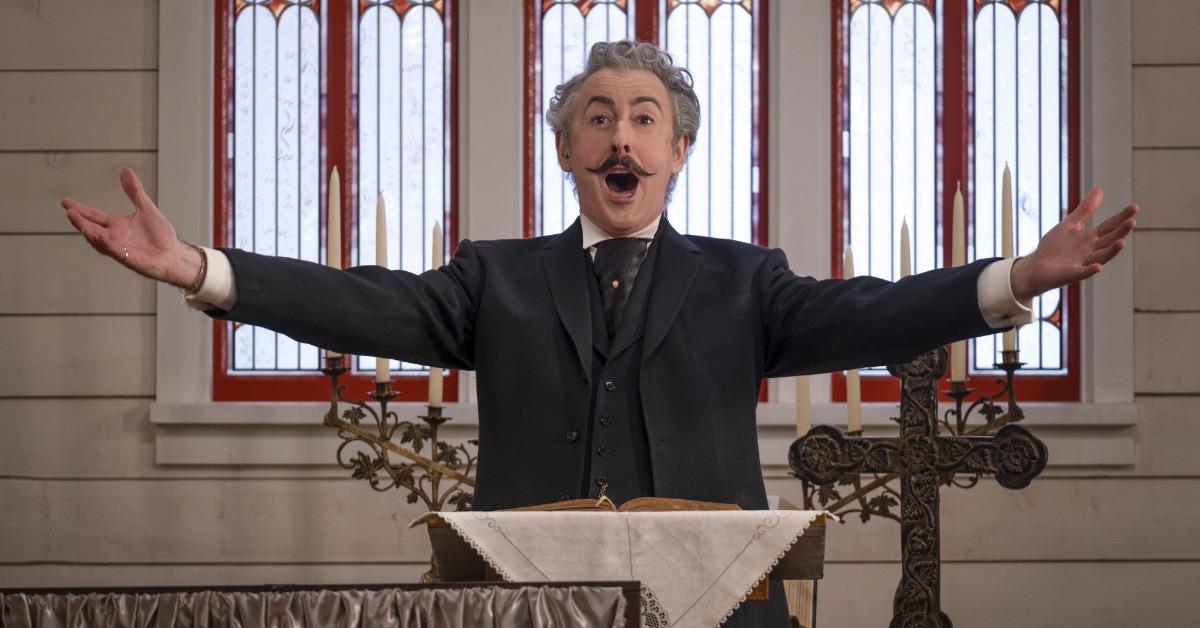 "Everything I love about musicals, I wanted to put into this show," Cinco told Mashable.
He also explained that there were multiple stages of figuring out how to write the songs for the series. He started out writing what were essentially parody songs. They eventually transformed into deeper, but still catchy, tunes.
Season 2 of Schmigadoon, Shmicago, premieres on Apple TV Plus on April 7, 2023.