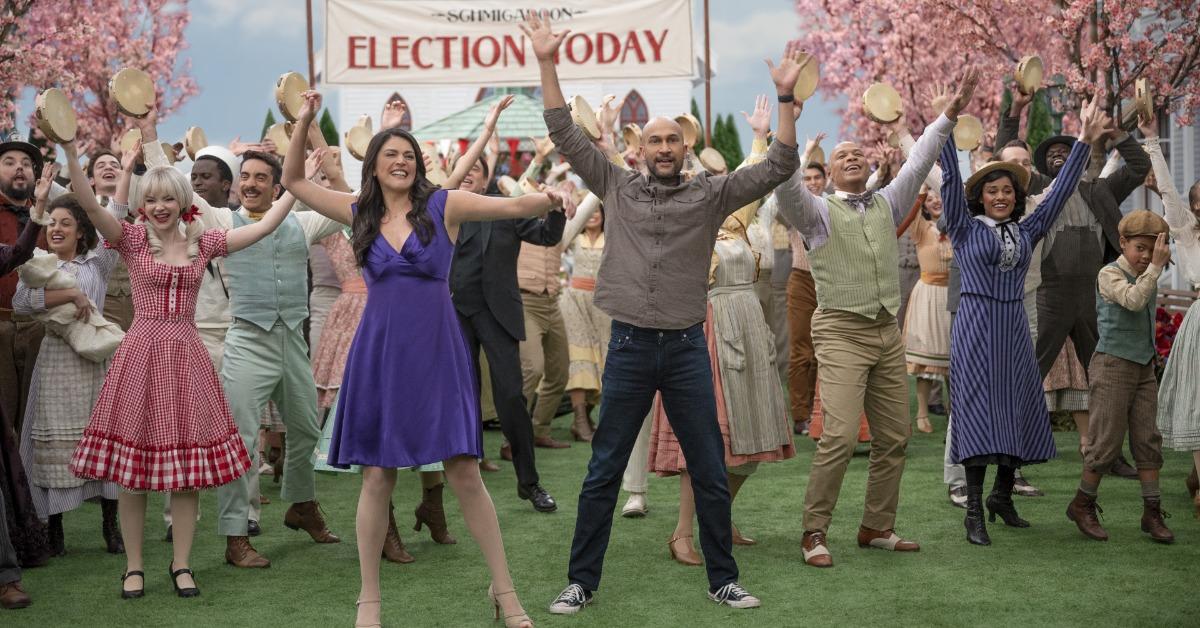 Will There Be a Season 2 of 'Schmigadoon!'? Fans Can't Get Enough of the Music
Spoiler alert: This article contains spoilers for Season 1 of Schmigadoon!
Fans of Glee, The Sound of Music, and everything in between rejoiced when Schmigadoon! premiered on Apple TV Plus. And now that the Season 1 finale is behind us, it begs the question of whether or not there will be a Schmigadoon! Season 2.
The inaugural season of the musical comedy ends with Melissa and Josh falling back in love as they ready themselves to go back to their world.
Article continues below advertisement
But if the town of Schmigadoon is behind them, what does that mean for the future of the show? The premise is that New York City doctors Melissa and Josh find themselves in the town of Schmigadoon while out hiking to try and repair their relationship.
They stumble on the town, which is stuck in an era of musicals, and they, too, embrace the world and music in order to escape.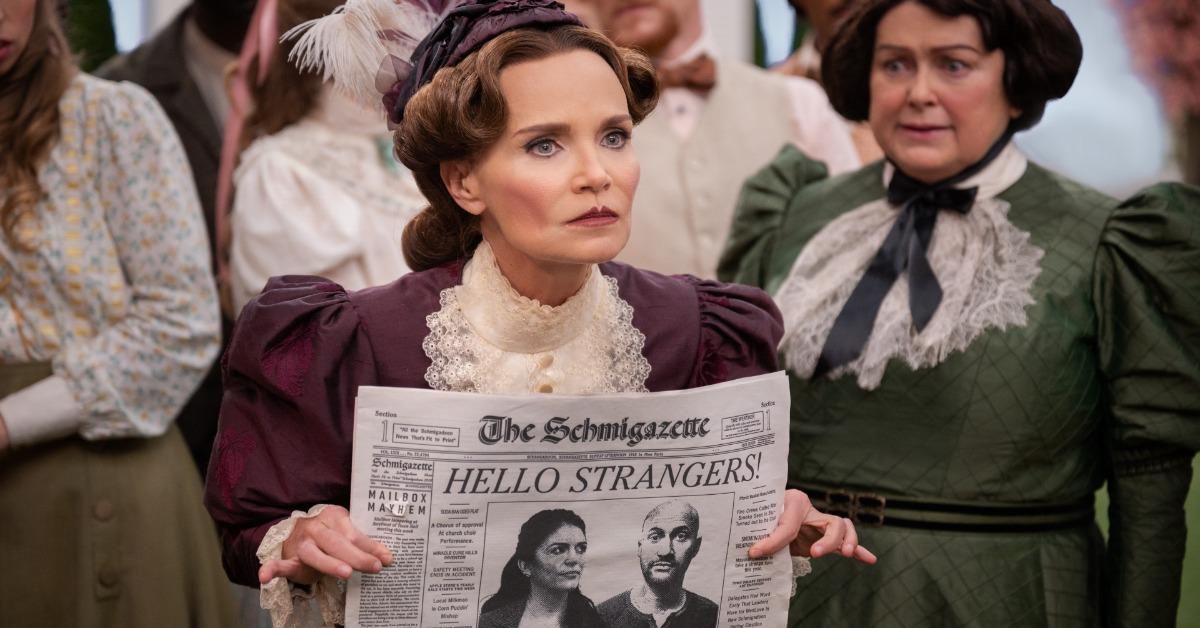 Article continues below advertisement
To be fair, there are multiple directions the series could take, should there be plans for Season 2. Melissa and Josh could return to the magical little town of music. Or, the residents of Schmigadoon could welcome a couple of new visitors who need to learn a lesson in life, love, and music.
There are certainly possibilities.
So, will there be a Season 2 of 'Schmigadoon!'?
Right now, there's no official word on if Schmigadoon! was renewed for a second season. That doesn't mean it won't happen. It just means fans will have to wait a little longer to find out what the fate of their favorite new musical is.
The good news, however, is that Schmigadoon! co-creator Cinco Paul has ideas for the show's future, according to Keegan-Michael Key, who plays Josh.
Article continues below advertisement
"We get a palpable ending, which is to say [Melissa and Josh] have learned the lesson that Schmigadoon has presented to them, but there is more to this place that we haven't explored," Keegan-Michael Key told TVLine. "I know for a fact that Cinco has worked out a Season 2 in his mind, if we're lucky enough to get a pick-up. The other thing I do know is that Melissa and Josh are [in it]."
Article continues below advertisement
You can buy the soundtracks to 'Schmigadoon!' now.
While fans wait for word on Season 2 of Schmigadoon!, they can listen to the music from each episode of Season 1. Because each one features original music, and a handful of songs at that, there are separate soundtracks for every episode.
You can buy them all on the iTunes store. Although the music and some of the characters in Schmigadoon! are inspired by classic musicals, the music was all written by Cinco.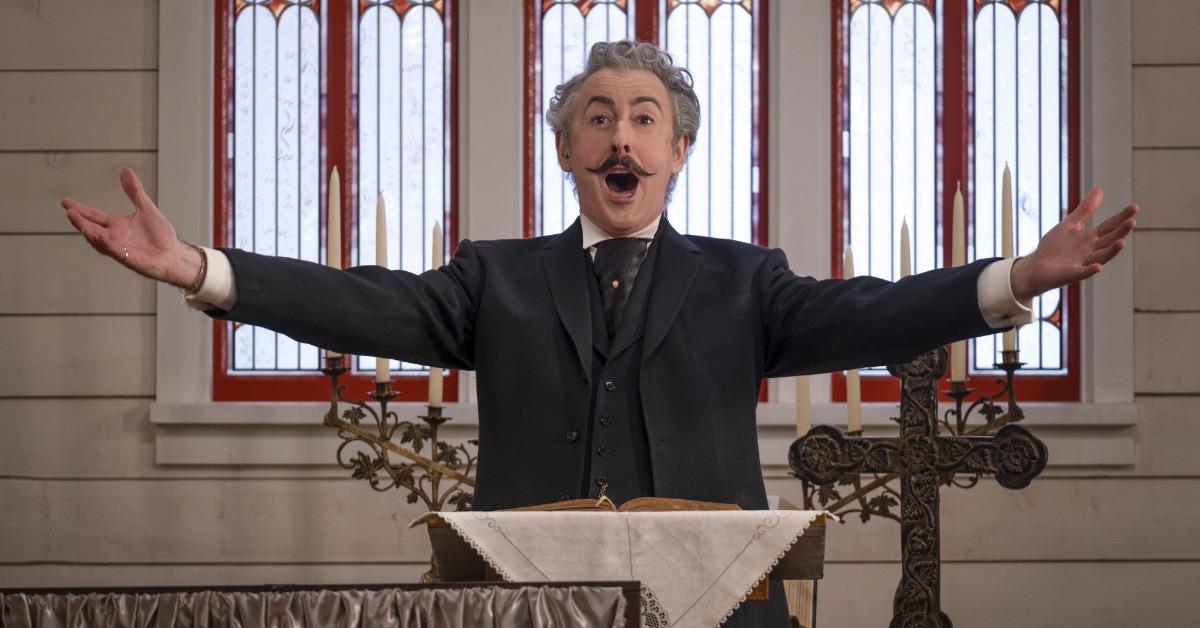 "Everything I love about musicals, I wanted to put into this show," Cinco told Mashable.
He also explained that there were multiple stages of figuring out how to write the songs for the series. He started out writing what were essentially parody songs. They eventually transformed into deeper, but still catchy, tunes.
And now fans can enjoy them all on repeat. Even if Schmigadoon! isn't renewed for a second season, they'll always have the music to relive every moment.