'Lucifer' Meets 'Glee' Is Now a Thing, and We Have Mixed Feelings About It
Season 5B of 'Lucifer' introduced some major 'Glee' vibes in its musical episode. So why is 'Lucifer' a musical now and will it stay a musical?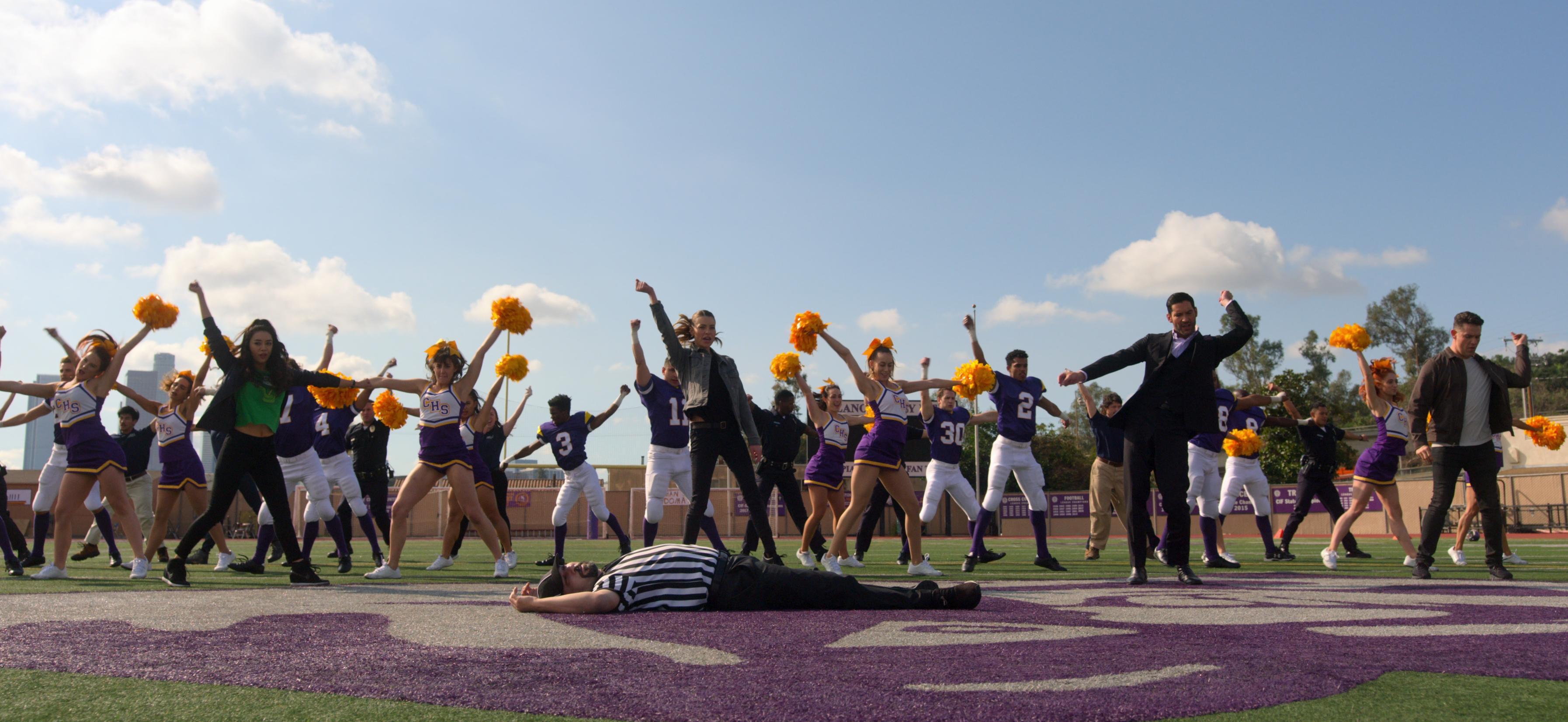 Now that the second half of Lucifer Season 5 has finally been released on Netflix, fans have a lot of questions. But mainly, why is Lucifer all of a sudden a musical now? In the season's 10th episode, titled "Bloody Celestial Karaoke Jam," the cast of Lucifer breaks out into song, and many of us have some mixed feelings, to say the least.
Article continues below advertisement
For some of us, we were brought back to our days of watching Glee and singing along to every song. For others, there was the question of why the creators of Lucifer felt they had to join the ranks of shows with the often out-of-place musical episode installment, such as Grey's Anatomy and Supernatural. However, the creators of Lucifer were able to justify why it now has a musical episode.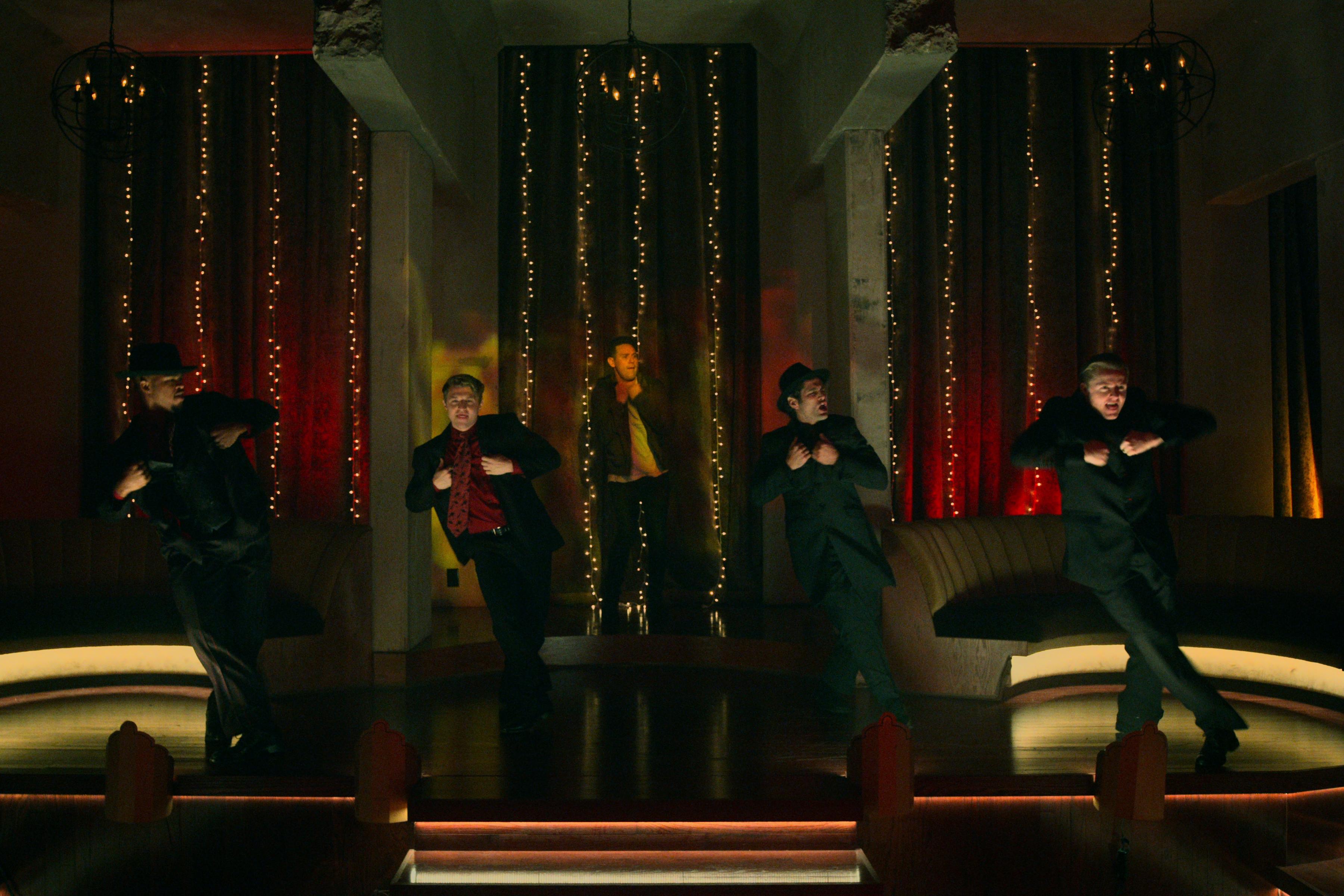 Article continues below advertisement
The 'Lucifer' creators always wanted to do a musical episode.
When the buzz began with Netflix taking over Lucifer, EW announced that there would be a musical episode. Apparently, co-showrunner Ildy Modrovich has always wanted to do a musical episode, and with Tom Ellis's incredible singing chops, we can't blame her. However, she and Joe Henderson wanted to wait until just the right moment to bring in the controversial genre.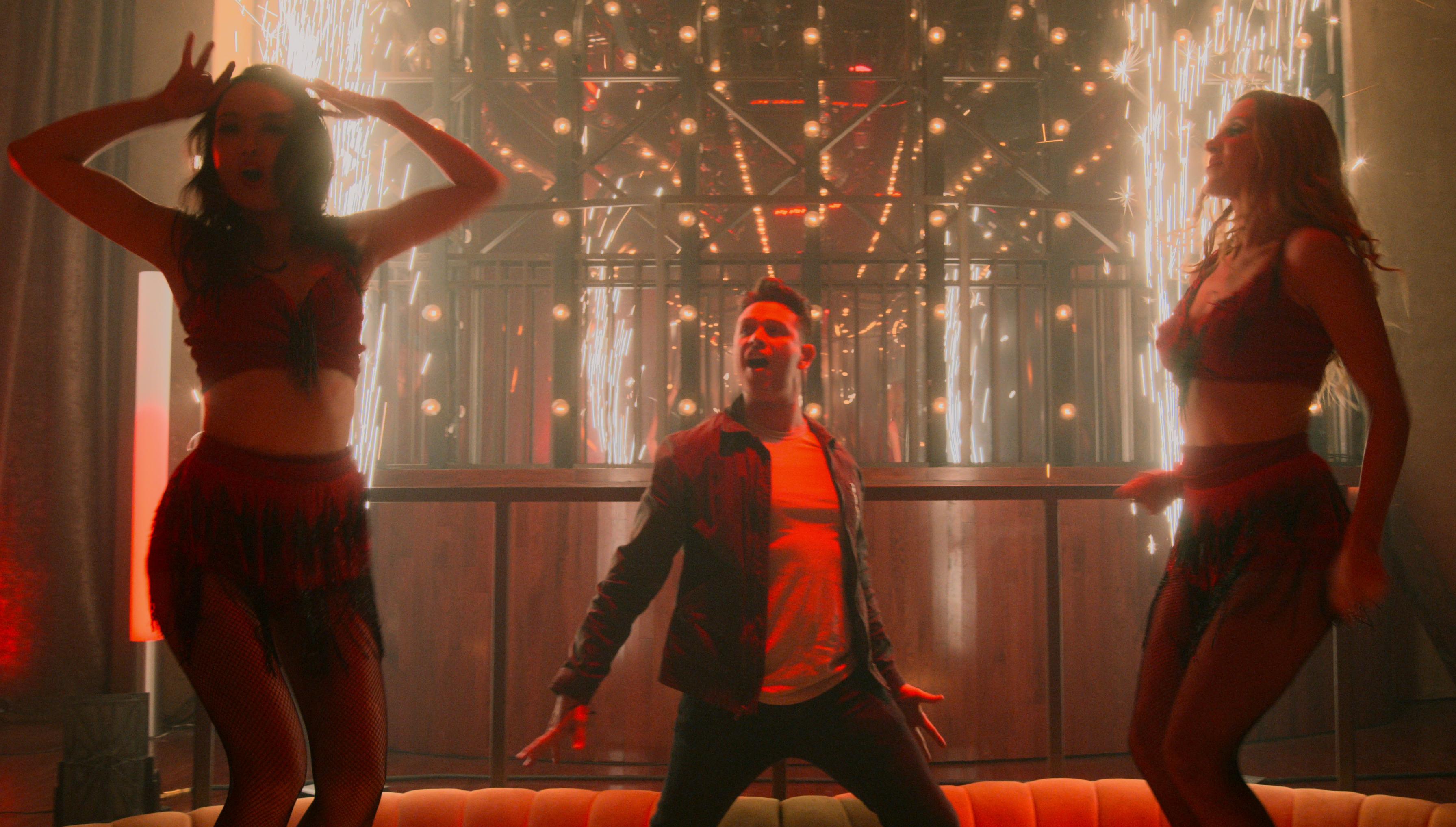 Article continues below advertisement
They knew that since God would be playing a much bigger role in Lucifer's fifth season, this would be the perfect time to play with form and style. Because God has total omnipotence, he is able to manipulate the people into singing. It's God's way of playing with his humans so that we can see their emotions coming to the surface.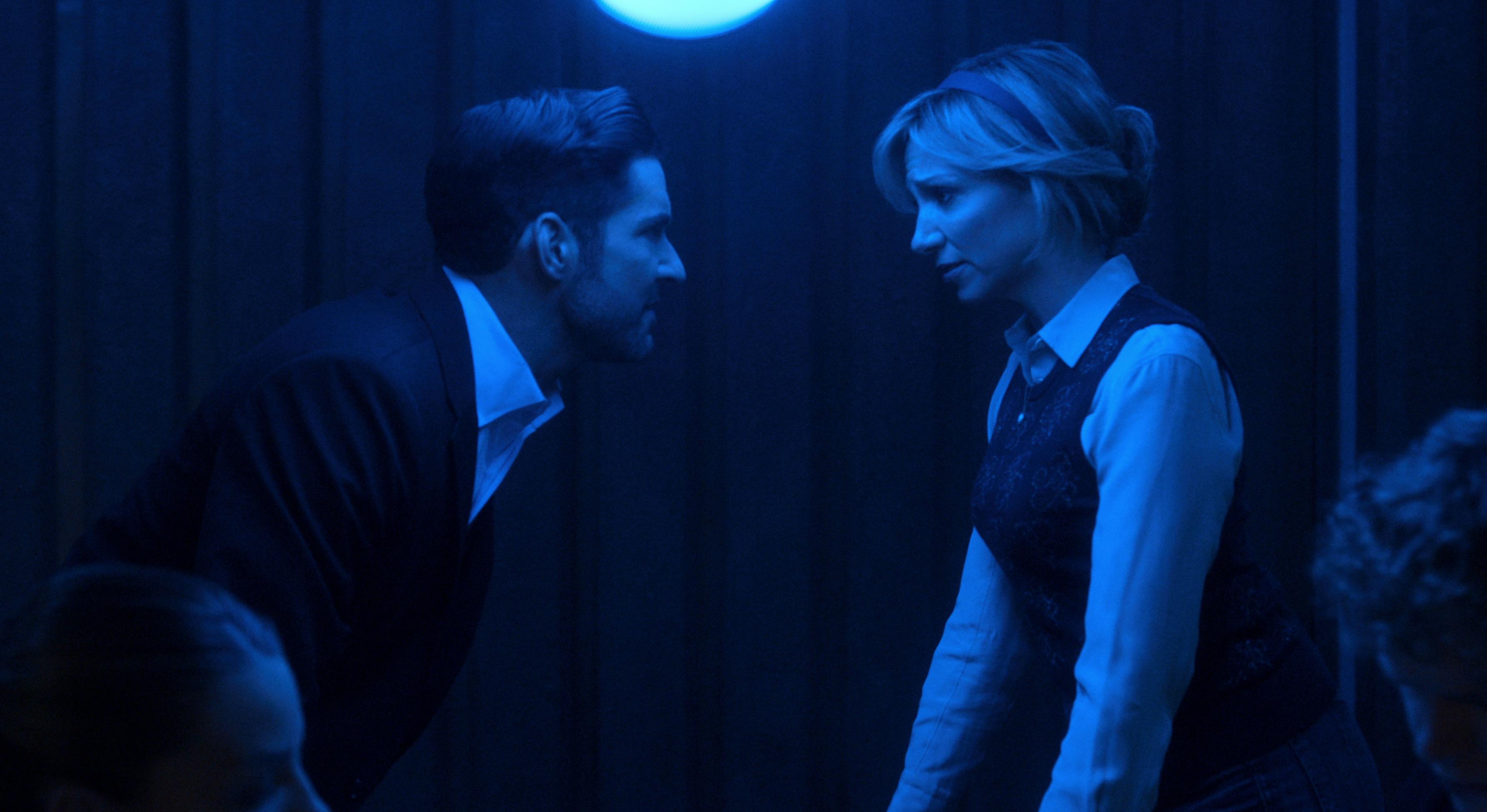 Article continues below advertisement
In musical theater, we're often taught that a character only breaks out into song when words alone aren't enough to convey the feelings. That's what happens in the musical episode of Lucifer.
From Lucifer himself singing "Wicked Game" as he reflects on his love for Detective Chloe to the big finale of Lucifer and God dueting "I Dreamed a Dream" from Les Misérables, emotion is at the core of every musical performance.
The 'Lucifer' cast has mixed feelings about the musical episode.
Tom Ellis, who plays Lucifer, told EW regarding the musical episode, "This may be my favorite episode of Lucifer ever. It's going to be a crowd-pleaser." Tom even helped inspire one of the song choices.
According to TheWrap, Joe and Ildy originally wanted to use Cat Stevens' "Father and Son" as the final duet, but couldn't secure the rights. So Tom played "I Dreamed a Dream" on guitar over the phone to Ildy, she sobbed, and they knew this was the way to go.
Article continues below advertisement
Tom has a long-standing deep connection to music, which many of us Lucifer fans already knew. "It's like a shortcut to emotion and a shortcut to stuff that's there that might not come out as easily, had I not been singing it," Tom explained to TheWrap. "It's not necessarily that it was in the words that we were singing, but it was certainly in the emotion that we were singing."
Article continues below advertisement
Kevin Alejandro, who plays Detective Daniel Espinoza, sings the song "Hell" by Squirrel Nut Zippers, as he reconciles coming to terms with the realities of Heaven and Hell in a way that foreshadows his ultimate fate.
Kevin shared with EW that while the musical episode brought him back to his "theater roots," he was also super nervous. There were now melodies, choreography, and more to perfectly execute in front of the camera!
Only one episode of 'Lucifer' is a musical.
Not to worry, friends — the rest of Lucifer Season 5 does not stay in the musical format: Only the tenth episode is a musical.
While all of Season 5 is available to stream, Netflix announced recently that Lucifer would be getting one final non-musical ten-episode season, which we can hopefully expect some time in 2022.