Chloe and Lucifer Become Parents, but Not in the Way You'd Expect (SPOILERS)
Season 6 of 'Lucifer' is finally here, and fans are wondering if Chloe gets pregnant after the main antagonist is revealed to have close ties to her and Lucifer.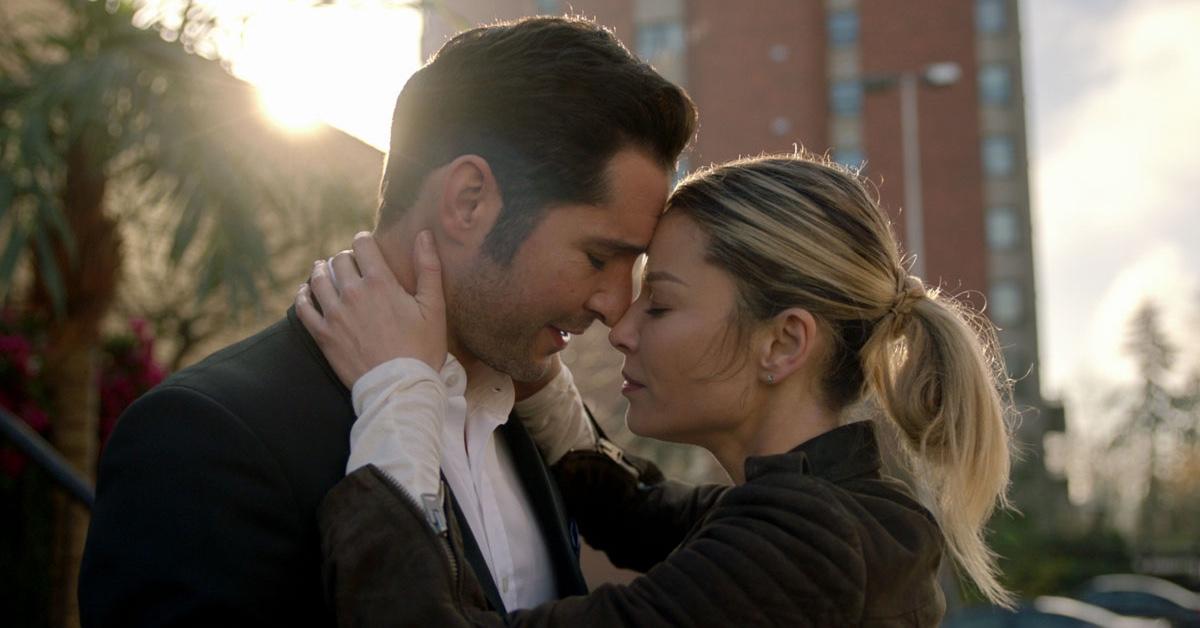 Warning: Spoilers for Season 6 of Lucifer are ahead.
The highly anticipated final season of Lucifer has arrived on Netflix, and with it, a slew of fan predictions and plot twists. The biggest question on fans' minds concerns Chloe Decker (Lauren German) and whether or not she gets pregnant on the show. Her backstory has revealed Chloe is no ordinary mortal, but will this lead to a baby on the way?
Here's everything we know about whether Chloes gets pregnant on Lucifer.
Article continues below advertisement
Chloe's pregnancy is finally confirmed in the final season of 'Lucifer.'
As fans will recall, at the end of Lucifer Season 5, Chloe was granted super strength by a piece of Flaming Sword she took from Michael. It appears that super strength is a theme in Season 6, and in Episode 1, titled "Nothing Ever Changes Around Here," her strength is here to stay after Chloe comes into possession of a piece of Amenadiel's necklace.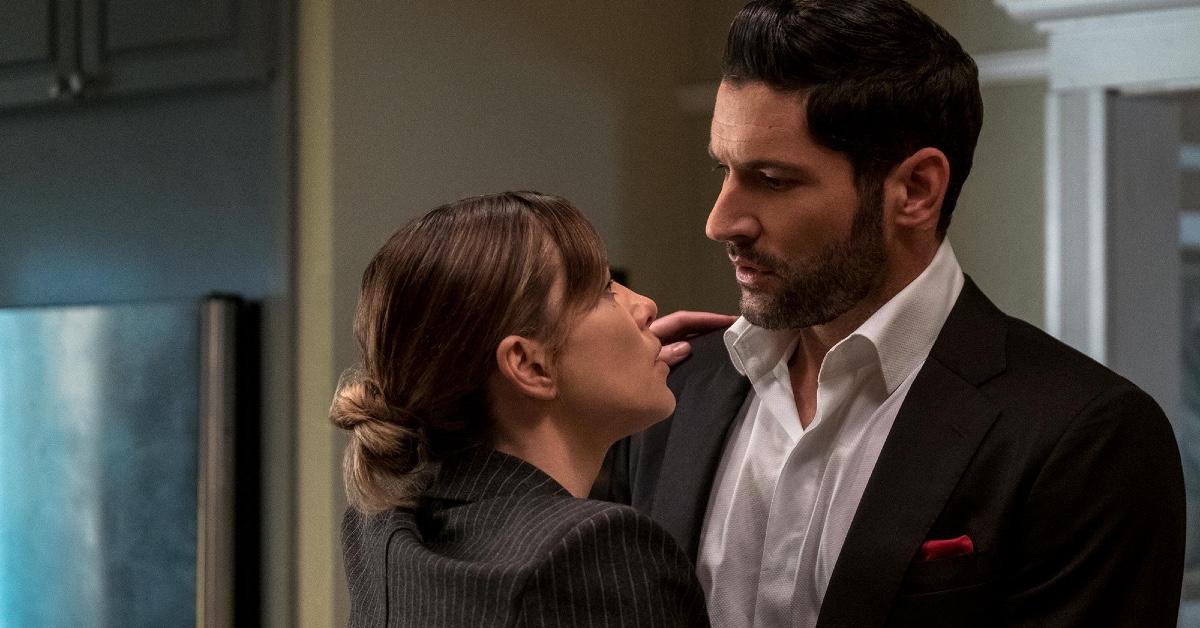 Article continues below advertisement
It is partially due to Chloe's strength that she and Lucifer can conceive a child in the first place. Early in Season 6, Lucifer is confronted by a young woman who claims to be his daughter. During Season 6, Episode 4, Lucifer is determined to prove he doesn't have any children. The episode ends with Rory being significantly happier to see Chloe, whom she hugs and greets with a, "Hi, Mom."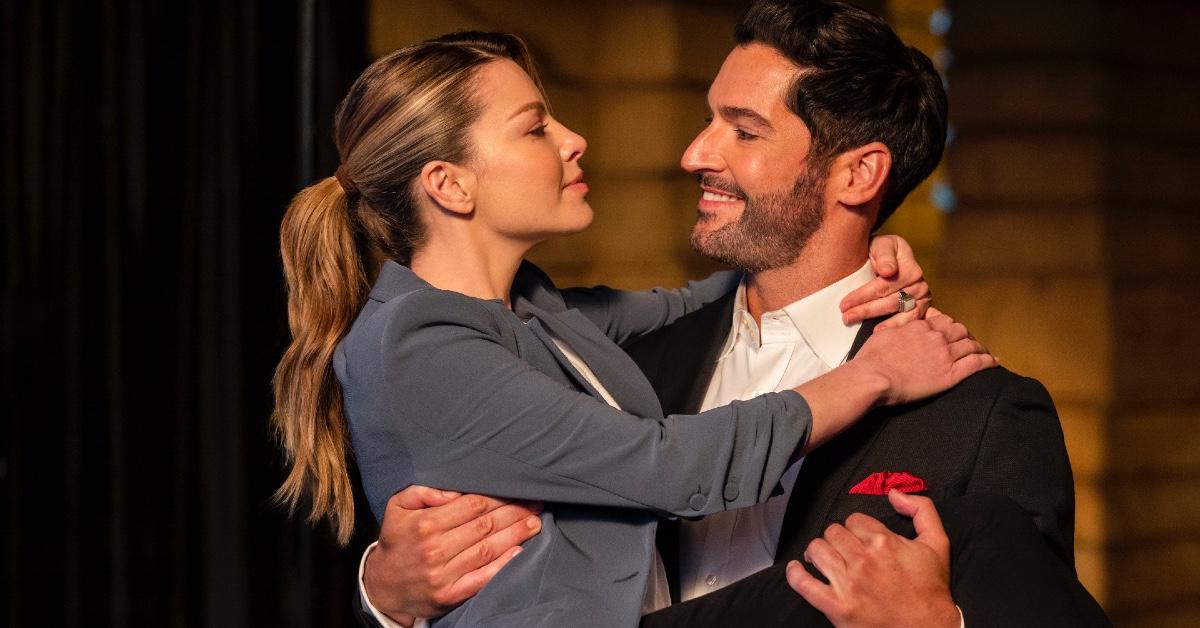 Article continues below advertisement
All is finally revealed in Episode 5 when Rory explains she is Chloe and Lucifer's daughter from the future and that her name is Aurora — Rory is simply a nickname. Rory explains she has bitterness and anger towards Lucifer, who abandoned the family at a key moment. Rory's rage allowed her to time-travel to the past to attempt to fix her current timeline.
Chloe begins to worry that she is pregnant in the present but returns to the LAPD regardless. She also worries about Rory in the future, thinking that she is unable to protect her daughter. Rory reveals that when Chloe was on her deathbed, Lucifer never returned to see her, which sparked Rory's resentment of him.
Article continues below advertisement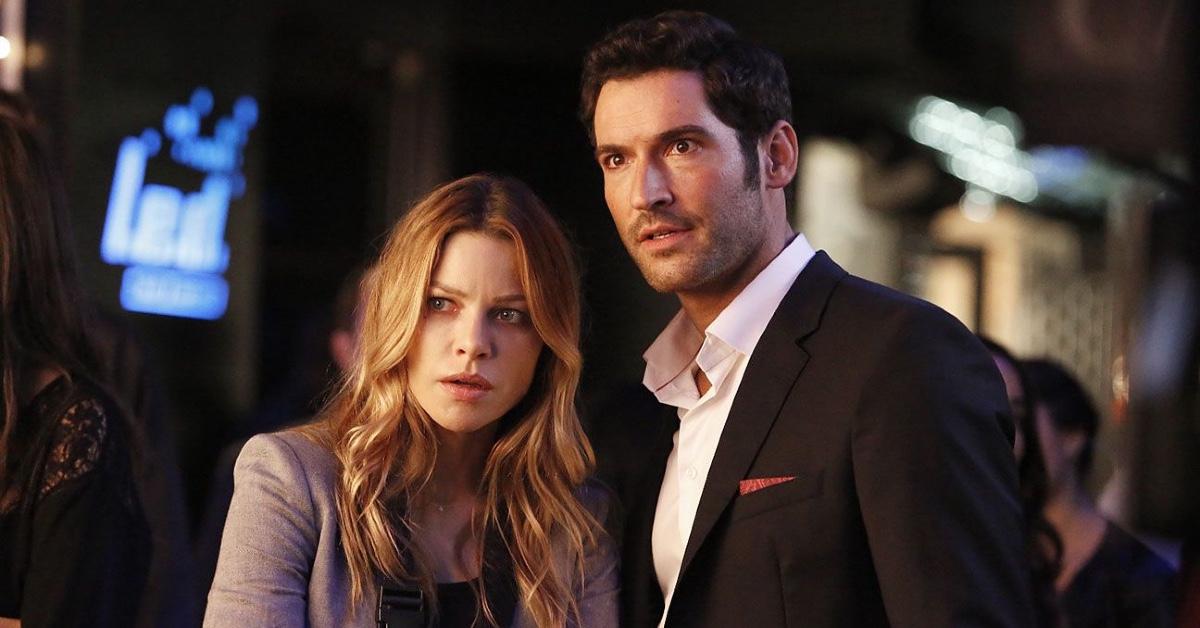 Ultimately, in Episode 9, Chloe is confirmed to be pregnant, and despite the world's presumably near ending, she and Lucifer make it through unscathed. She gives birth in the season finale of Lucifer, confirming that the timeline has been righted. Rory realizes her father loves her, and they reconcile when Lucifer sacrifices himself to save her.
Article continues below advertisement
'Lucifer' Season 5 unraveled the mystery of Chloe's origins.
Throughout the series, Chloe's ability to resist Lucifer's otherworldly abilities has been a subject of intrigue, especially to Lucifer himself. In Season 5A, it's revealed that Chloe is a "gift" who is immune to Lucifer's projections, allowing her to see "the real him." She also says that Lucifer chooses to be vulnerable around her, which leads to their eventual coupling and even her temporarily stealing his power of desire.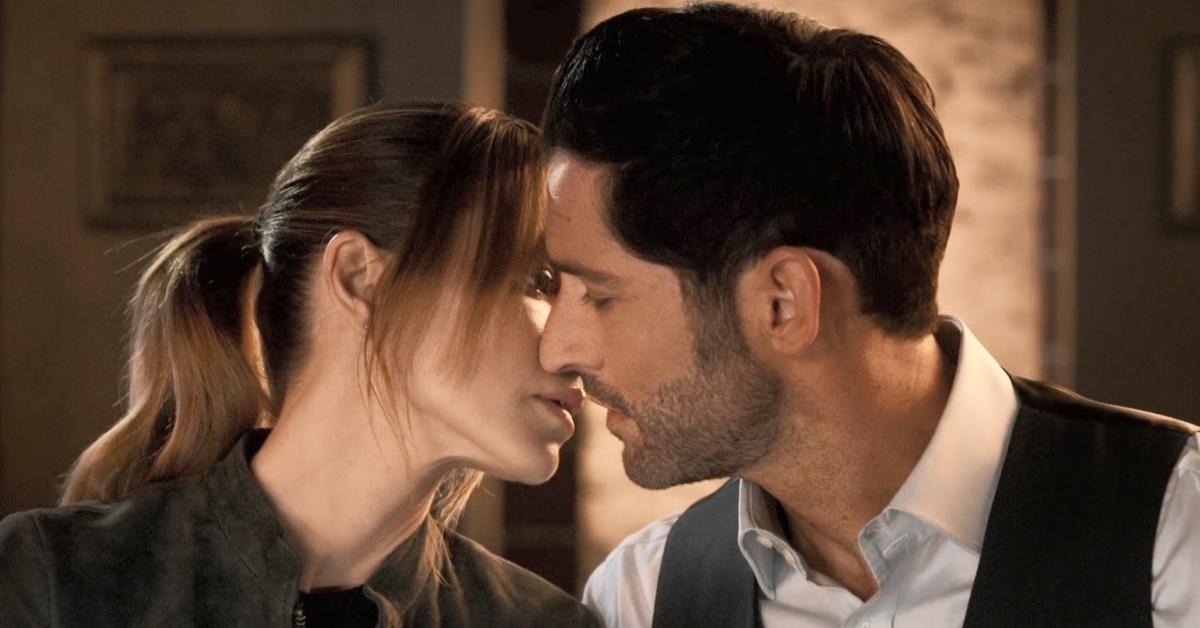 It sounds like despite the ups, downs, and extreme family drama, Lucifer ends on a note that will make all fans happy. And while Chloe isn't pregnant for the majority of the season, just knowing that she and Lucifer are able to have a family will hopefully be satisfying enough!
All six seasons of Lucifer are now streaming on Netflix.