Is Rory Really Lucifer's Daughter in Season 6? (SPOILERS)
Does Lucifer have a daughter? Who is Rory? Meet Rory actress Brianna Hildebrand, who we meet in Season 6 of the Netflix series, 'Lucifer.'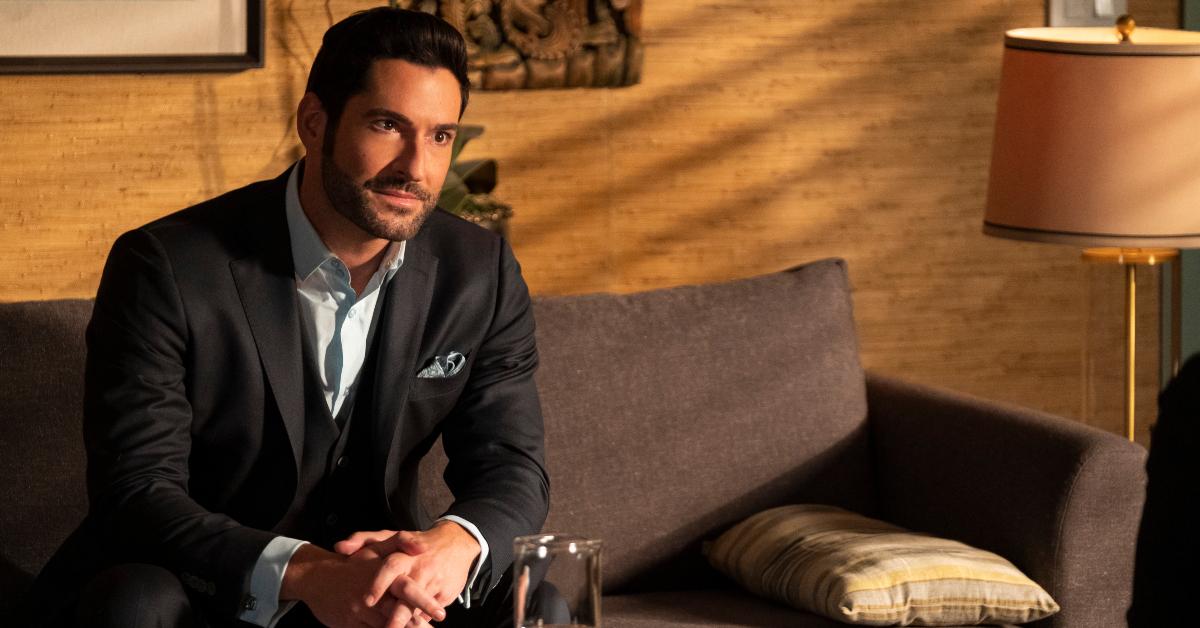 After months of anticipation, the final season of Lucifer made its debut on Netflix on Friday, Sept. 10, and I'm not crying, you are. Although the series has survived two cancellations, after five years, the time has come to say goodbye.
On the bright side, viewers can finally learn Lucifer and Chloe's fate as the final chapter of their love story unfolds in Season 6.
Article continues below advertisement
The couple has had their fair share of ups and downs over the years, but it seems that they finally found their footing near the end of Season 5. Now it appears that the two are ready to settle down and start a family of their own.
So, does Lucifer have a daughter in Season 6? Read on to find out.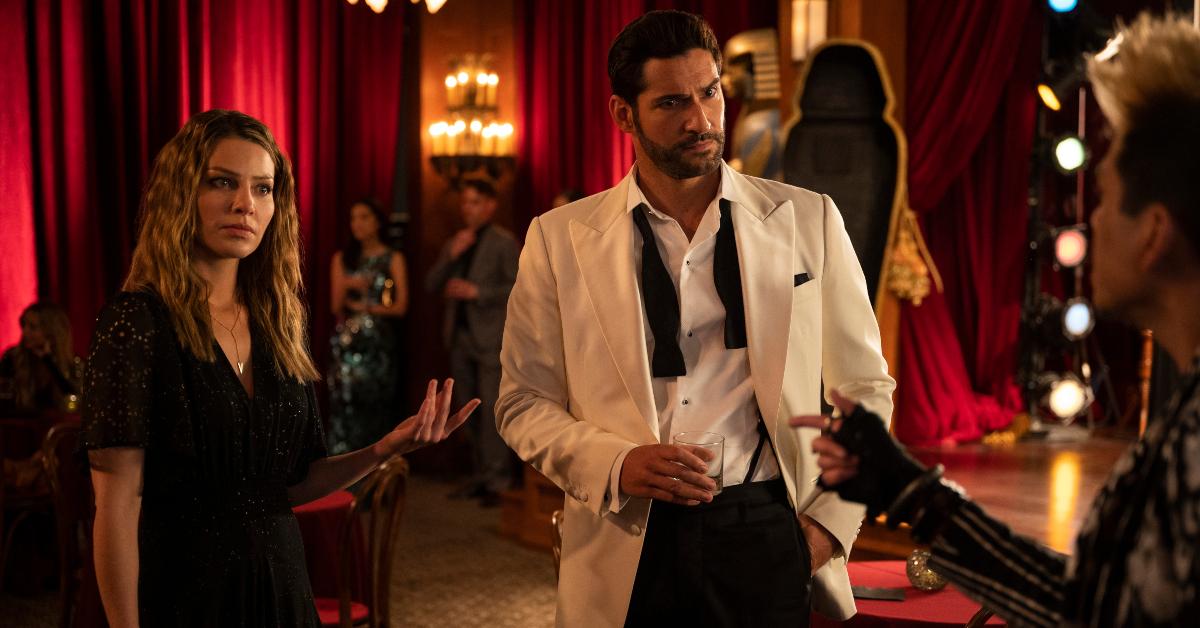 Article continues below advertisement
Does Lucifer have a daughter in Season 6?
Season 6 was full of surprises, including the return of Dan Espinoza, who finally had the opportunity to say goodbye to Trixie and give her the closure she deserves.
But Dan's entrance through the gates of heaven was thanks to a razor-winged angel who seems to have it out for Lucifer.
In the final moments of Season 6, Episode 3, Lucifer learns that he has a familial connection with his newfound nemesis. In one helluva plot twist, the deviant angel ultimately reveals that she is Lucifer's daughter, Aurora, known throughout Season 6 as "Rory" (played by Brianna Hildebrand).
Article continues below advertisement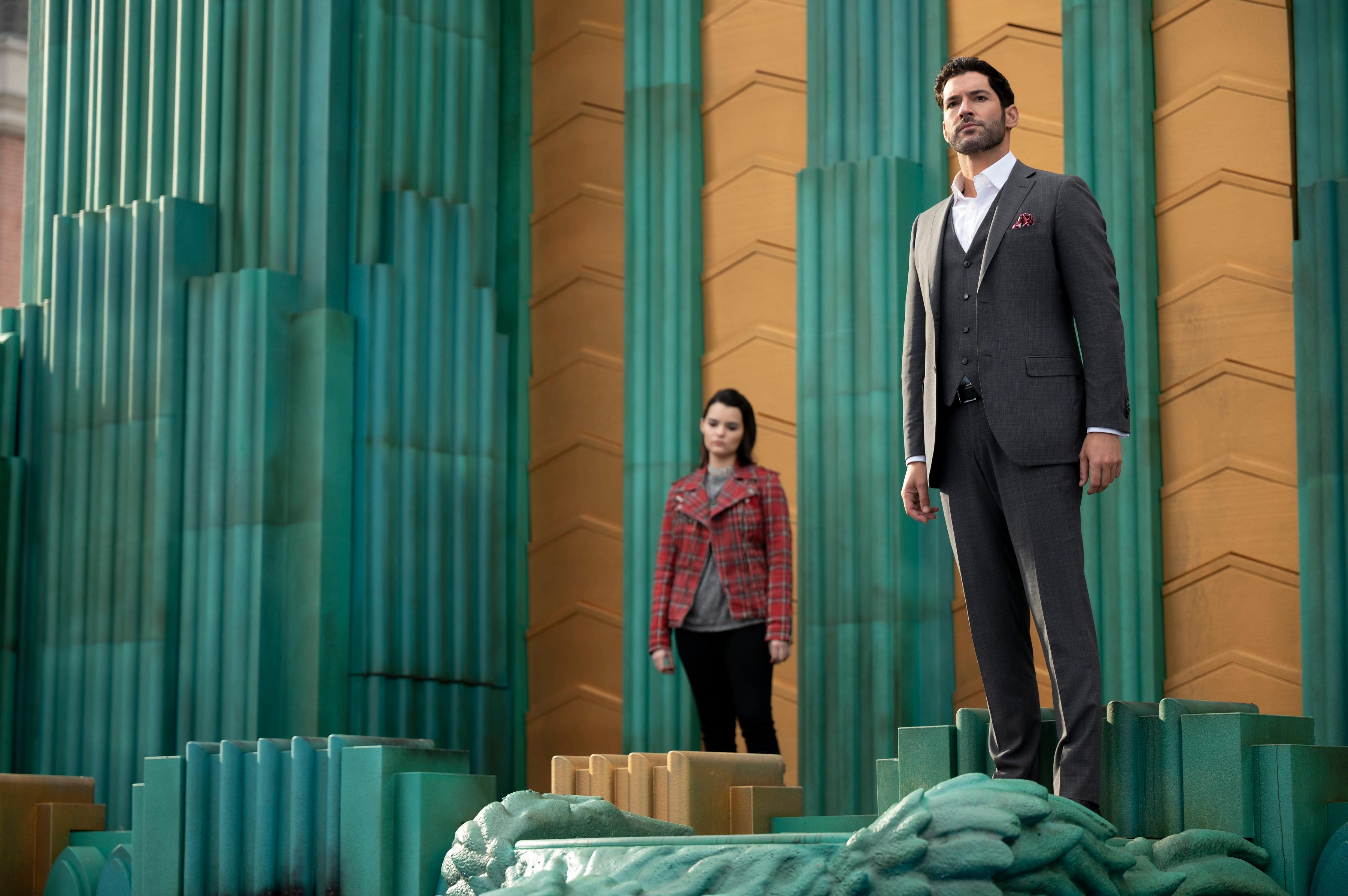 Who is Rory in 'Lucifer' and who is her mother?
Initially, Lucifer vehemently denies the possibility that he could have fathered a child during his time on earth, but it is later confirmed that Rory is, indeed the spawn of satan. Rory's claims have created a world of confusion for Lucifer, and viewers were even more shocked to learn the true identity of Rory's mother.
Article continues below advertisement
A glimpse into the future reveals that Chloe and Lucifer welcome a daughter, who we now know to be Rory. Rory ultimately reveals her true reasons for returning to the past, which stem from her father's sudden disappearance before her birth.
And her story sounds pretty familiar.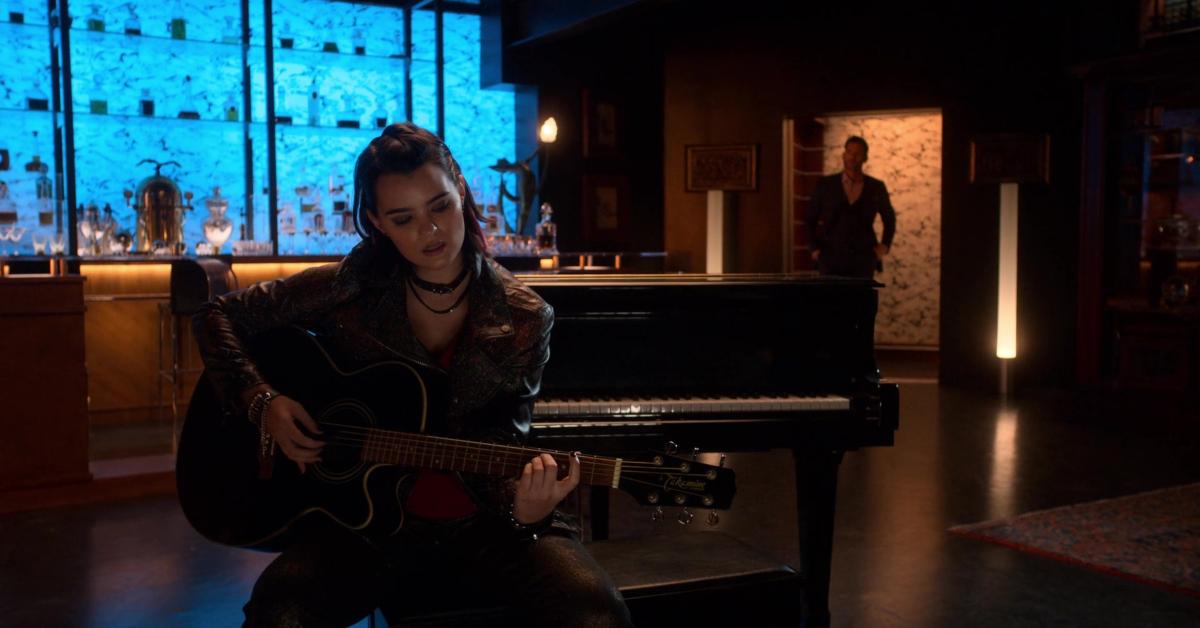 Article continues below advertisement
The cast of 'Lucifer' says Rory actress Brianna Hildebrand brings the series full circle.
Lucifer has some serious daddy issues, which he finally makes peace with during the series finale. Both Rory and Lucifer learn that sacrifices must be made in the name of love as Lucifer takes on his role as the redeemer of souls, and we couldn't have asked for a better ending to the six-season saga.
In an interview with Entertainment Tonight Canada, Lauren German, who plays Chloe on the series, broke down how Rory's arrival finally brings Lucifer's story full circle.
"He's always felt abandoned by his father, right? And now she's feeling that from him," the Lucifer actress shared.
Article continues below advertisement
"So sort of flipping the coin and watching that storyline play out between the two of them, I was so excited for it. And then once we got on set and I watched the two of them in scenes together, it kind of jumped off the page and really grounded it."
You can stream all six seasons of Lucifer on Netflix now.