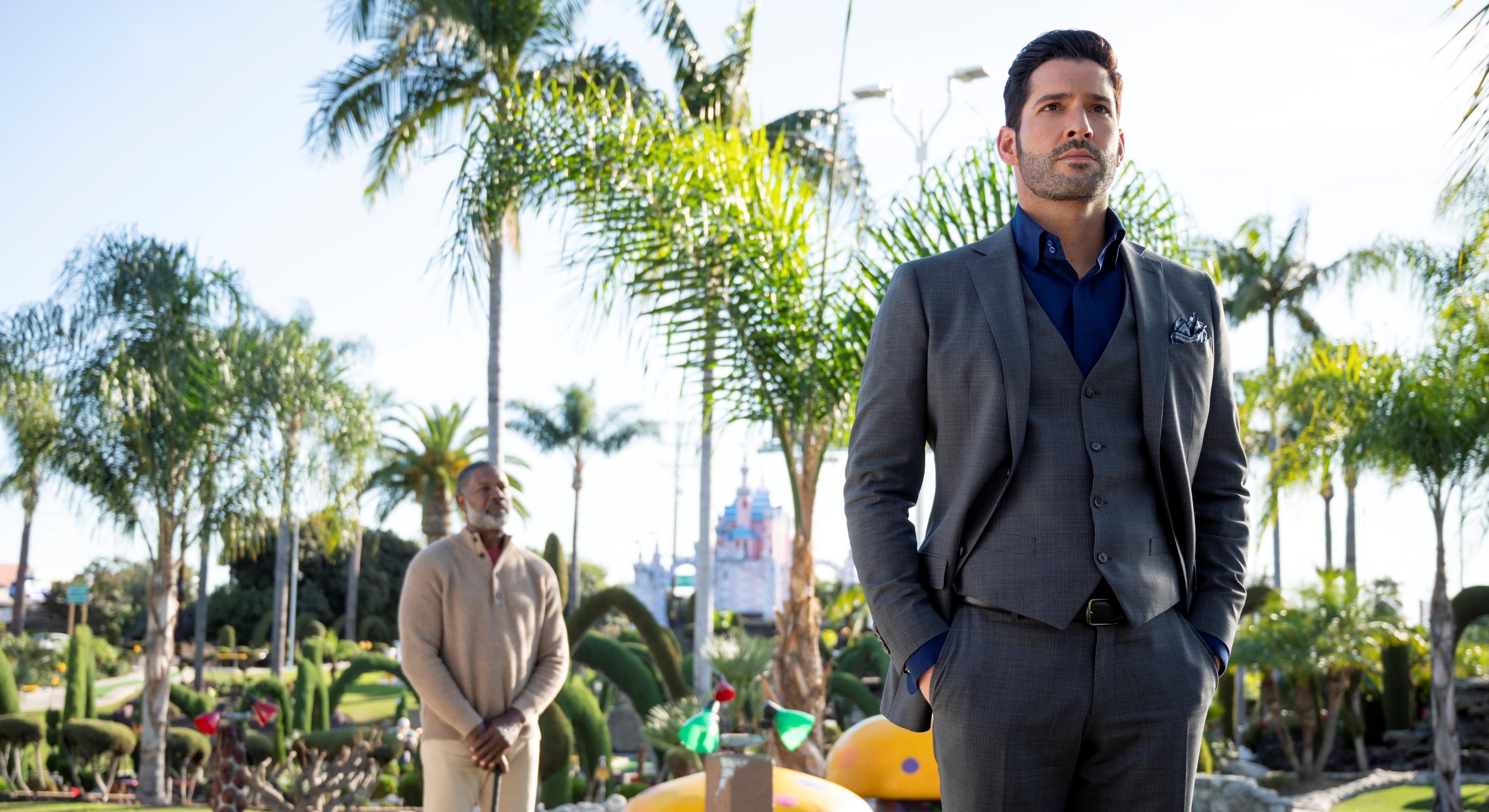 "Oh My Me!": Who Leaves Season 5 of 'Lucifer' as God? (SPOILERS)
Spoiler Alert: This article contains spoilers for the finale of Season 5B of Lucifer.
Daddy issues. If anyone has them, the Lord of Hell definitely does. And after Season 5 of Lucifer, it's hard not to see why. After God (Dennis Haysbert) decides to retire, he basically tells his sons it's up to them to figure out who the new ruler of the universe would be — which might not be the best decision considering Michael's (Tom Ellis) scheming history.
Article continues below advertisement
So who walks away victorious? Does Lucifer (Tom Ellis) become the new God? Or will Michael be declared the winner of their horrific battle?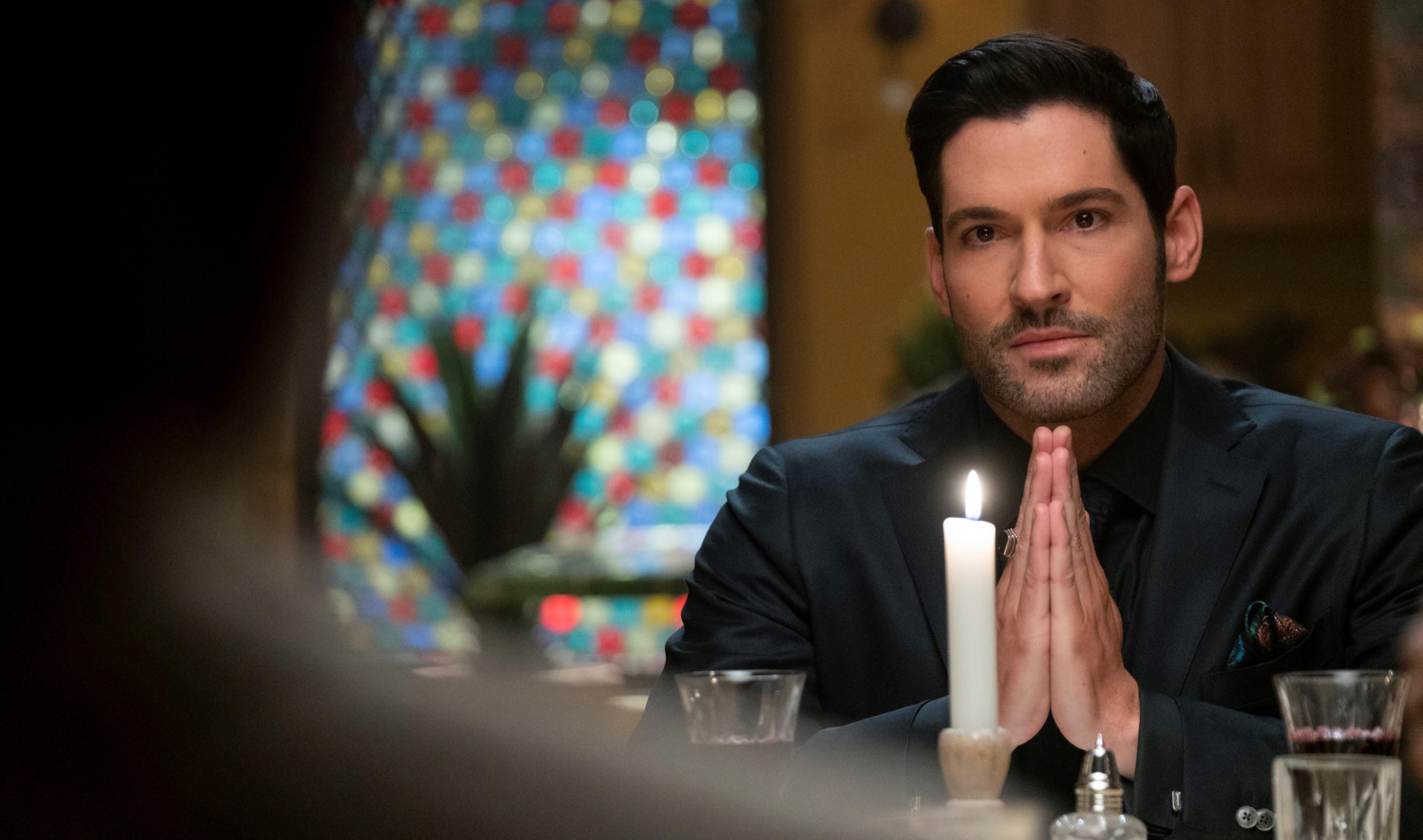 Article continues below advertisement
Does Lucifer become God in Season 5 of 'Lucifer'?
Season 5B sees God arrive to break up a fight between his sons, but he also starts a new one. He confides in Lucifer that he's losing his powers. God on the loose doesn't sound like the greatest idea, so he decides to retire. The problem is, though, that he may not even be losing his powers at all. As Amenadiel (D.B. Woodside) learns, Michael has been gaslighting God, convincing him that he's become dangerous. The issues that God is having may just be in his head.
Nonetheless, God thinks it's time for him to go. Although God has always been a somewhat absent father to the angels and humans, now he's really going to be absent. In fact, he's leaving our entire universe to be with the Goddess (Tricia Helfer) in her universe. Ahead of his departure, Michael had already begun campaigning to become the new God. Amenadiel isn't interested. But Lucifer has his own plans to be God, at first with the goal to become worthy enough for Chloe (Lauren German).
Article continues below advertisement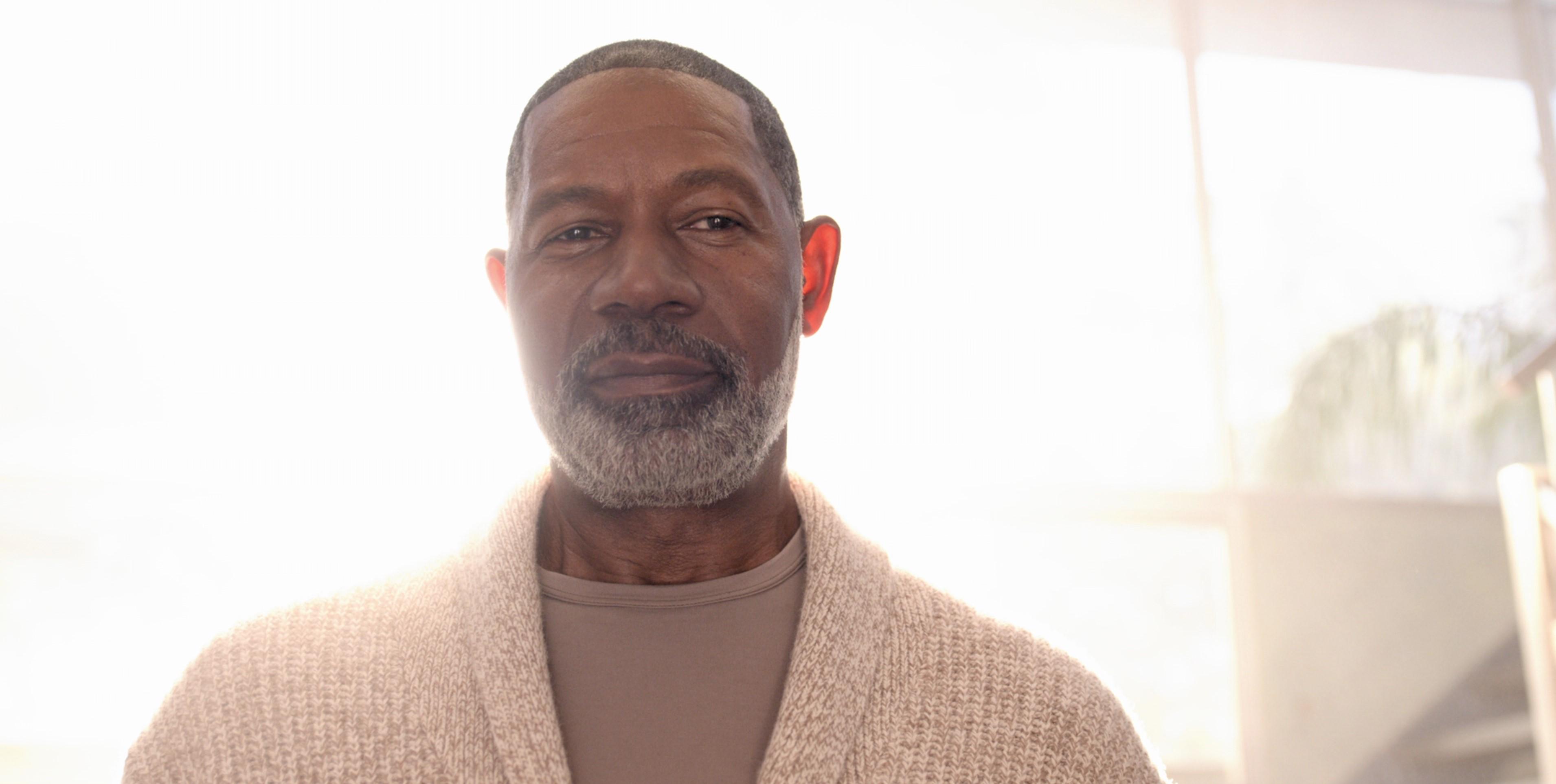 The bad news is that, without God in the picture to pick his successor, he's all but declared war between the brothers, a war Michael intends to win. When the two hold a vote between the angels, it's Michael who gets the most backers — but it needs to be unanimous. With the help of Azrael's Blade, Michael almost takes Lucifer out. It's Chloe, though, who saves the day by removing a key component from the weapon, allowing the tide to turn.
Article continues below advertisement
So, who becomes God?
In the end, Lucifer does become the new God, but not because he won the war. After Chloe intervenes, Michael impales her with Lucifer's broken staff. She bleeds out in Lucifer's arms, but Lucifer isn't willing to let her die. He decides to follow her to Heaven, a choice that would cost him his life. After being banished so long ago, Lucifer has never been allowed to return to Heaven. Doing so would make him burn to ashes. He sacrifices himself to save her.
By donning Lilith's ring, he's able to survive in Heaven just long enough to get to Chloe and give her the ring, allowing her to return to Earth and her mortal form. After finally declaring that he loves her, he seems to die.
Article continues below advertisement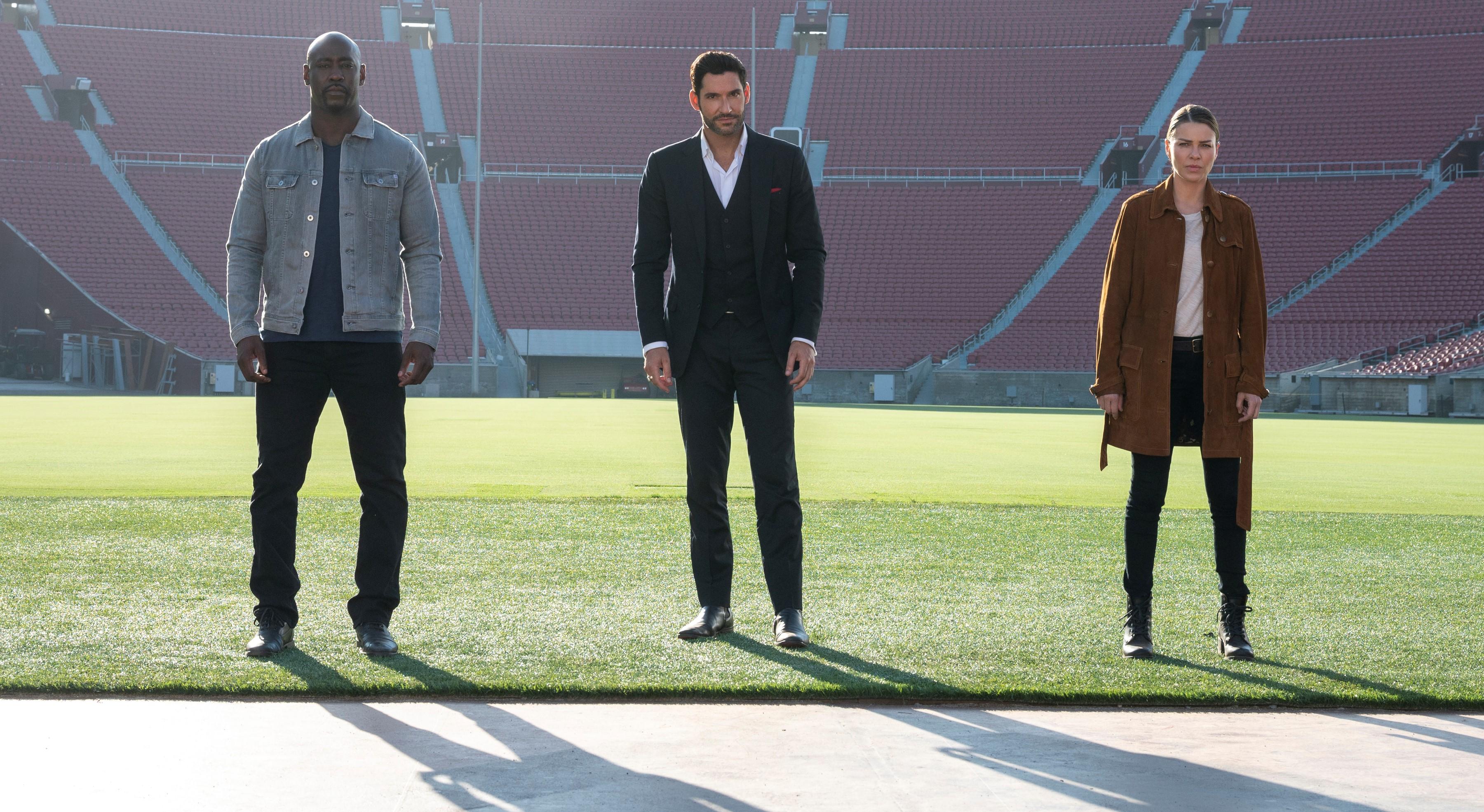 When Chloe returns to her body, she's the one to take on Michael and win, thanks to Amenadiel's necklace. Just when she's going to issue the final blow, who else appears but Lucifer. He spares Michael, declaring a new belief that everyone, even his brother, deserves a second chance.
Article continues below advertisement
How did Lucifer survive?
It appears that Lucifer's selfless actions proved that he is worthy of becoming God's successor. How this decision was ultimately made was not explained, but it seems apparent that his willingness to sacrifice himself allowed him to leave Heaven not only alive but in charge of the place. His brothers, even Michael, bowed in recognition of him being the new God, as the season ended with Lucifer declaring, "Oh my me!"
How will the Devil do as God? That we will have to wait until Season 6 to see. In the meantime, stream Season 5B on Netflix now.