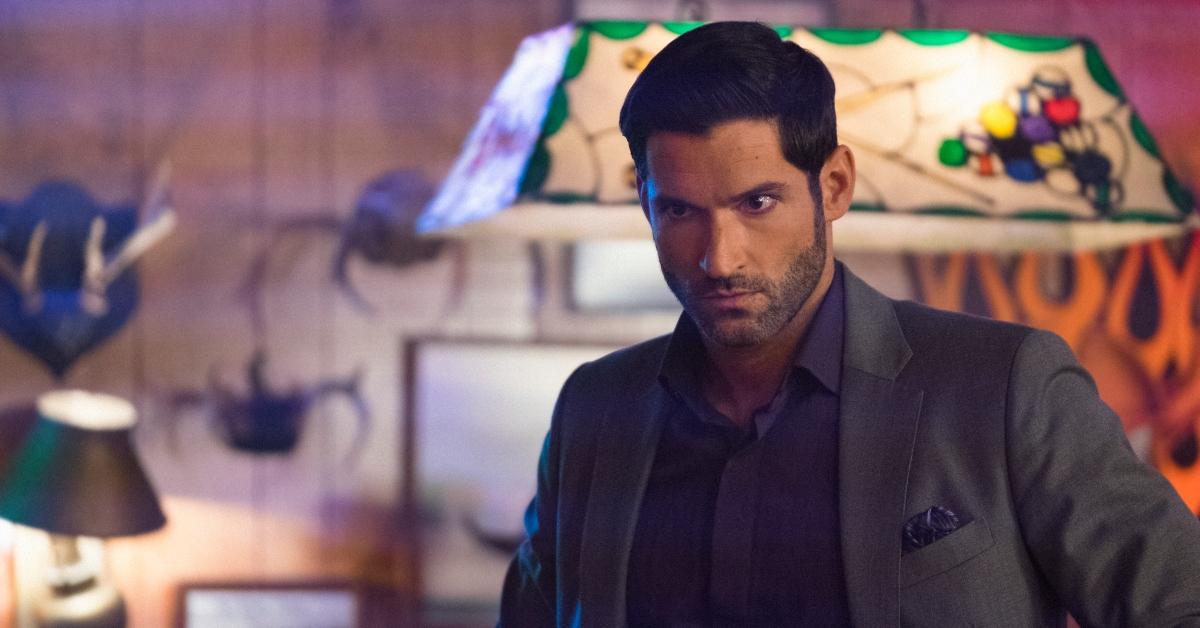 'Lucifer' Season 5 Will Introduce Lucifer's Twin Brother Michael
The devil is back. Well, sort of ...
Netflix just dropped the Season 5 trailer of Lucifer, teasing the return of the hellish character. Last fans saw of Lucifer (Tom Ellis), he was forced to return to the underworld and rule right after Detective Chloe Decker (Lauren German) finally admitted that she's in love with him.
Article continues below advertisement
In the new trailer, audiences see Lucifer return to the surface, but he's a bit different. Keep reading to find out more about the big Season 5 twist, which includes God and the devilish man's twin!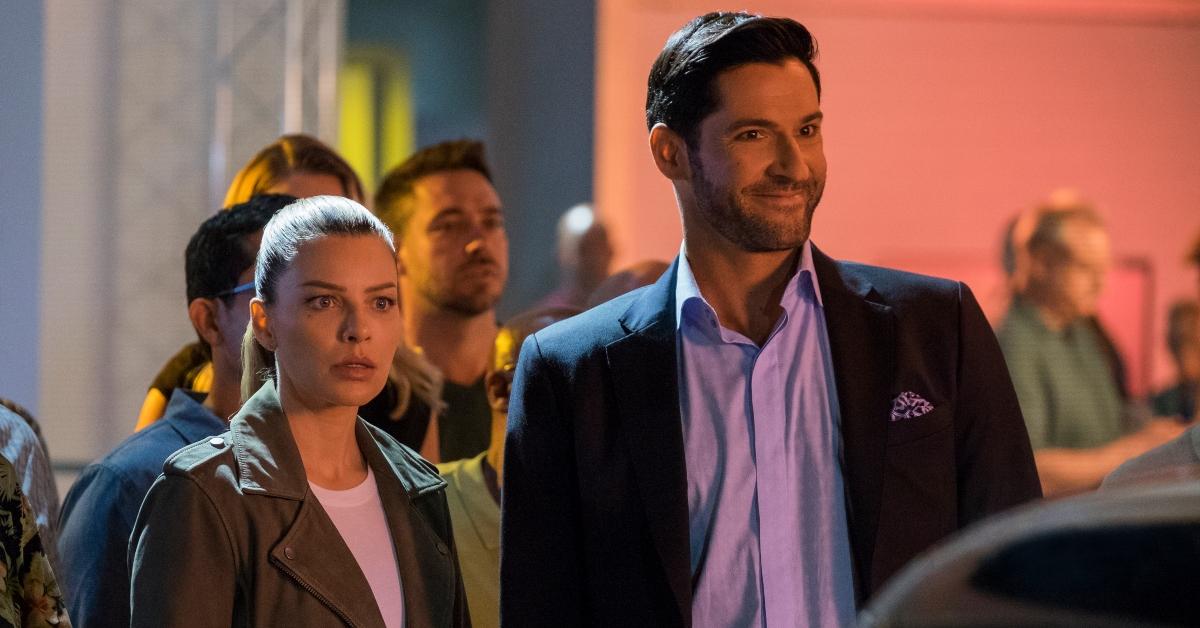 Article continues below advertisement
Does Lucifer have a twin? Season 5 spoilers below!
In the Season 5 trailer, Chloe is forced to deal with her heartbreak and the absence of the man she loves. To get her mind off of her relationship troubles, she throws herself into her work and starts partying with Maxe (Lesley-Ann Brandt).
While the detective is at a crime scene, she shockingly discovers Lucifer there. She passionately runs over and kisses him. However, the king of hell is a bit different from when fans last saw him.
In the clip, Chloe explains that the man she fell in love with has changed since arriving back from hell. Finally, it's revealed that Lucifer actually has a twin brother named Michael, and he has a clear motive for being on Earth. "I'm not gonna break Lucifer's life. I'm gonna take it," he states.
At the end of the trailer, we see Michael and Lucifer going head-to-head in a battle. Well, we certainly can't wait to see what kind of trouble Lucifer's twin causes in Season 5.
Article continues below advertisement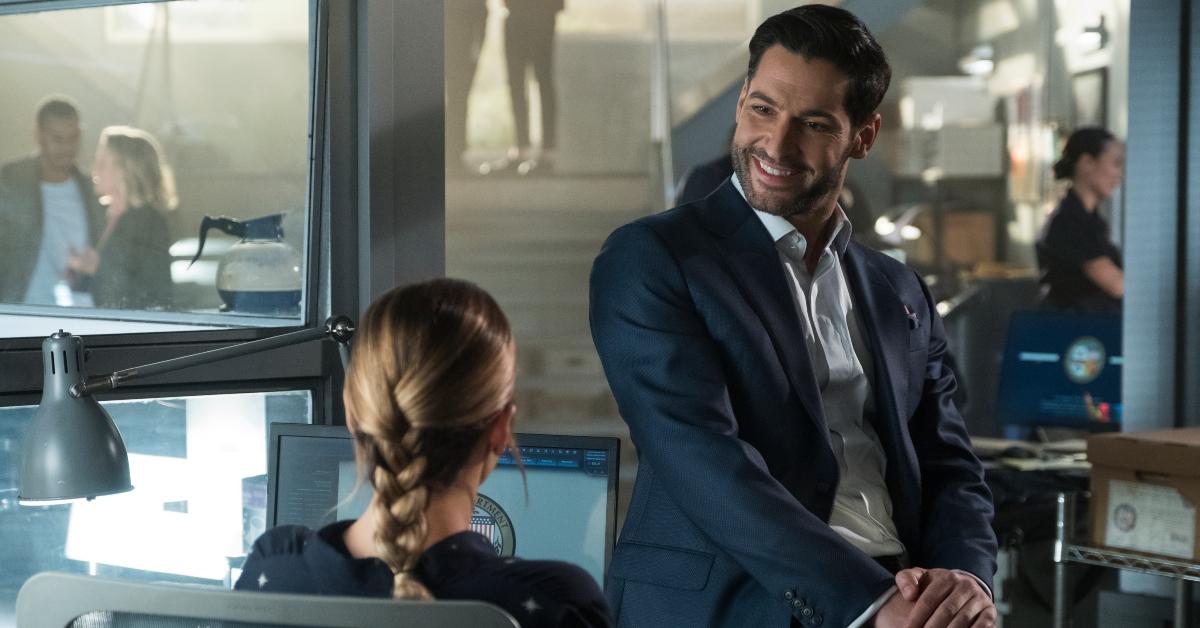 Another character that fans will be introduced to in the upcoming season is God.
Article continues below advertisement
Who will play God in Season 5 of 'Lucifer'?
Aside from Lucifer's twin brother, we also get to meet the almighty biblical figure, God, played by Dennis Haysbert. "We did like the big crazy list of [possible actors for the part], and he was my top choice," co-showrunner Joe Henderson told Entertainment Weekly. "We were lucky. It was our first and only offer."
The showrunner explained that D.B. Woodside, who plays Lucifer's brother Amenadiel, helped the actor secure the role. "D.B. had actually come up to us and said, 'Have you thought about Dennis?' We were like, 'Do you think he'd actually do it?' And he's like, 'Well, I've already talked to him and sort of brought it up.' And so we just went straight on at him," he revealed.
Article continues below advertisement
In the trailer, audiences got to witness their first glimpse of God as he floated down from the skies surrounded by a bright light. With two new characters being introduced, fans are certainly anxious for Season 5A.
Audiences can watch the first half of Season 5 on Netflix starting Aug. 21. Initially slated as the final season of the series, Netflix revived the Fox show and ordered 16 episodes, hence the two-part season. The streaming service additionally named Season 6 the final season for the hit series.