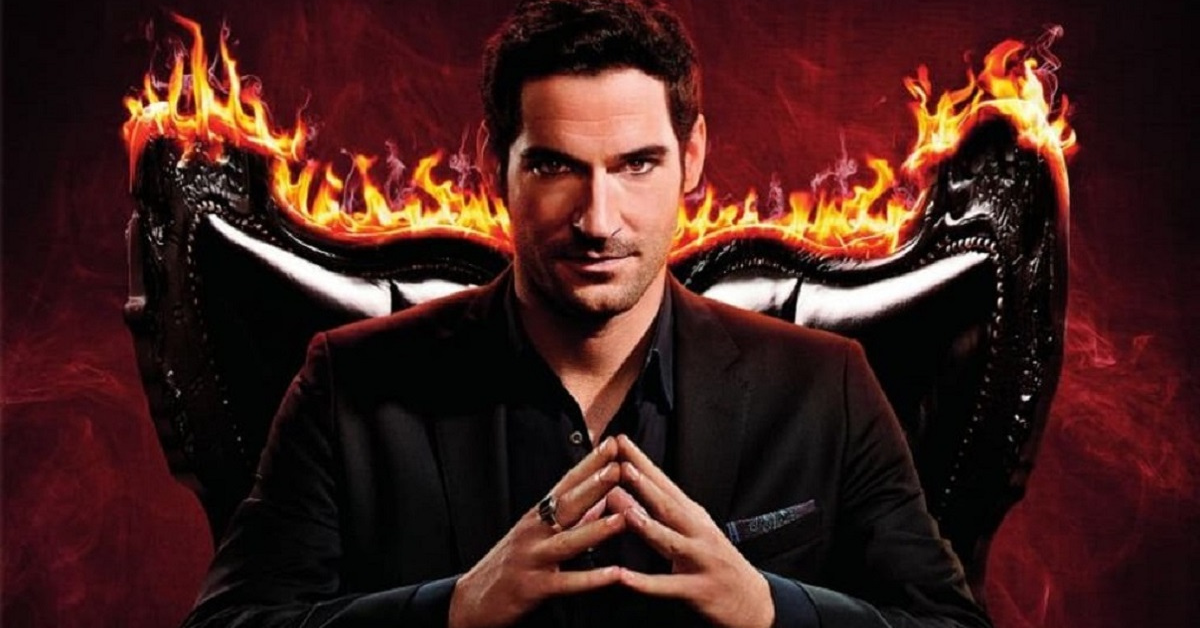 'Lucifer' Has Been Resurrected So Many Times, So What's Another?
Fans of Lucifer can breathe a sigh of relief now that the possibility of a Season 6 is no longer up in the air. The show, which is an American crime drama series following Lucifer, a demon who returns from hell to live in LA and run a club, is going to get its sixth season after all.
Article continues below advertisement
It's been almost a year since Season 5 of the show dropped on Netflix, where it moved for Season 4 after being dropped by Fox. Season 6 is set to be the title's final, wrapping up the five-year storyline.
Article continues below advertisement
'Lucifer' nearly ended after three seasons.
Lucifer used to air on the Fox network; however, after the third season, the showrunners announced the series had been dropped. Deadline announced on May 11, 2018, that Fox had decided not to renew the show. The final episode of Season 3 ended on a big cliff-hanger because the showrunners were not expecting the series to be canceled. And fans were not happy.
Soon, #SaveLucifer became a No. 1 trending topic worldwide on Twitter, with fans using the hashtag to plead for new episodes of the series. It wasn't long until a second hashtag, #PickUpLucifer, started to trend, too. There was also an online petition asking for more episodes.
Article continues below advertisement
All the work from fans did something, because on June 15, 2018, Netflix announced they had picked up the series for a fourth season. The season did really well, and on June 7, 2019, Netflix announced they would be making a fifth, and final, season of the show.
Article continues below advertisement
"We are so incredibly thankful to Netflix for resurrecting our show last season, and now letting us finish the story of Lucifer on our terms," series executive producers Ildy Modrovich and Joe Henderson said at the time, according to Deadline. "Most importantly, we want to thank the fans for their incredible passion and support. The best is yet to come!!"
'Lucifer' has been resurrected so many times.
While Season 5 was initially slated to be the show's last, on May 29, 2020, news broke that the final fifth season wasn't going to be the final after all. Deadline reported Tom Ellis, who plays the character of Lucifer on the series, penned a deal that would see him return as the character for another season.
Article continues below advertisement
The 'Lucifer' Season 6 release date is TBD.
Season 5 dropped on Netflix in August 2020, and it seems that despite the pandemic postponing most shows' filming plans, Season 6 has already been filmed. The show reportedly began filming last October and wrapped up in March, meaning the final season could be just around the corner.
Details about Season 6 have yet to be released, meaning at this time we have no word on how many episodes will be used to wrap up Lucifer, but fans are anxiously awaiting details. It'll likely be released on the streaming platform all at once, similar to other seasons, allowing for viewers to binge their final goodbye to the title.