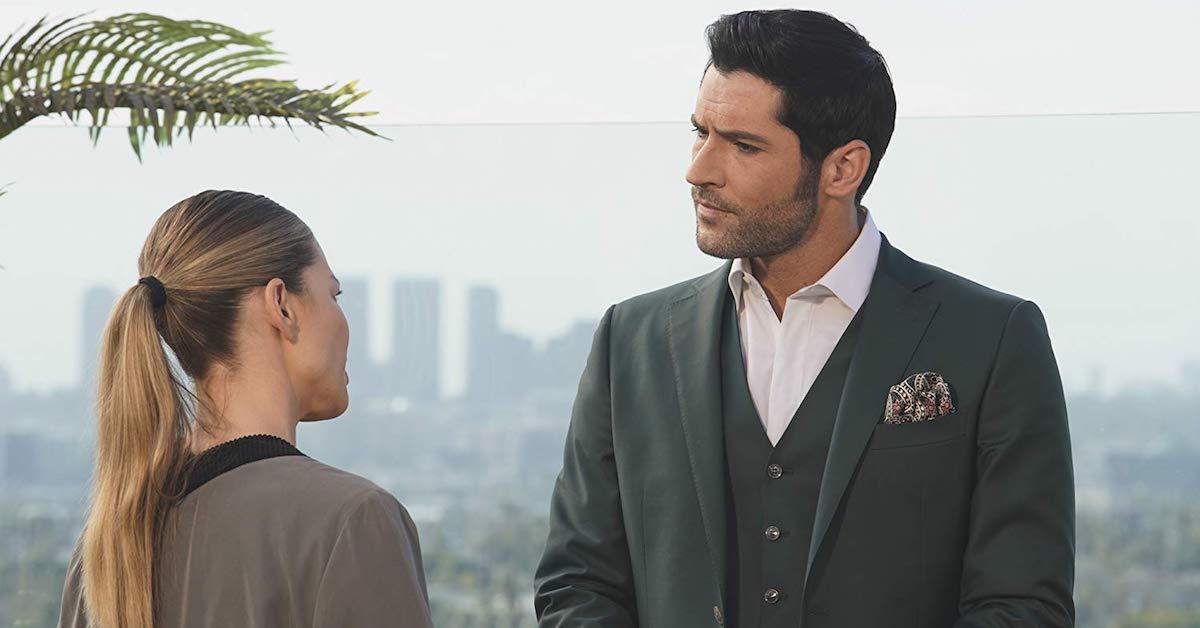 The Season 4 Finale of 'Lucifer' Leaves Us Wanting More (SPOILERS)
Netflix subscribers have Lucifer fans — and the streaming platform itself — to thank for the dramedy's fourth season, which was released on May 8.
A month after Fox cancelled the series in 2018, causing devoted viewers to launch a massive campaign in an effort to save the show, Netflix swooped in to keep the urban fantasy afloat, ordering 10 additional episodes.
Article continues below advertisement
Lucifer Season 4 ending explained: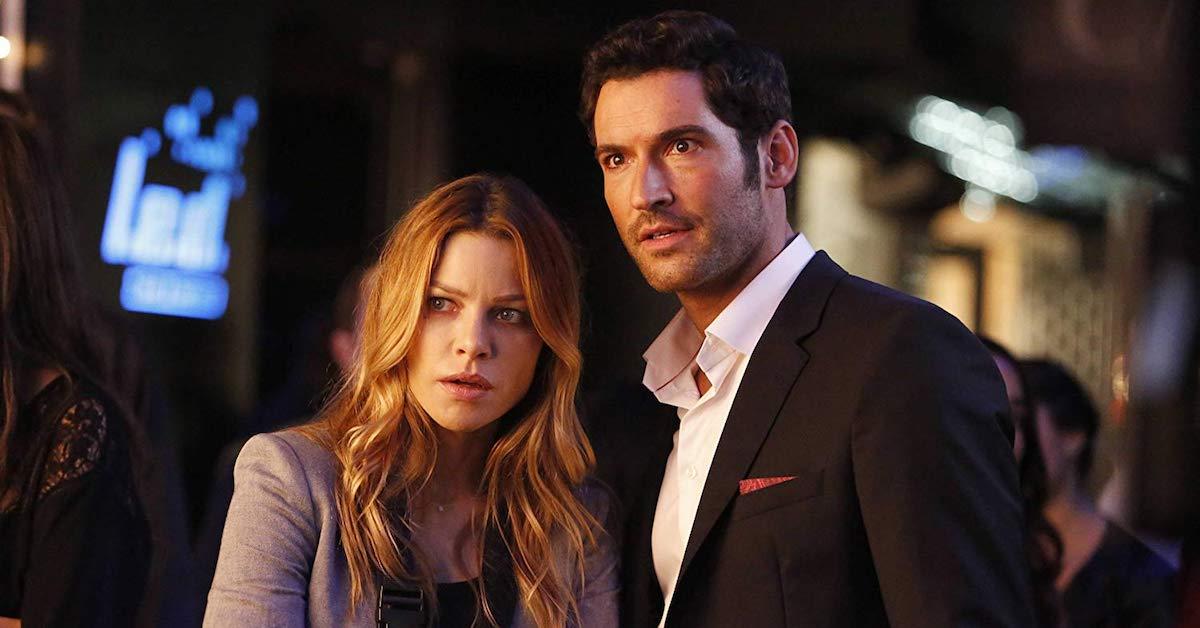 Article continues below advertisement
What made Lucifer's cancellation even more difficult to stomach was the fact that Season 3 ended on a major cliffhanger: Chloe finally seeing her boyfriend as the devil. Season 4 allows us to witness the aftermath of that revelation and how it affects her relationship with Lucifer.
Despite learning that her partner is the Lord of Hell, Chloe tells Lucifer in Episode 10 that she loves him and is not afraid of his devil face. "I think she's reacted in line with what I expected before I knew the Season 4 scripts," actress Lauren German, who plays Chloe, recently told EW.
"This season for Chloe has been a lot of, 'Imagine you really found out your wife, your girlfriend, your husband were the devil, or an angel, or whatever celestial being you can come up with' — the reality of that. That's how I tried to ground this crazy mythological show in truth, just playing the realness of what that would be like."
But, Lucifer ultimately chooses to return to the underworld, leaving the LAPD detective heartbroken. However, his decision to abandon Chloe isn't as selfish as it sounds. The fallen angel realizes that the prophecy actually predicts hell on Earth once he finds his true love, so if he stayed, demons would come and wreak havoc over mankind.
Article continues below advertisement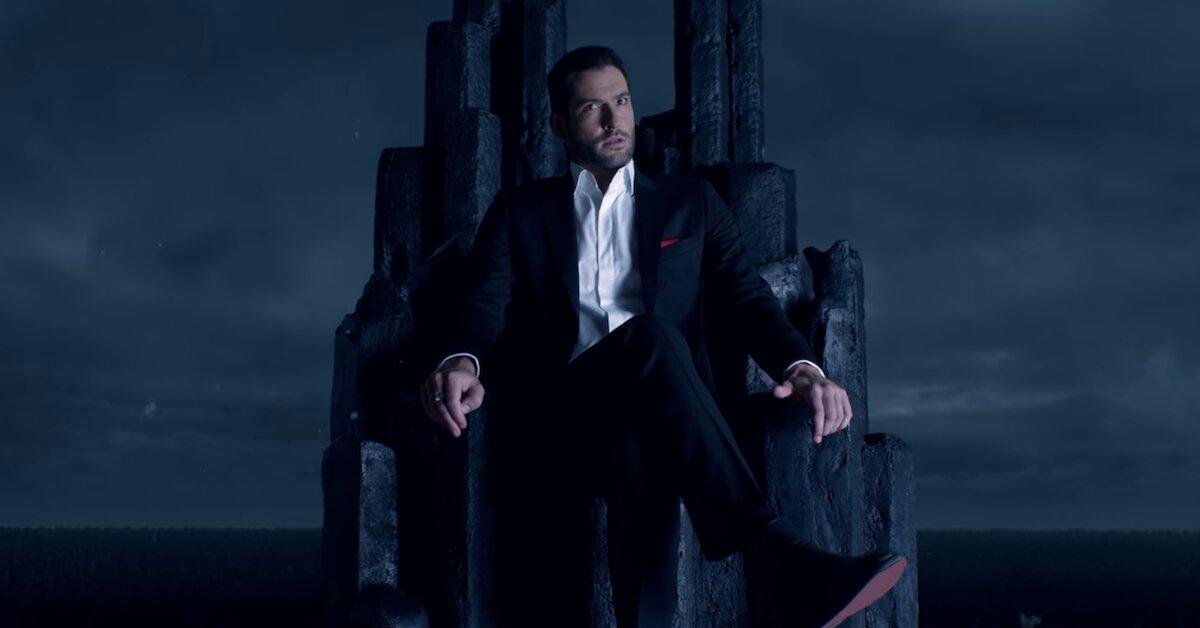 The last shot shows Lucifer sitting high on his throne, looking down at the dark kingdom that once again surrounds him.
Lesley-Ann Brandt, who plays Mazikeen on the series, previously teased the "epic, epic, epic cliffhanger," telling Hollywood Life, "If you thought the Season 3 cliffhanger was big, this one is pretty amazing."
Article continues below advertisement
The actress added that she can't imagine the cast not returning for a fifth season. "Fans are going to be salivating and begging for more absolutely," she shared. "I mean, I feel like we're going to break the Internet and possibly break Netflix. They [the fans] are going to let their voices be known to Netflix."
So, is there going to be a Season 5 of Lucifer?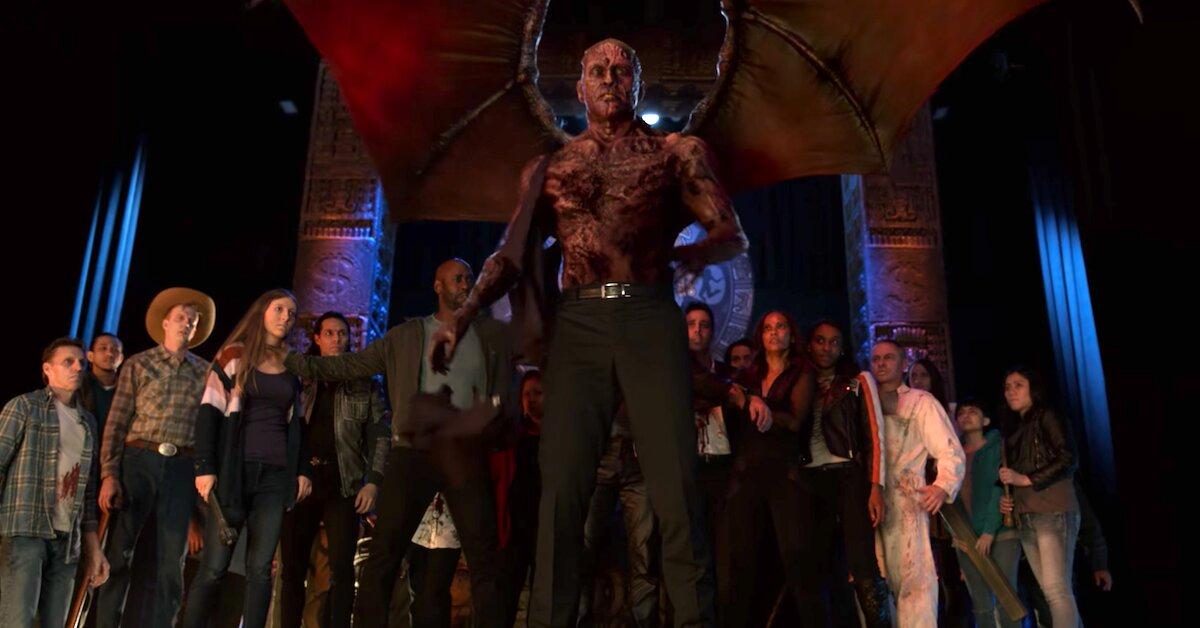 Article continues below advertisement
Netflix hasn't announced their future plans for the show, but it could go either way at this point. Even if this is the end of the road, it sounds like the cast is grateful to have had the opportunity to try something new thanks to their switch to the streaming platform.
"I feel like the scripts have gotten so much better," Lauren admitted to EW. "Just because we're doing 10 [episodes], there's more in each one. We can cuss a little bit. All of the [stories] can be scarier, darker, things Fox wouldn't allow. When fans see Season 4, I think they're going to be really pleasantly surprised and pleased. It's just faster and darker."
Binge Season 4 of Lucifer on Netflix now.