We've Got All the 'Lucifer' Season 4 Spoilers You Could Dream Of
Do Chloe and Lucifer get together on this new season of Netflix's 'Lucifer'? Plus, who is Eve? Details and spoilers.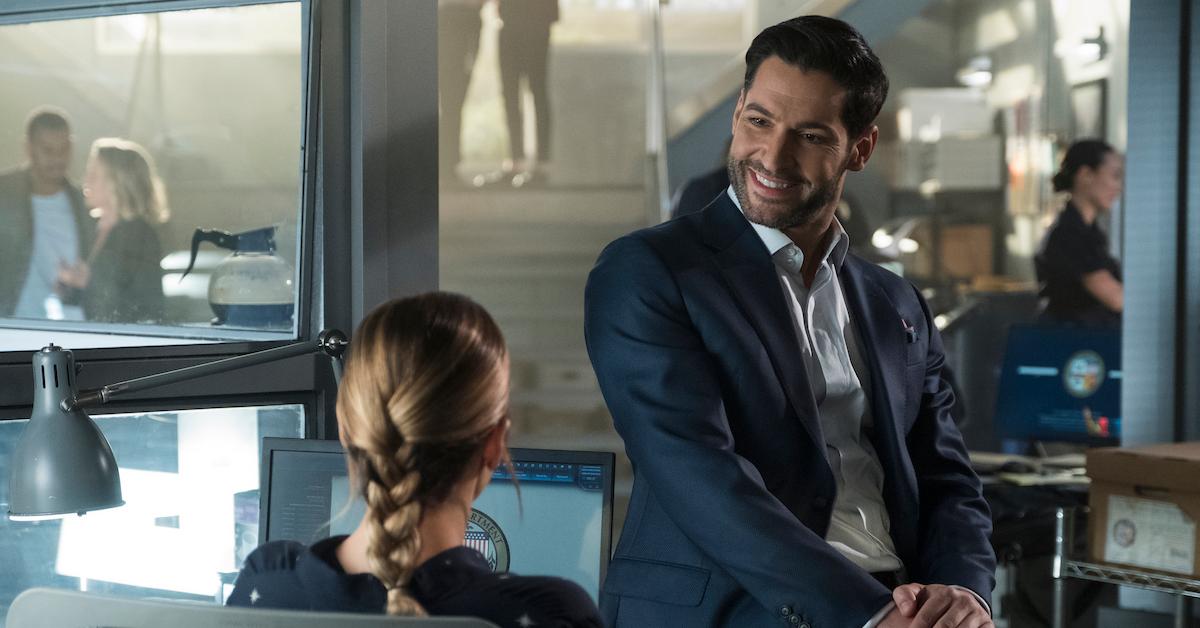 *Warning: This article contains spoilers for Season 4 of Lucifer*
After FOX canceled Lucifer last year, fans were feeling so disheveled they started a #SaveLucifer campaign that went absolutely viral on Twitter. Luckily, Netflix jumped in to save the show and the day, and offered to take the series under its wing and release Season 4 on their streaming platform.
Article continues below advertisement
And although Season 4 doesn't drop until May 8th, devoted Lucifer viewers clearly can't wait for spoilers. Like, do Chloe and Lucifer finally get together? And who even is Eve, the brunette who appears in the trailer? Let's unpack as much as we can before Season 4 premieres next week.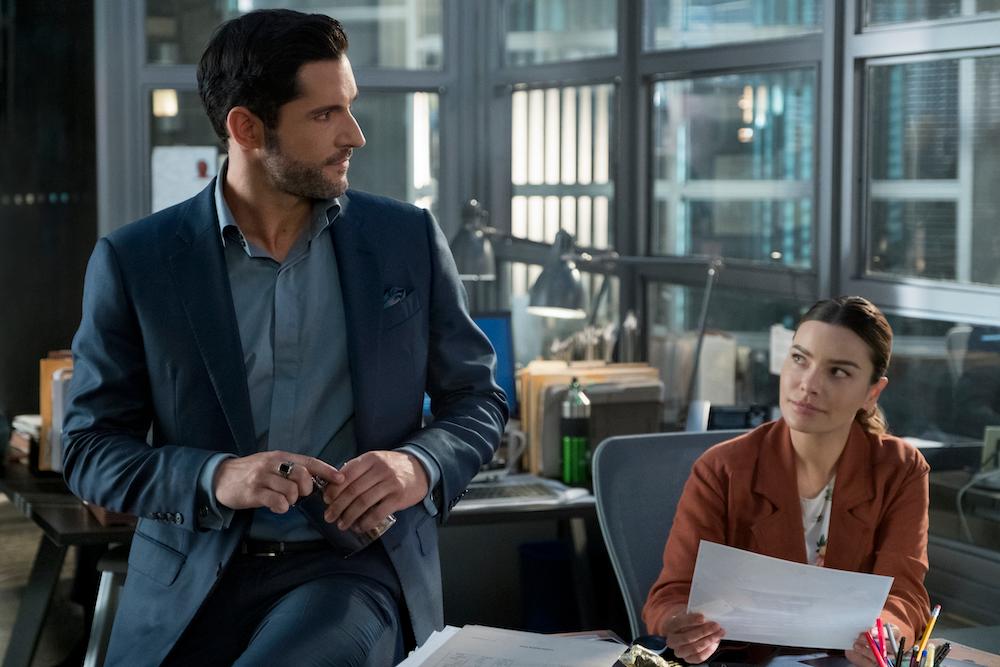 Article continues below advertisement
So, do Chloe and Lucifer get together?
Right before we left Lucifer last spring, he revealed his true devil self to Chloe. But the episode, "Boo Normal," predictably left on a cliffhanger, and we didn't get to see Chloe's reaction to Lucifer's revelation! Fans are obviously dying to know what that means for the pair's romance.
Unfortunately, this new season picks up about a month after the revelation, so we may never get to know what happened in that moment. According to Lauren German, who plays Chloe, "Seeing what he is and opening up that Pandora's Box is terrifying to her," the actress told TV Line.
Article continues below advertisement
"And yet there's also some relief, because it seemed like Chloe was looking for the truth all along, always asking, 'What is up with you? What's your deal?' I guessed that she would support him and love him, but be a little scared. She is, I think, in love with him, but just in denial," Lauren said.
As the actress tells it, a lot of the upcoming season will see Chloe deal with some hard-hitting questions like "Can you work with the Devil? Can you LOVE the devil?" she says.
Many believe that Lucifer's only chance at mortality is through a relationship with Chloe.
Article continues below advertisement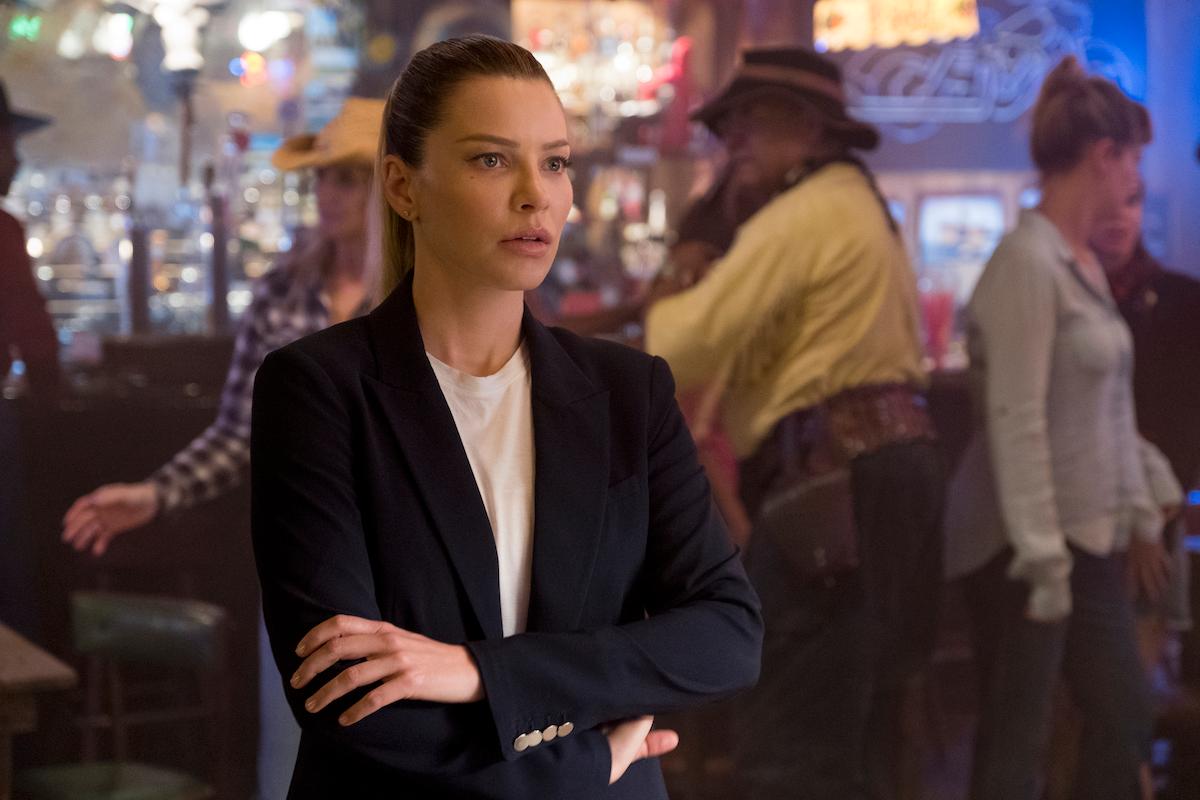 Fans are full of theories when it comes to the upcoming season, but a lot of them center around Chloe and Lucifer. "I think Chloe is God's way of giving Lucifer the choice to embrace a mortal lifetime," one wrote on Twitter. "He wasn't happy in heaven. He was miserable in hell."
Article continues below advertisement
"It wasn't until he came to LA and fell for Chloe that he felt like he truly had a home for the first time," they concluded. But others don't think Lucifer's character is so cut and dry. "I mean, think about it a little... The devil with a human?" retorted another.
"I mean, I badly want them to have a happily ever after but I think Lucifer will eventually be heartbroken and he'll just give up and go back into hell or retaliate against his dad," they wrote.
OK, but who is this new character Eve?
Article continues below advertisement
Chloe and Lucifer drama aside, there's one new character who appeared in Season 4's trailer who caught everyone's eye. Eve (Inbar Lavi) "brings a whole new vibe to the show," as Lauren sees it, "this very ethereal, light, kind of sensual energy. It's spot on and it f---ing works," she told TV Line.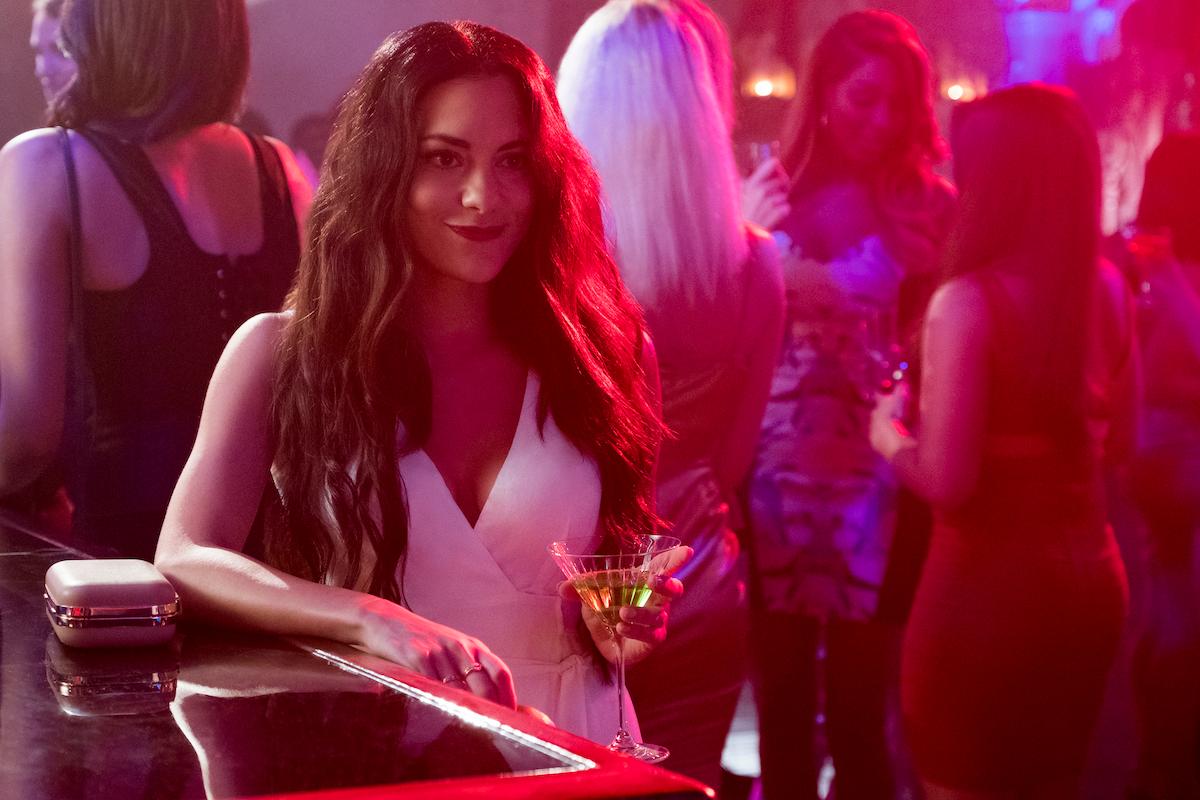 Article continues below advertisement
This exciting new character is someone from Lucifer's past who's been brought it to come and mix everything up. Essentially, she ends up on earth after sneaking out of heaven because she was bored with her husband, Adam. Scandalous!
Throughout the season, she will remind Lucifer of his evil ways and viewers will get to see this devil being torn in many directions. Put another way, Eve is definitely going to be stirring the pot and starting some drama. Some fans even predict a Lucifer, Chloe, and Eve love triangle.
We are here for it, natch. Watch Season 4 of Lucifer when it drops on Netflix on May 8.