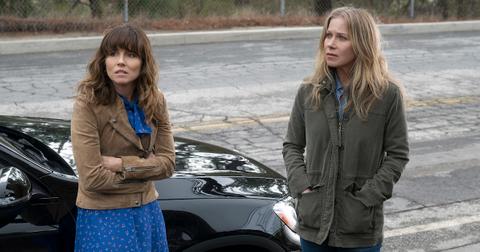 'Dead to Me's Cliffhanger Pretty Much Confirms a Season 2
By Pippa Raga
It's been a great couple of weeks for Netflix, which just recently released Someone Great, Bonding, Extremely Wicked, Knock Down the House, and most recently, the stand-out "traumedy," as fans are calling it, by the name of Dead to Me.
The 10-episode bingeable series about widow Jen (Christina Applegate) and her unlikely friendship with the over-the-top optimist Judy (Linda Cardellini) packs murder, mystery and wine time. It's so easy to devour that fans are already wanting more.
So will there be a Season 2 of Dead to Me? Keep reading.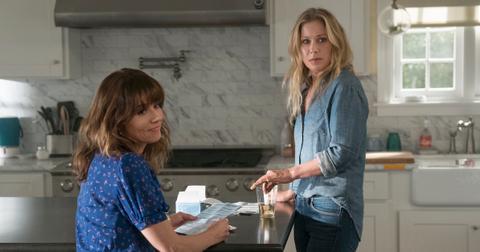 What is Dead to Me about?
Dead to Me follows Jen, a grieving widow obsessed with hunting down the hit-and-run driver responsible for her husband Ted's death. While seeking out support from a grief group, she meets and forms a fast friendship with Judy, who's suffered some loss of her own.
But things with Judy aren't at all what you'd think. Instead of being the understanding friend that Jen so desperately needed, it turns out that Judy sought Jen out — and she has a huge secret she needs to be careful to keep from Jen in order not to ruin her life.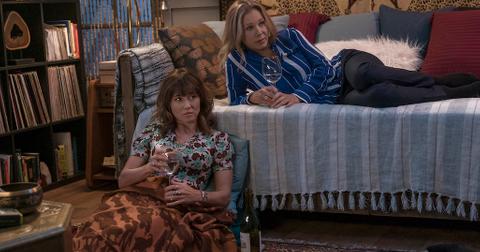 Will there be a Season 2 of Dead to Me?
Most probably! Although it hasn't been announced yet since the series dropped so recently, on May 3, the first season ended on such an epic cliffhanger, we'd bet money the formidable cast will be back soon for much more.
In fact, considering Netflix's typical schedule of announcing renewals three to four weeks after a premiere, we expect to hear news that a Season 2 has been ordered and underway by June at latest. Especially because Dead to Me, so far, is getting incredible ratings. As of writing this, the series earned an impressive 87 percent on Rotten Tomatoes, with a Certified Fresh rating.
What will happen in Season 2 and when's the release date?
Series creator Liz Feldman recently told The Hollywood Reporter that she'd "do this show forever" if she could, so she certainly has a lot of ideas for the storylines that'll be explored in the future.
"There's an evening of the score and there's a rebalancing that will take place and almost, in some ways, a role reversal," Liz said regarding what's in store for Jen and Judy. "This show will always be a show that explores the dark sides and the light sides of grief, loss, forgiveness, and friendship. So suffice to say, there will be more darkness."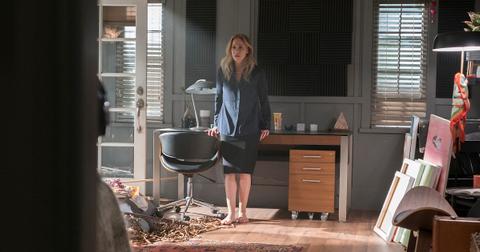 "It would be the pleasure and honor of my life to do this show for as many seasons as makes sense," she added. "I would do this show forever if I could."
The series certainly breaks bounds when it comes to addressing many heavy topics, such as infertility, sexual harassment, and breast cancer — as well as obviously, grief and death — with humor and sensitivity.
And although we're waiting with bated breath for Netflix's renewal announcement as soon as next month, chances are, we'll have to wait another year before we can figure out whatever happened by Jen's pool at the end of the series. With hope, Netflix should release Season 2 of Dead to Me in June or July of 2020.
Stream Dead to Me on Netflix today.