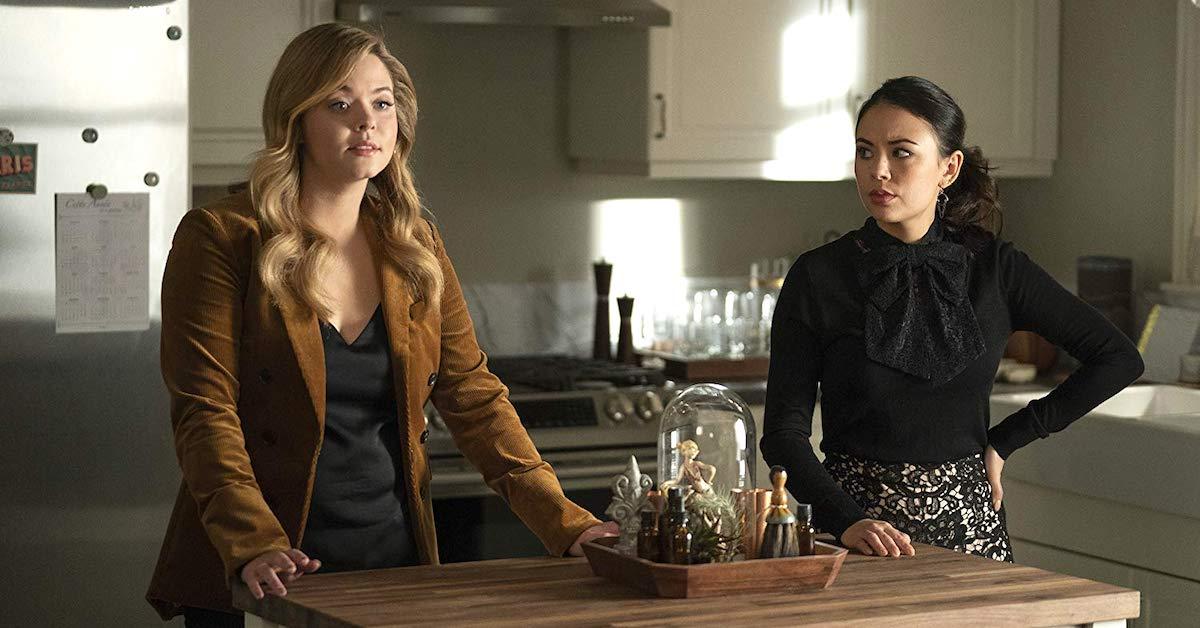 'Pretty Little Liars: The Perfectionists' Might Not Get a Second Season After Backlash
The Pretty Little Liars spinoff, The Perfectionists, is more than halfway through its 10-episode season, but we still haven't heard whether or not the series will return for a second round next year.
The show's ratings dropped significantly after the premiere on March 20, then improved slightly around Episode 4. But the drama's latest installment pulled in the lowest numbers it's seen so far with approximately 174,000 viewers, according to tvseriesfinale.com.
Article continues below advertisement
Will Freeform renew the mystery thriller or cancel it to make room for something else? Scroll down for more details about The Perfectionists' future.
Is Pretty Little Liars: The Perfectionists getting a Season 2?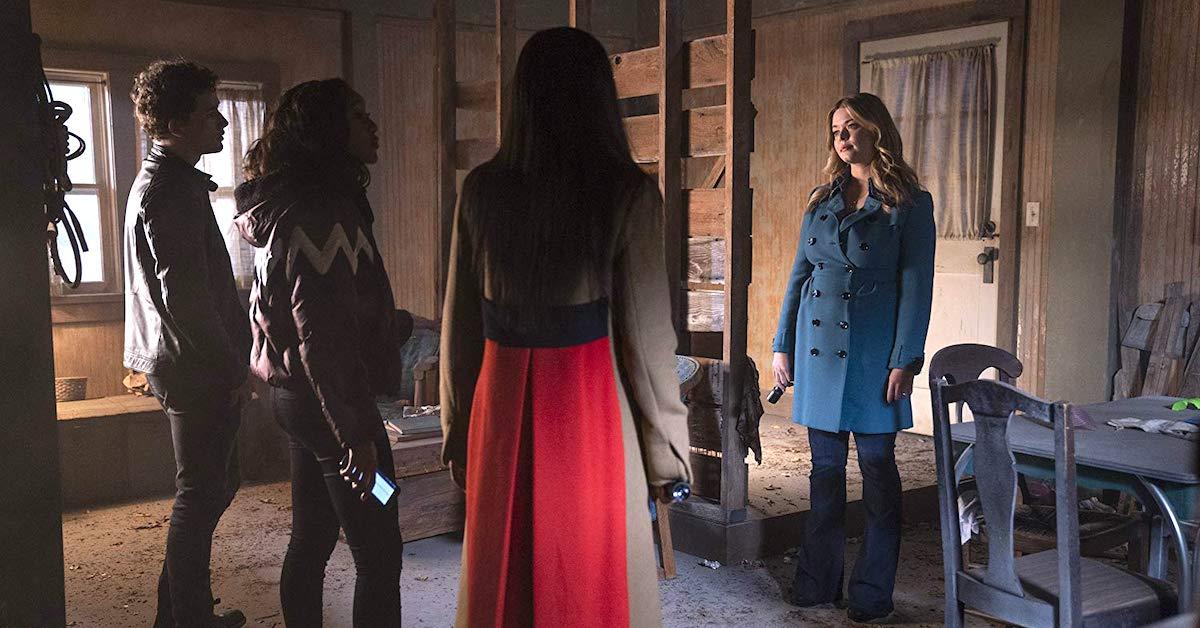 Article continues below advertisement
That remains to be seen, but it sounds like showrunner I. Marlene King and series star Sasha Pieterse — who plays Alison DiLaurentis — are anticipating a renewal.
In an interview with TVLine, Marlene hinted that the story is far from over. "By the end of the first 10 episodes, a new 'A'-ish being comes to light," she shared.
"I feel like you can't have Pretty Little Liars in your title without having some sort of Big Bad that has this all-knowing presence. There's an element of Beacon Guard that's tied to the Big Bad of this show, which is all I'll say for now."
While speaking to ET, Sasha revealed that two of her former PLL co-stars are down to do some behind-the-scenes work on the series.
Article continues below advertisement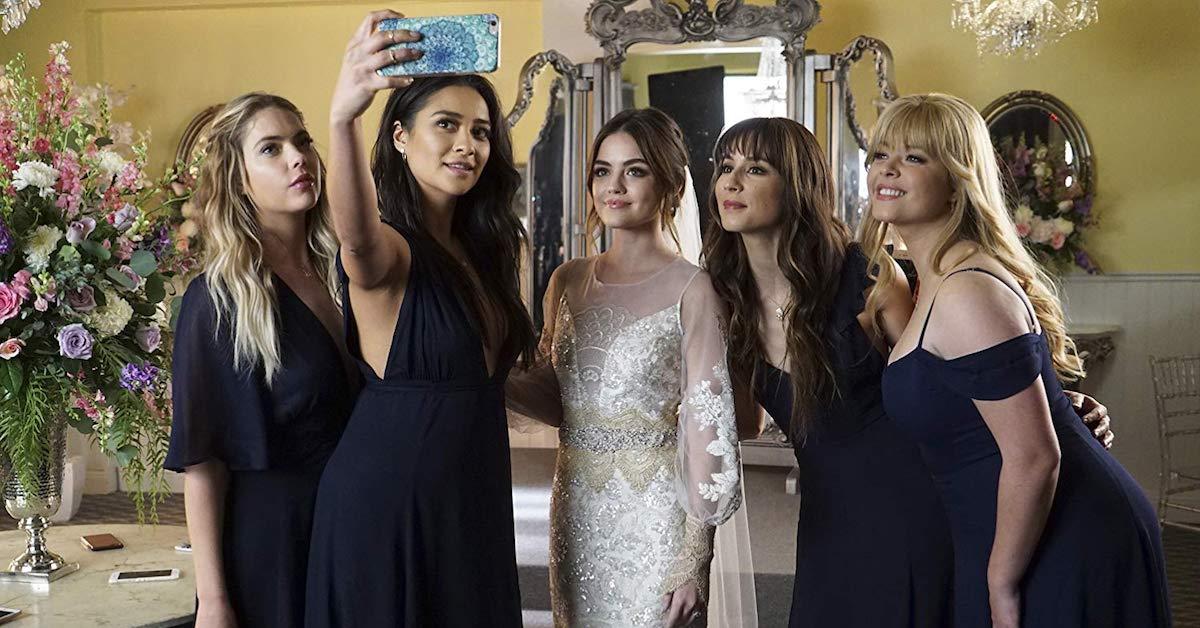 "I think Ashley [Benson] and Troian [Bellisario] are going to try to direct next season, which would be amazing, if we get a next season," the 23-year-old said. "We love to have whoever on the show, whoever wants to join us."
Sasha admitted that it's difficult to get the OGs back together since they're all working on new projects. "Everyone is so busy, which is such a blessing for everybody," she added. "I'm so happy for our cast and our crew. We've just always been supportive of each other... but that has been our biggest challenge is scheduling."
Article continues below advertisement
Fans aren't happy with the Alison/Emily storyline on The Perfectionists.
Though viewers were confused over how The Perfectionists would handle Alison's life back in Rosewood — which includes her and Emily's twin daughters, Lily and Grace — they didn't expect the writers to essentially unravel everything they had built between the couple in PLL Season 7.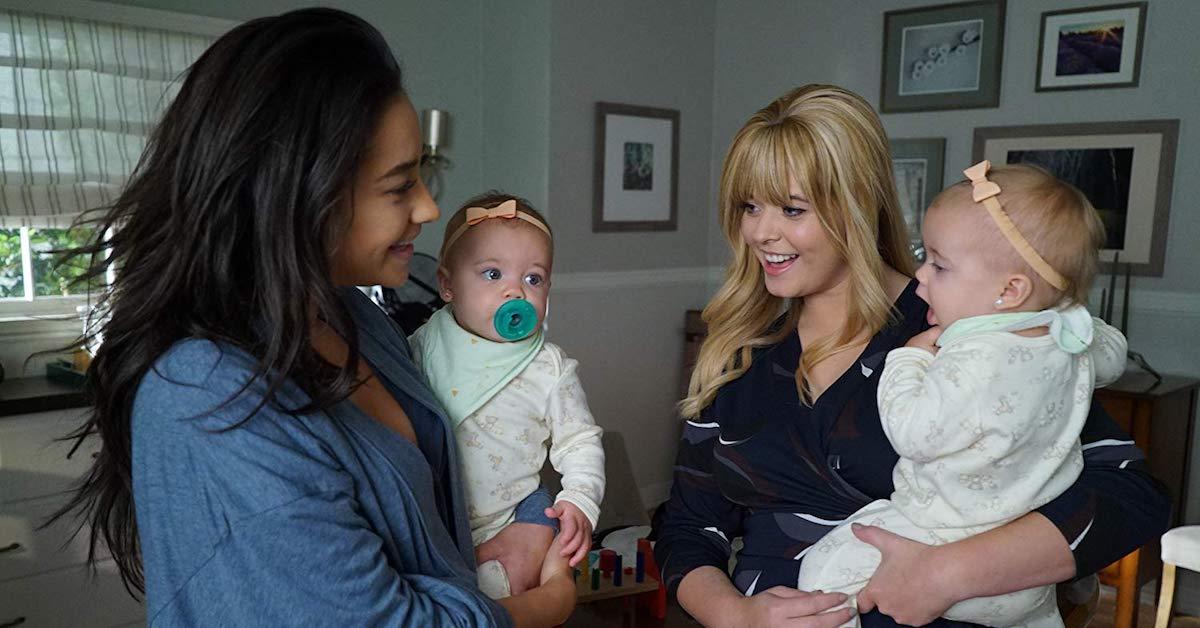 Article continues below advertisement
One Twitter user perfectly captured fans' frustrations by writing, "I'm sorry but this is not the Alison or Emily we grew to know from PLL, after everything they went through together they just walk away from each other just like that? Because of what? Trust issues? They went through 7 years of trust issues and never gave up on each other like that."
The account, @Spencer_Toby_, added, "I'm not hating but it just blows to have a couple so dynamic and looked up to and loved just end like that…"
Will The Perfectionists be able to overcome the backlash? We'll have to wait and see.
Watch the remaining episodes of Freeform's Pretty Little Liars: The Perfectionists on Wednesdays at 8 p.m. ET.