TV's 'The Perfectionists' Differs Greatly From Its Source Material (SPOILERS)
We look at how Nolan's death in Freeform's 'The Perfectionists' differs from the book.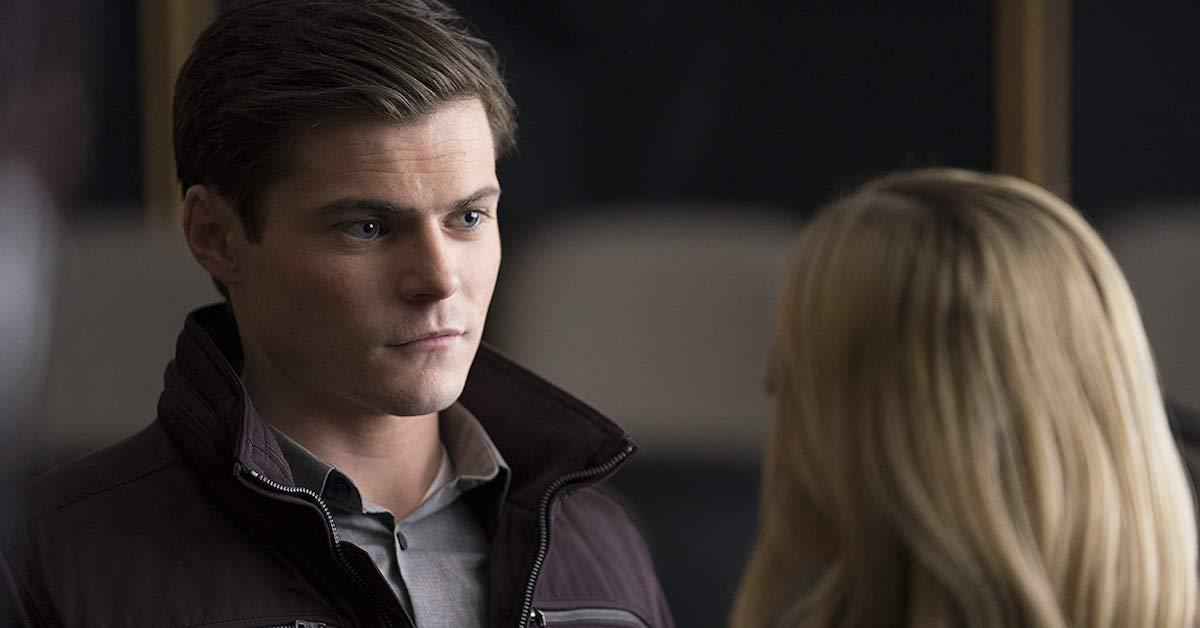 We love a twisted drama, and the Pretty Little Liars spinoff, The Perfectionists, is following in the footsteps of its predecessor by serving up a truly delicious spectacle.
The new series premiered on March 20, and did what it does best: murder. The mystery thriller killed off one of its main characters while also revealing that a certain someone who everyone believed was dead is actually alive.
Article continues below advertisement
Who killed Nolan in The Perfectionists?
As of right now, we don't know who killed Nolan (Chris Mason), but we're hoping to find out by the end of Season 1. Those who read the 2015 book by Sara Shepard — and its sequel, "The Good Girls" — are also out of luck given that Nolan's killer in the novel isn't even a character in the TV adaptation.
Article continues below advertisement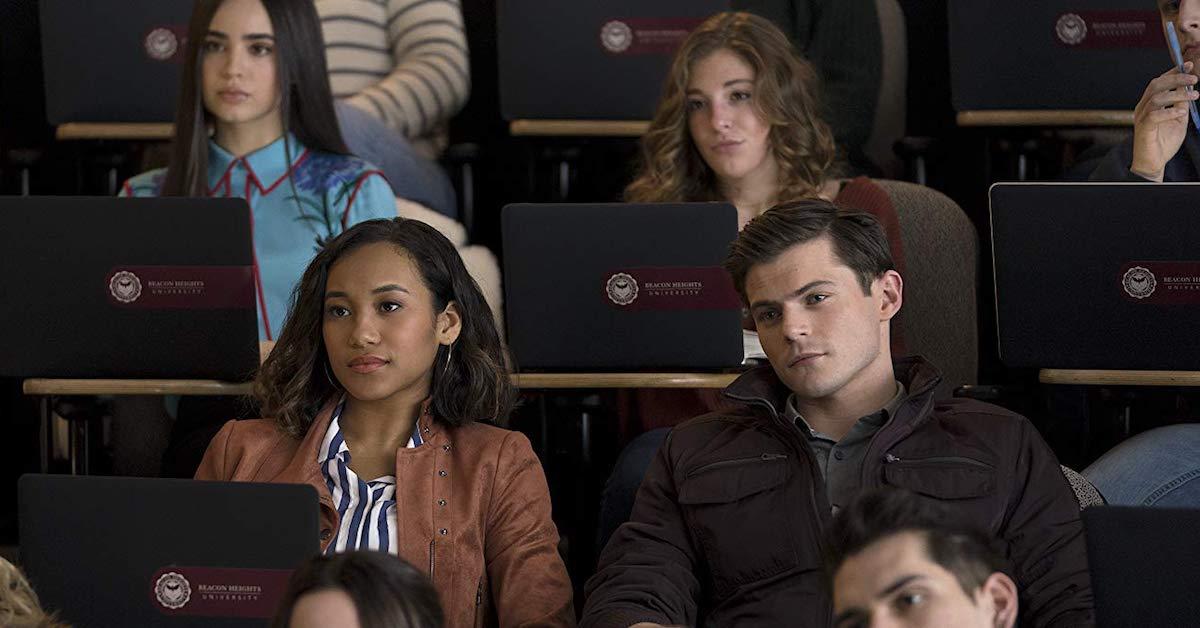 It's revealed in the books that Julie Redding — a once popular girl who tragically loses her best friend, Parker — is responsible for Nolan's death. The circumstances leading up to the lacrosse player's murder are complicated, to say the least.
It all begins with the death of Parker, who was killed by her abusive father after he discovered that she had been drinking and was high. As it turns out, Nolan was the one who drugged Parker, leading to the deadly confrontation with her father.
Article continues below advertisement
Overcome with guilt that she didn't let Parker sleep over on the night of her murder, Julie develops a split personality, taking on the persona of her dead friend. "Parker," who's actually Julie, ends up killing Nolan, though she can't remember any of it after the fact.
Neither Julie nor Parker appears on Freeform's The Perfectionists, so Nolan's killer could literally be anyone.
Nolan's death in the book vs. the show:
Article continues below advertisement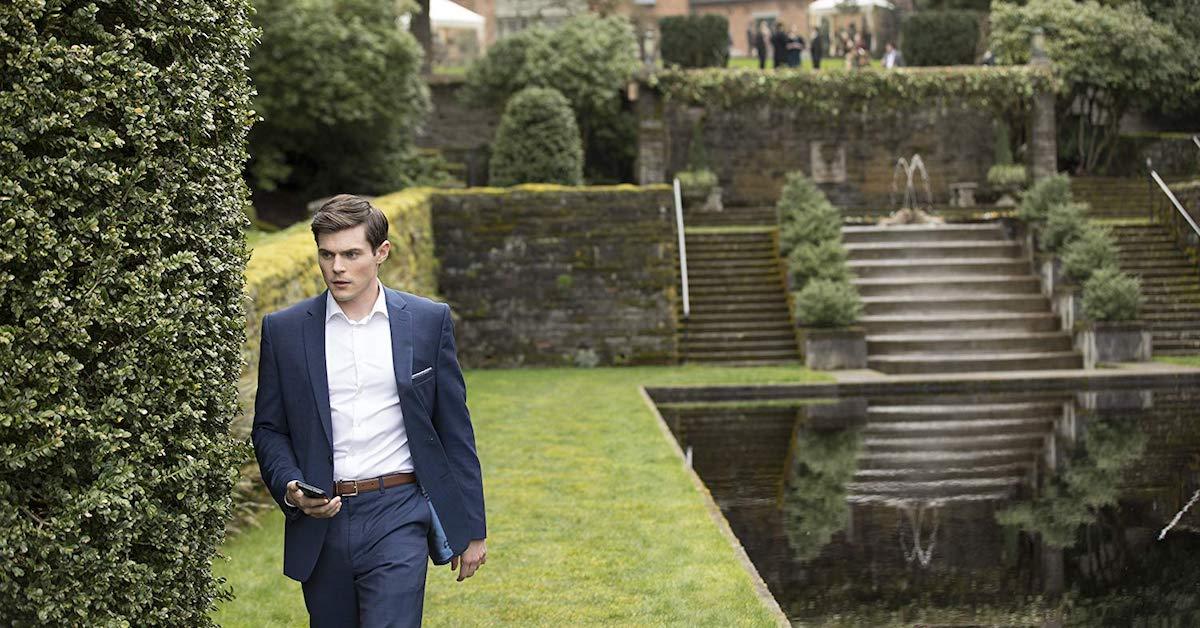 In both the book and the show, characters that have been wronged by Nolan joke about killing the golden boy shortly before he winds up dead. In the novel, it's Ava, Caitlin, Mackenzie, Julie, and Parker who sarcastically plot his murder, but only Ava and Caitlin appear in the TV series. Dylan, a fellow Beacon Heights University student, joins them in their scheming.
Article continues below advertisement
During the show's first episode, Nolan is seen being pushed off a roof by a shadowy figure. His body is discovered impaled on a fence by Alison DiLaurentis (Sasha Pieterse), who has left the PLL universe behind to become a teaching assistant at the university.
Viewers also learn that Nolan's sister, Taylor, who was thought to have committed suicide, actually faked her own death. The former university staff member is not a character in the book series, so it's possible that she could've had a hand in her brother's murder since Julie is not in the adaptation.
In an interview with Us Weekly, showrunner I. Marlene King shut down theories that Nolan is still alive. "Oh yeah, he's dead," she confirmed. "There's no coming back from that. Chris [who plays Nolan] won't participate in every episode but I think he was in, like, seven out of ten. It's not the last you've seen of Nolan even though he's no longer currently living on this Earth."
Watch new episodes of Pretty Little Liars: The Perfectionists Wednesdays at 8 p.m. ET on Freeform.