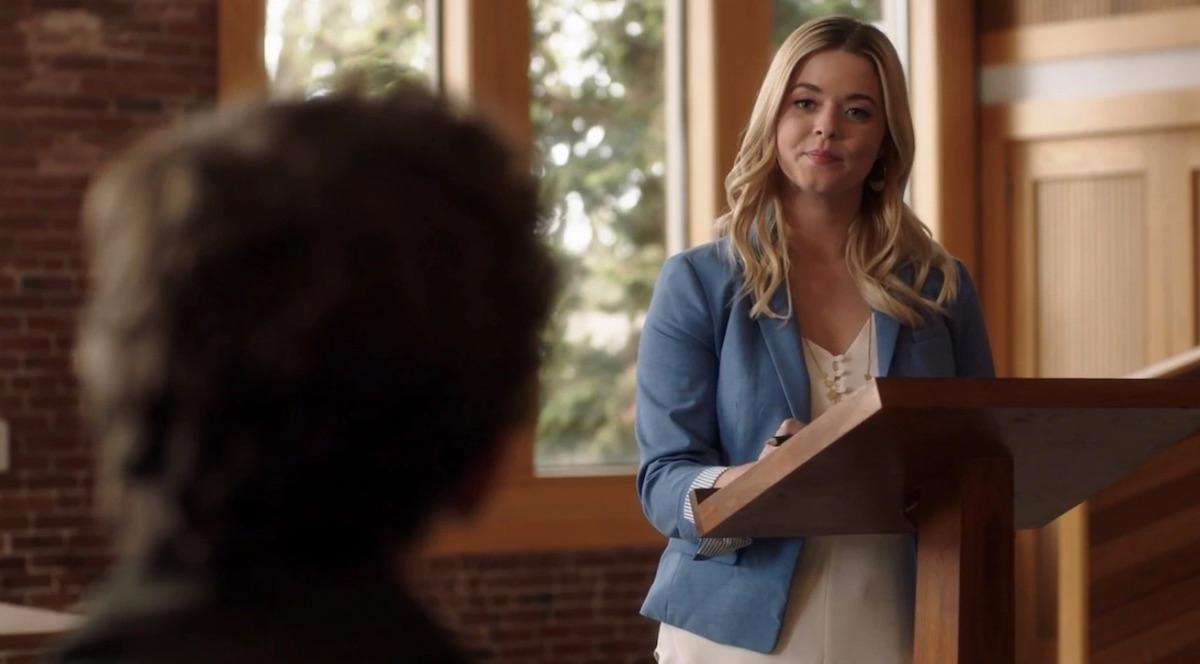 5 'The Perfectionists' Theories 'PLL' Fans Need to Read
The Pretty Little Liars spinoff The Perfectionists just premiered, but already fan theories are running rampant on the internet.
In the very first episode, the very popular Nolan Hotchkiss was killed — which is prompting viewers (and readers of the books) to speculate on who killed Nolan.
Along with finding the murderer, fans also have fan theories to explain why Emily Fields is missing from Beacon Heights, and what the infamous red coat we saw in the promo really means?
Keep reading for a roundup of the best The Perfectionists fan theories:
Article continues below advertisement
1. Who killed Nolan?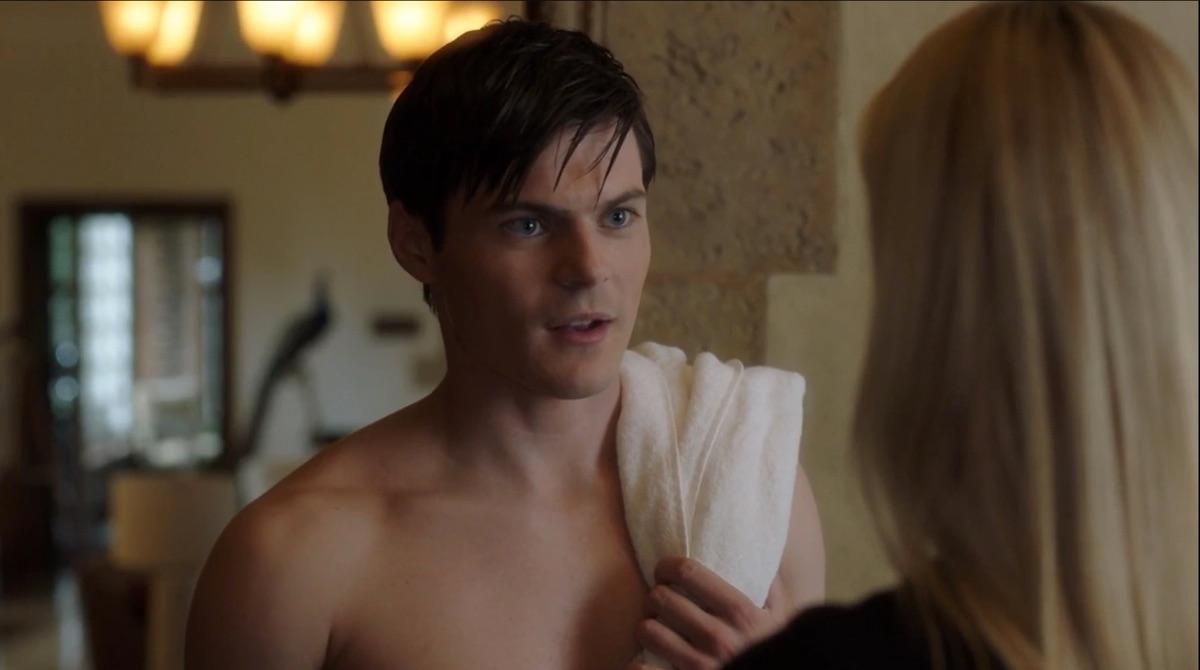 The biggest question surrounding The Perfectionists is the death of Nolan Hotchkiss. One fan has a pretty convincing theory as to who killed Nolan (and led his sister to fake her death a year earlier).
"Now Taylor's audition tape states that both Hotchkiss kids had a bad relationship with their parents and secretly planned to steal their business from them. But the mom probably caught wind of that, since she is actively stalking her son with cameras in the pilot episode," redditor Harley4L wrote. "I'm starting to think that the Hotchkiss family was discarding "their imperfect members," who wanted to ruin them. Ava, Caitlin, and Dylan's plan to murder Nolan might just be something the mom caught on her video tapes by chance and decided to run with it."
Seeing as Nolan was murdered in the books by Julie Redding, a character who is not on the show, this theory is plausible.
2. The "Dark Ali" Theory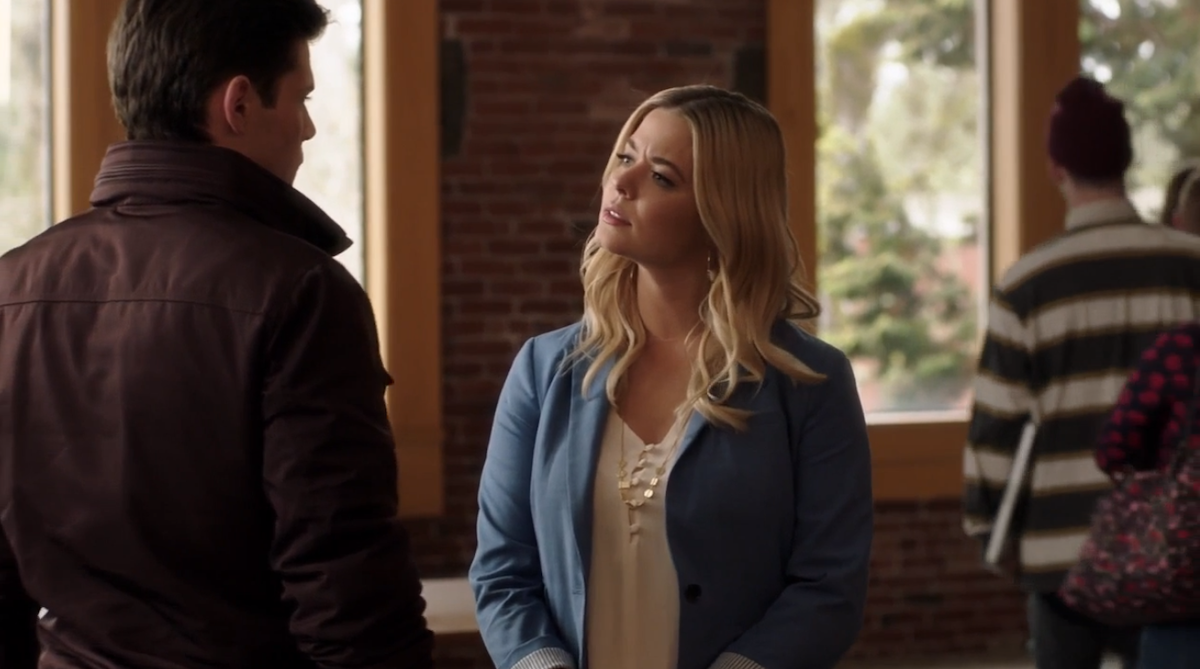 This theory pins the murder on Alison DiLaurentis, who fans will remember from Pretty Little Liars. On the spinoff, Alison heads to Beacon Heights University to work as a teaching assistant.
However, die-hard fans remember a "dark Ali" on PLL who could make a comeback.
"What if [showrunner I. Marlene King] decided to remove Julie and added Alison as the murderer with the split personality? We already have the unexplained scene from PLL 5x10 where a seemingly evil Ali with a black wig is doing some shady business even after she came back to Rosewood as the good and reborn Ali," the redditor wrote. "What if all along, the 'Dark Ali' existed in Alison and after returning to Beacon Heights she snapped back into her alternative personality? Note that in the books the two 'characters' in one are not aware of each other."
The fan ended the theory with, "It would make sense as to why Alison had such dramatic shifts in behavior throughout the series and it would make the perfect "twist on a twist" that would connect the two shows."
Article continues below advertisement
3. Is Emison doomed?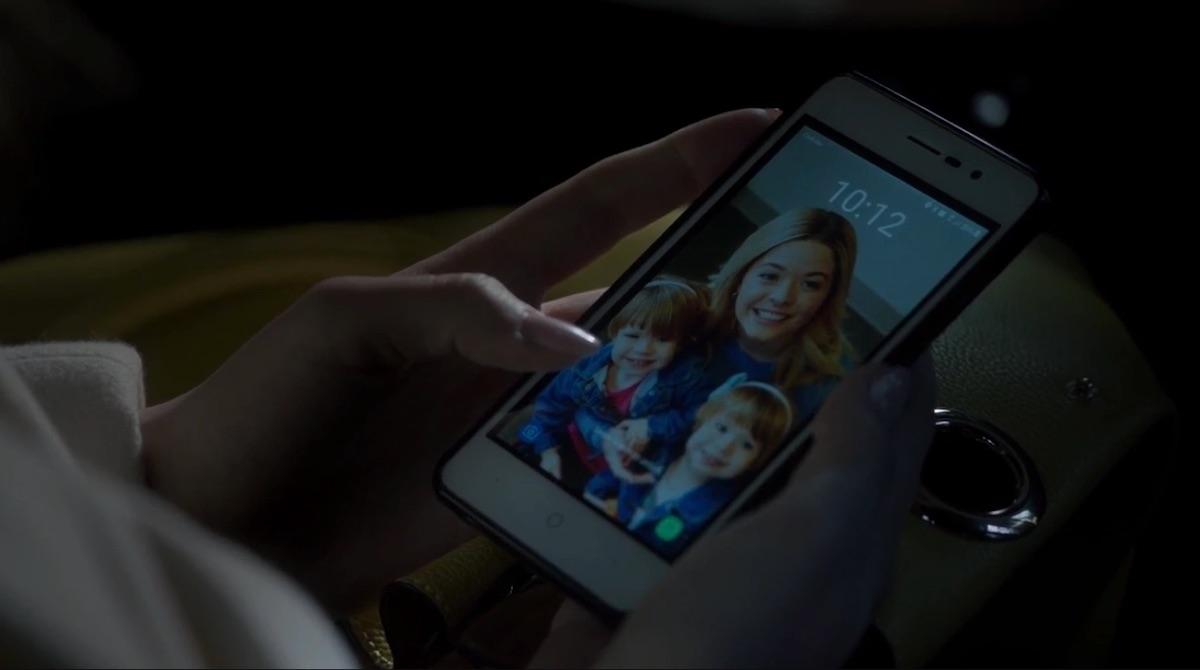 Fans instantly noticed that Emily Fields would not be making the move from Rosewood with wife Alison, which has prompted many to speculate that this might be the end of Emison. Or is it?
"Ali wanted a fresh start. Some sort of mystery leads her (as well as Mona) to Beacon Heights. Her and Emily talked about it, and they agreed that Ali would move to teach at BU while Emily stayed in Rosewood with the twins. They're still together and married and video chat frequently, but they live separately," one fan predicted.
I. Marlene King revealed the relationship would be addressed on the Freeform show, telling TV Guide, "Alison comes to Beacon Heights because an opportunity arises that she can't pass up. It's very hard for her to leave Emily and the babies, but we will understand as the first 10 episodes play out what's happened in that relationship, why it's happening, and why Alison is so far away from Emily
Article continues below advertisement
4. The Red Coat Theory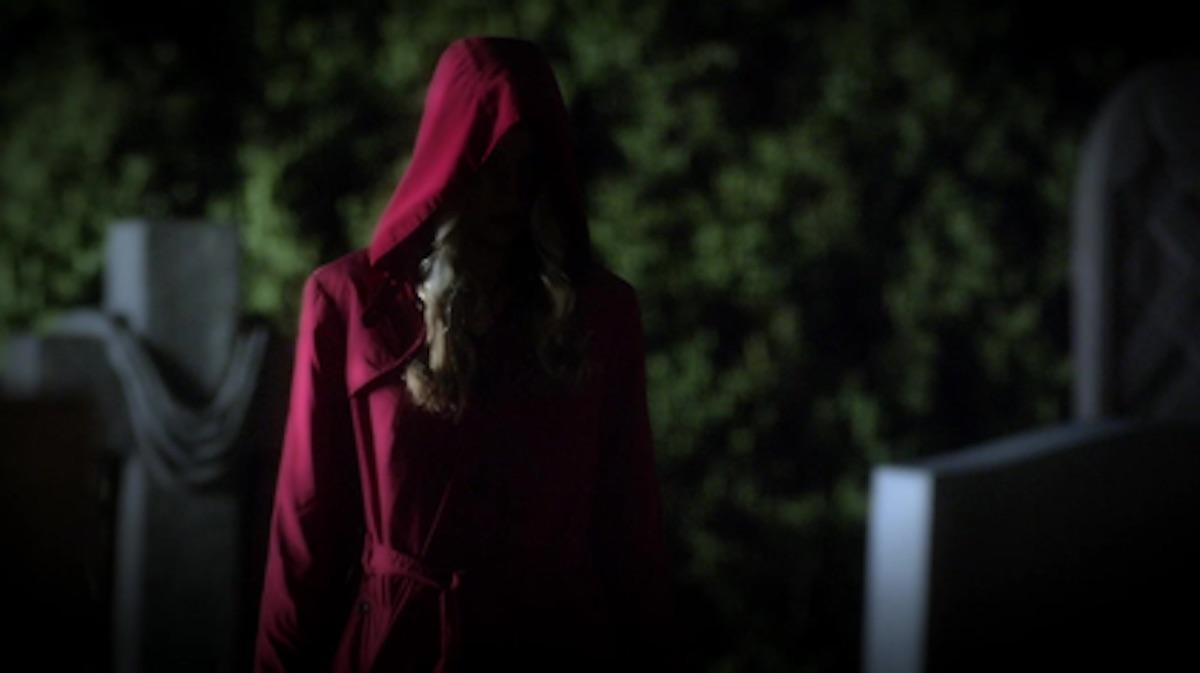 If you were looking closely, you probably spotted the infamous "Red Coat" in the promo for The Perfectionists. Fans, as expected, believe this is a sign another character from Pretty Little Liars would be resurfacing in the spinoff.
'This got me thinking... Sara [Harvey] died and never really got to tell her whole story," one redditor said of the red coat resurgence. "What if she had some connections to Beacon Heights and whatever Big Bad is tormenting the new Liars? Or what if she was just a decoy/fake Red Coat and the real Red Coat followed Ali to Beacon Heights and started the game again?"
Very interesting...
Article continues below advertisement
5. When all else fails, go with the "long lost twin" theory.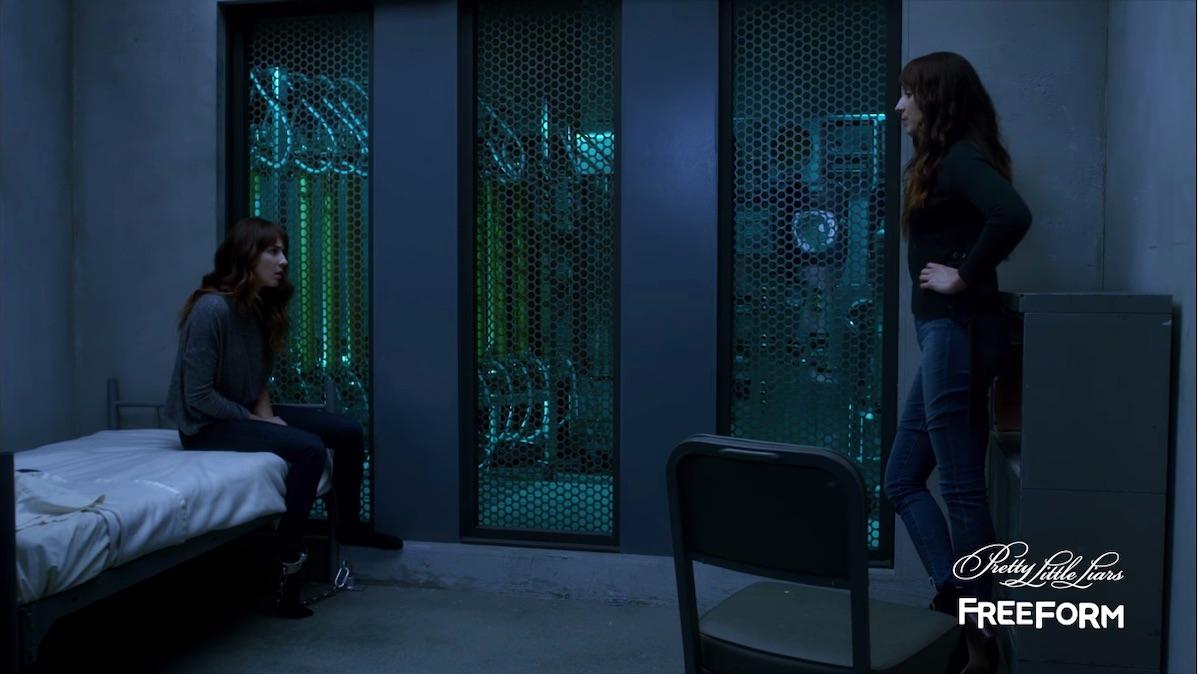 Some fans are convinced that just like PLL, there will be the "long lost twin" plot twist on The Perfectionists.
"Let me guess: one of the protagonists [has] a twin who's the culprit. That's my theory from the get-go," one fan commented. Another cheekily added, "But Alison knows better than to trust small towns created by Sara Shepard and adapted to television by I. Marlene King since you will inevitably discover that your entire family is composed of secret twins with sociopathic tendencies." LOL.
In case you need a refresher (or this sounds familiar), Spencer Hastings had a long-lost identical twin on PLL.
Watch The Perfectionists Wednesdays at 8 p.m. on Freeform.