'Lucifer' Announces [SPOILER] Will Play God in the Final Season of the Netflix Series
Who will play God in Season 5 of Netflix's 'Lucifer'? How Dennis Haysbert's former co-star helped him land the role of the almighty being.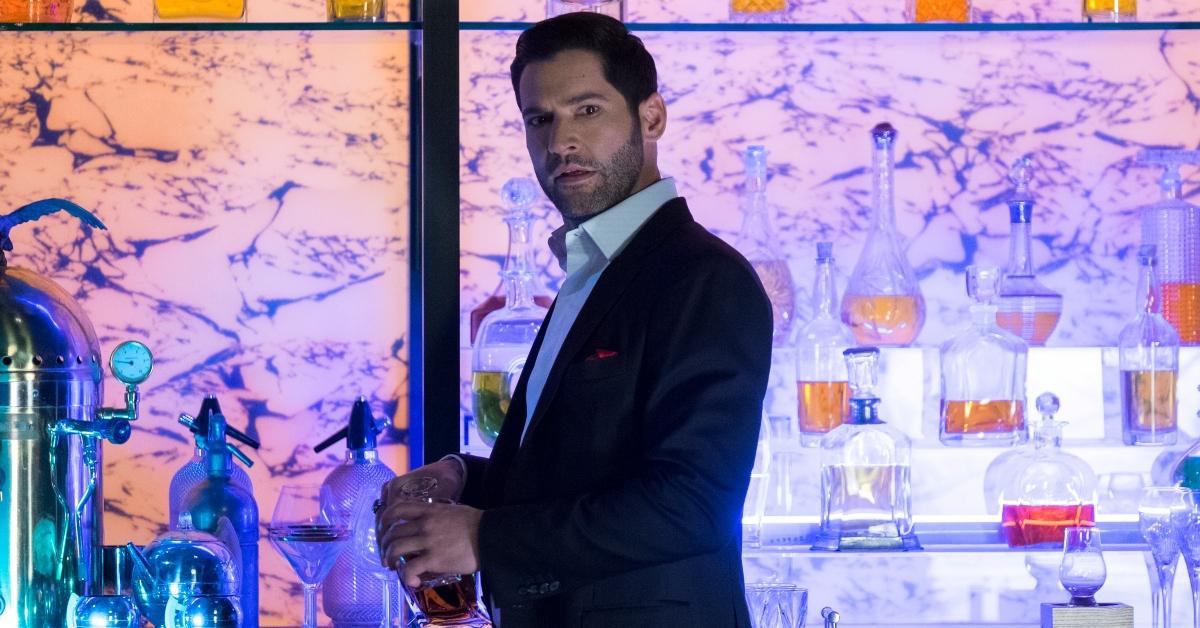 Brace yourself, Lucifer fans, because audiences will finally get to meet God when the fifth and final season of the Netflix series returns. Last season, audiences watched as Detective Chloe Decker (Lauren German) finally admitted to Lucifer that she loved him, right before the devilish man was forced to return to his throne in Hell.
Article continues below advertisement
According to Entertainment Weekly, Season 5 will begin with Lucifer still underground, but his father's favorite son Amenadiel (D.B. Woodside) "will visit him on a matter of grave importance." Though the plot lines have mainly been kept under wraps, one spoiler for the upcoming final season is that God will make an appearance. So, who is playing the almighty biblical being?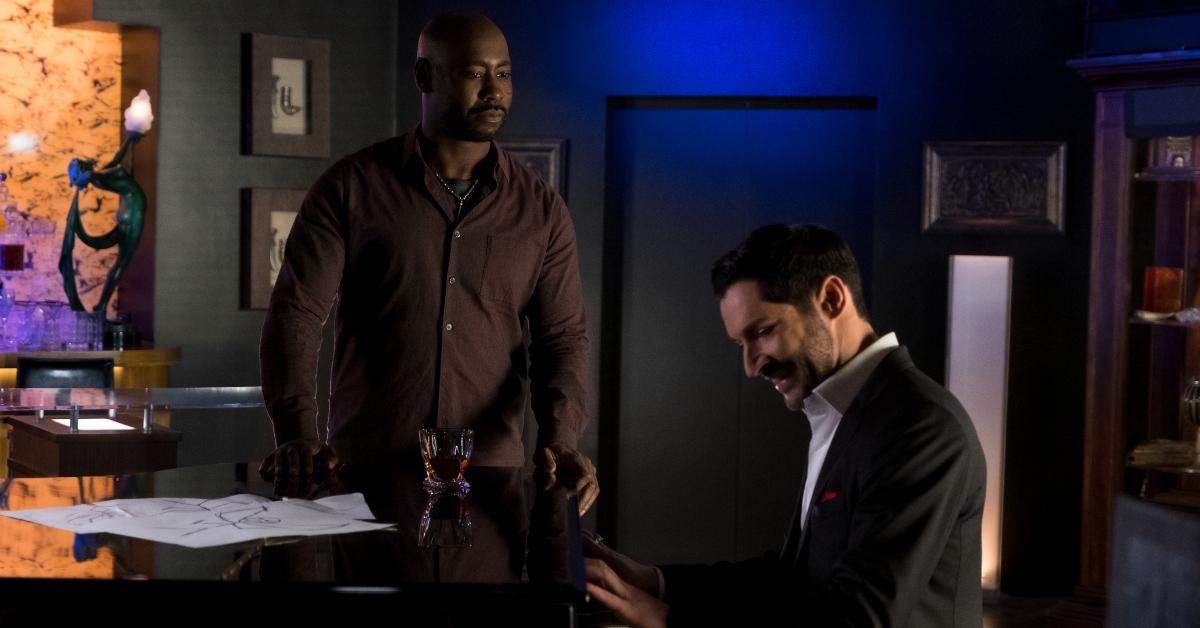 Article continues below advertisement
Who will play God in Season 5 of Lucifer?
EW broke the news that the Netflix show has cast Dennis Haysbert to play the father figure of Lucifer and Amenadiel. "We did like the big crazy list of [possible actors for the part], and he was my top choice," co-showrunner Joe Henderson told the outlet. "We were lucky. It was our first and only offer."
This is not the first time the 65-year-old actor has worked alongside co-star D.B.; the two men appeared as brothers in the early 2000's Fox series 24. The showrunner explained to EW that the former Buffy the Vampire Slayer actor had a hand in helping Dennis land the role.
Article continues below advertisement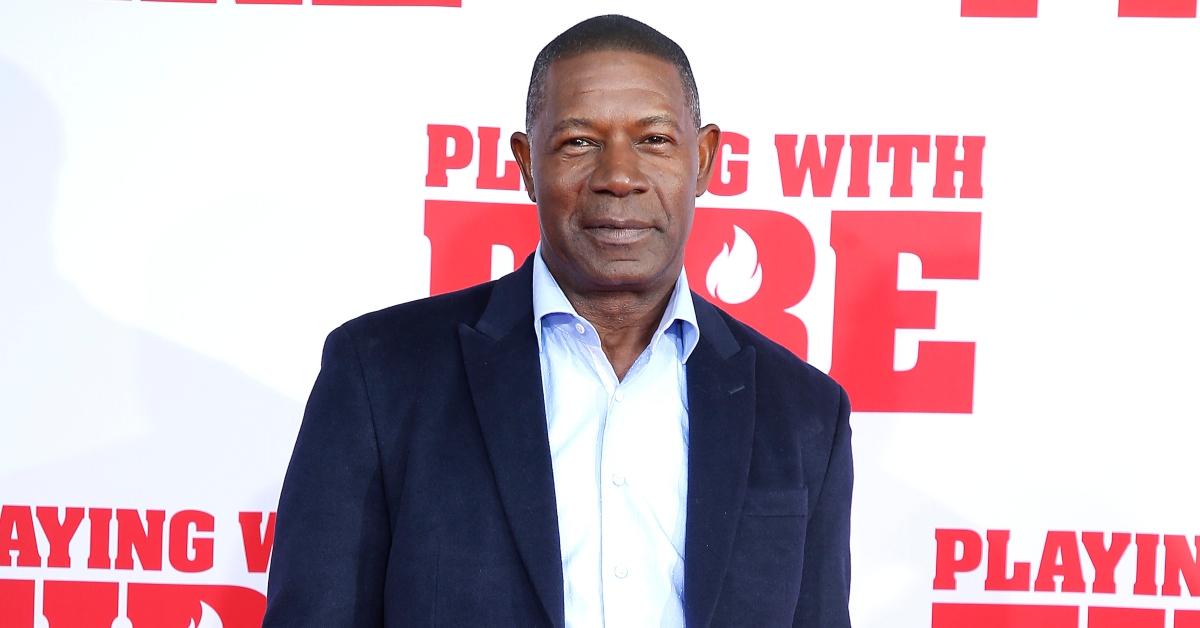 "D.B. had actually come up to us and said, 'Have you thought about Dennis?' We were like, 'Do you think he'd actually do it?' And he's like, 'Well, I've already talked to him and sort of brought it up.' And so we just went straight on at him," Joe said.
Article continues below advertisement
Excited to be working alongside his 24 co-star, Dennis told EW, "Every time I see D.B., there's always this fondness and this connection…We worked on a show that was arguably one of the best shows ever produced in television, so you're going to have a kind of camaraderie."
He jokingly added: "I don't know how I went from brothers to father. We're celestial. We can do that."
Well, we certainly can't wait to watch this divine reunion.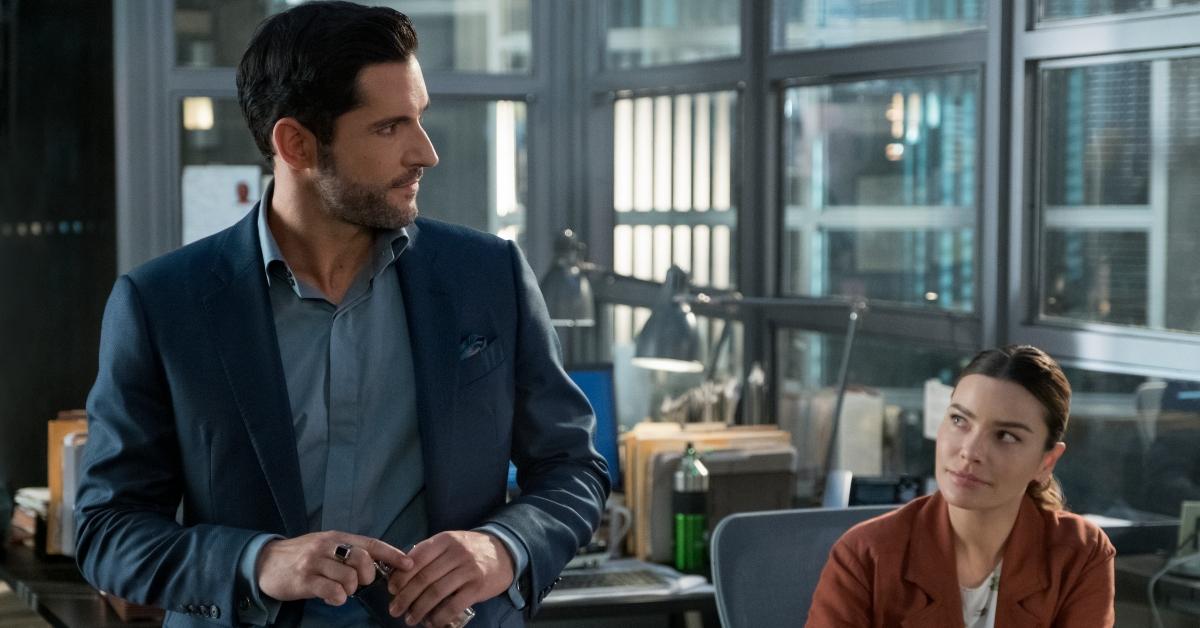 Article continues below advertisement
Lucifer does get his angelic wings back at the end of Season 4.
Throughout the series, Lucifer's wings have served as a central plot point. After trading in Hell for Los Angeles, the fallen angel had Maze (Lesley-Ann Brandt) cut off his wings as an act of defiance towards his father. However, at the end of Season 2, his wings are restored to him and he spends the next season trying to figure out how this came to be.
Last season, his beautiful wings took on a deformed bat-like shape, which seemed to be a reflection of his emotional state. When Chloe and Lucifer finally admit their love for one another at the end of last season, Lucifer's wings once again return to their original angelic form.
The final season of Lucifer is set to return to Netflix in 2020.