Is 'The Drop' Star Anna Konkle Married? She Tackles Motherhood in Latest Hulu Film
Wait, is 'The Drop' star Anna Konkle married in real life? She has one daughter that she gave birth to back in May 2021. Read on for details!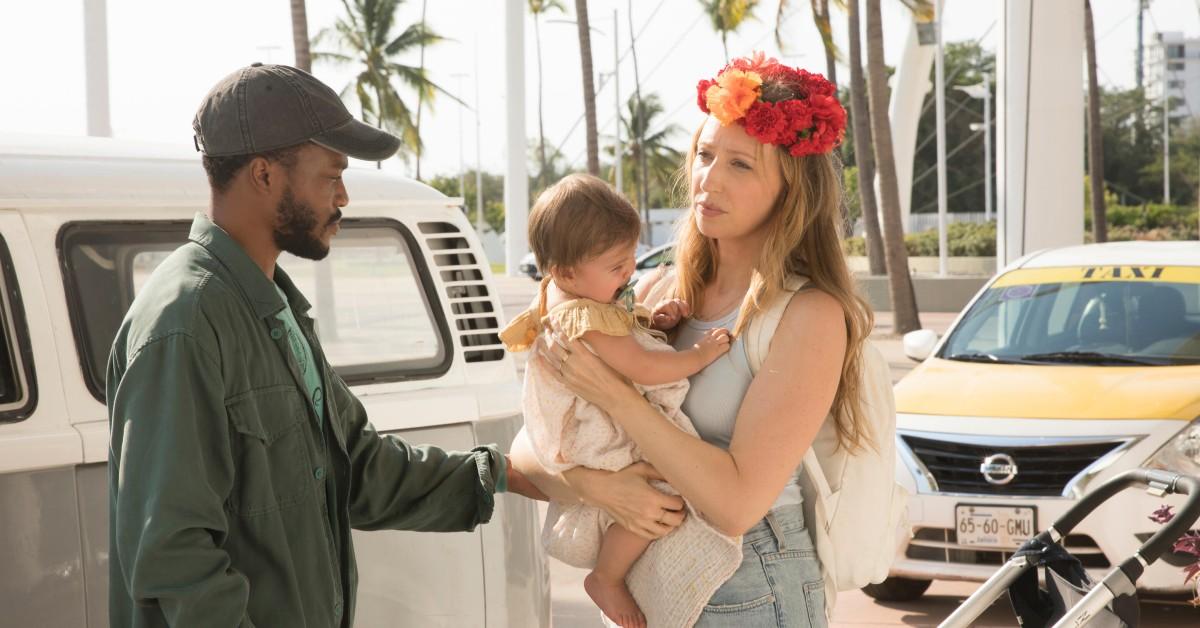 The latest Hulu comedy film The Drop takes the title quite literally when Anna Konkle's character, Lex, drops her friend's baby on a tropical vacation getaway.
Naturally, her friends are just a tad bit skeptical when Lex then declares that she, too, wants to be a mother after she dropped a literal baby.
Article continues below advertisement
Offscreen, Anna appears to be faring far better with her actual baby daughter. So is Anna Konkle married in real life? And if she is, who is she married to? Here's what we know.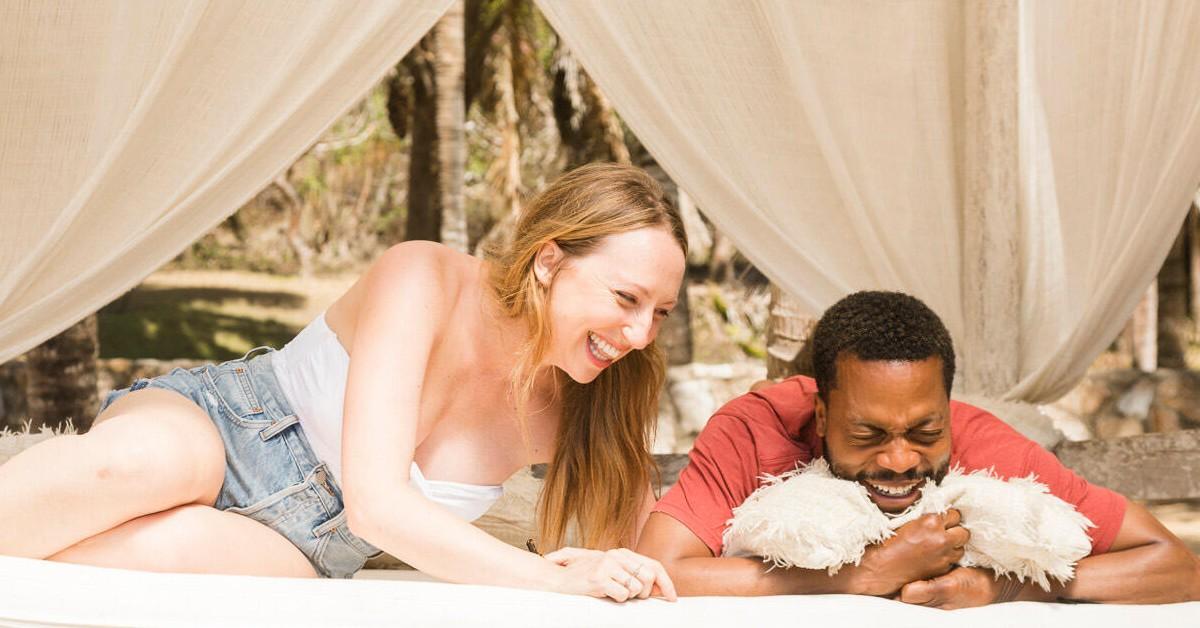 Article continues below advertisement
Who is Anna Konkle's partner?
Anna Konkle is currently engaged to her partner Alex Anfanger, a writer and actor. The news broke via a joint pregnancy/birth announcement article with Anna and her Pen15 co-creator/co-star Maya Erskine in Vogue.
The leading lady of The Drop gave birth to a daughter in early 2021 with Alex. The couple named their daughter Essie Wunderle. Anna joked in a Instagram post with Alex on Jan. 28th, 2021 that, "It only took me nine months to post, but the family is expanding any second now."
Alex is adorably supportive of Anne on his Instagram page, writing in one particularly sweet post on Dec. 3rd, 2021: "I'm overflowing with awe for my brilliant lady's accomplishment" (referring to Pen15).
Article continues below advertisement
Alex joked in the same Instagram post, "I look forward to the proud/deeply uncomfortable day when we show [Pen15] to our daughter."
Anna Konkle's partner has served as a writer on shows like Big Time in Hollywood, Fl, Next Time on Lonny, and TripTank, per his IMDb page. He's also had acting roles in shows like Cake, Plus One, HelLA, The Sound and the Shadow, and more.
Article continues below advertisement
Are there any details on Anna and Alex's upcoming nuptials?
The acting/writing power couple appear to be more focused on their respective projects/baby daughter than on sharing details about their future wedding, which is completely understandable!
Anna also revealed to The Cut, "My main focus is writing — that's my happy place. Slowly but surely, I'm working on a memoir. I have a feature going on, and I'm working on a new show that's just in the development phase. I'm just trying to keep experimenting."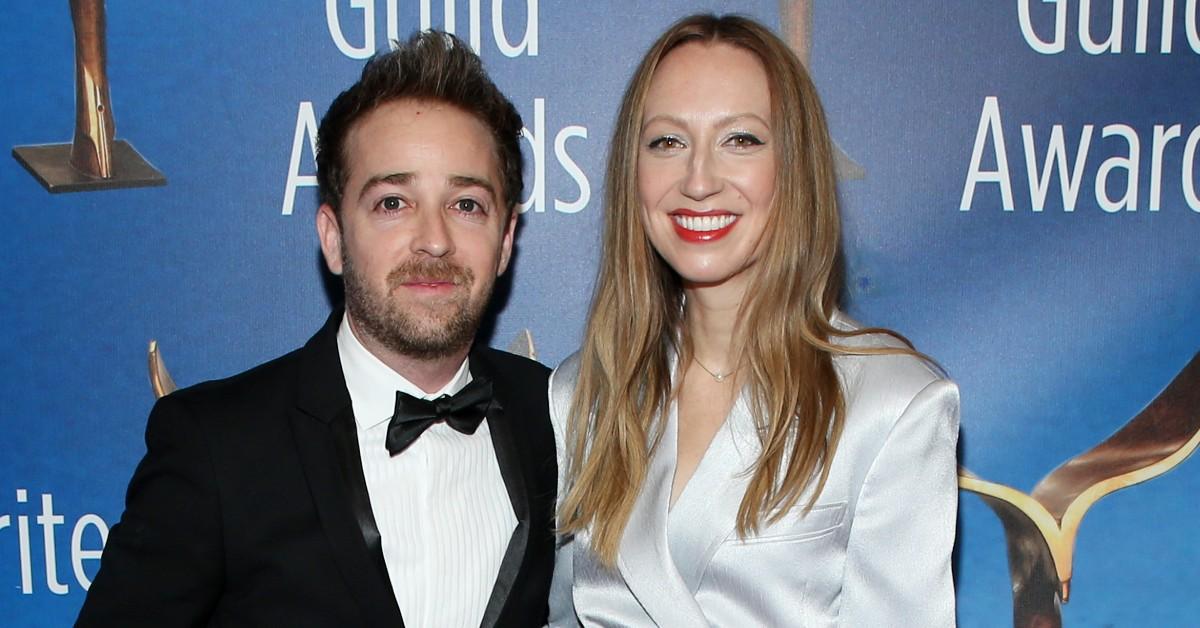 Article continues below advertisement
Anna revealed in the Vogue interview when she found out she was pregnant, explaining, "Alex and I conceived in April and found out in May ... I was in Lake Arrowhead for the week, concentrating on editing, and my partner was in Los Angeles. There was snow on the ground where I was, and an hour away he was in 90-degree heat. I took the test on a whim, thinking I was paranoid. We celebrated through tears on FaceTime."
The Drop star also explained the inspiration for Essie's middle name — "The middle name comes from my dad's side of the family, in honor of him ... The Wunderles were known to have strong, forward-thinking women. And my great-great-grandfather, also a Wunderle, went from selling sweets from a street cart to having a large factory where candy corn was invented. Hopefully she'll appreciate the name instead of resenting us for giving her something difficult to spell."
You can stream The Drop now.