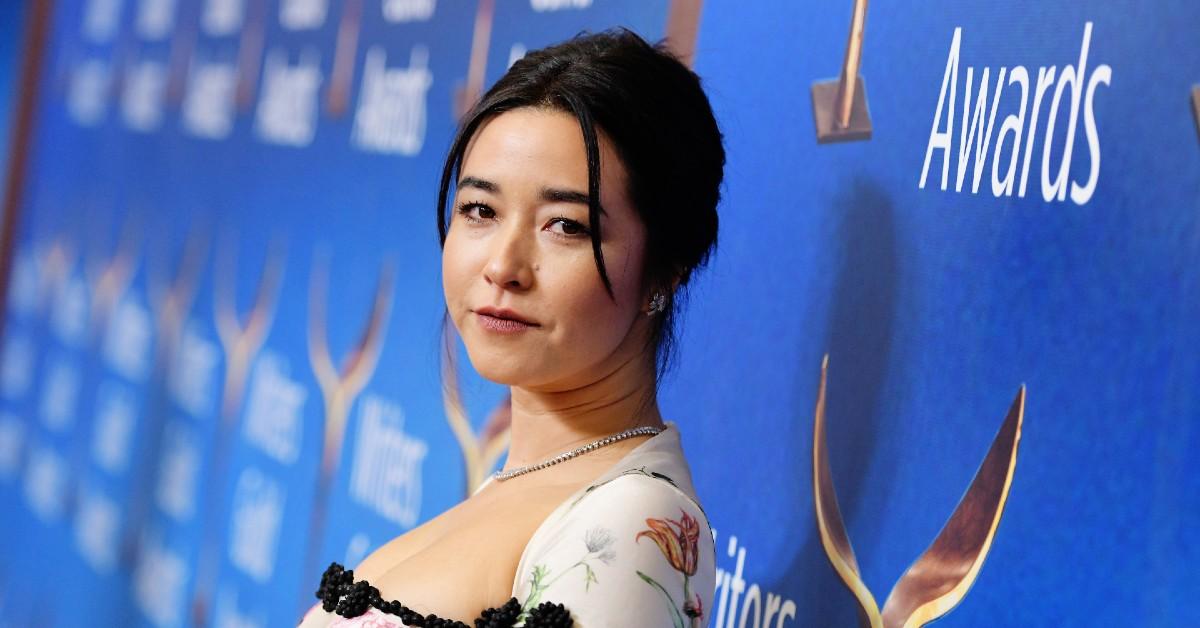 Beloved 'Pen15' Co-Creator and Star Maya Erskine Has Been Cast in the 'Obi-Wan Kenobi' Series
We know her, we love her, and we wish we could've been her BFF in middle school; she's Maya Erskine. Known for being the genius co-creator and star of Hulu's cringe-inducing, nostalgic middle school-set comedy Pen15, Maya Erskine has cemented herself as a sought-after powerhouse in the entertainment industry.
Article continues below advertisement
Whether it be important storylines pertaining to race (especially concerning being of mixed race), the stigmas surrounding female masturbation, or the hardships of childhood divorce, Maya and Anna Konkle never wanted their Emmy-nominated series to play it safe — which is perhaps what made it such a success. Aside from her celebrated work in Pen15, Maya has appeared in projects such as 2019's romcom Plus One, FX comedy series Man Seeking Woman, and Hulu comedy series Casual.
The refreshingly progressive writer, producer, and actress' talents typically steer toward comedy, but news of her being cast in Disney Plus's upcoming Obi-Wan Kenobi series proves that she's more versatile than we've given her credit for. From donning a bowl cut and an oversized Tommy Hillfiger shirt in Pen15 to entering the wildly lucrative Star Wars universe, Maya Erskine isn't a one-trick pony.
Article continues below advertisement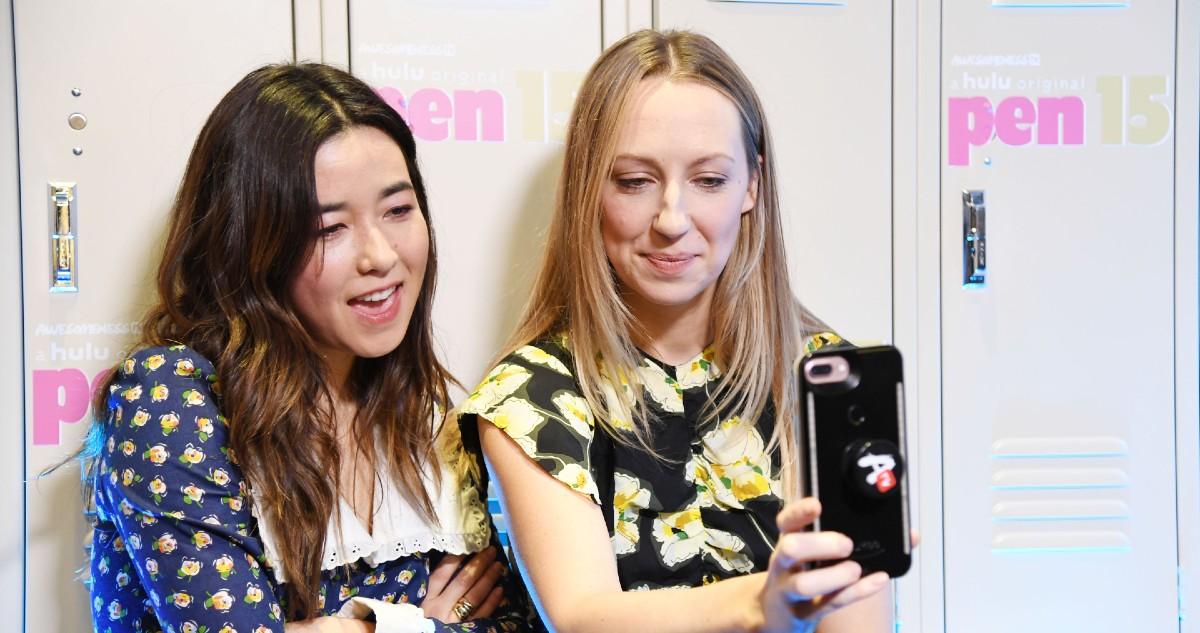 'Obi-Wan Kenobi' is one of several new 'Star Wars' live-action series from Disney Plus.
Along with Obi-Wan Kenobi, Disney Plus will soon release Star Wars live-action series Andor, Ahsoka, and Rangers of the New Republic, as reported by Variety. The Mandalorian and The Book of Boba Fett are the streamer's current Star Wars live-action series.
Maya Erskine will star in Obi-Wan Kenobi alongside lead actor Ewan McGregor (Moulin Rouge), Moses Ingram (The Queen's Gambit), Bonnie Piesse, Kumail Nanjiani (The Big Sick), O'Shea Jackson Jr. (Straight Outta Compton), and Benny Safdie (Good Time), among others.
Article continues below advertisement
As of right now, Maya's role in Obi-Wan Kenobi — which will take place ten years after the events featured in Revenge of the Sith — is being kept secret, but The Hollywood Reporter confirmed that she will appear in "at least three episodes." The premise will surely serve as a treat for Star Wars fanatics, as it involves an intense rematch between Jedi Master Obi-Wan and his "dark side apprentice" — aka Darth Vader (Hayden Christensen).
As stated by Variety, Deborah Chow is the director of Obi-Wan Kenobi, and Joby Harold is its writer. The two will also executive produce in conjunction with Kathleen Kennedy, Michelle Rejwan, and Ewan McGregor.
Article continues below advertisement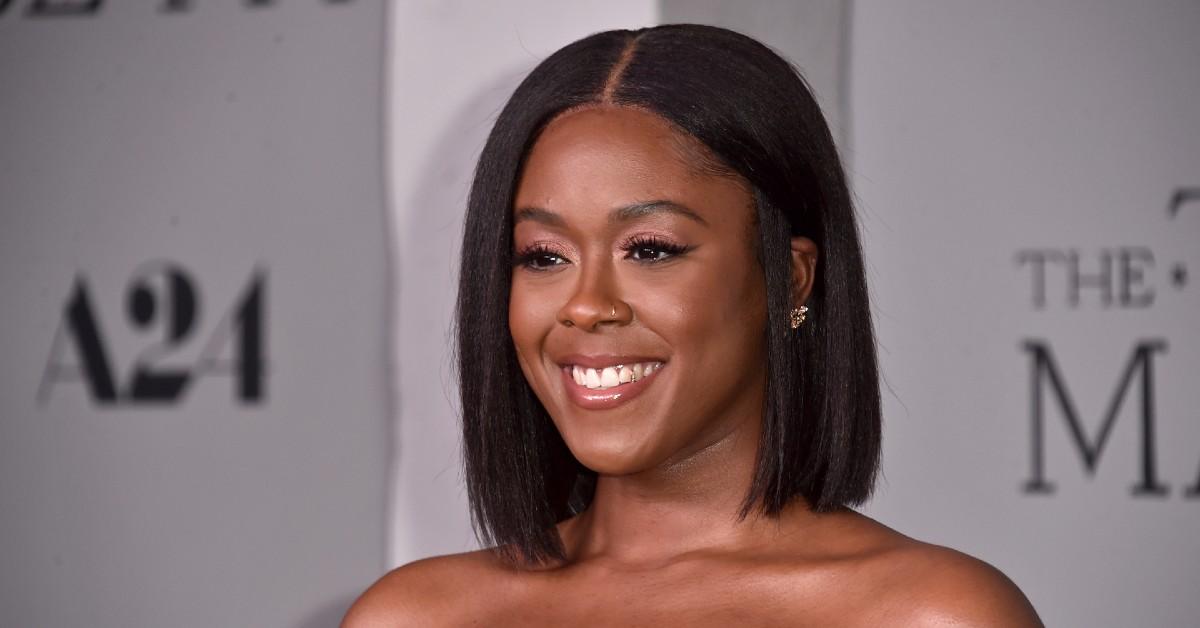 Actress Moses Ingram will play a new villain in 'Obi-Wan Kenobi'.
Moses Ingram will play a newbie Inquisitor, Reva. As put by Den of Geek, Reva "is part of a trio of villains rounded out by Vader and the cruel Grand Inquisitor (Rupert Friend)." The latter villain was first brought into the Star Wars franchise in Disney XD's Rebels animated series.
According to Moses — who's also known for her work in 2021's The Tragedy of Macbeth — the supervillain threesome "share a common dark-side goal." She continued explaining, stating that "they're on the same team."
The six-episode Obi-Wan Kenobi series will premiere on Disney Plus on Wednesday, May 25, 2022 — aka the 45th anniversary of the release of George Lucas's celebrated OG Star Wars film (A New Hope). May the 25th be with you?